The No.1 App dedicated to people enjoying a plant-based diet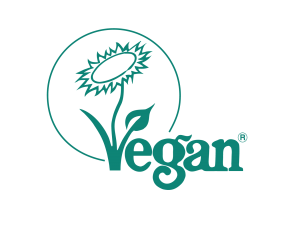 Vegan or vegetarian? you can download the free LiberEat App today to find restaurants, recipes and food products suitable for you, your family, and friends.
The app includes hundreds of vegan recipes, including lots of tasty options from our friends at The Vegan Society, and hundreds of Vegan Society Trademark approved grocery products.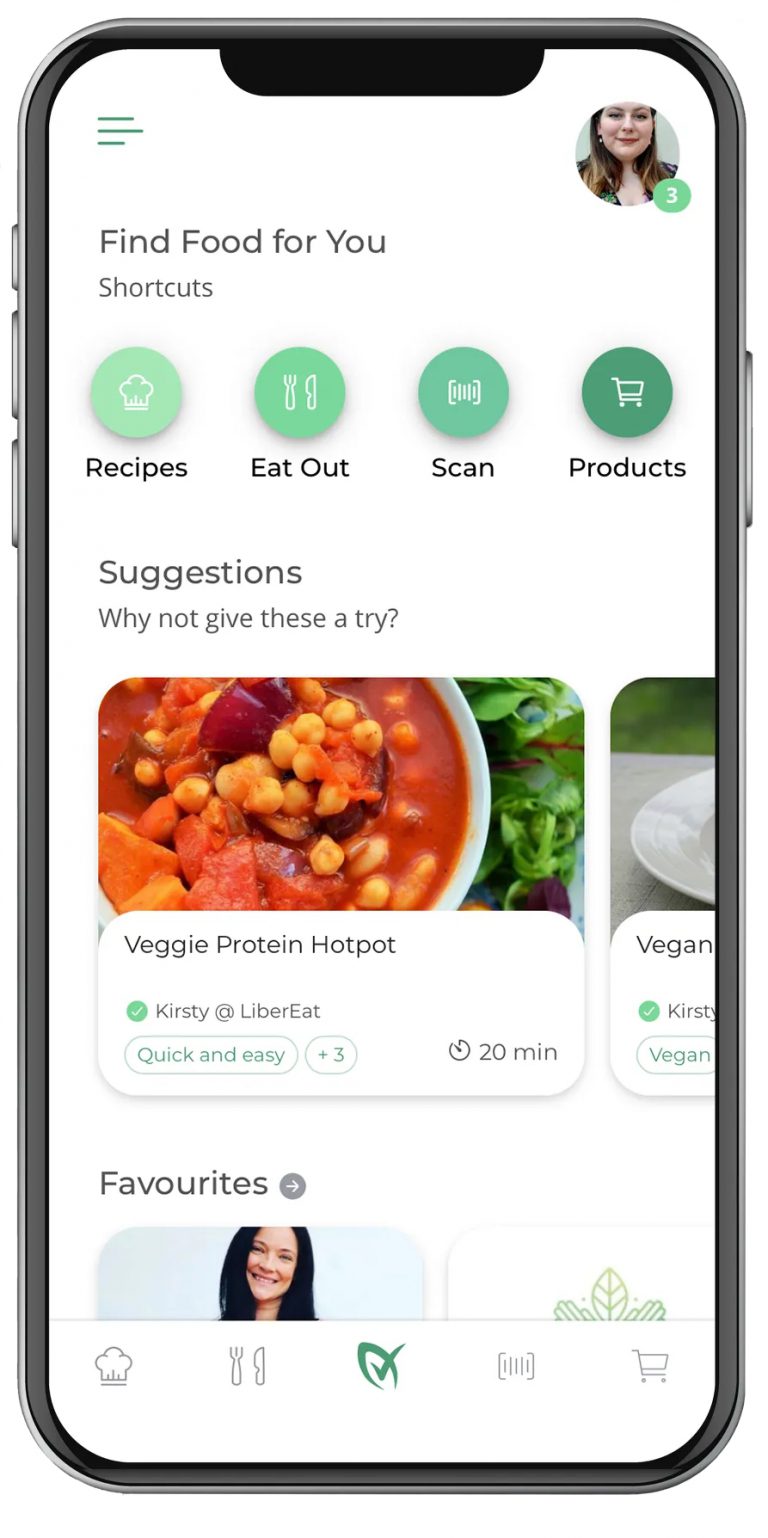 Thousands of New Users Download the App Each Month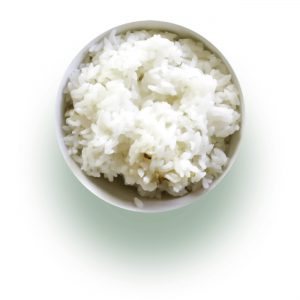 Our mission is to make food easy and safe for everyone
What LiberEat App Users Say:
I've been struggling to manage my gluten intolerance in recent years... This app is just what i've been looking for. The App interface is simple and intuitive, the profile setup is straightforward and the weekly shopping 'products' inventory is extensive to say the least!
This app is amazing! Recently been diagnosed with egg, gluten, nut and lactose allergies and Ive been struggling about what to eat! This app has helped so much giving me ideas that the Internet couldn't! Amazing, very grateful.
A fantastic app for anyone with food intolerances or allergies. I really like the fact you can add several family members with various intolerances, ideal for the main shopper/cook.
Excellent, as someone getting used to a vegan lifestyle this app is a godsend. I use it all the time for shopping and the recipe section is great also.
This app makes eating out so much easier for my family as a few of us have different dietary restrictions.
I have a gluten intolerance (non coeliac gluten sensitivity) and also a dairy intolerance. In fact I don't eat meat these days so I live a mostly vegan or flexitarian lifestyle - this app is great for searching for recipes I can try out at home or send to friends and family. I also love the barcode scanner which gives me a speedy answer if I can eat the product or not. Recommend to anyone avoiding certain foods or ingredients!