LiberEat works with supermarkets and retailers to make food safe and easy for everyone
There is a huge opportunity for Supermarkets and Retailers to work more closely with LiberEat to enhance the support of people with dietary requirements.

LiberEat's consumer-facing app currently captures product data from ASDA, Sainsbury's, Tesco, Morrisons, Co-op, and Waitrose. 
Consumers can find suitable products based on the dietary profile they create. 
This means consumers can either search or scan barcodes and get a very simple answer to the question 'can we eat this?'. 
Multiple profiles can be set up for whole families, friends, and partners.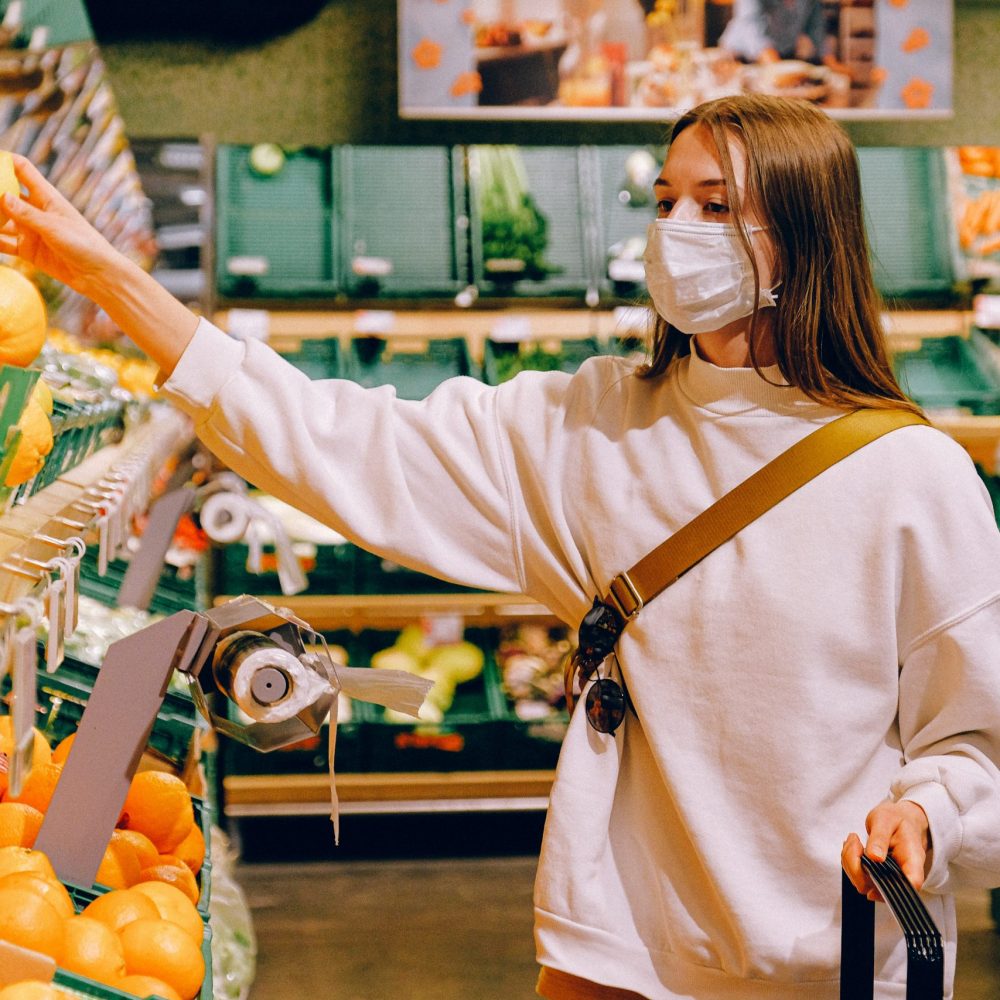 Life with dietary requirements is tricky
Consumers with dietary requirements are faced with daily challenges:
Finding suitable food and drink options in stores/online

Navigating labels and the names of ingredients on packaging

Finding suitable food replacements that fit with their dietary requirements
LiberEat has developed technology and data analytics to help supermarkets to:

'Making food easy and safe for everyone'
LiberEat is a technology business with a mission for good. 
LiberEat develops innovative technology solutions, data platforms and applications that help people who live with or work with dietary requirements.  
LiberEat technology and our app already help thousands of people who have, or work with, dietary requirements.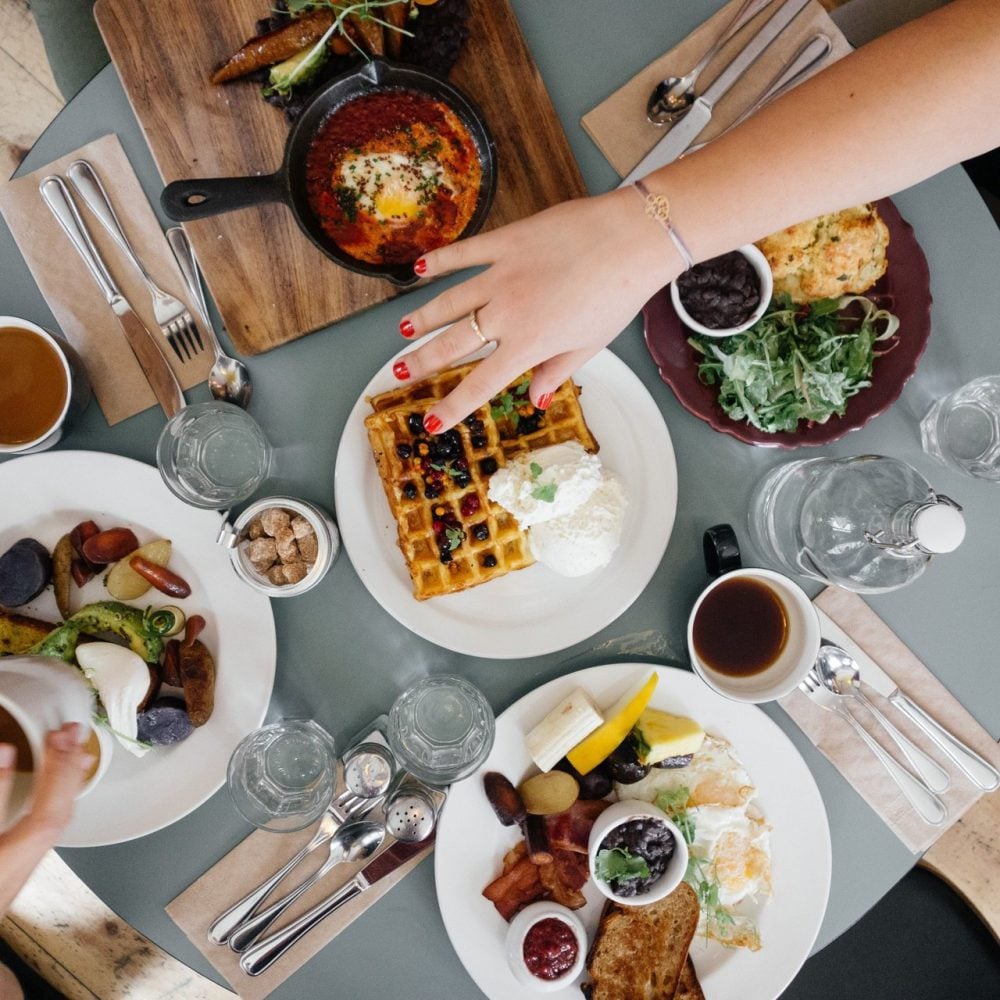 How LiberEat technology works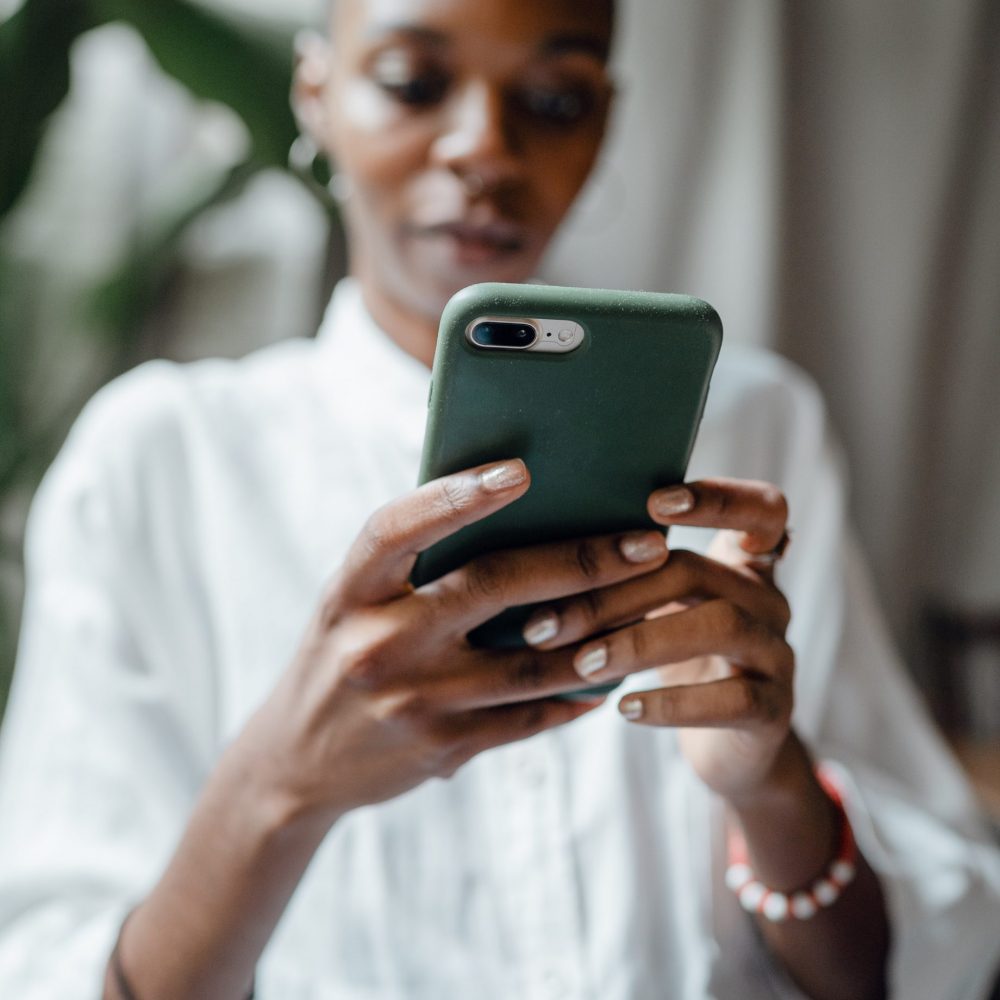 Reach out today to find out more 
The team at LiberEat would love to collaborate with you and your team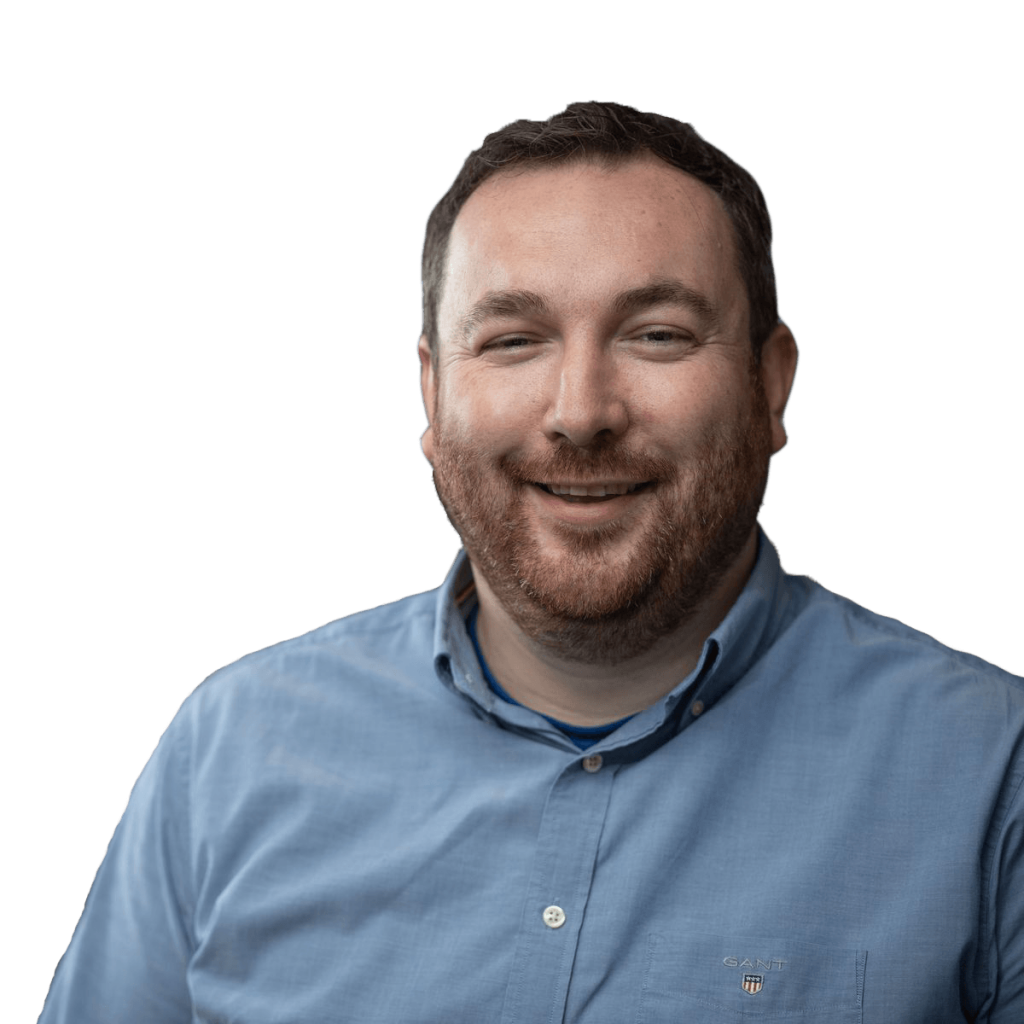 Co-Founder, Barry Leaper:
"At the core of our business is the passion to help people lead healthier lives – making food easy and safe for everyone.
The potential of the technology we have created is phenomenal. We know it can improve the lives of millions of people with dietary requirements and we know that we can help the food industry improve the offering to consumers – while significantly enhancing allergen safety and reducing risk.

The technology we have developed is complex, difficult to replicate and extremely accurate. It needs to be. People's food safety depends on it.
Join us on our mission"