LiberEat works with restaurant chains to make food safe and easy for everyone with technology that functions as an allergen safety blanket
In 50% of UK households, someone is avoiding certain foods or ingredients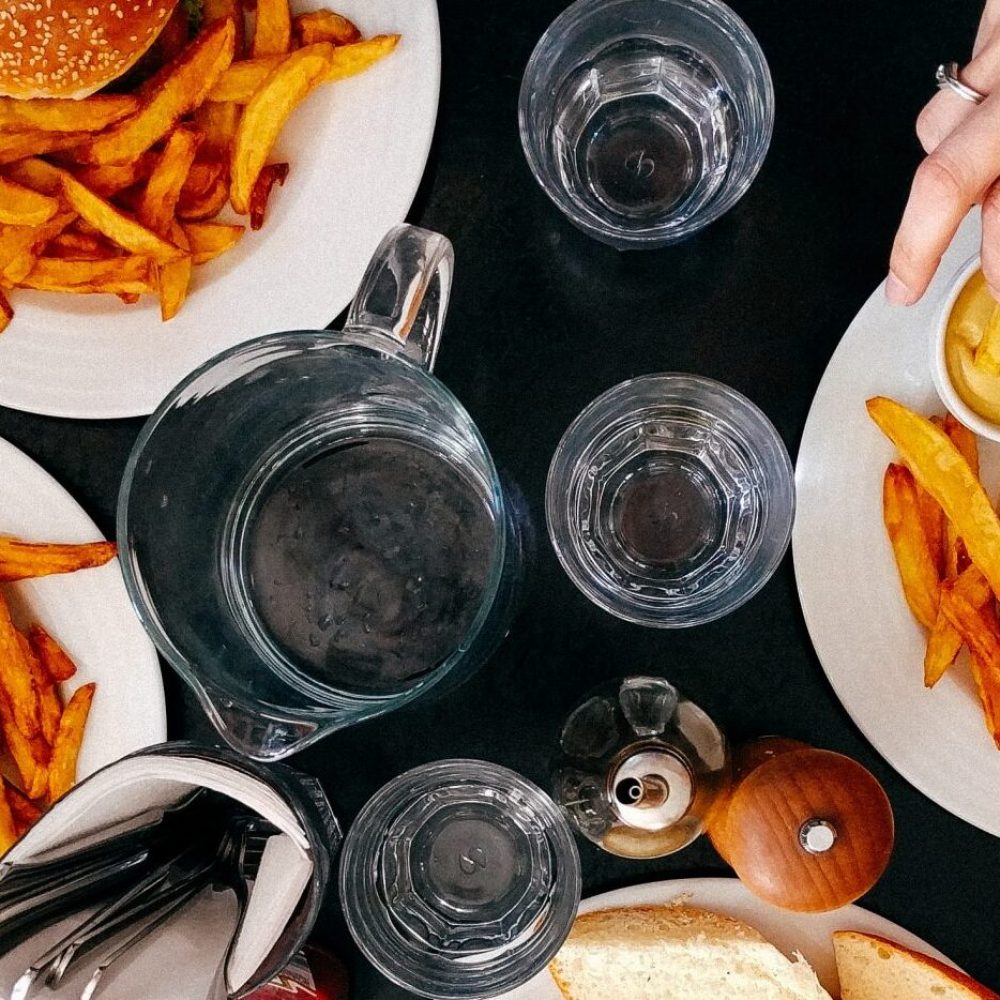 71% of those UK households say they rarely try new restaurants because someone is avoiding ingredients
This includes those living a vegan and vegetarian lifestyle, those dealing with food allergens and intolerances and those making healthy dietary choices.
You can attract more customers living with dietary requirements to your restaurants with LiberEat's technology.
At LiberEat, we know the challenges restaurant chains face when supporting consumers with dietary requirements
We work with senior marketing and senior quality assurance or food safety managers, at restaurant chains, to help them:
LiberEat works with restaurants to make food safe and easy for everyone.
How do we support restaurants and consumers?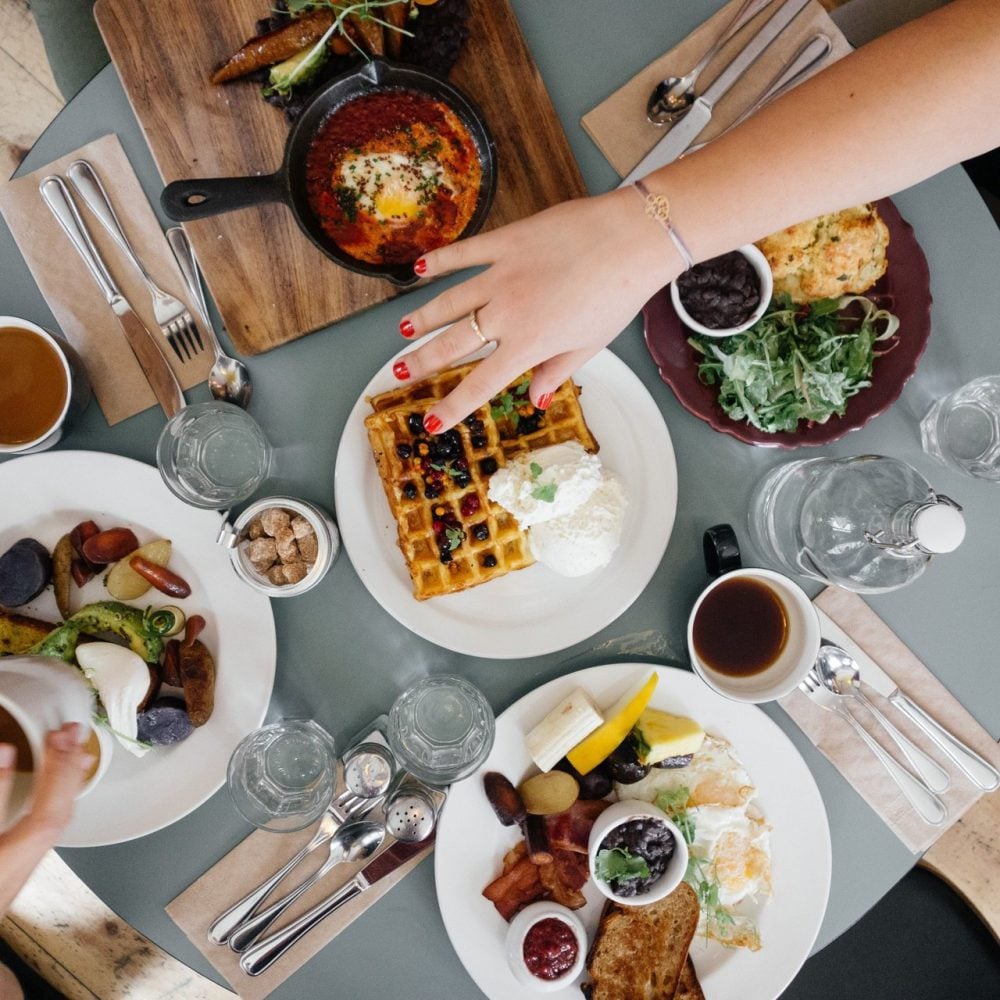 Reach out today to find out more.
The team at LiberEat would love to collaborate with you and your team
LiberEat – the future of food safety