Wondering what LiberEat does? Allow us to explain:
if you have a dietary requirement, libereat will make your life easier
Avoid ingredients easily and safely
The whole family benefits! Create a profile for each individual by detailing the ingredients they want to avoid. Scan barcodes for an instant yes or no answer for each individual. Find restaurants nearby and read their menus to know exactly which items each individual can eat. You can even browse the huge recipe bank, filtering by dietary requirement. Add the ingredients to a shopping list - or create a whole new, safe list for your next food shop. LiberEat has been developed with nutrition academics and healthcare professionals.
Sign up for our mailing list:
Some restaurants we're working with:
Latest Recipes & blog posts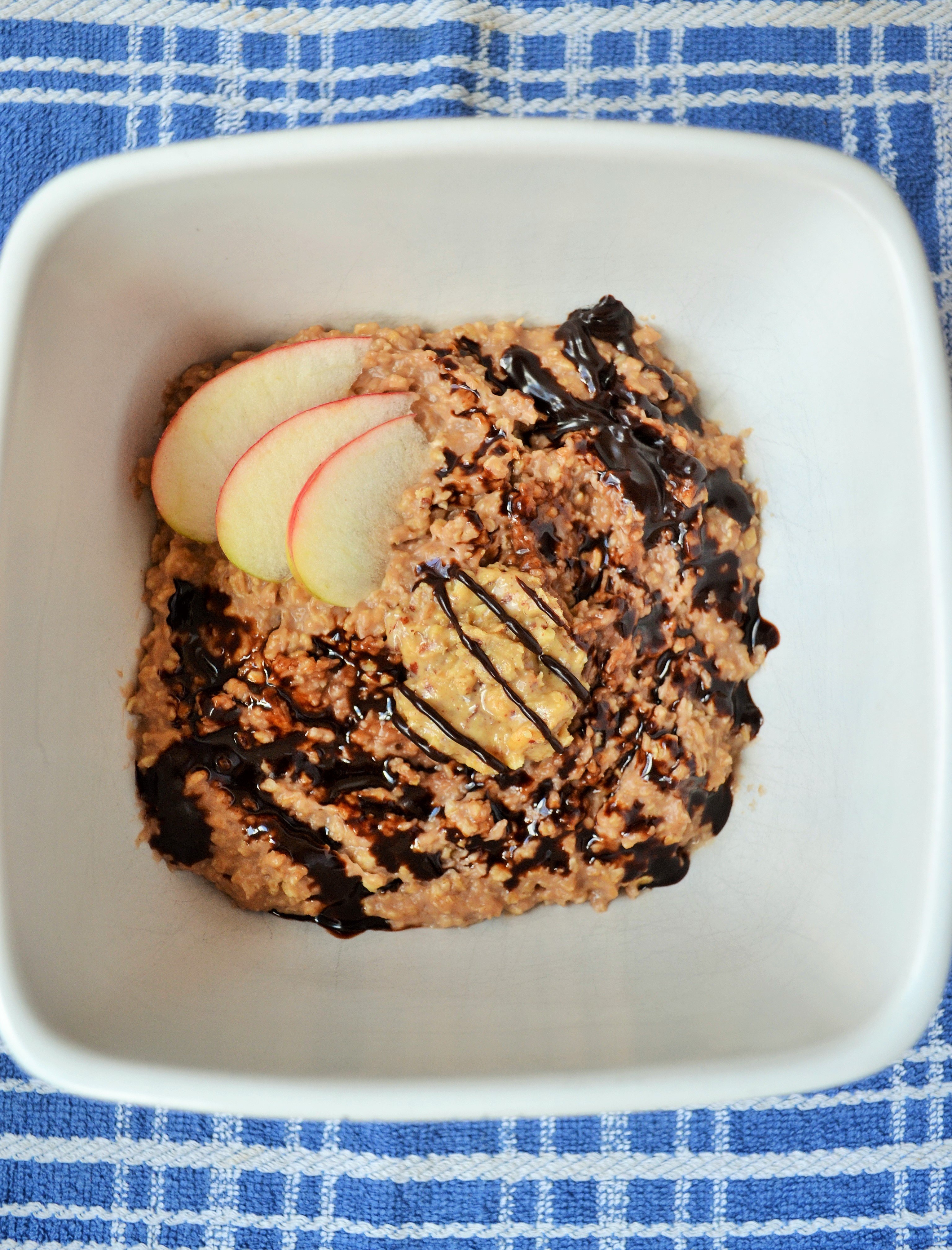 Porridge has been a morning staple for generations, but recently the food trends have led us foodies experimenting different ways to shake up this classic. Give this recipe a go and don't forget to tag us in your pictures on our social media! Ingredients: – 1/4 apple – 3/4 cup Quaker gluten free oats – Read more about Gluten Free Chocolate Porridge Recipe[…]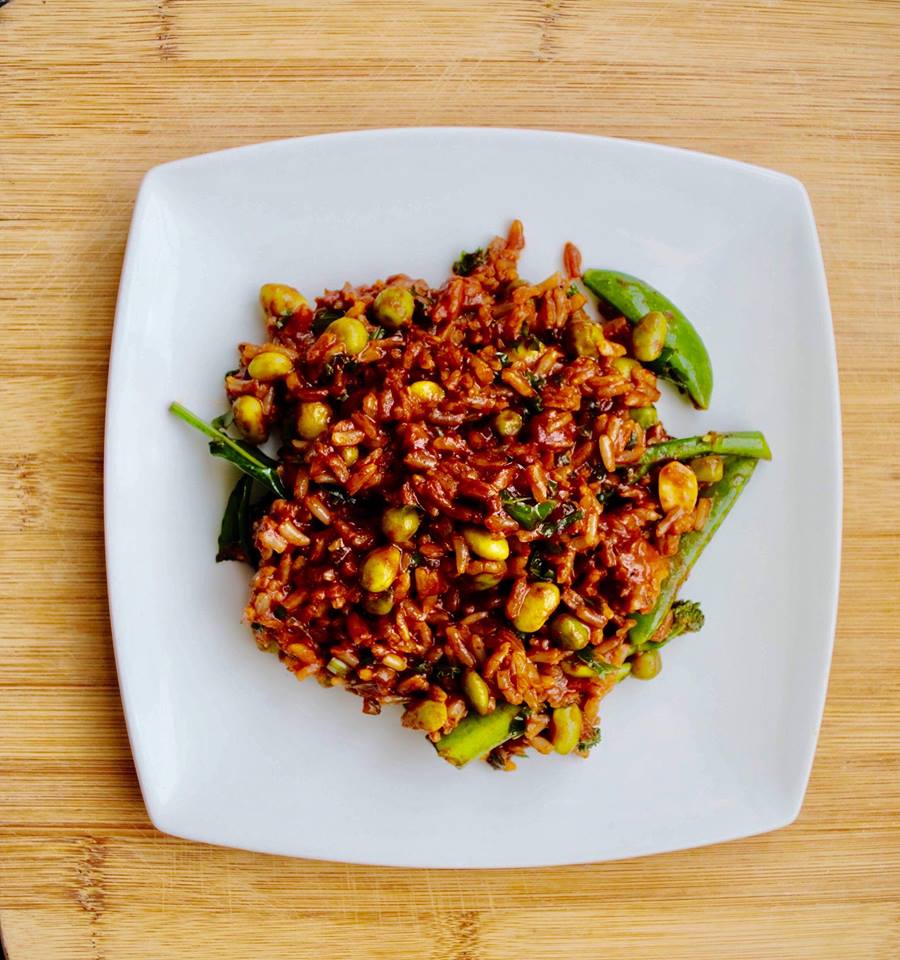 This recipe is full of flavour and vegetables. With plenty of different tastes and some added heat, this definitely is a crowd-pleaser that can be a solution when you are short of time or serving vegetarians or vegans. Ingredients: (serves 2) 140g dry brown rice 1 small bunch of washed tenderstem brocolli 1/2 tablespoon paprika Read more about Firey Vegan Rice Recipe[…]
Previous
Next