LiberEat Technology
reduces allergen risks
for food businesses
Protect the consumers you serve with dietary requirements. Minimise risk, and bolster your current allergen data processes, with the second line of defence in allergen safety
Our unique software brings peace of mind to food business quality assurance teams.
Years of research with academics, our strong relationship with industry experts, and innovative data quality assurance processes have gone into LiberEat's unique technology. 
How LiberEat Technology works for food businesses:
We help business leaders, working in quality assurance and food safety, to significantly reduce risks of injury to consumers
Our allergen detection software is unique, reliable, and trustworthy.
Using LiberEat Technology, you'll detect issues in food labelling, food packaging, supplier data, ingredient lists, and food supply chain data before they reach the consumer. 
Find out more:
Organisations we collaborate with:
What's changing for food businesses?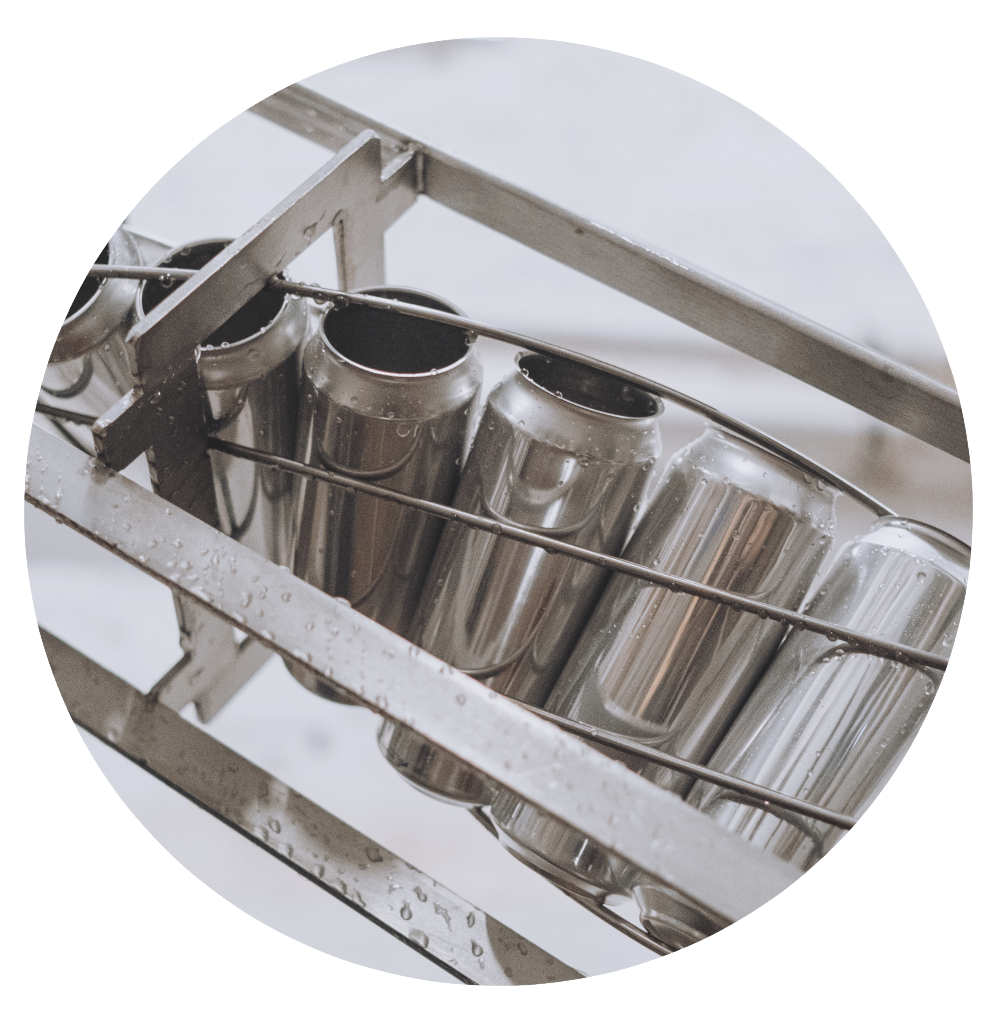 In 2022, 2 million people in the UK are suffering from food allergies (not including those with food intolerances). Source
LiberEat can detect the 14 major food allergens, errors in allergen declarations, and more. 
The Vegan Society's 2019 research showed there were 600,000 vegans in the UK, and this continues to grow rapidly year on year. Source
LiberEat can detect incorrectly-labelled vegan and vegetarian products and the presence of animal-derived ingredients.  
Just by adopting LiberEat Technology, food businesses can
Become trailblazers in allergen detection

Protect their consumers

Enhance their peace of mind 
Make food
easy
and
safe
with LiberEat software.
Opt in to receive exciting LiberEat Business News:
We also have a dietary requirement App for consumers!
The free LiberEat App helps consumers avoid certain ingredients due to allergies, intolerances, diet or lifestyle choices.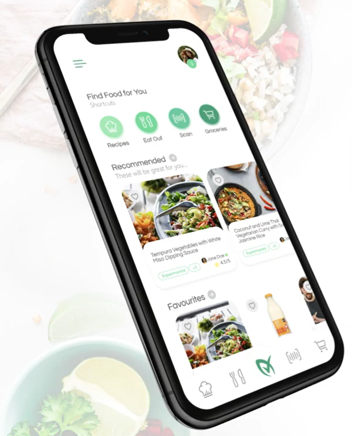 The LiberEat app signposts suitable recipes, restaurant menu choices, food products and groceries so that you can eat foods ideal for you. If you avoid one of the 14 major allergens or live a vegan or vegetarian life, download the app today: