Frequently Asked Questions
To understand more about how LiberEat can help your business as well as important terms and legislation relating to food safety, we've answered some commonly asked questions below.
If you have a specific question for us or would like to learn more about our unique allergen and error detection technology, drop us a line.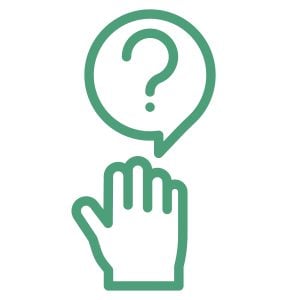 Common Food Safety Questions

A food recall occurs when food available to purchase is deemed unsafe and removed from the supply chain by the food manufacturer or distributor due to mislabeling. 
Errors can occur on labels because of undeclared ingredients (including allergens), providing wrong shelf-life, and wrong or lack of storage instructions also pose significant health consequences to consumers. Recalls can also be recalled due to a health or safety hazard, such as pathogen contamination.
When a recall occurs, consumers are advised to take appropriate action, such as returning the product to the store it was purchased from or disposing of it. 
For example, if a product claims to be vegan but is then found to contain milk – it would need to be recalled. According to the FSA recall alerts, undeclared milk is one of the most common reasons for recall. Similarly, if the product is found to contain peanuts but doesn't declare this on the label – an allergen recall would ensue.
Food recalls are announced to the public via the FSA and relevant charities such as the Anaphylaxis Campaign or The Vegan Society.
A food withdrawal is slightly different to a food recall, as outlined above, and occurs when a food manufacturer or distributor removes a product from the supply chain before it reaches the market and, therefore, before the product reaches the consumer. Unlike recalls, food withdrawals don't need to be announced publicly via the FSA because the error or issue has been caught before the public is in immediate danger.
The Food Standards Agency (FSA) in England and Wales offers guidance and support to businesses to assist in correctly completing the withdrawal or recall process. This falls into the remit of Food Standards Scotland, north of the border. If foods that are unsafe or don't meet legal requirements have reached consumers, the FSA will work alongside the business to identify supplier issues and initiate a food recall notice. 
On the FSA website you can see all food recalls, including allergen recalls, that have occurred.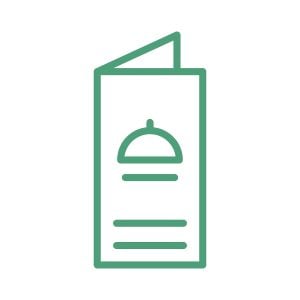 Allergens & Labelling Requirements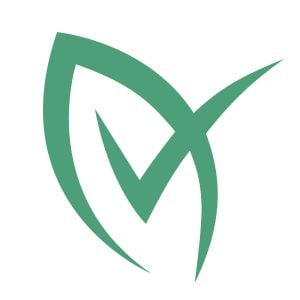 About Libereat and Our Technology
If you are a food safety or quality assurance professional working with food data and you want to protect your business and consumers from errors, recalls, and withdrawals – speak to us today about our cutting-edge technology, which detects allergens and any errors that may slip through the cracks in manual data entry and checking. It's the easiest way to bolster your food safety practices.