LiberEat is a technology business founded on the personal experience of our Co-Founders.
We know the problems facing people with dietary requirements and we have found the solution. 
We have worked hard to build a community of thousands of people with dietary requirements who use our app and a client base of restaurants, supermarkets, and caterers who use our allergen safety blanket technology.
Our founder Barry Leaper has a finance background and family experience of food allergies. 
The team has grown to include full-stack developers, business development, designers, content writers, and marketing professionals.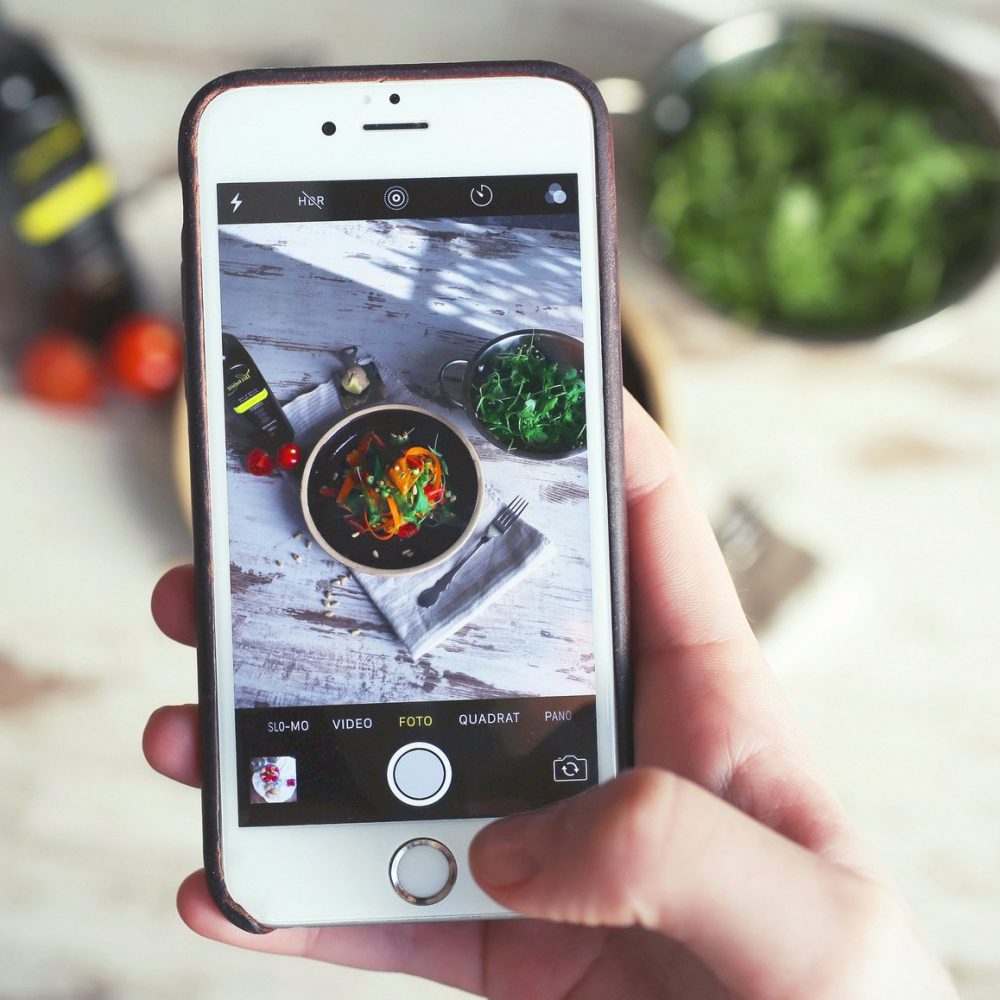 LiberEat is a technology and data business that provides a safety blanket for food service businesses. 
We support supermarkets, restaurants, caterers, and food producers to effectively serve consumers who avoid ingredients for a variety of health, lifestyle, and allergy reasons.
It is our mission to make life easier and safer for people with dietary requirements and to protect food businesses lowering their list of allergen errors in communication.
LiberEat's unique technology is extremely accurate in identifying allergens and commonly avoided ingredients in a wide range of food data. 
Thousands of New Users Download the LiberEat App Each Month
We believe deeply in all of our core values, and they are part of everything we do:
Allergen Safety; Inclusivity; Technology for Good; Empathy.
We know that in half of UK households there is someone who avoids certain ingredients.
We also know that it can be a hassle, time-consuming and even stressful trying to find food consumers can enjoy whilst living with dietary restrictions.
It's our mission to make food easy and safe for everyone.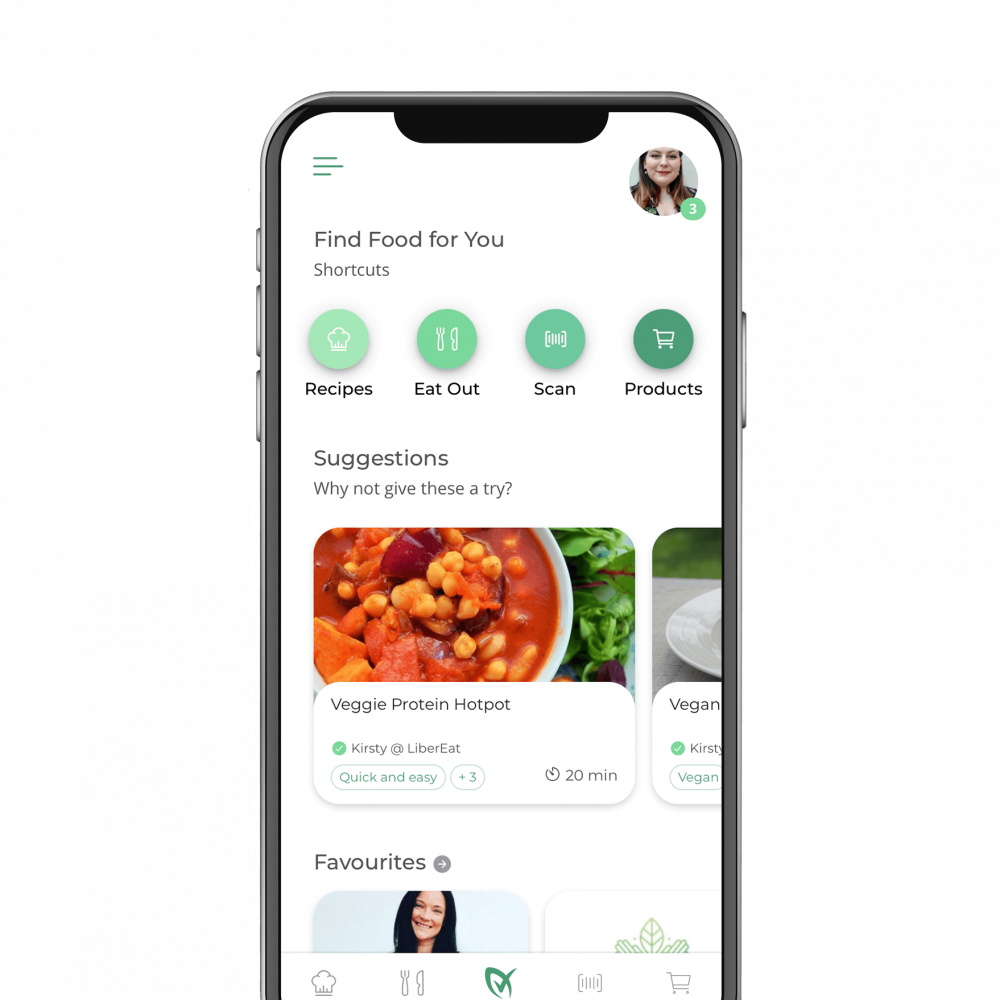 We've worked hard and have been fortunate to win some great awards: