LiberEat Food Safety Technology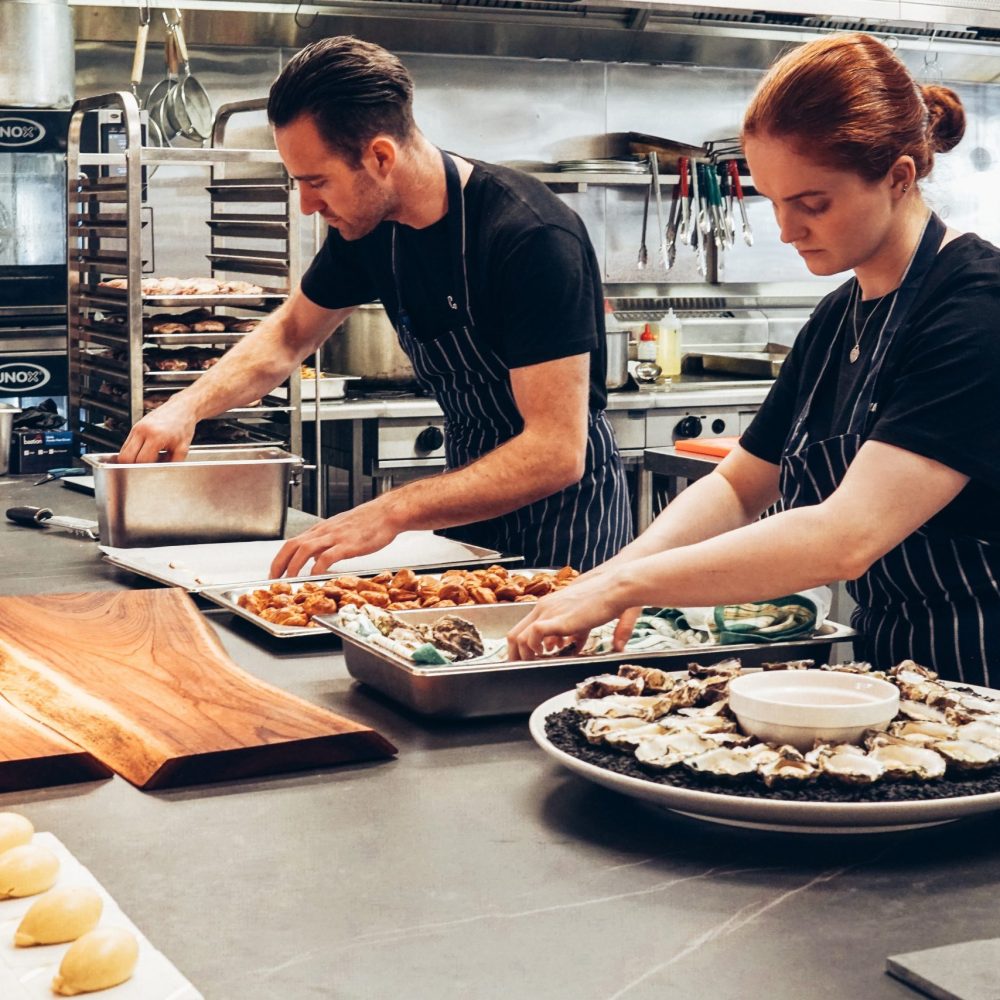 LiberEat is a technology and data business that provides a safety blanket for food businesses. 
We support supermarkets, restaurants, caterers, and food producers to effectively serve consumers who avoid ingredients for a variety of health, lifestyle, and allergy reasons.
It is our mission to make life easier and safer for people with dietary requirements and to protect food businesses by lowering their list of allergen errors in communication.
LiberEat's unique technology is extremely accurate in identifying allergens and commonly avoided ingredients in a wide range of food data.
'Making food safe for everyone'
LiberEat is a technology business with a mission for good.
LiberEat develops innovative technology solutions, data platforms, and software help food businesses to protect people with allergies and other dietary requirements.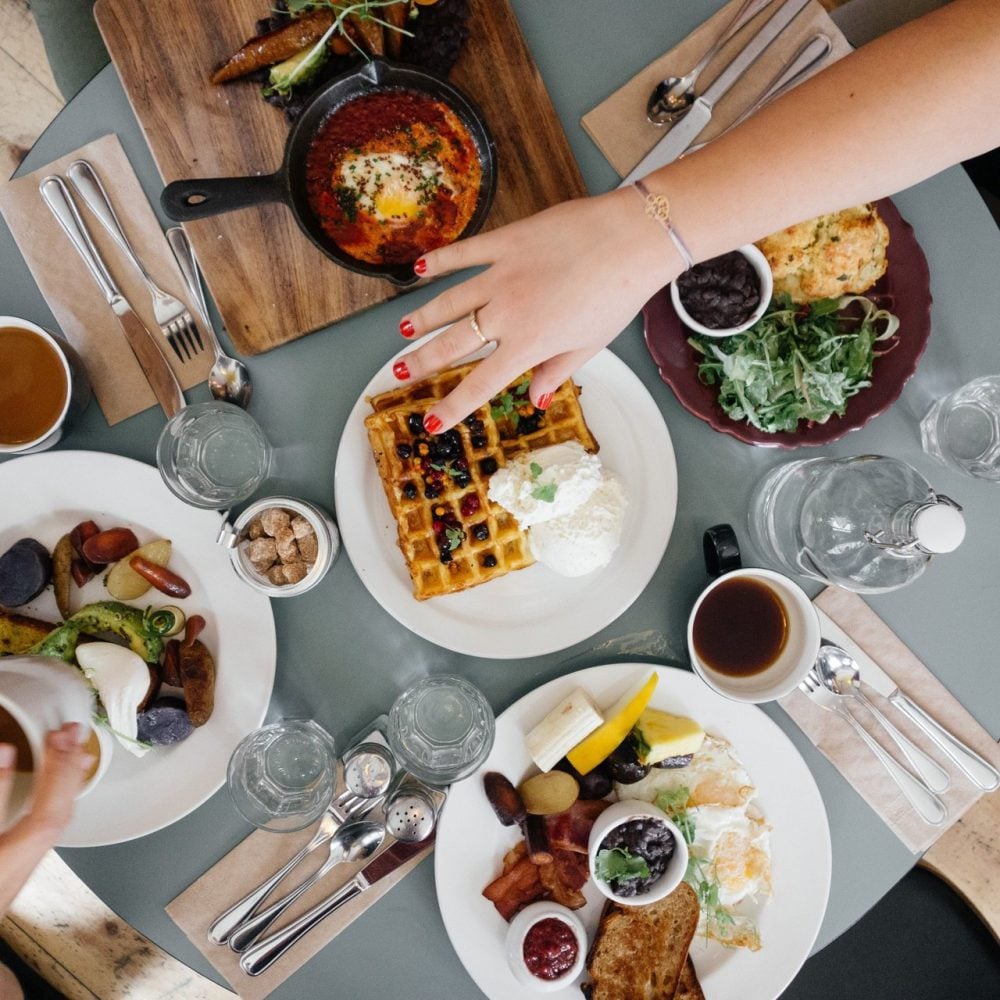 How LiberEat technology works
We support thousands of food business across the UK
LiberEat Technology Supports Food Businesses and Consumers
For Food Businesses
LiberEat's technology acts as an allergen safety blanket and a second line of defence for allergy communications for restaurants, caterers, and supermarkets.
Help businesses become more accessible to this rapidly-growing consumer group.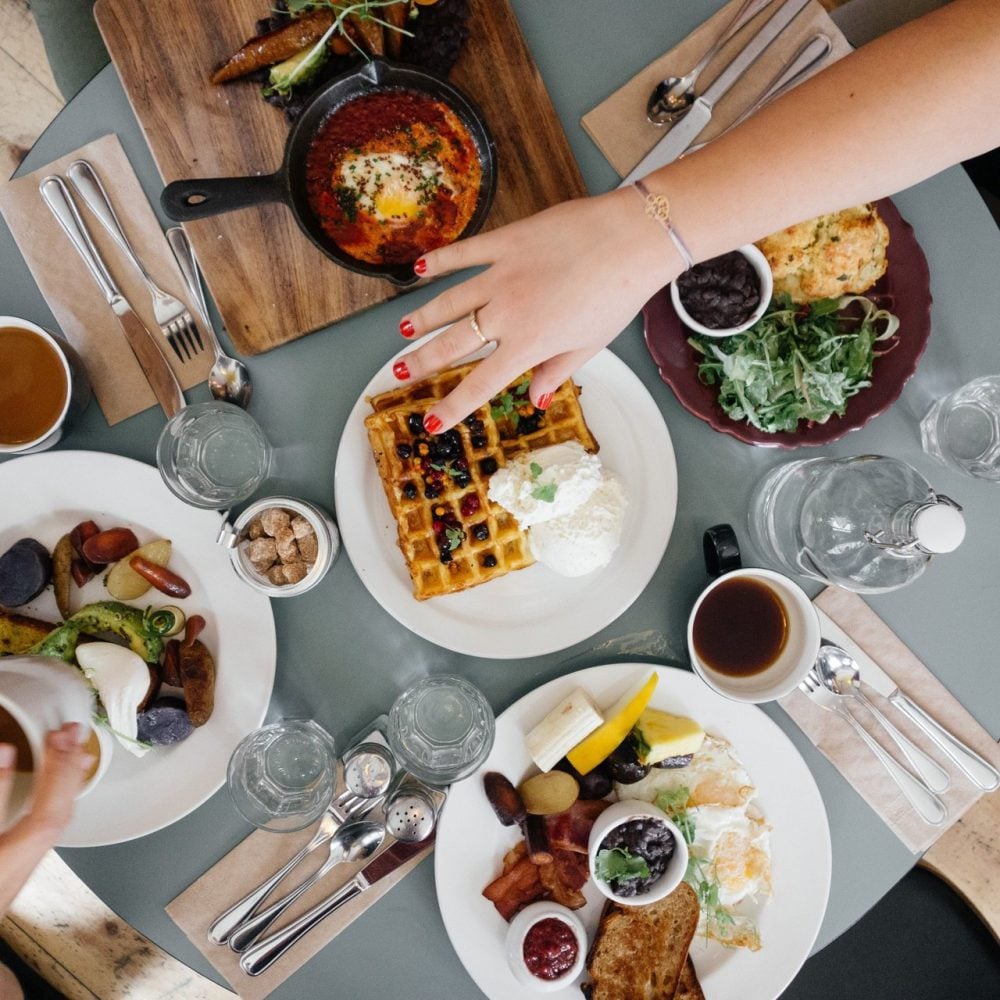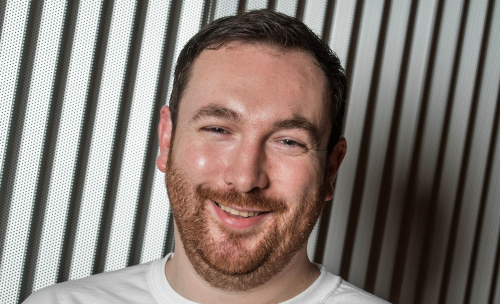 Co-Founder, Barry Leaper:
"At the core of our business is the passion to help people lead healthier lives – making food easy and safe for everyone.
The potential of the technology we have created is phenomenal. We know it can improve the lives of millions of people with dietary requirements and we know that we can help the food industry improve the offering to consumers – while significantly enhancing allergen safety and reducing risk.

The technology we have developed is complex, difficult to replicate and extremely accurate. It needs to be. People's food safety depends on it.
Join us on our mission"
We are proud to have won some outstanding awards: