Food Data Processing -
Allergen Detection Technology

LiberEat offer a second line of defence in food safety, automatically identifying errors in the 14 major allergens and other ingredients in food data

Our technology significantly reduces risk; both risk of injury to consumers and the risk of legal, financial and reputational damage to food businesses.
At LiberEat, we support safety and quality assurance teams in food & beverage production and manufacturing to significantly lower the risk of error in food data reaching consumers in their food production, manufacturing and processing.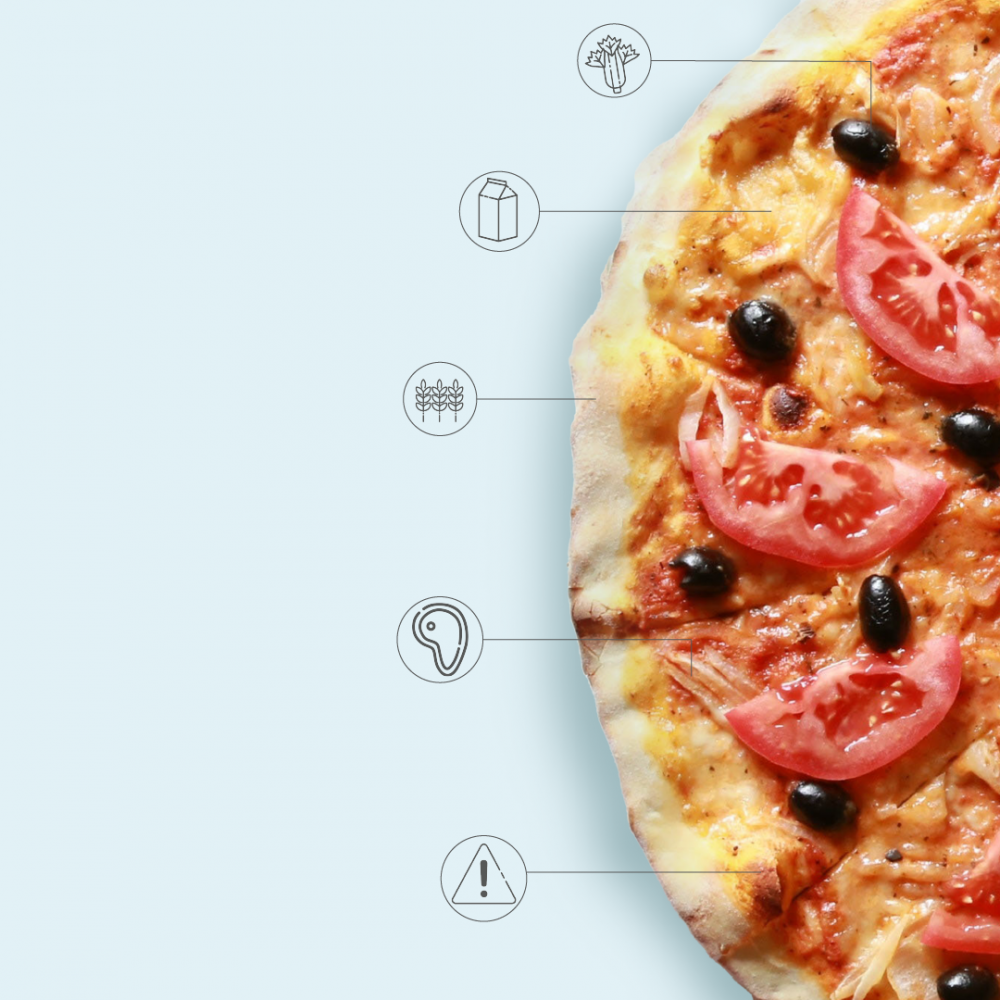 LiberEat's allergen detection technology serves as a second line of defence for food businesses
We identify and catch mistakes from supplier, product and allergen data – before it's too late!
We help food producers lower the risks of recalls and injury of consumers
Just by adopting LiberEat technology, businesses processing food can:
This software doesn't just reduce serious risks; at LiberEat, we believe implementing this second layer of defence against allergens is the right thing to do for allergen safety.
LiberEat Technology is the second line of defence in allergen detection.
How does LiberEat Allergen Detection Technology work?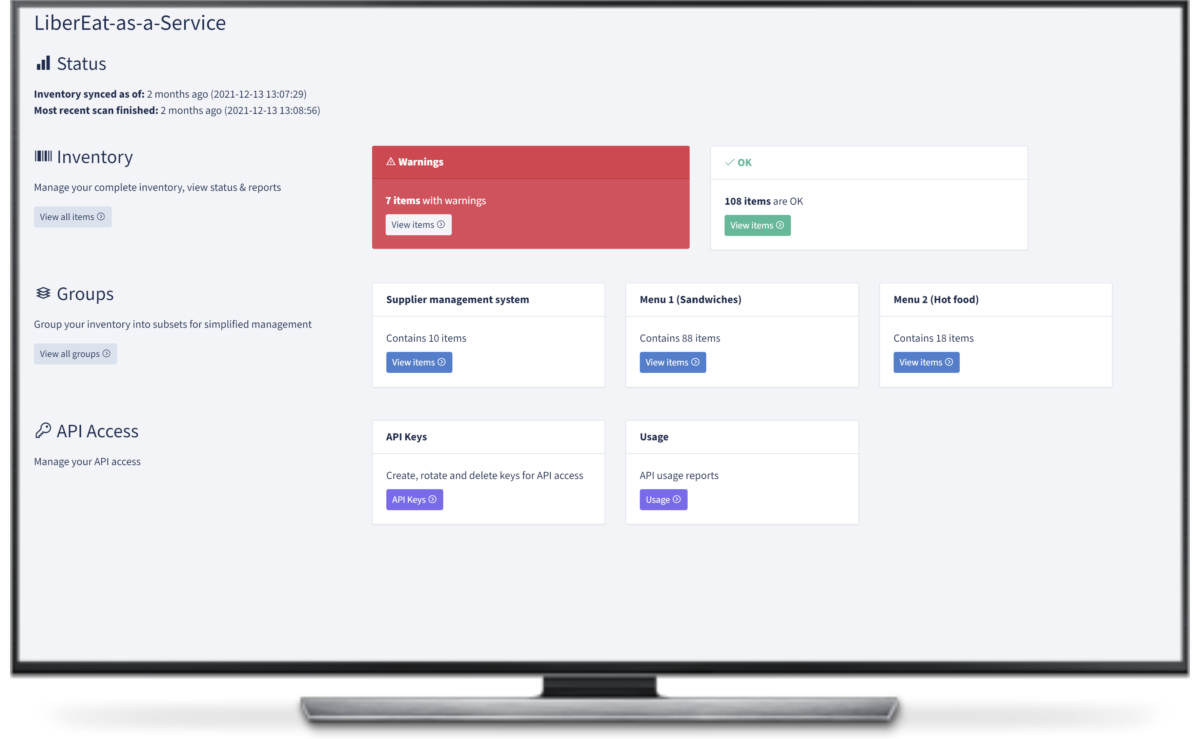 Our allergen detection software comprehensively detects any possible issues in food labelling data, food packaging data, and food supply chain data before they reach the end-buyer; the consumer.
Years of research with academics, our unique relationship with industry experts, and innovative data quality assurance processes have gone into LiberEat's unique technology.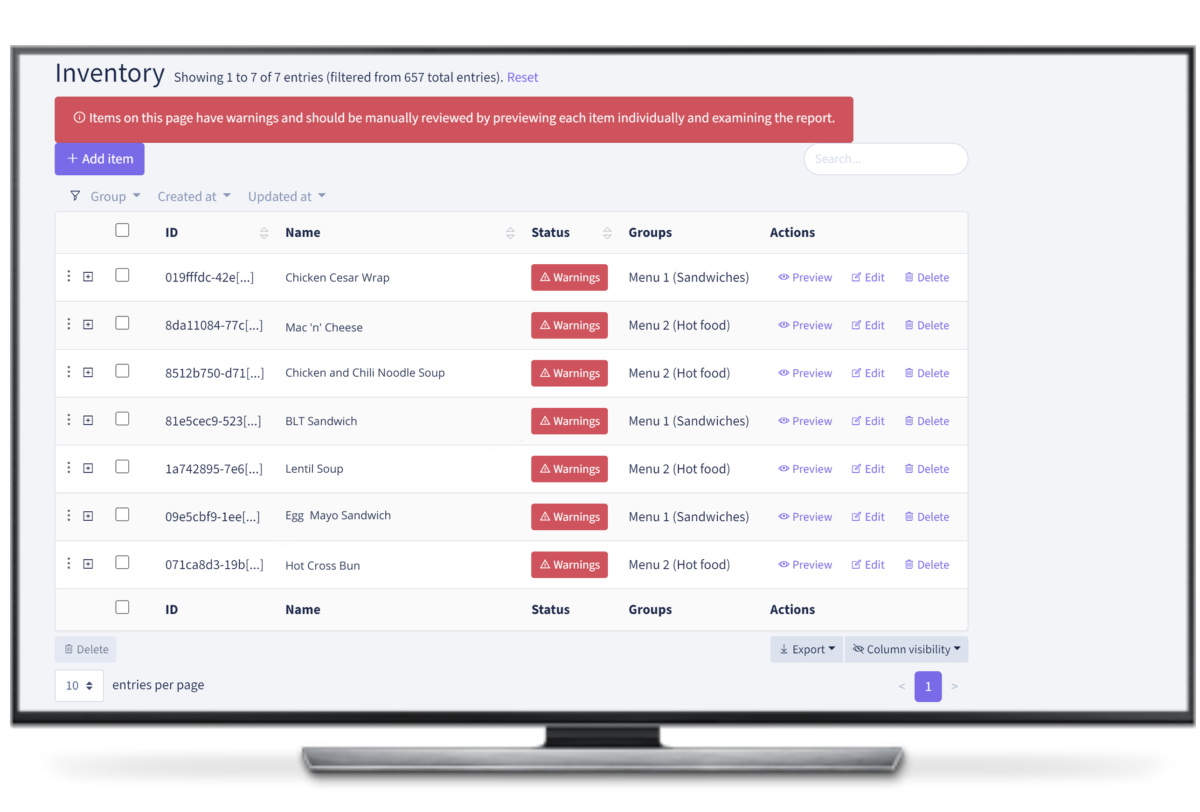 Human error is unavoidable when analysing thousands of product data, especially if the supplier sends incorrect information. This is why LiberEat's software works as a second layer of defence on top of existing internal detection processes to ensure all ingredients are correctly identified, and allergens are detected and communicated.
There's no other existing technology on the marketplace like ours, bringing peace of mind to a food business's QA process.
The Problem for Food Producers in 2022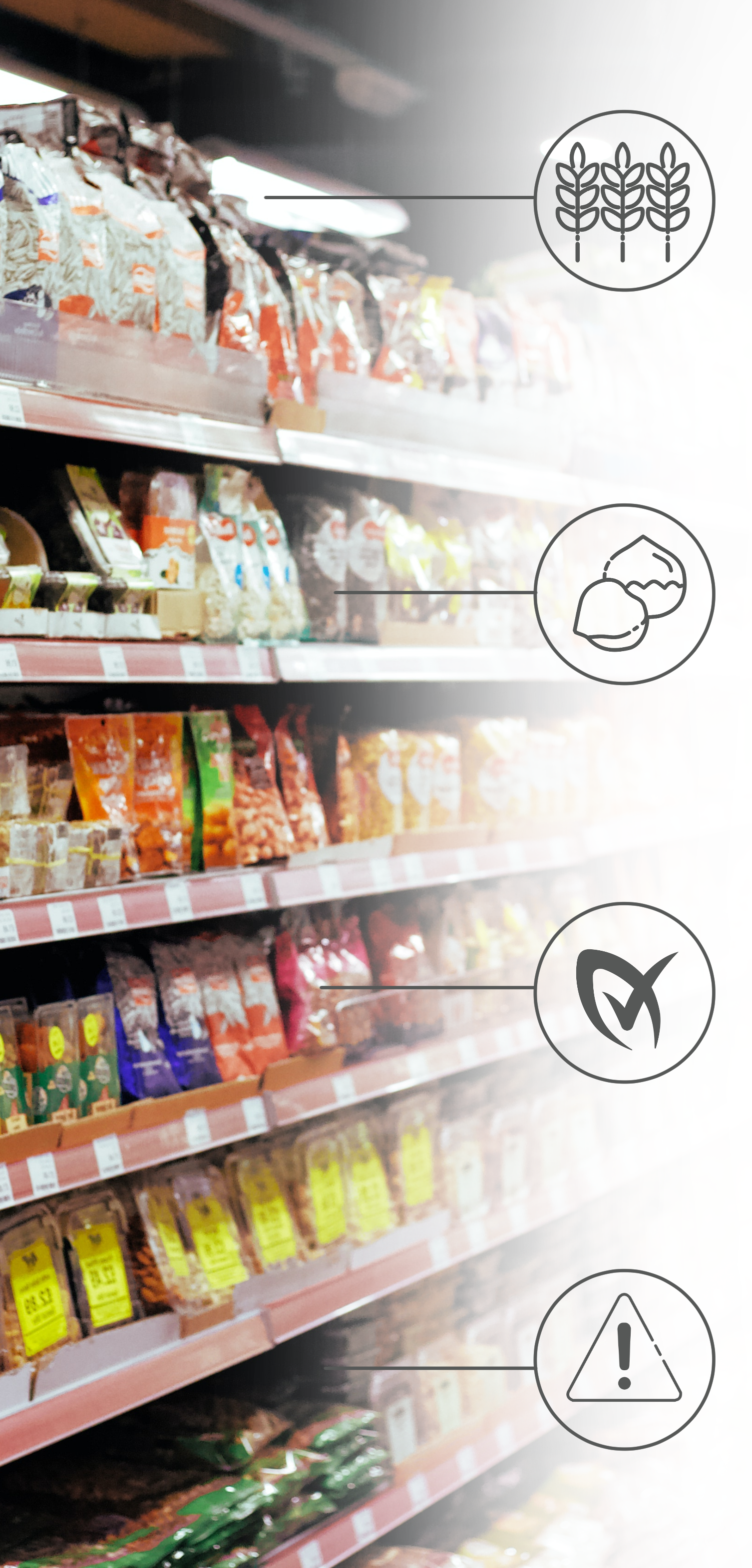 Over 2 million people in the UK are suffering from food allergies. In fact, in over 50% of UK households, someone is avoiding certain ingredients.
The reality for many food businesses is that they sell a potentially hazardous product. For instance, an innocent-looking chocolate bar, when supplied to someone with severe food allergies, could have catastrophic consequences – from anaphylactic shock to something far more severe.
Allergen QA processes for food businesses tend to be manual, relying on laborious human entry and suppliers' accurate information to detect and communicate allergens effectively.
Humans entering thousands of data entries is very likely to lead to human error, so we have found that the second layer of data checking, detection and communication about allergens is necessary.
We know that food businesses have a lot of responsibility resting on their shoulders to get this information right.
When a hazardous product with incorrect labelling is purchased, this can lead to significant health issues for the customer, and costly product recalls alongside legal and reputation damage for the business.
Streamlining manual processes is not enough – our technology can work as a second layer of defence against allergies.
Benefits of adopting this advanced software in food processing: