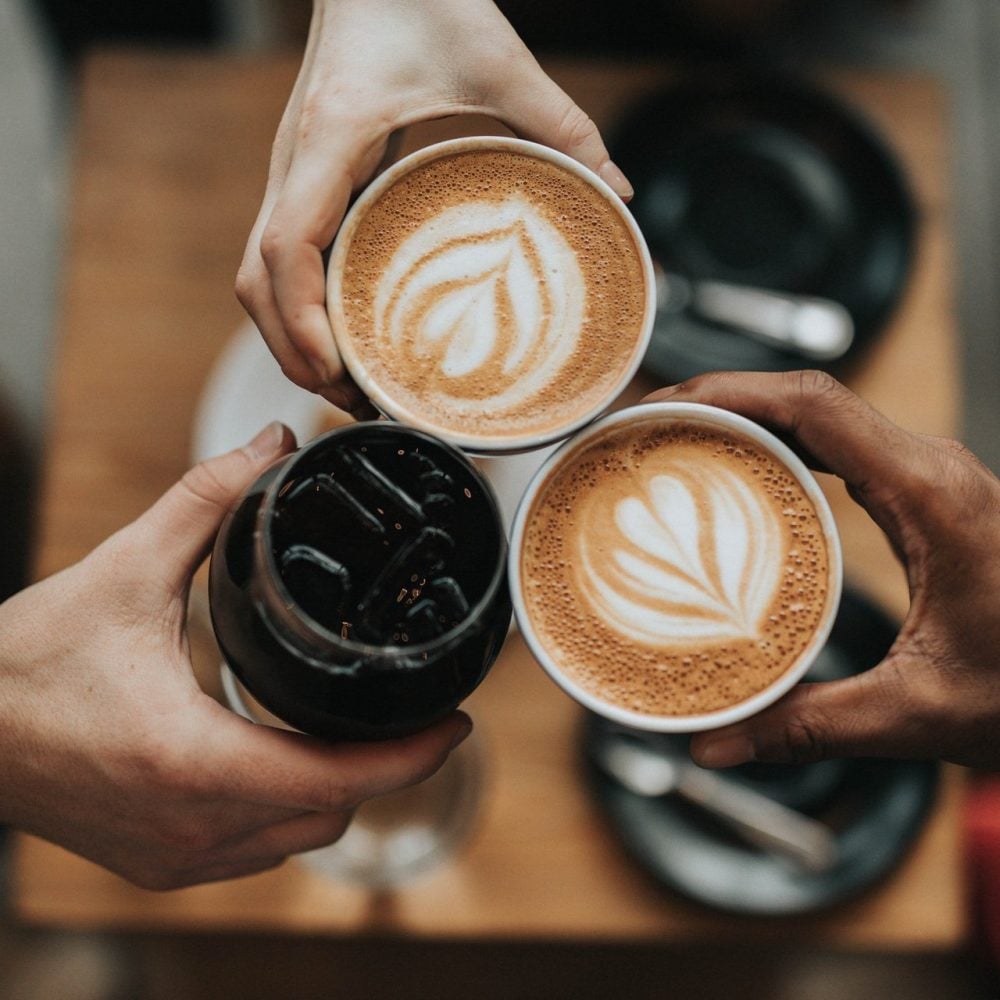 A team with a mission for good
We are a team on a mission to make life easier and safer for people with dietary requirements by signposting restaurants, eateries, food products, and recipes that are suitable for their diet and the ingredients they avoid. 
We are a small yet innovative team that have worked hard to build a community of thousands of people with dietary requirements who use our app and a client base of restaurants, supermarkets, and caterers who use our allergen safety blanket technology.
"We are innovators, award winners and challengers"
'Making food easy and safe for everyone'
We work with major UK supermarkets, restaurant chains, caterers, and food producers to protect consumers from harmful or avoided ingredients.
We create a gold-star experience for app users and signpost food products, restaurants, and recipes they can try with the goal to shape everyone's nutrition in the future.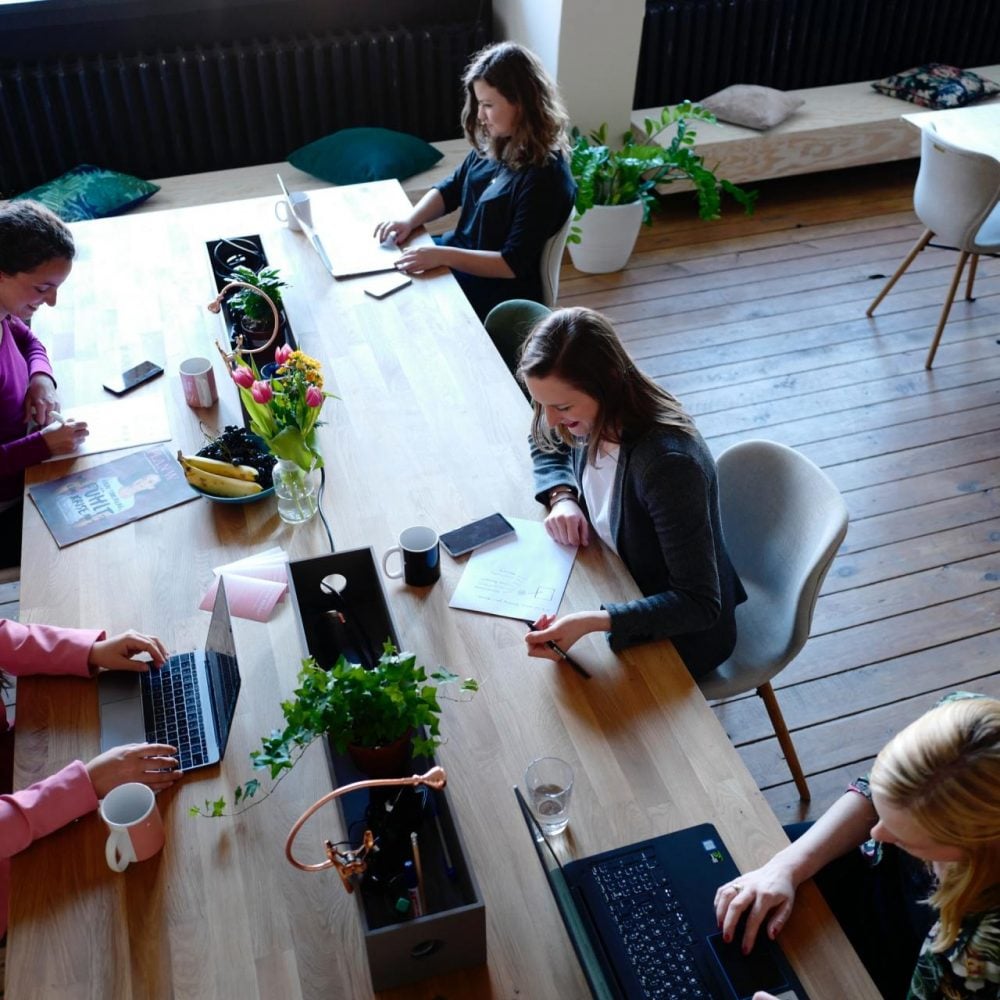 We have a small and innovative team that continues to grow.
We are always on the lookout for sincere and competent self-starters to support the growth of our mission and business.
We believe deeply in all our core values, and they are part of everything we do:
Allergen Safety, Inclusivity, Technology for Good and Empathy.
We know that in half of UK households, someone avoids certain troublesome ingredients. 
We also know that it can be a hassle, time-consuming and even stressful trying to find food consumers can enjoy whilst living with dietary restrictions. It's our mission to make food easy and safe for everyone.
We help businesses detect allergens and errors in their data before they get to a menu or food label, or worse - in the hands of a consumer with allergies​