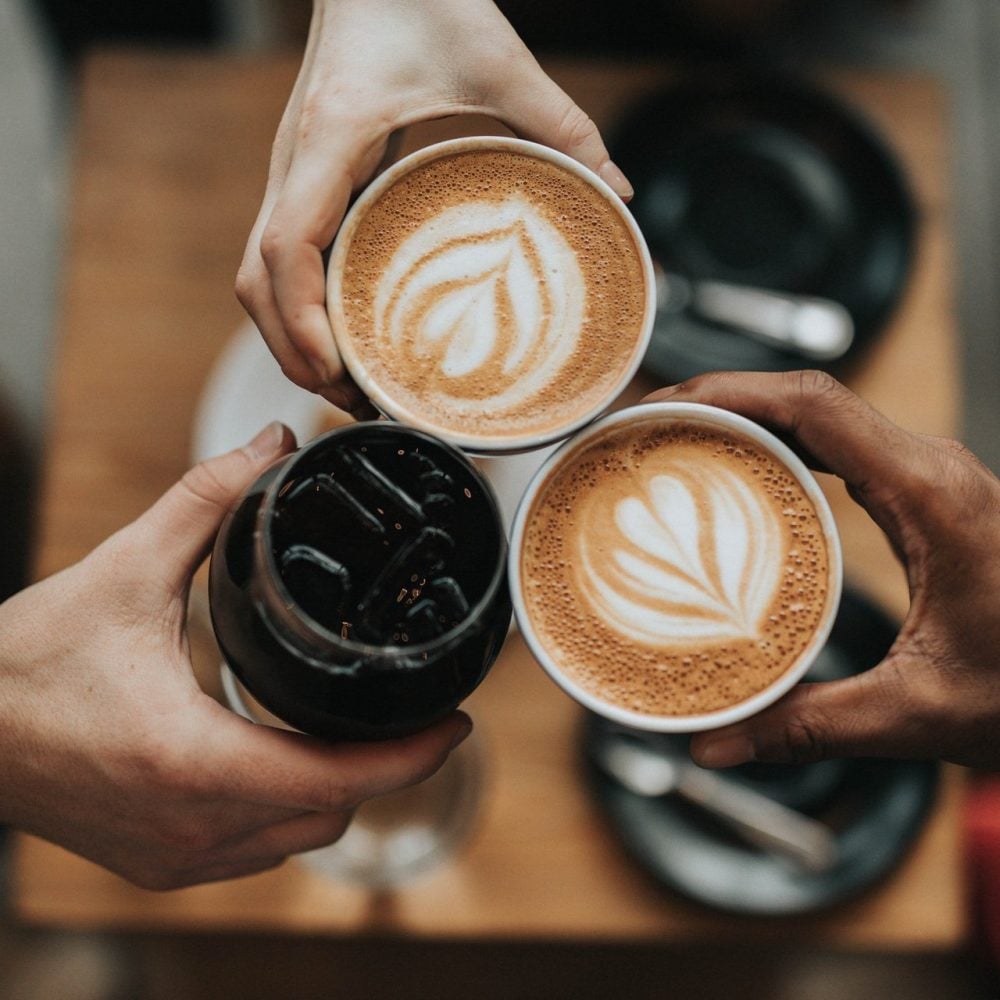 A team with a mission for good
We are a team on a mission to make food safe for consumers. The food industry is broken. Food manufacturers, caterers, and restaurant chains can miss allergens and other errors in their declarations, putting consumers in severe danger whilst their business risks significant legal, financial and reputation risks.
LiberEat's Allergen and Error Detection technology for food businesses detects these errors before a menu, or food label reaches a shelf, basket or table.
We are a small yet innovative team that have worked hard to build technology that is the future of food safety.
LiberEat continues to grow
We currently have no open positions, but please keep an eye on our LinkedIn Company Page where we share updates and job postings.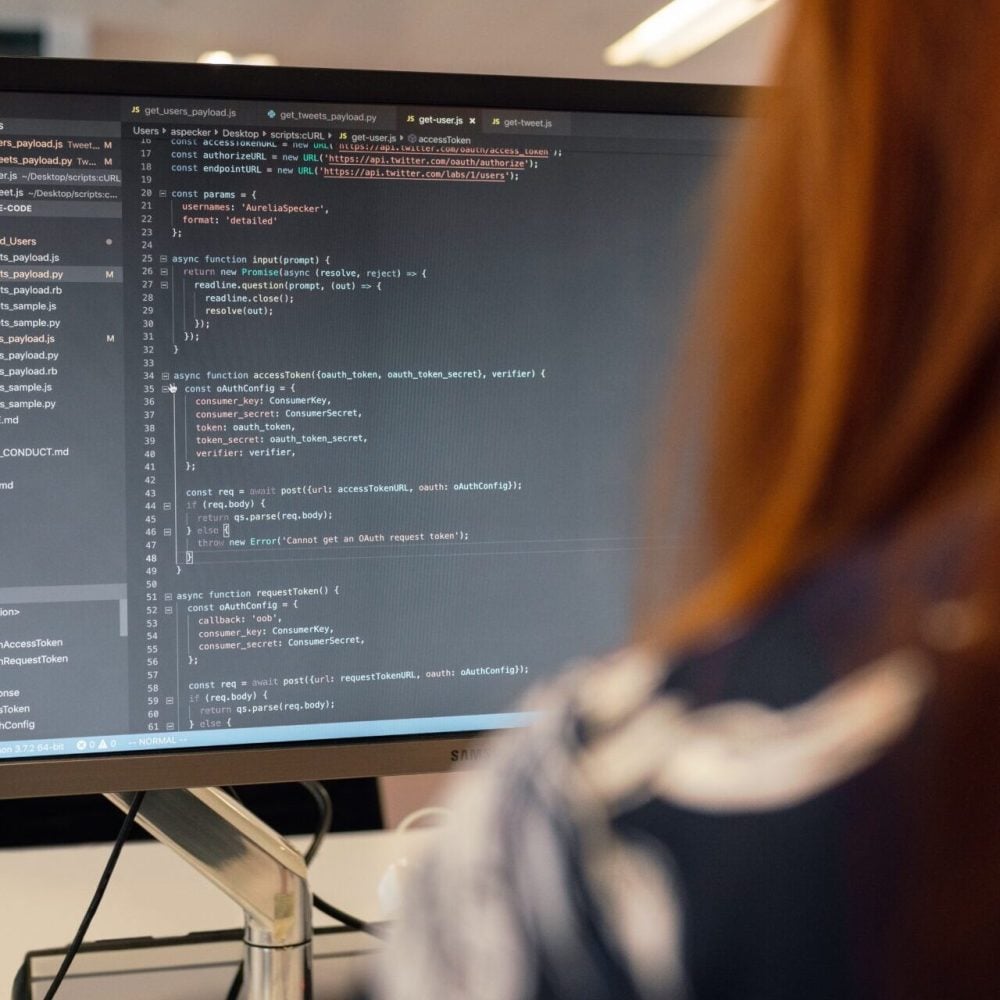 "We are innovators, award winners and challengers"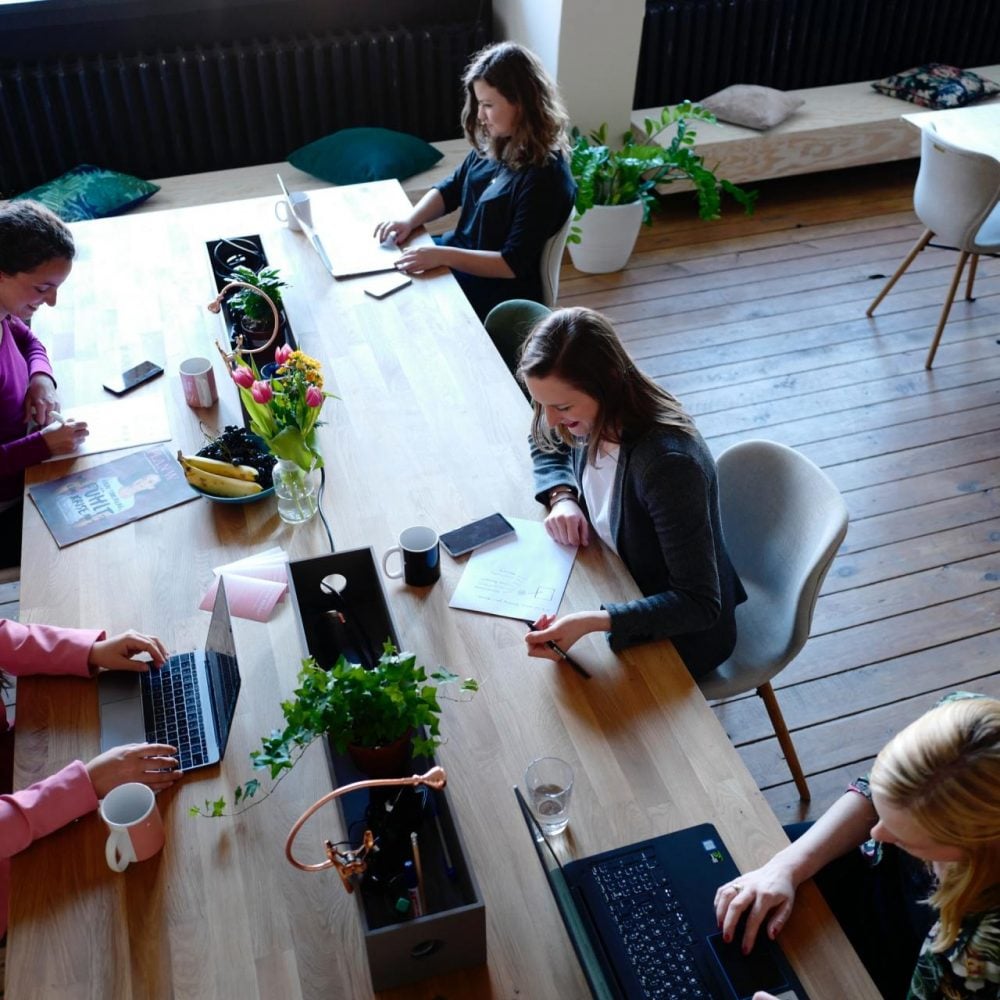 'Making food safe for everyone'
We work with major UK supermarkets, restaurant chains, caterers, and food producers to protect consumers from harmful or avoided ingredients.
We have a small and innovative team that continues to grow.
We are always on the lookout for sincere and competent self-starters to support the growth of our mission and business.
We believe deeply in all our core values, and they are part of everything we do:
Allergen Safety, Inclusivity, Technology for Good and Empathy.
We know that in half of UK households, someone avoids certain troublesome ingredients. 
We also know that it can be a hassle, time-consuming and even stressful trying to find food consumers can enjoy whilst living with dietary restrictions. It's our mission to make food safe for everyone.
We help businesses detect allergens and errors in their data before they get to a menu or food label, or worse - in the hands of a consumer with allergies​