Working with Contract Caterers
LiberEat works with Contract Caterers to make food safe and easy for everyone
In 50% of UK households, someone is avoiding certain foods or ingredients
Catering businesses embrace technology that functions as an allergen safety blanket and the second line of defence for allergy communications.
Caterers want to take great care of their guests and delight them by understanding the varying and changing customer requirements, being conscious of trends, nutritional needs, and the environmental impact of catering choices.
Caterers can serve more customers living with dietary requirements, serving them more efficiently and safely with LiberEat's technology.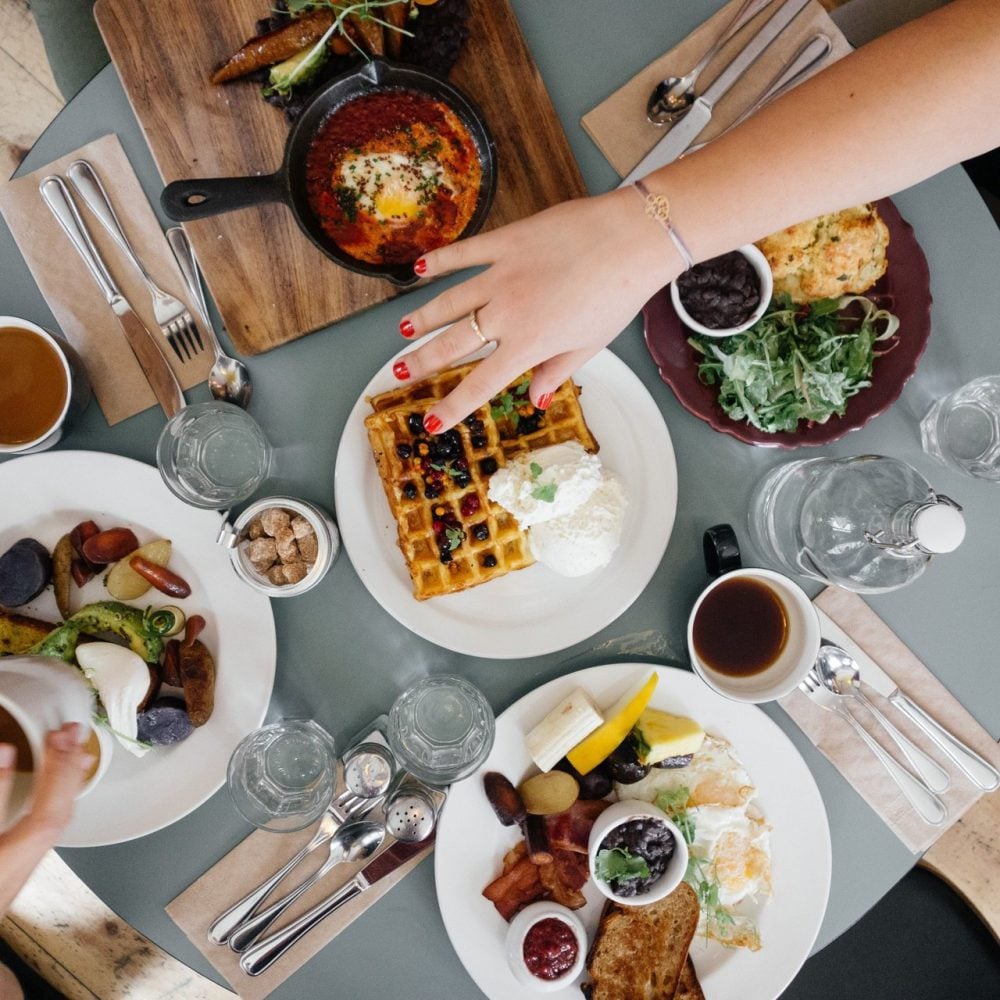 Life with dietary requirements is tricky
50% of UK households contain someone who avoids an ingredient
33% of people with allergies report a reaction when eating out
68% said that staff in establishments stated incorrect information
LiberEat works with Contract Caterers to help them: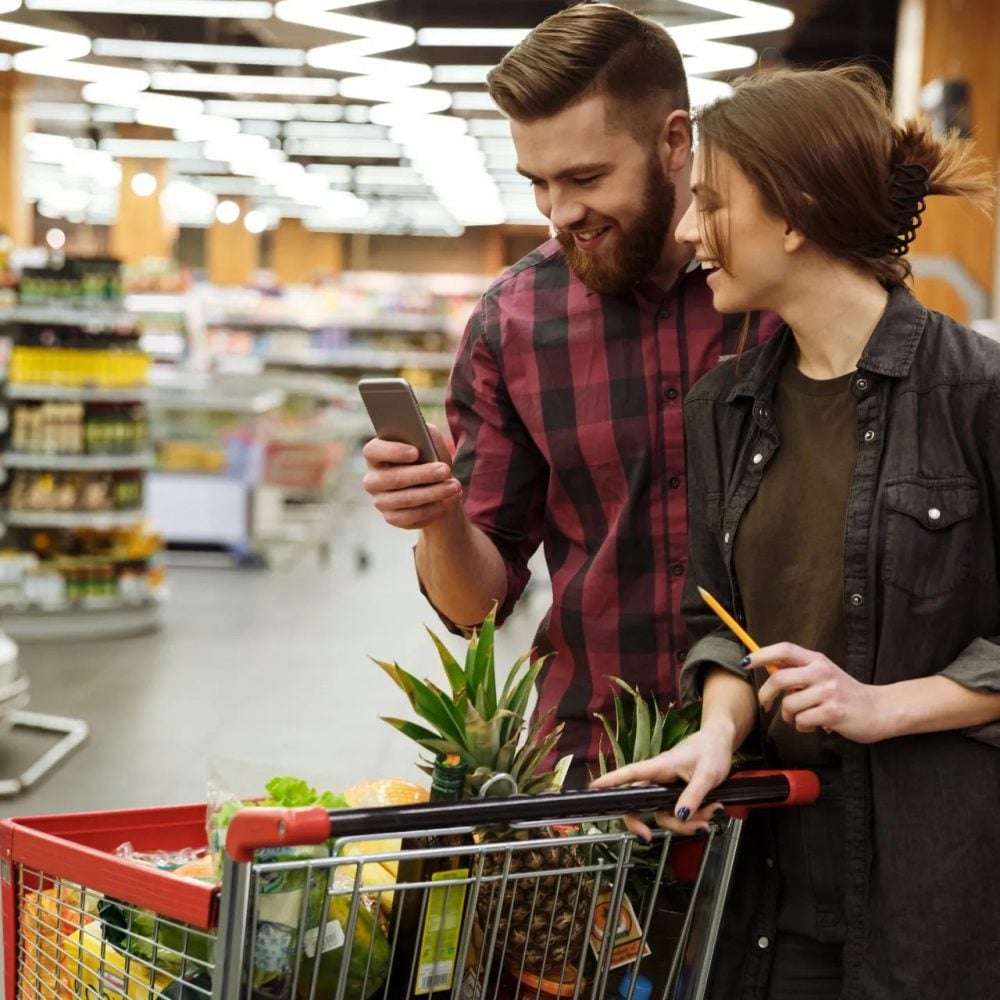 Reach out today to find out more 
The team at LiberEat would love to collaborate with you and your team
How LiberEat technology works