The best milk alternatives for cereal, tea, and coffee.
Whether you are vegan, lactose intolerant, or just want to switch up your milk routine for some different flavours or health and nutritional reasons, LiberEat is here to share the best alternatives, for your cereal, tea, and coffee. So you don't need to go through the pain of standing in front of all the plant-based milks in the supermarket, weighing up the options and struggling to pick one.
With so many varieties of plant-based milk alternatives, how do you choose which one to pick? We've gathered lots of information to help you choose the best option for you, your family or household.
Lots of alternative milk options.
Let's start off with the alternatives to milk options that we have because these days we have lots to choose from and everyone has different preferences. 
Alternatives to cow's milk include soy, almond, rice, oat, coconut, hemp, and pea milk and more and more brands are creating plant-based milk with different flavours. Most plant-based 'milk substitutes' are naturally enriched with several key nutrients such as calcium, phosphorus, and vitamins A, B12, and D.
Best milk alternative for cereal:
For all the cereal lovers out there who prefer plant-based milk or are vegan/lactose intolerant or just want to switch up your cereal routine with different flavours. This guide will take you through the top milk alternatives for your cereal.
A LiberEat favourite in cereal. It gives off a creamy oat taste which is the perfect combo with a big bowl of your favourite cereal. Another plus with oat milk is that it contains added fibre, which makes it more filling than other milk alternatives, according to research. If you also avoid gluten, you might need to be careful with oat milk.
Per 100ml:
Calories: 45

Protein: 1g

Fibre: 0.8g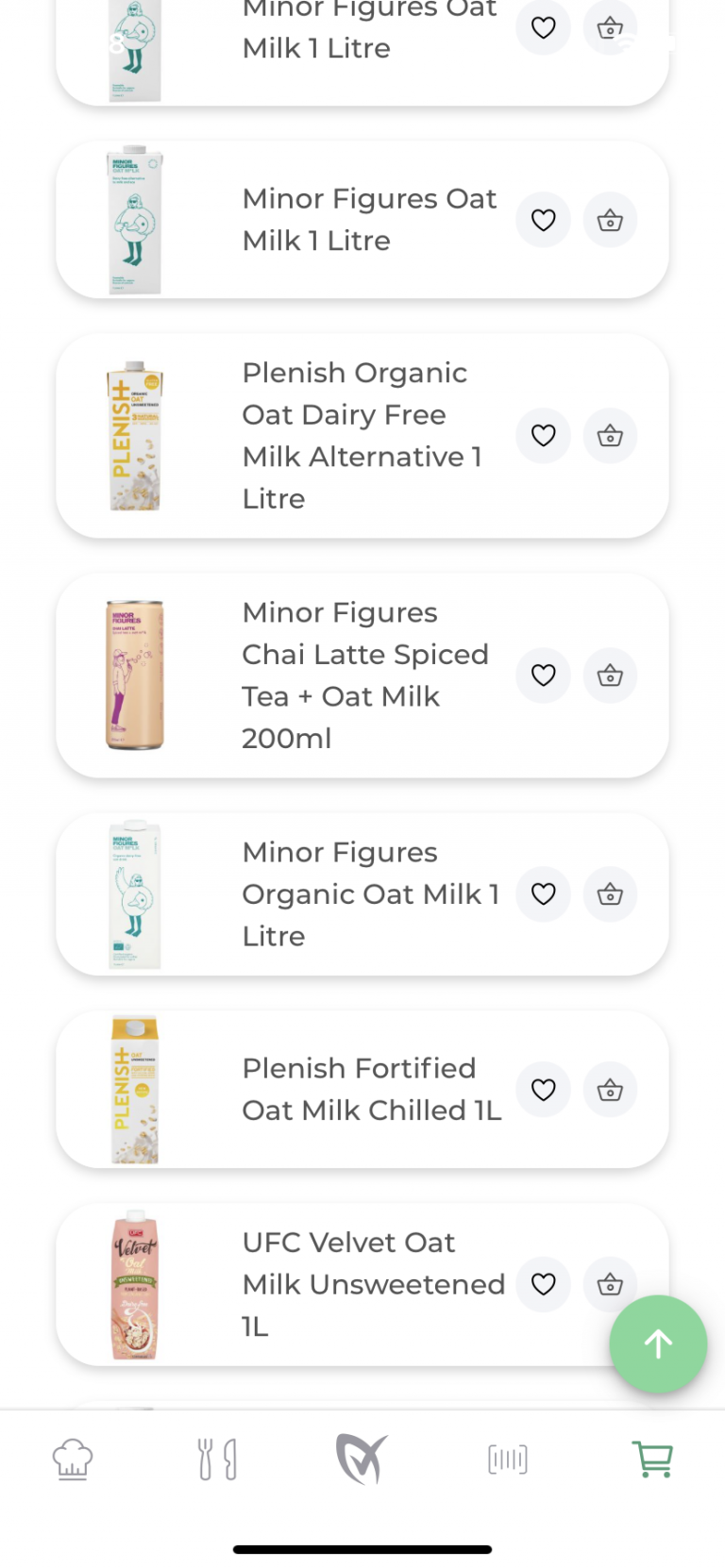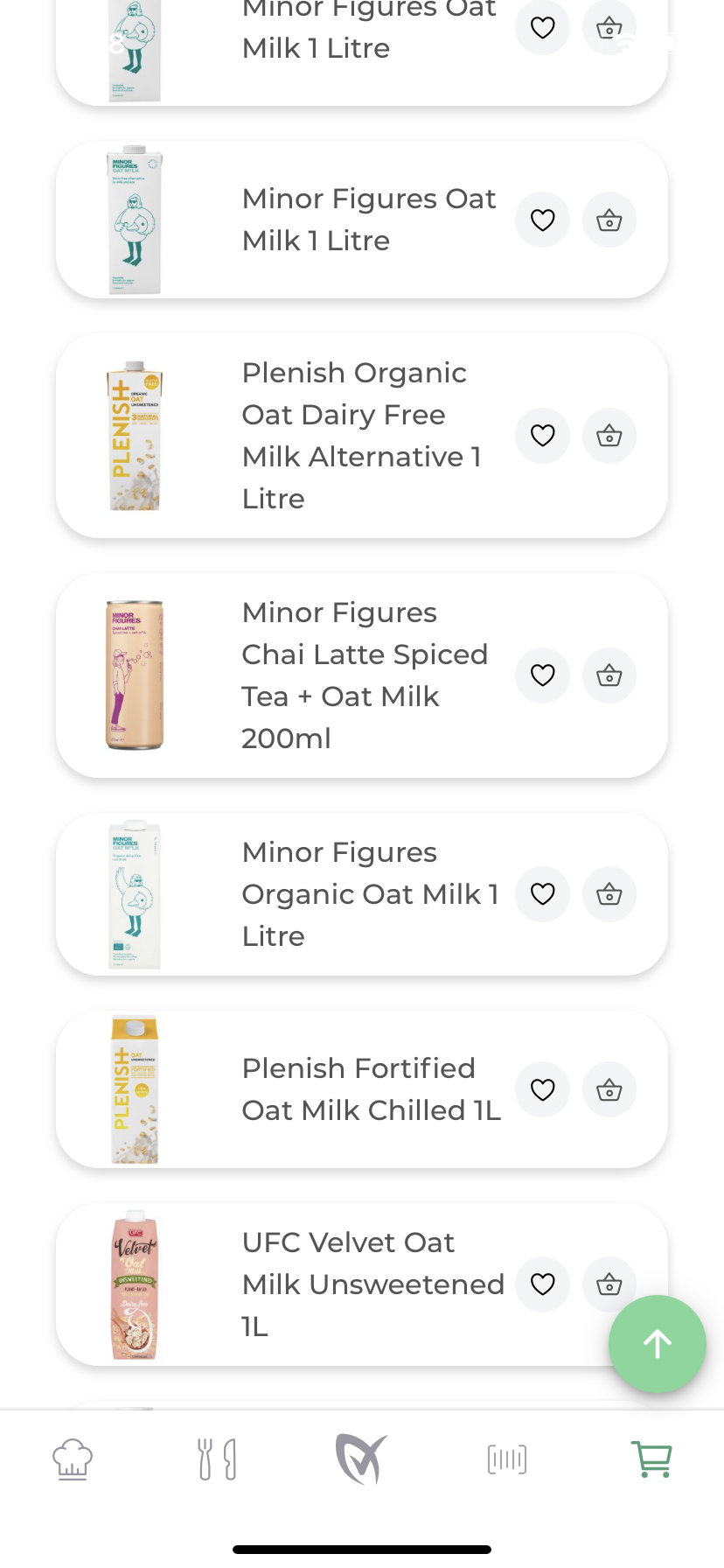 You will not be disappointed when you use almond milk in your cereal. You will be pleasantly surprised with how delicious your cereal remains. Using almond milk in your cereal is a great healthy option that side-steps dairy without forcing you to stop eating foods that are often best accompanied by dairy products. Califia Farms offer beautiful almond milk from the bottle. 
Per 100ml original almond milk:
Calories: 24

Protein: 0.5g

Fibre: 0.2g
A great choice poured over cereal. Arguably the first milk substitute (and the most nutritionally similar to dairy milk), unsweetened soy packs a lot of plant-based protein from soybeans.
Per 100ml Original Soy Milk:
Calories: 39

Protein: 3g

Fiber: 0.5g
Hazelnut milk is perhaps the most underrated plant-based milk. A great choice for nut lovers as it has a notably nuttier flavour than other plant-based milks. It has further advantages as it is full of fiber and Vitamin E. Oh, and, you can get this in a chocolate flavour which is amazing partnered with cereal.
Per 100ml: 
Calories: 29

Protein: 0.4g

Fibre: 0.3g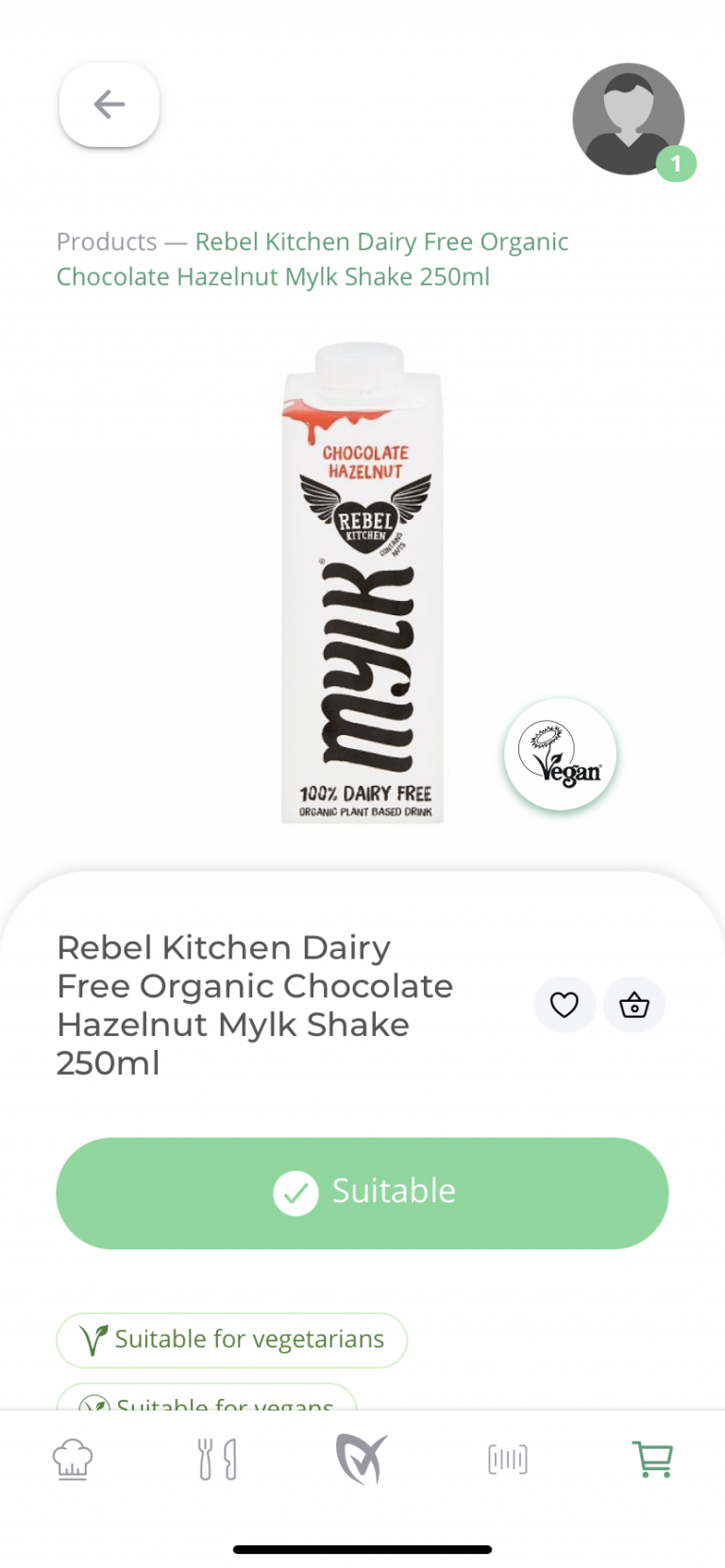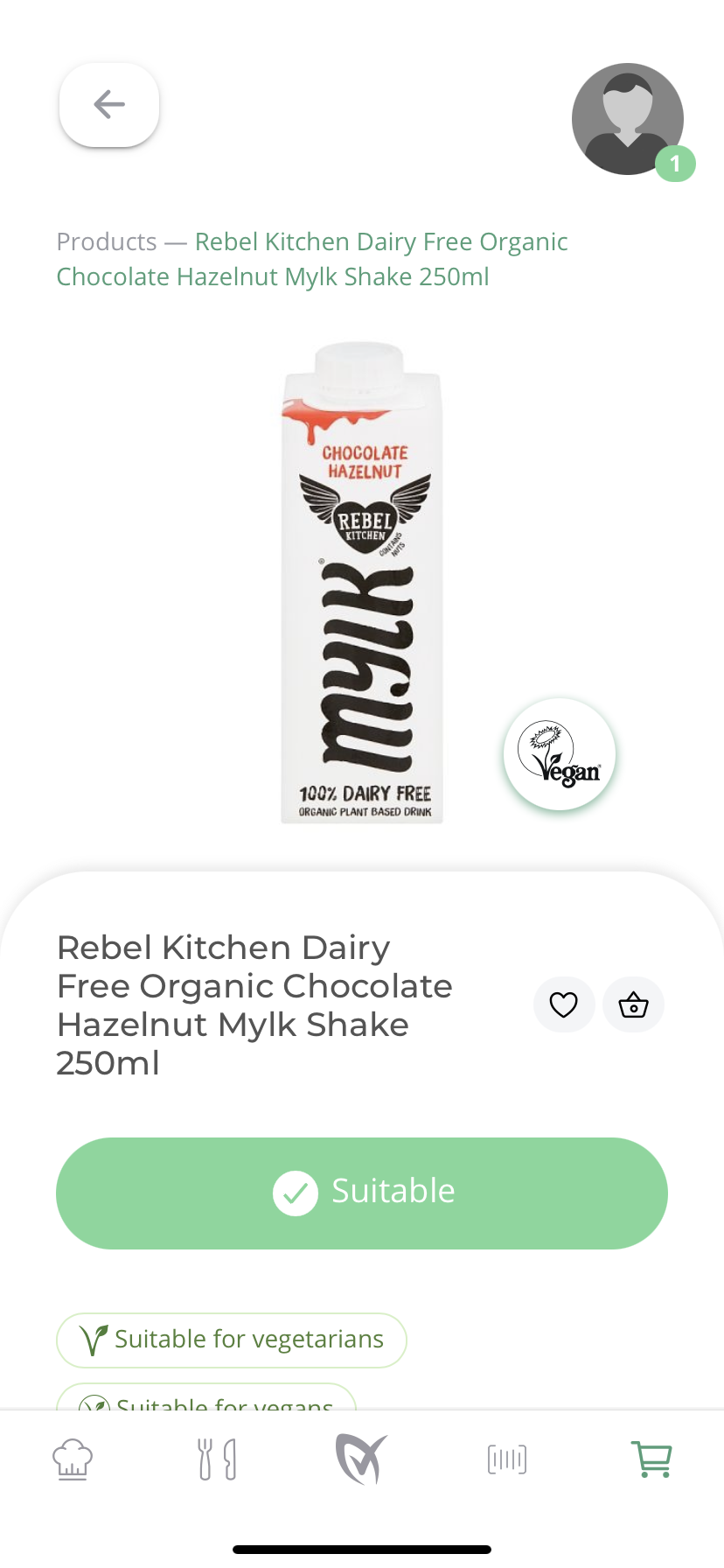 Best milk alternative for tea:
Rice milk is a winner with tea. It is quite thin so you might need to use more of it than you typically would in tea. It has a slightly sweeter taste that makes it work well with tea.
Calories: 49

Protein: 0.3g

Fibre: 0.3g
Rice milk as a dairy alternative is both nut and soy-free so for those with allergies and lactose sensitivity, it is growing more and more popular.
Another worthy contender for tea. It is lower in calories than other plant-based milks like soya depending on which brand you choose. Almond milk is perhaps for those who prefer a stronger tea as it does not quite give the same colour as other milks would.
Per 100ml original almond milk:
Calories: 24

Protein: 0.5g

Fibre: 0.2g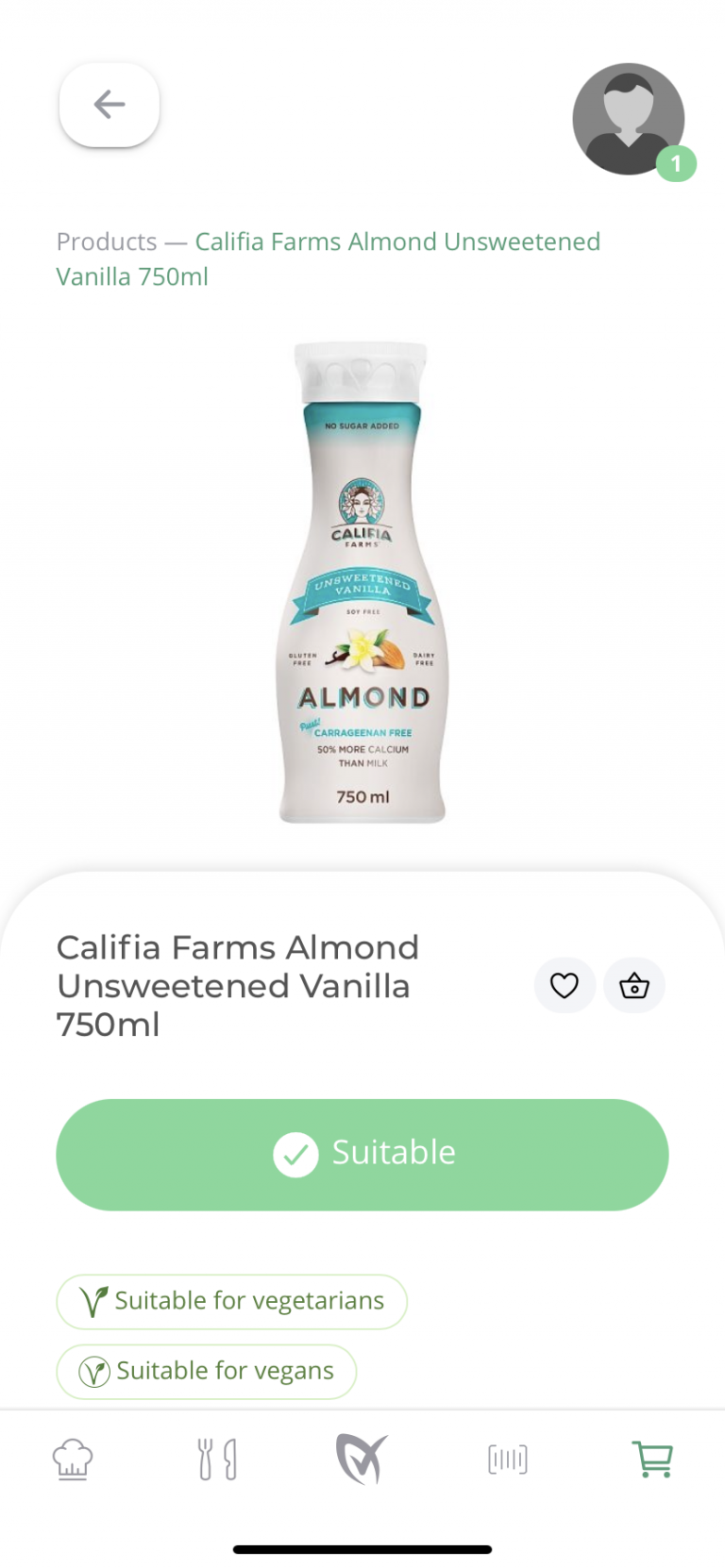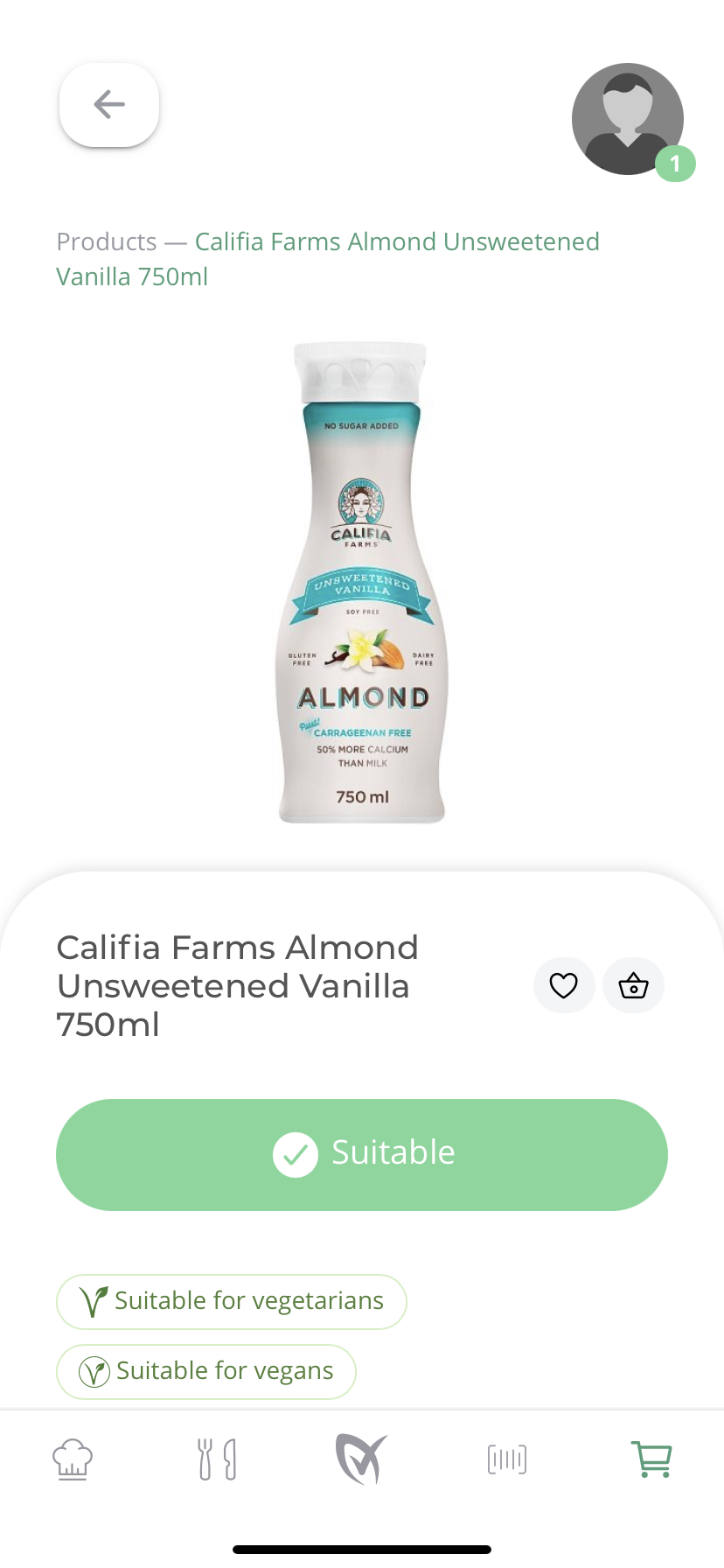 Oat milk gives off a subtle oaty taste and is quite a bit thicker and creamier than other plant-based milks which makes it perfect for tea. Definitely a firm favourite with the LiberEat team and not one to miss out for a milkier tea.
Per 100ml:
Calories: 45

Protein: 1g

Fibre: 0.8g
Pea milk is the newcomer on the block of dairy-free milks. Pea milk is made from yellow split-peas which are naturally high in fibre and iron. You will be glad to know it is not a green colour like you may think. Instead, it is a creamy colour like most milk alternatives. 
The details of pea milk include: 
8g of protein per glass – 8x more protein than almond milk 
Twice the calcium of cow's milk
40% less sugar than cow's milk
Free from dairy, nuts and soy
High in iron and fibre and low in saturated fat
It seems like an all-around winner. LiberEat enjoy pea milk best in tea. 
Per 100ml:
Calories: 32
Protein: 3.3g
Fibre: 1.5g
Best milk alternative for coffee:
If you're a fan of coffee and want to experiment with plant-based milk, vegan, or just looking to shake up your usual routine. We have some options (and even underdogs) that are real winners in coffee.
Cashew milk mimics dairy milk due to its creamy texture. It can be slightly more costly than some of the other alternatives but we think it is worth it. It has a less nutty flavour than other alternatives but does come with a sweeter taste and we can't get enough of that creaminess.
Calories: 23
Protein: 1g
Fibre: 0g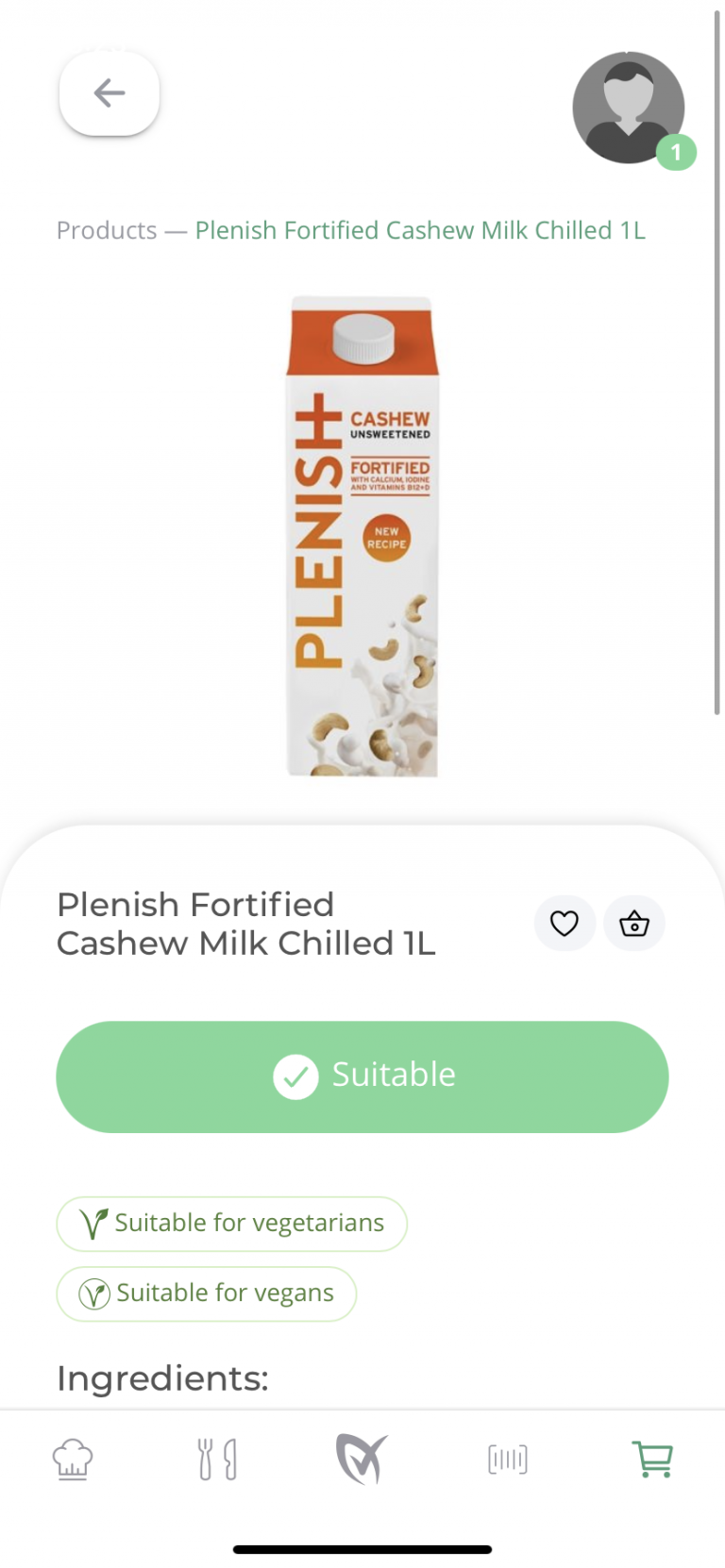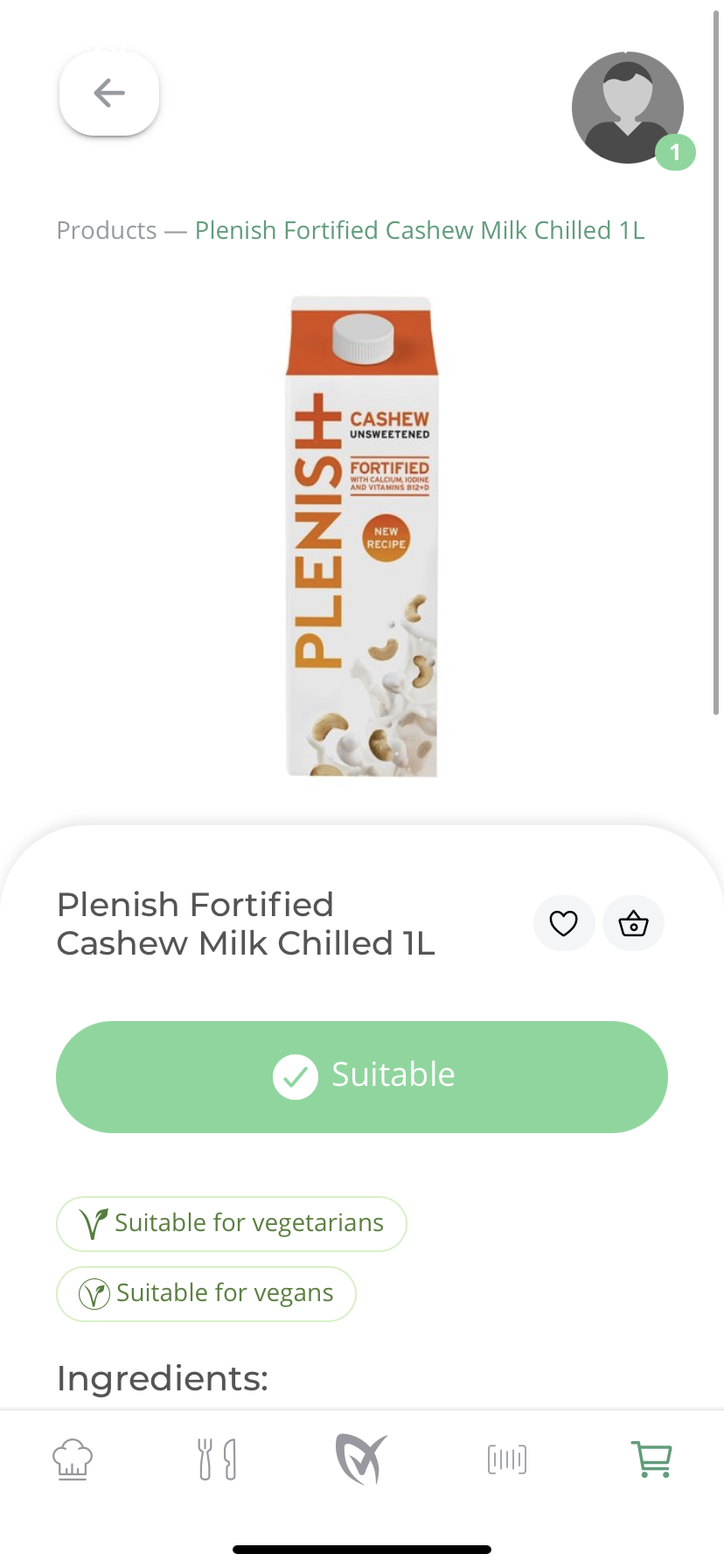 Coconut milk is quickly becoming a favourite plant-based milk for coffee drinkers. It includes a lot of healthy fats which pays off in coffee drinks as it is thick and creamy. If you are worried about the coconut flavour most brands have a neutral taste with only a little hint of coconut flavour. 
A favourite for froth and foam. So a strong contender in coffee shops.
Calories: 31
Protein: 0.3g 
Fibre: 1g
Probably the most popular choice in cafes and what they are most accustomed to using as an alternative. Soy milk has a smooth, creamy texture with a relatively neutral taste. Many brands do not leave any noticeable aftertaste and do not alter the coffee flavour.
Per 100ml Original Soy Milk:
Calories: 39

Protein: 3g

Fiber: 0.5g
Again oat milk is an all-rounder and in coffee is a strong choice. It gives more of a creamy taste to your coffee. Oat milk is also prized for its fiber content. This non-dairy milk appeals to health-conscious customers because it contains relatively little fat without sacrificing the protein that you can get from dairy milk.
Per 100ml:
Calories: 45

Protein: 1g

Fibre: 0.8g
Thanks for reading our guide to the top plant-based milk. 
We would love to hear your favourite milks to accompany cereal, tea, and coffee – please give us a shout-out on Facebook, Instagram, and Twitter with your personal favourites.
Some of our other Vegan/GF articles: 
Know someone who would like this?
Share it with the links below
LiberEat's allergen and error detection technology provides an allergen safety blanket for food businesses to ensure that consumers are safe and healthy when eating at your restaurant or consuming your food products.
LiberEat offers a second line of defense for food businesses by detecting errors, allergens, and other harmful ingredients. Food businesses can apply this technology directly to identify errors in allergen communications, preventing the risk of injury. Get in touch with us today to learn more about our Allergen Detection Technology.
To find out how LiberEat Technology supports food businesses to detect allergens and errors, to protect consumers