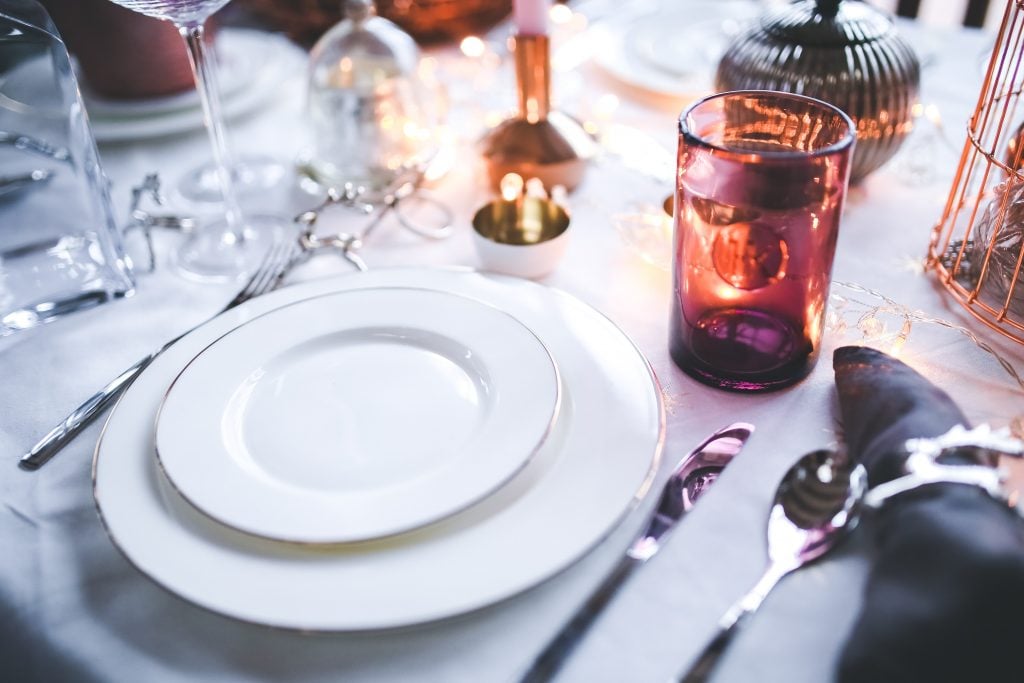 Planning a dinner date for your loved one but worried about finding a delicious free-from Valentines menu to meet their needs? Then look no further! LiberEat is here to help you with a 3 course menu with options to tailor to their needs. Simply select the options you think they would like best and voila, simples!
Starters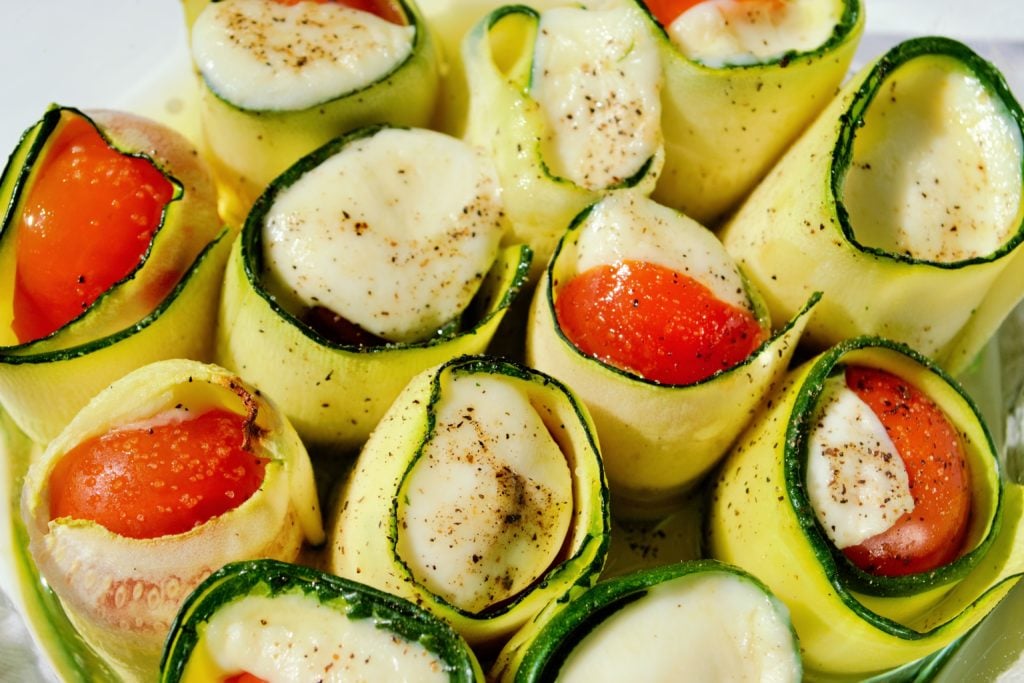 Courgette & Mozzarella Melts
Courgette is a versatile vegetable which is delicious roasted with herbs and olive oil. These easy mozzarella veggie dippers are quick and can be eaten hot or cold. 
Courgette and Coconut Soup
This soup is a great starter for a cold night and has a delicious unique flavour.
Mains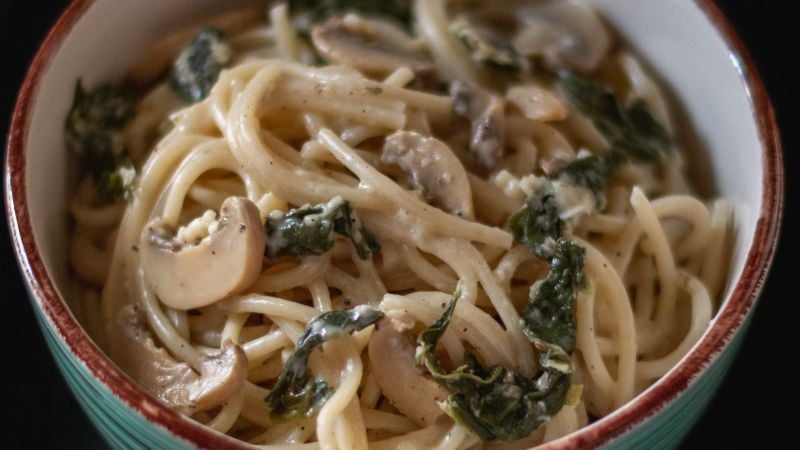 Gluten-Free Classic Carbonara
A proper egg and cream carbonara is not as hard to make as you think! Easy to whip up and very impressive. Serve with garlic bread or a side salad. Here is a vegan, gluten, wheat, milk and egg free garlic bread from Tesco.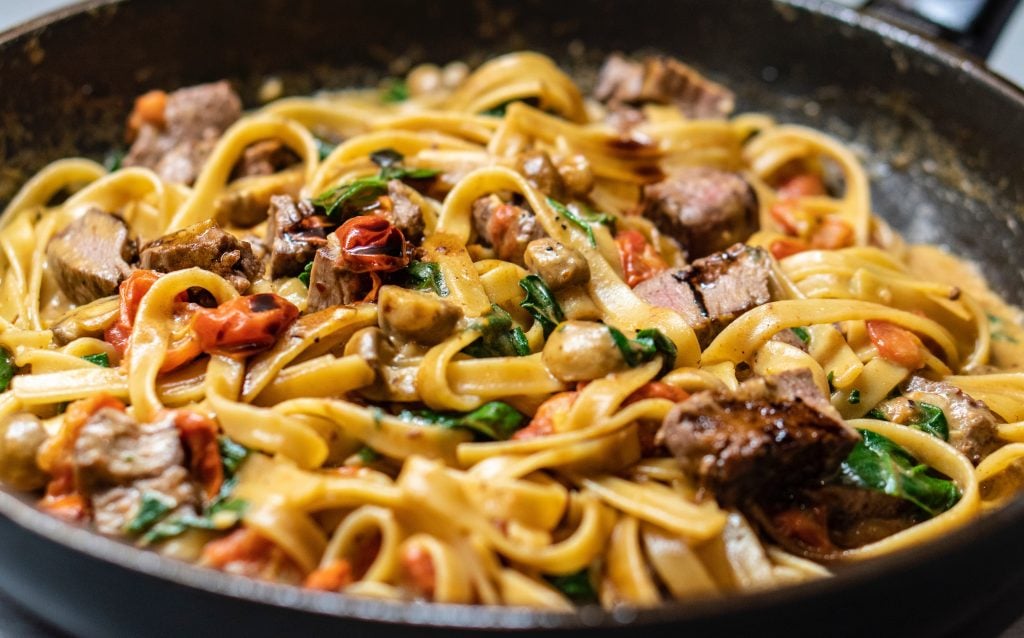 Tomato Linguine or Steak & Tomato Linguine
Steak chunks in a juicy tomato sauce served with linguine on a bed of spinach. Perfect for using left over roast beef, or excess steak. If you are cooking for a vegan or vegetarian simply don't add the steak and serve as a tomato pasta with extra veggies.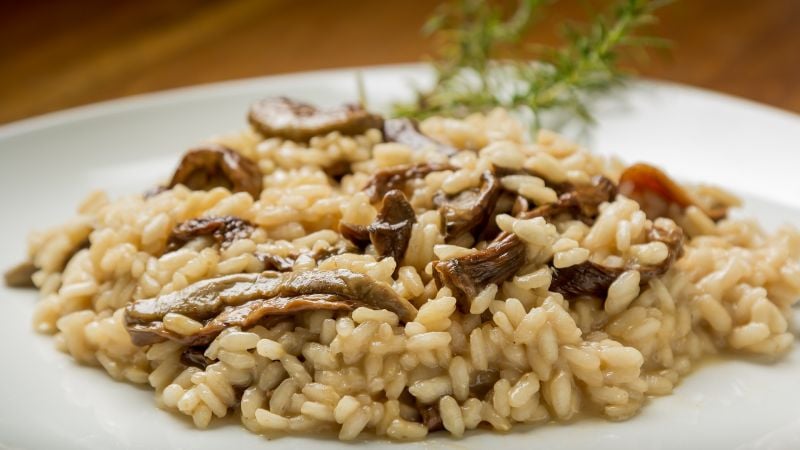 Mushroom Risotto
Hearty and delicious this recipe is great for dishing up at dinner parties as a crowd pleaser. To mix it up you can add roasted butternut squash chunks or bacon pieces for your meat lover, although we have kept it simple and vegan-friendly here.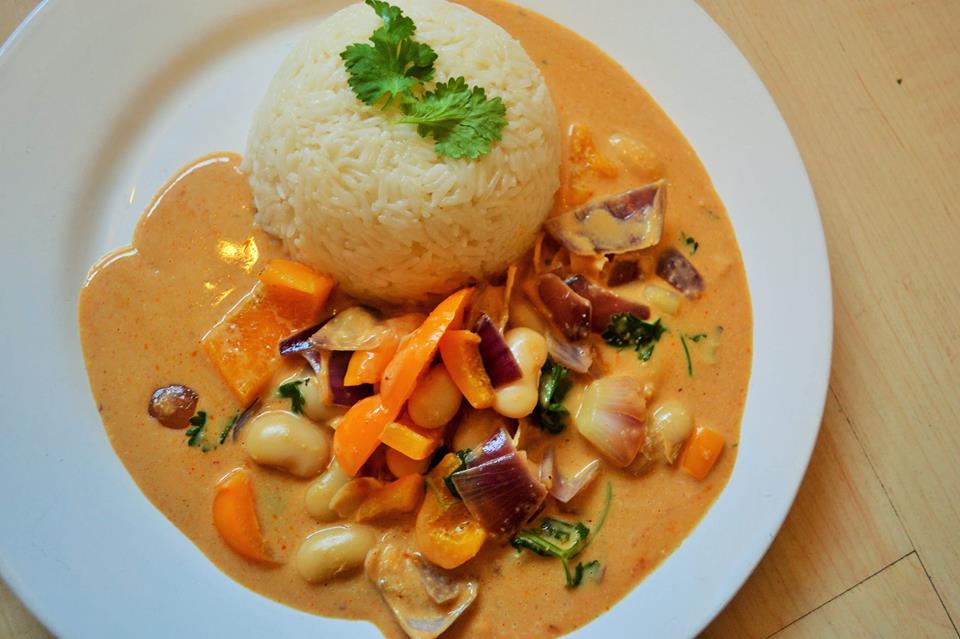 Butter Bean Curry
This red curry has a great kick of spice and balance of flavour, perfect for the curry lover in your life! Serve with rice and a sweet & sugary Strawberry Lemonade or Pimms Slush
Desserts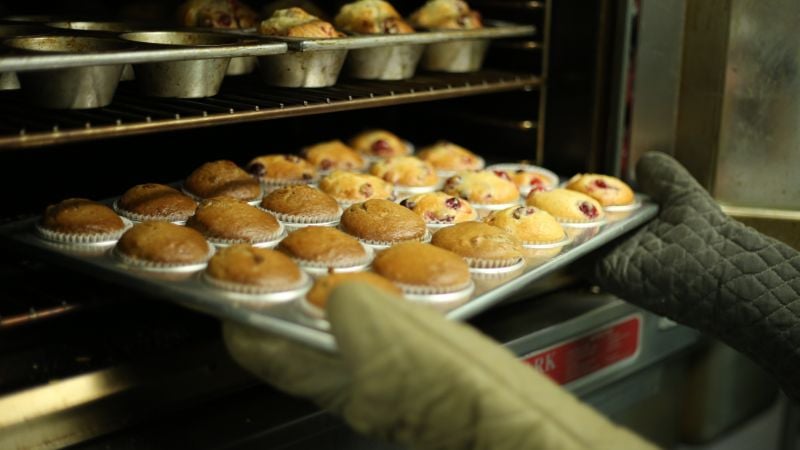 Rhubarb Cupcakes
These little cupcakes are great for freezing and serving as a hot pudding with ice cream when needed. Sweet and sticky they are great for baking a few days before and pulling out the freezer to heat up on the night.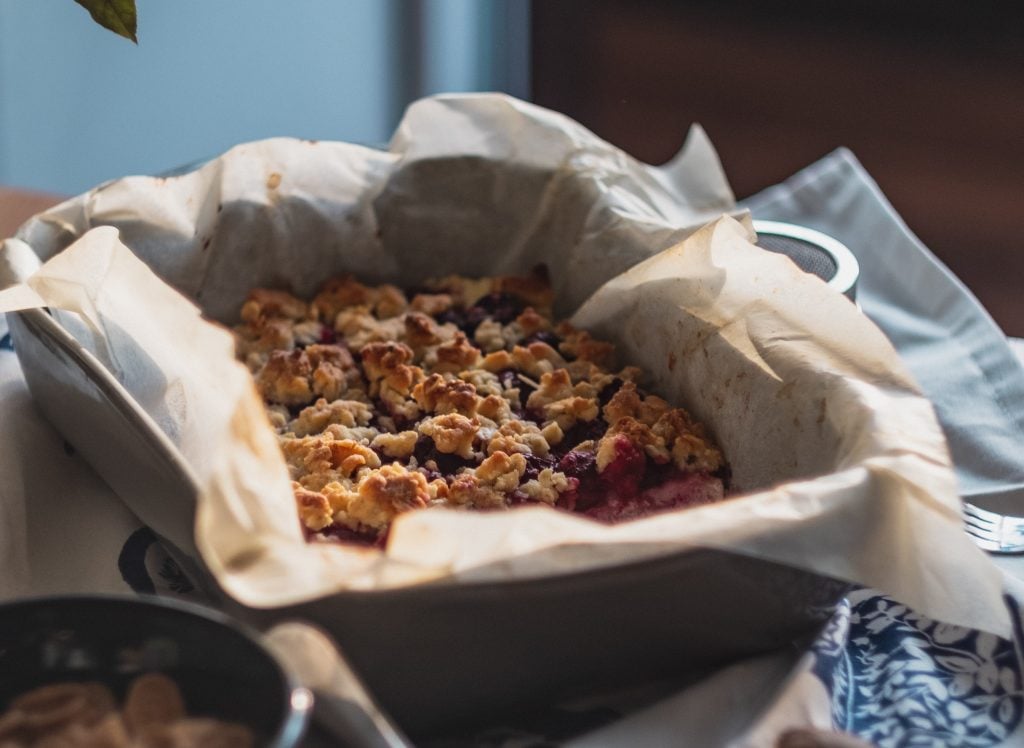 Apple & Cherry Crumble
A crunchy and sweet dessert with juicy chunks of apple and bites of sweet cherry. This can be made in advance and baked while you are enjoying the first course, so it is ready just in time and piping hot.
Et Voila! A deliciously simple Valentines menu!
Just choose the dishes you want from each course and you'll free up time to spend with your loved one instead of stressing over the meal!
Enjoyed this recipe?
Share it with everyone you know
LiberEat's allergen and error detection technology provides an allergen safety blanket for food businesses to ensure that consumers are safe and healthy when eating at your restaurant or consuming your food products.
LiberEat offers a second line of defense for food businesses by detecting errors, allergens, and other harmful ingredients. Food businesses can apply this technology directly to identify errors in allergen communications, preventing the risk of injury. Get in touch with us today to learn more about our Allergen Detection Technology.
To find out how LiberEat Technology supports food businesses to detect allergens and errors, to protect consumers