This strawberry lemonade is the perfect refreshment for a summer picnic and the syrup can be stored in the fridge for one week with no preservatives or additives.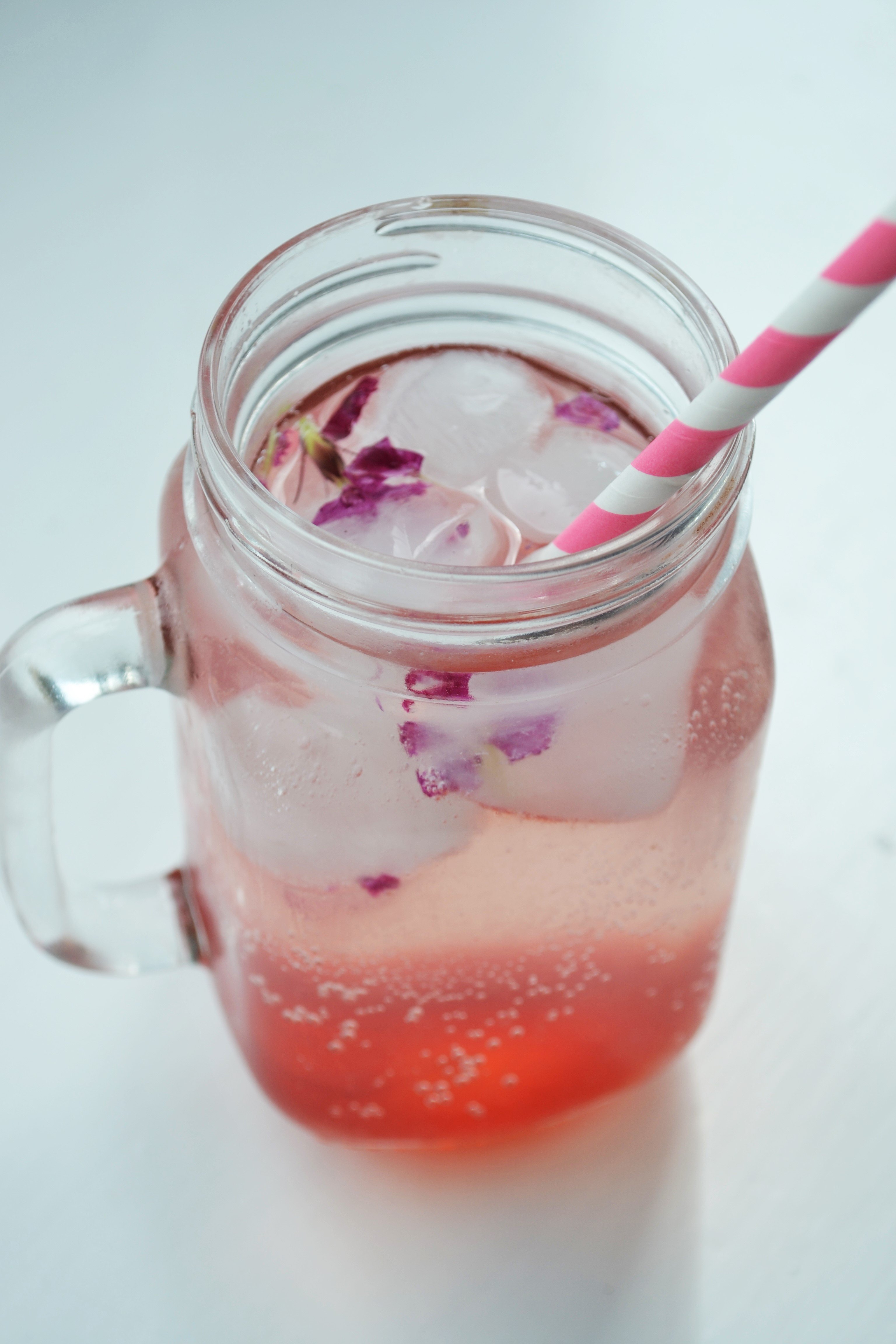 Ingredients:
– 1 large punnet of strawberries, washed and chopped into small pieces
– 1 large bottle of natural sparkling water
– 2 large teaspoons stevia
– 3 large teaspoons caster sugar
– decorative flowers for ice cubes
Method:
1)Prepare the ice cubes by filling up ice cube preparation holders with flowers or pieces of fruit as well as water. Place in the freezer for a couple of hours.
2)In a large saucepan, bring half a kettle of water to the boil for 2 minutes and pour the strawberries, sugar and stevia in.
3)Lower the heat and simmer for 15 more minutes until most of the water has evaporated and a syrup like consistency is forming.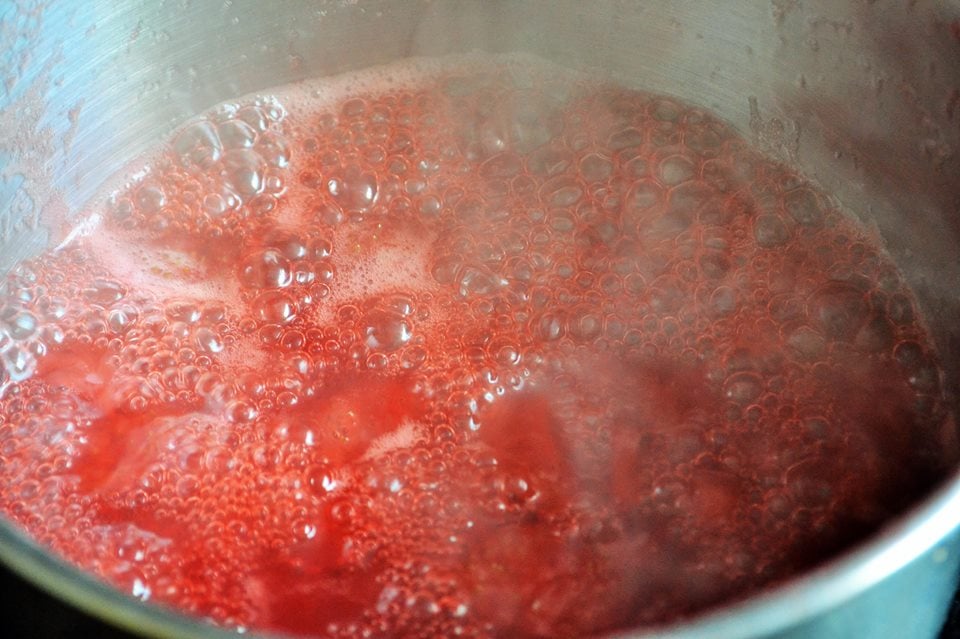 4) Remove from the heat and sieve out the strawberry chunks, collecting the syrup in a glass or bottle.
5) When the ice cubes are ready, pour them into a glass, add around 50ml of strawberry syrup to the glass and top up the rest with sparkling water.
Enjoy!
Follow & Tag LiberEat below