This strawberry lemonade is the perfect refreshment for a summer picnic and the syrup can be stored in the fridge for one week with no preservatives or additives.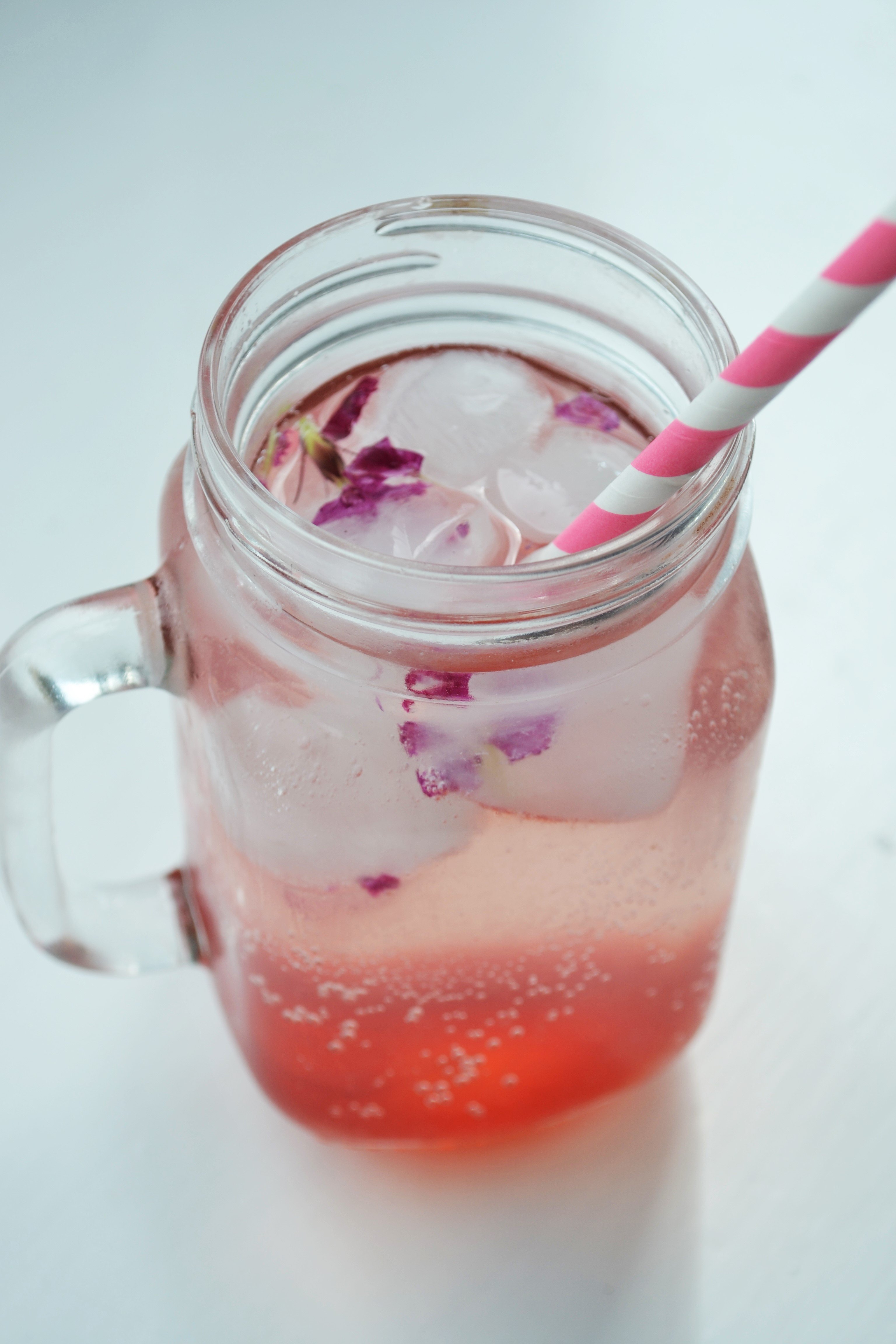 Ingredients:
– 1 large punnet of strawberries, washed and chopped into small pieces
– 1 large bottle of natural sparkling water
– 2 large teaspoons stevia
– 3 large teaspoons caster sugar
– decorative flowers for ice cubes
Method:
1)Prepare the ice cubes by filling up ice cube preparation holders with flowers or pieces of fruit as well as water. Place in the freezer for a couple of hours.
2)In a large saucepan, bring half a kettle of water to the boil for 2 minutes and pour the strawberries, sugar and stevia in.
3)Lower the heat and simmer for 15 more minutes until most of the water has evaporated and a syrup like consistency is forming.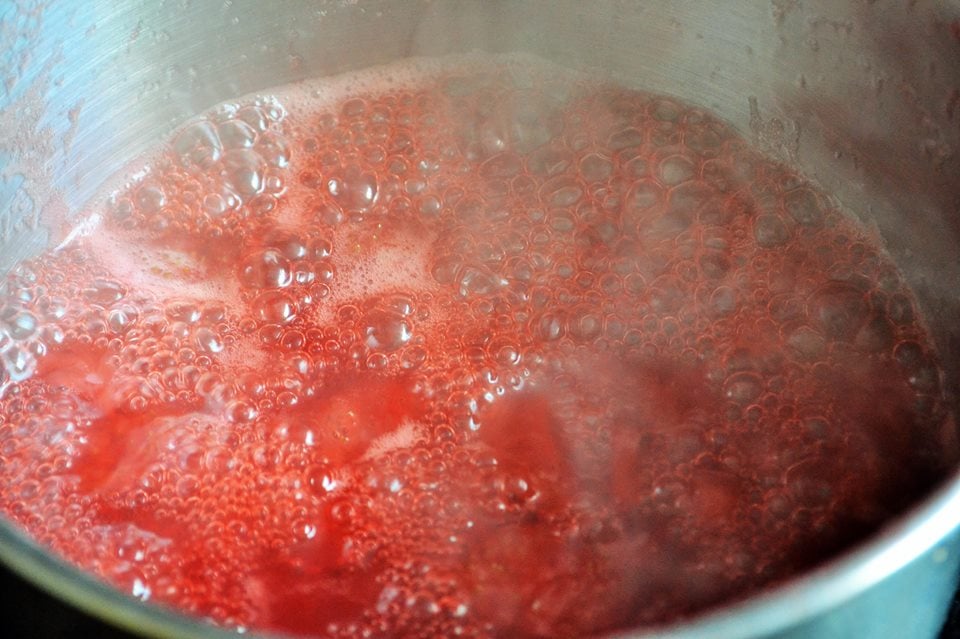 4) Remove from the heat and sieve out the strawberry chunks, collecting the syrup in a glass or bottle.
5) When the ice cubes are ready, pour them into a glass, add around 50ml of strawberry syrup to the glass and top up the rest with sparkling water.
Enjoy!
Follow & Tag LiberEat below
LiberEat's allergen and error detection technology provides an allergen safety blanket for food businesses to ensure that consumers are safe and healthy when eating at your restaurant or consuming your food products.
LiberEat offers a second line of defense for food businesses by detecting errors, allergens, and other harmful ingredients. Food businesses can apply this technology directly to identify errors in allergen communications, preventing the risk of injury. Get in touch with us today to learn more about our Allergen Detection Technology.
To find out how LiberEat Technology supports food businesses to detect allergens and errors, to protect consumers