With Wimbledon finally upon us, it's time to enjoy some refreshing traditional drinks, with a refreshing twist!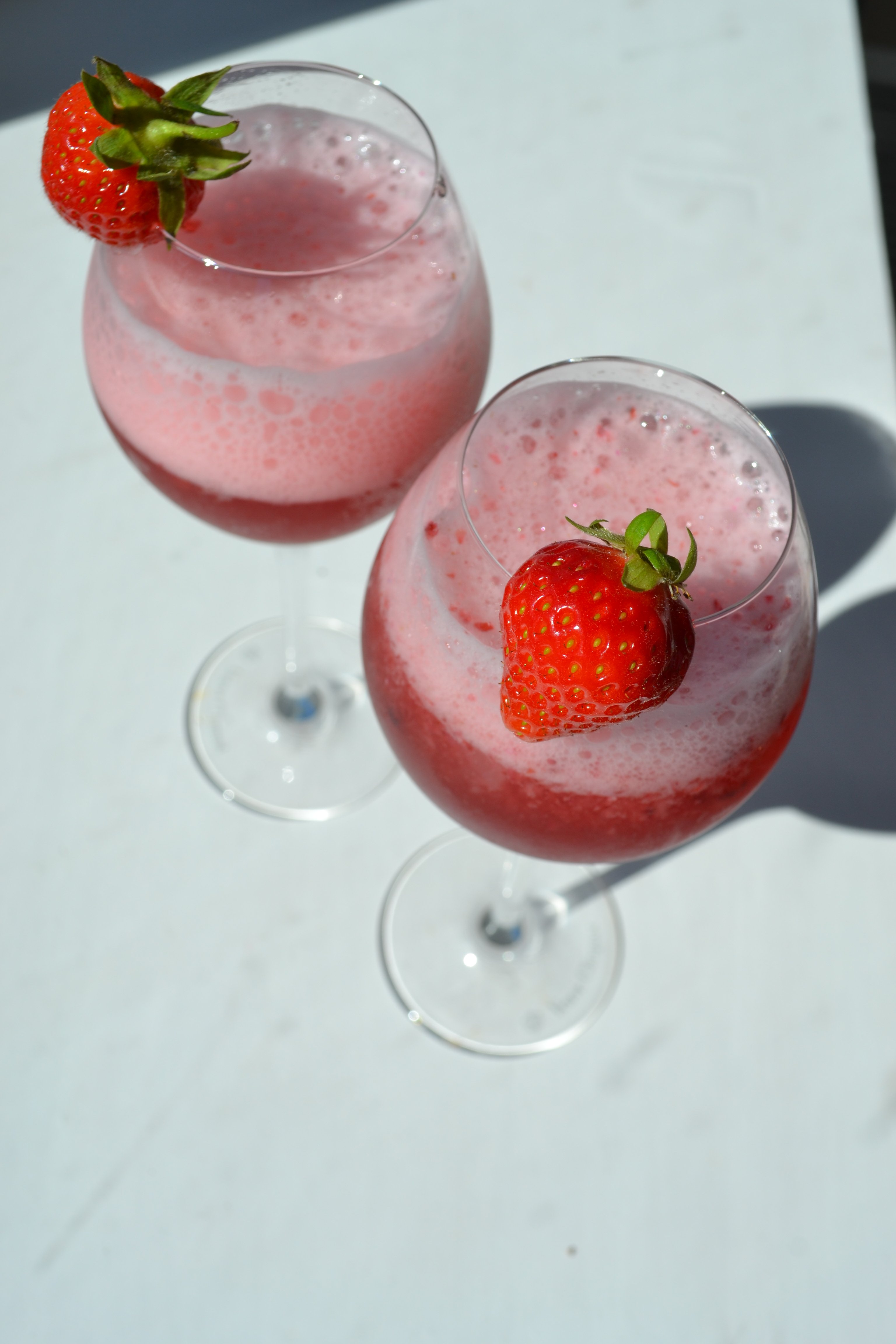 Ingredients:
2 cups ice
100ml Pimm's
250ml prosecco
3 chopped strawberries
1 tablespoon of strawberry syrup (find the recipe on our recipe tab for strawberry lemonade. The syrup recipe can be found there. Alternatively you can use 1 teaspoon strawberry jam)
300ml sparkling water
Method:
In a blender, add all the ingredients together and blend until smooth.Serve quickly in decorative glasses, and add garnishes such as fresh strawberries or berries. Enjoy!