Gluten-Free and Vegan Sticky Toffee Pudding
Who doesn't love sticky toffee pudding, its toffee, soft and gooey goodness? The best thing about this dessert is it's so simple to make, with household ingredients and made in just one bowl. What's not to love? 
I'm going to share with you some enticing details of our sticky toffee puddings but please heed this warning: you won't be able to resist. This pudding is moist and gooey in the middle because of the toffee sauce – almost like a lava cake! It is fluffy, sweet, and rich, with an indulgent toffee flavour. It includes pitted dates to create the yummy toffee goodness. 
Sticky toffee pudding is perfect for any occasion but I do love it on colder days, it's a warm, wholesome pudding dripping with warm toffee sauce, just the vegan and gluten-free dessert you have been craving.
Why we LOVE this GF & V Sticky Toffee Pudding:
It's

vegan

,

dairy-free

, and

gluten-free!

You can make it in one bowl

Moist, warm, and gooey

Easy to make and a real crowd-pleaser
What to serve with Sticky Toffee Pudding
You can serve with custard, ice cream, or cream. Personally, I love hot and cold puddings. The warm gooey toffee sponge and sauce with a cold scoop of ice cream is just the best combo. 
If you are looking for a vegan and gluten-free custard option, The Coconut Collaborative has a yummy vanilla custard that is suitable for both. Even better, it is creamy, thick, and actually tastes like custard! A true custard winner!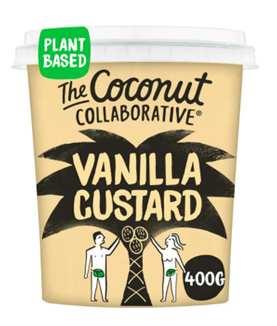 As for the cream, try the Elmlea Plant-based double cream. This cream is approved by our friends at The Vegan Society Trademark and we use it for most of our vegan desserts! It works as a treat for whipping or just as a pouring cream.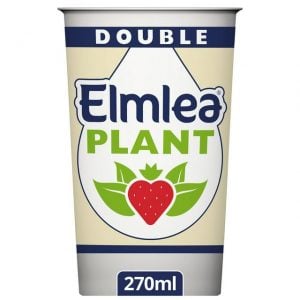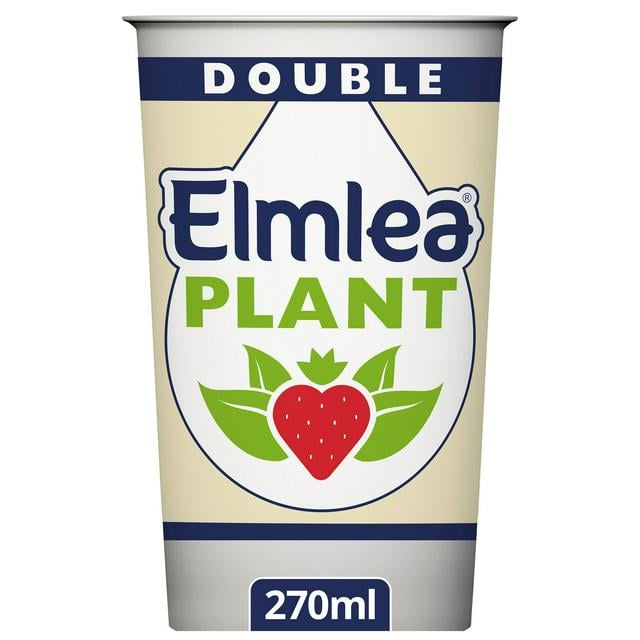 The Vegan Society Trademark approved Booja-Booja ice cream is vegan and made with only 5 ingredients. They have a large variety of flavours and the vanilla works amazing with the warm Sticky Toffee.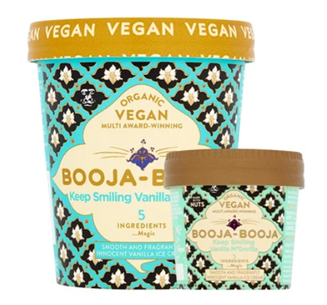 This sticky toffee pudding recipe is vegan, dairy-free, lactose-free, nut-free, and gluten-free and tastes beautiful. You can't fault it. I think this is one of my favourite dessert recipes I have made so far. I think my family would also have to agree with me.
Top Tips:
I recommend using small oven-safe pudding moulds instead of ceramic ramekins. The moulds create more shape to the pudding and it also helps the pudding come out of the mould easier.

Don't overbake the puddings, they will continue to bake whilst out of the oven and cooling. You want to guarantee that they will be moist so once the skewer comes out mostly clean remove it from the oven.
The best gluten-free and vegan sticky toffee pudding recipe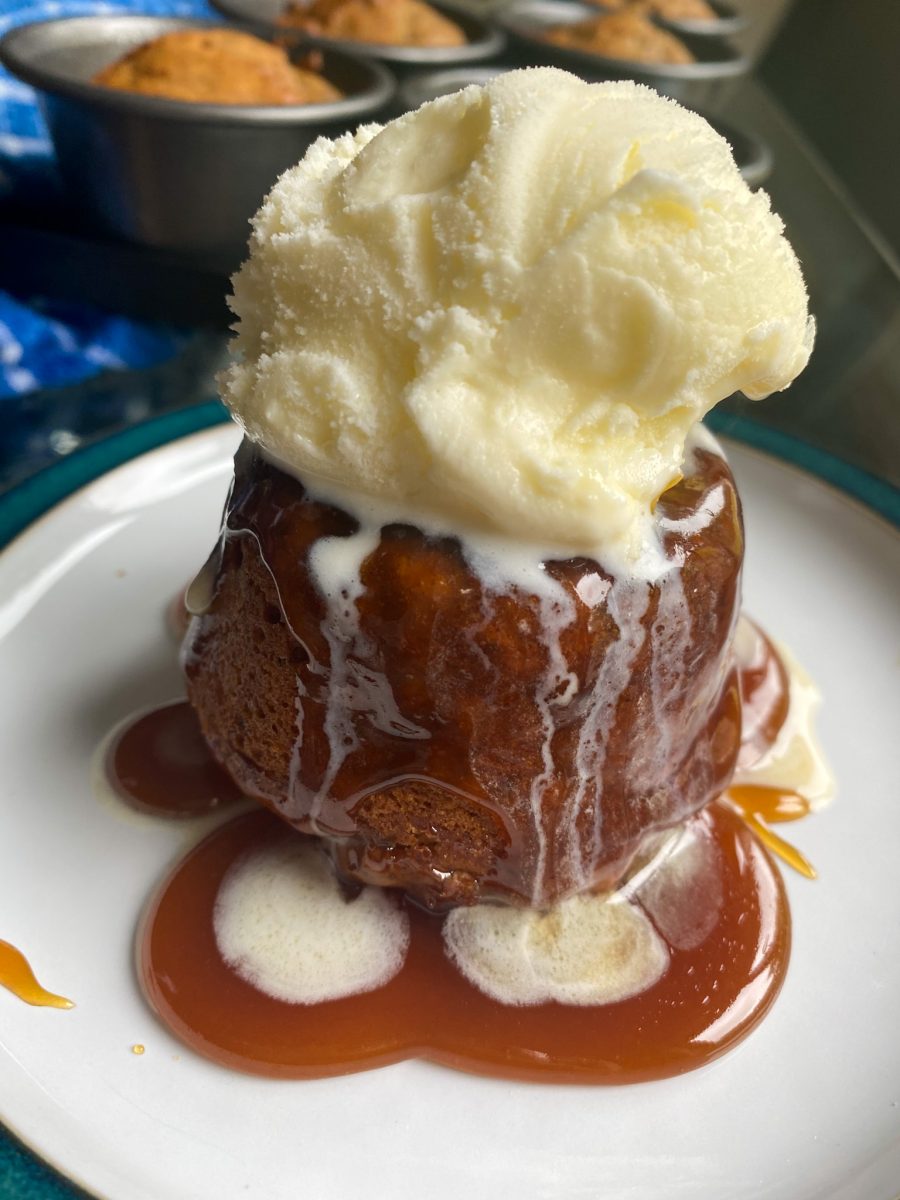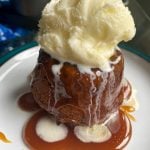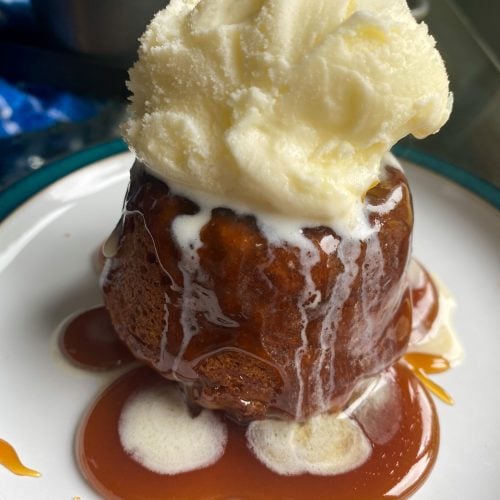 Print Recipe
Gluten-Free and Vegan Sticky Toffee Pudding
Who doesn't love sticky toffee pudding? With its toffee, gooey goodness and best of all this recipe is vegan & GF! The best thing about this dessert is it's so simple to make, and made in one bowl. What's not to love?
Ingredients
For the cake:
130

g

pitted dates

6

tbsp

water

250

ml

plant-based milk

we used oat milk

1

tsp

baking soda

65

g

brown sugar

65

g

vegan butter

160

g

gluten-free self-raising flour

1

tsp

cinnamon
For the sauce:
40

g

golden syrup

150

g

brown sugar

85

g

vegan butter
Instructions
Preheat the oven to 180C. Grease 6 pudding moulds with coconut oil.

Add the dates, water and milk to a large saucepan and simmer on a medium heat, until the dates have softened. Remove from the heat, add baking soda and mix, let cool.

In a large mixing bowl, cream together the brown sugar and vegan butter until smooth and creamy. Slowly add in the date mixture and mix until combined.

Sieve the flour and cinnamon and mix. Transfer into the moulds equally.

Bake for 20-25 minutes, until cooked and a skewer comes out clean.

Whilst in the oven, prepare the sauce by adding syrup, sugar and butter into a saucepan to heat, simmer for 5 minutes.

Poke a couple holes on top of each pudding and pour in a little sauce, this will soak the inside of the pudding. Flip the puddings onto plates and cover with sauce and a nice scoop of ice cream.
Please tag us on Instagram, or Facebook, or Twitter if you decide to try these out. 
Some of our other gluten-free and vegan recipes:
Know someone who would like this?
Share it with the links below
LiberEat's allergen and error detection technology provides an allergen safety blanket for food businesses to ensure that consumers are safe and healthy when eating at your restaurant or consuming your food products.
LiberEat offers a second line of defense for food businesses by detecting errors, allergens, and other harmful ingredients. Food businesses can apply this technology directly to identify errors in allergen communications, preventing the risk of injury. Get in touch with us today to learn more about our Allergen Detection Technology.
To find out how LiberEat Technology supports food businesses to detect allergens and errors, to protect consumers