What chocolate is Gluten-free?
If you are Gluten-Free or have family/friends who are GF and struggle to pick out chocolate bars that are safe to eat, and have to ask Google 'What chocolate is gluten-free?' – LiberEat is here to help! We have compiled a list of the top ten chocolate bars that are gluten-free and you will likely be able to find them in your local shop! Hurrah! 
This article is for gluten-free chocolate lovers, who may struggle to identify or find chocolate that is suitable for your dietary requirements in your local supermarket. Please note that the chocolates below are brands we all know and love for their chocolate bars and not chocolates designed to be GF! (i.e. you probably won't find them in the 'free from' aisle in the supermarket).
Without further ado, let us run through the top ten gluten-free chocolate bars:
You might be delighted to learn that most of Cadbury's products are, in fact, gluten-free. Yippee!! Cadbury's is the second-largest confectionery brand in the world and one of the UK's most popular chocolate brands. With a large variety of chocolate bars and flavours with something for everyone; even us who are gluten-free! 
The list is very extensive, the below are gluten-free:
Buttons, Caramel Egg, Caramel Nibbles, Chomp, Creme Egg, Crunchie, Curly Squirlies, Curly Wurly, Darkmilk, Eclairs, Eclairs Velvets, Flake, Freddo Faces, Fudge, Fudge Minis, Giant Buttons, Heroes (excluding the dinky decker, all other chocolates are safe and this has been confirmed by Cadbury), Milk Tray, Mini Eggs, Mixed Buttons, Roses, Twirl Bites, Twirl, Turkish Delight, Wispa, Wispa Gold, White Buttons. 
All of these are gluten-free and so tasty. We have Cadbury to thank for this one!
Galaxy Minstrels an all-time favourite, everyone loves minstrels, don't they? My go-to cinema chocolate and they are gluten-free so a winner for everyone! Galaxy also offers Galaxy Ripple and Galaxy Smooth Milk chocolate bars are some other gluten-free options for you to enjoy.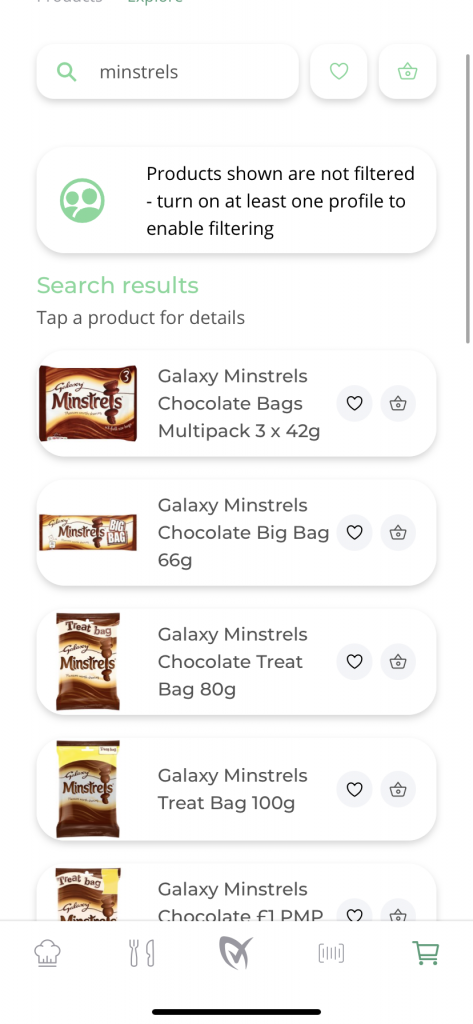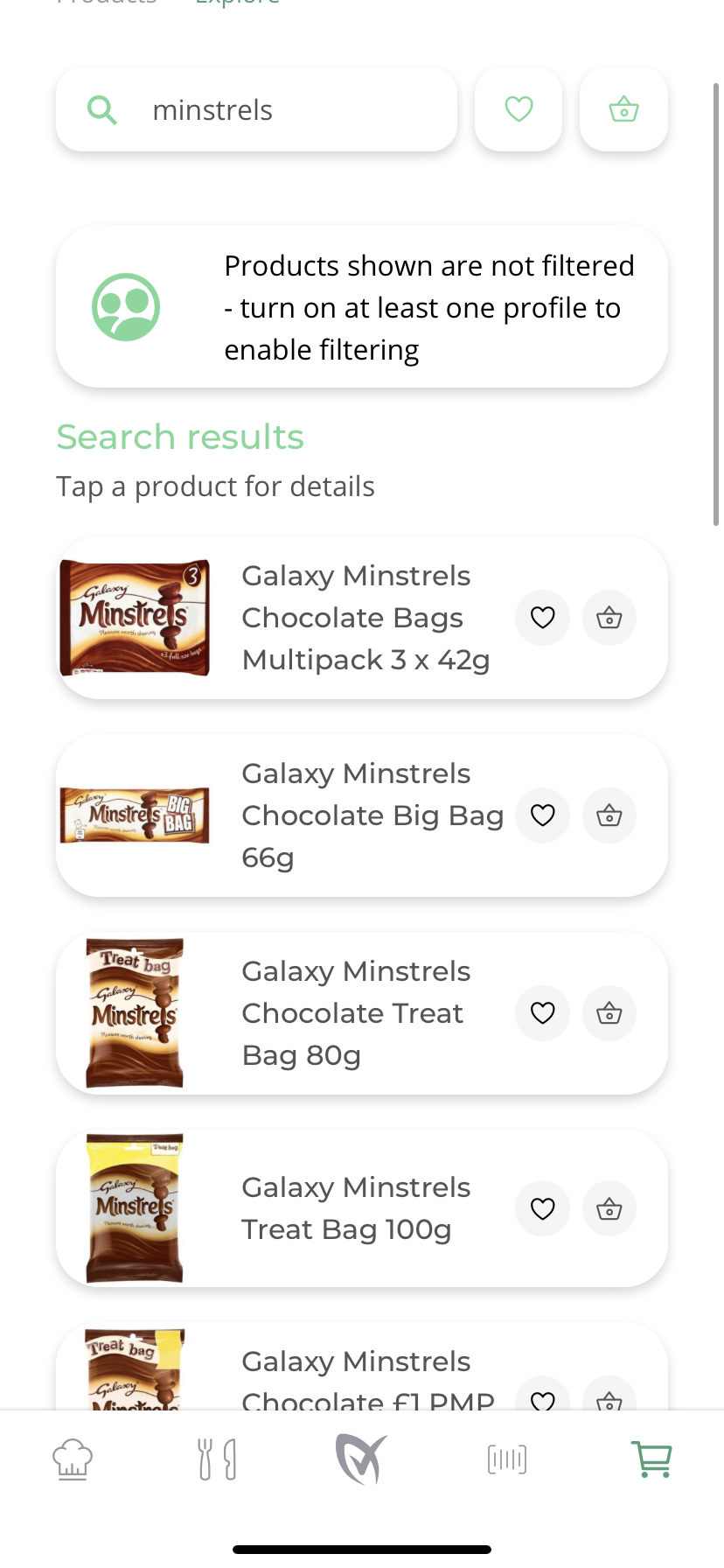 If you are looking for a chocolate gift that is a little higher in quality and price.  Lindt chocolate is the answer and several products are safe for coeliacs and those avoiding gluten. Their creamy and smooth chocolate is known for being luxurious and super tasty. They do not contain any warnings for gluten and Lindt stated on their FAQ's that the below products do not contain any gluten:
Excellence 70% Dark Chocolate

Excellence Touch of Vanilla

Lindor Strawberries and Cream

Excellence 90% Dark Chocolate

Lindor White Chocolate

Excellence 85% Dark Chocolate

Excellence 95% Dark Chocolate
However, it is worth noting that Lindt milk chocolate contains Barley so avoid them in the mixed boxes. 
A Swedish chocolate bar made with crunchy almond caramel covered in chocolate which is… gluten-free. Many brands have incorporated Daim flavours and ingredients into their chocolates such as Cadbury and Milka which may contain gluten, so if you want to tuck into a Daim bar ensure it's the original.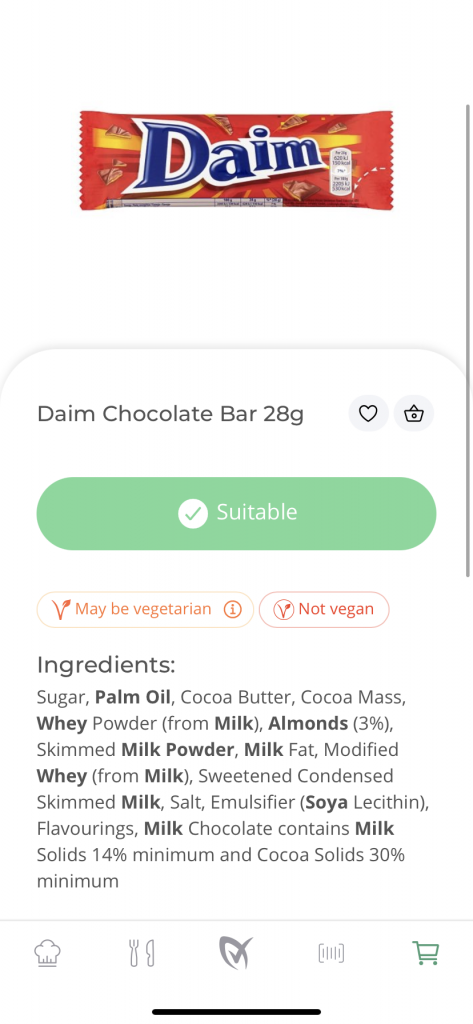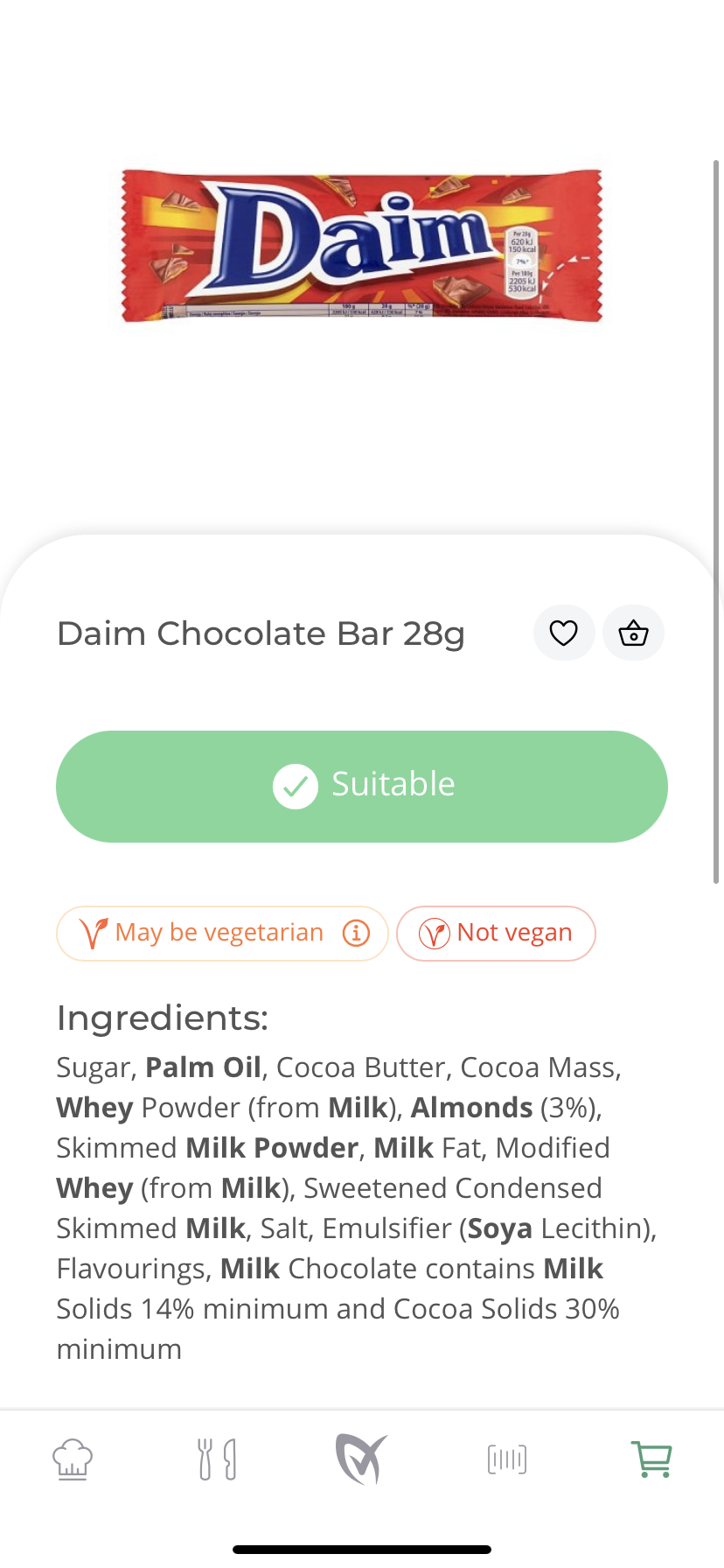 5. Reese's Peanut Butter Cups
A gluten-free peanut butter lover's dream! Reese's Peanut butter cups are gluten-free! A chocolate cup filled with peanut butter and another national favourite from The Hershey Company. The other Reese's chocolates that are gluten-free are Reese's Eggs, Reese's Peanut Butter Cup Minis and Reeses Pieces. An amazing treat if you are addicted to peanut butter, like us.
You don't have to be a kid to love Kinder chocolate; us big kids love it too. The filling is so dreamy and delicious. So the fact that many of their treats are gluten-free is a dream come true. Kinder chocolate bars contain a delicious creamy milky filling. Each bar is individually wrapped to help parents treat their kids in moderation (& adults:)).
The majority of Kinder products are safe, the obvious ones that aren't gluten-free are Kinder Bueno Bars and Happy Hippos as they both contain wafers. Thankfully we can still enjoy the Kinder Chocolate Bars, Mini Eggs, Schoko-Bons and Kinder Surprise Eggs – since they are all gluten-free.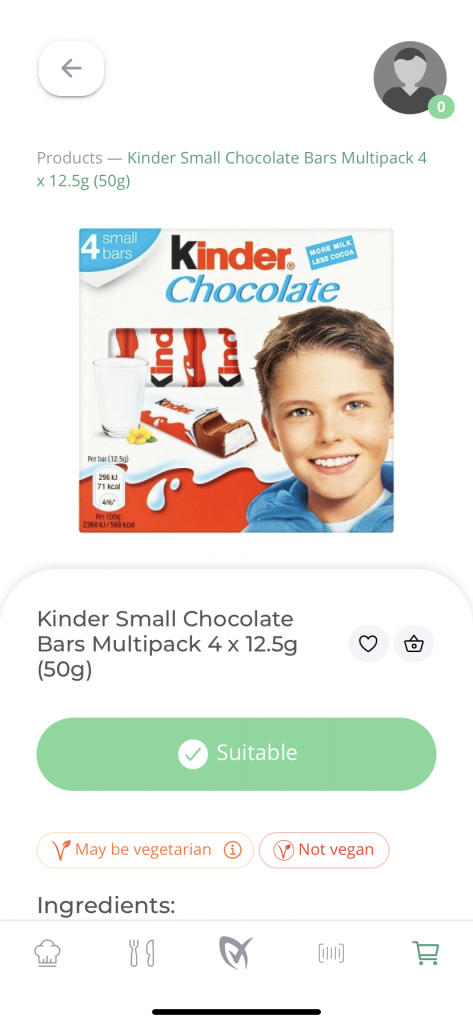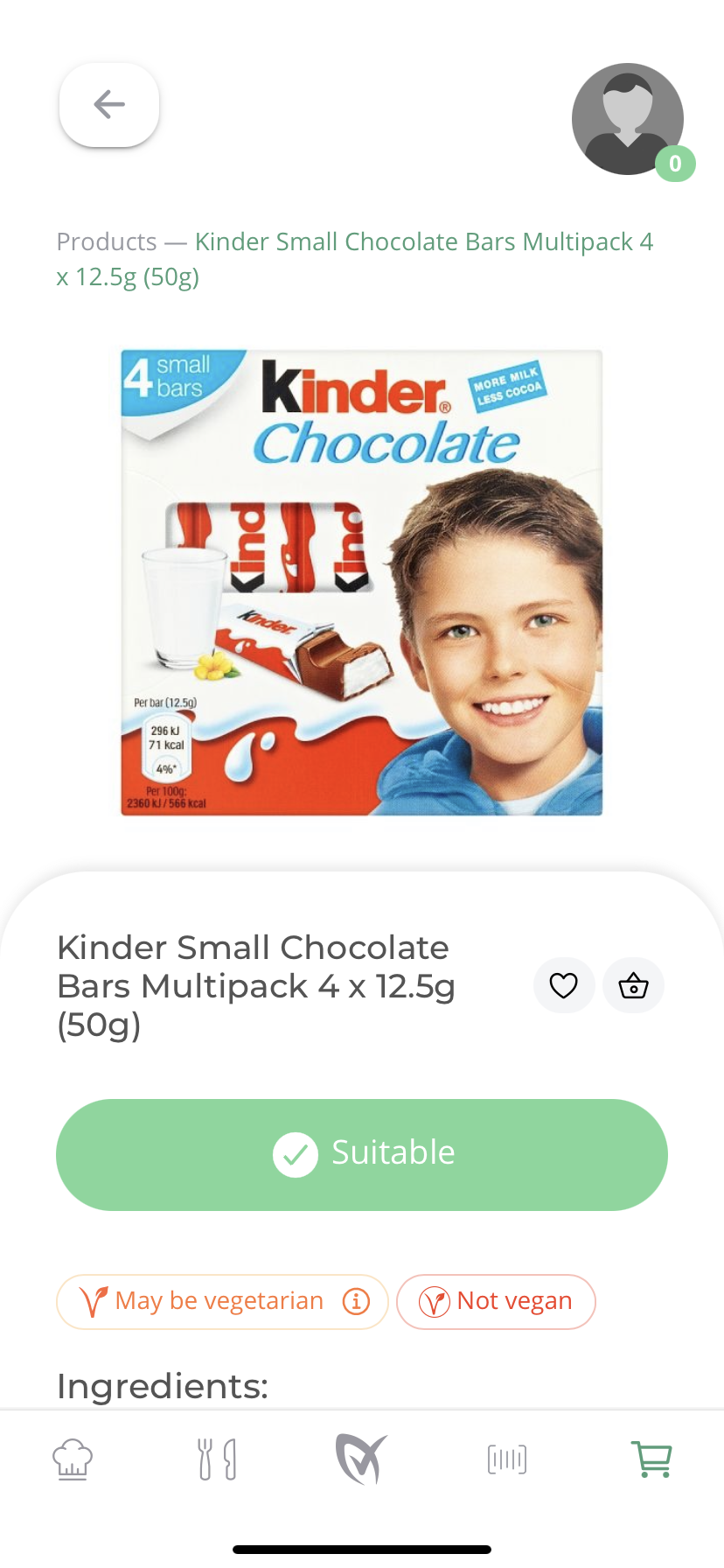 For the lovers of peanuts and caramel, Snickers are thankfully gluten-free. Snickers are manufactured by Mars but please note that Mars Bars are not gluten-free and unfortunately neither are Malteasers from Mars. But do not worry, Mars still has other products which are free from gluten such as Bounty and Magic Stars.
Aero is manufactured by Nestle and the following Aero products are gluten-free: Aero Mint, Aero Mint Bubbles, Aero Milk, Aero Minis and Aero White. So you can enjoy Aeros dreamy aerated chocolate bars or balls without any worries. 
The following Nestle chocolates are also gluten-free: Milkybar Buttons (may contain), Milkybar Giant White Buttons, Quality Streets, Quality Streets Matchmakers (Orange/Mint/Honeycomb/Salted Caramel). 
So many goodies to enjoy!!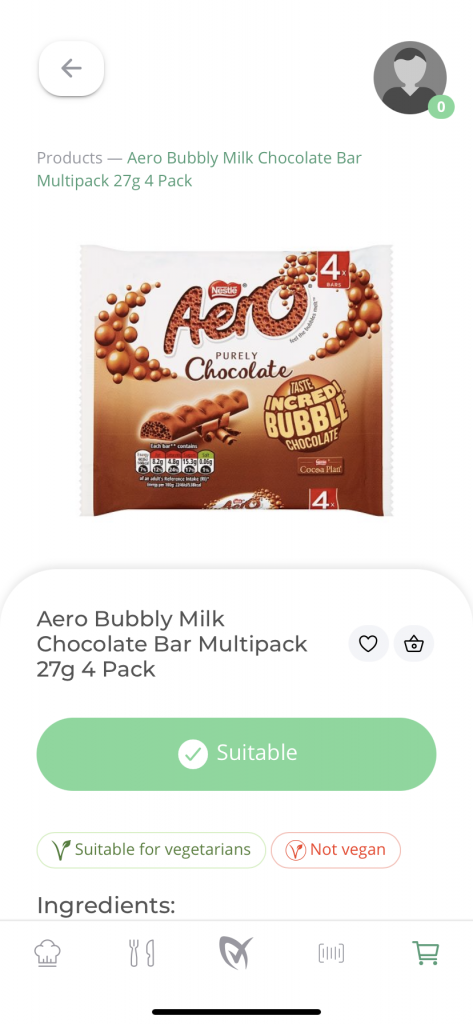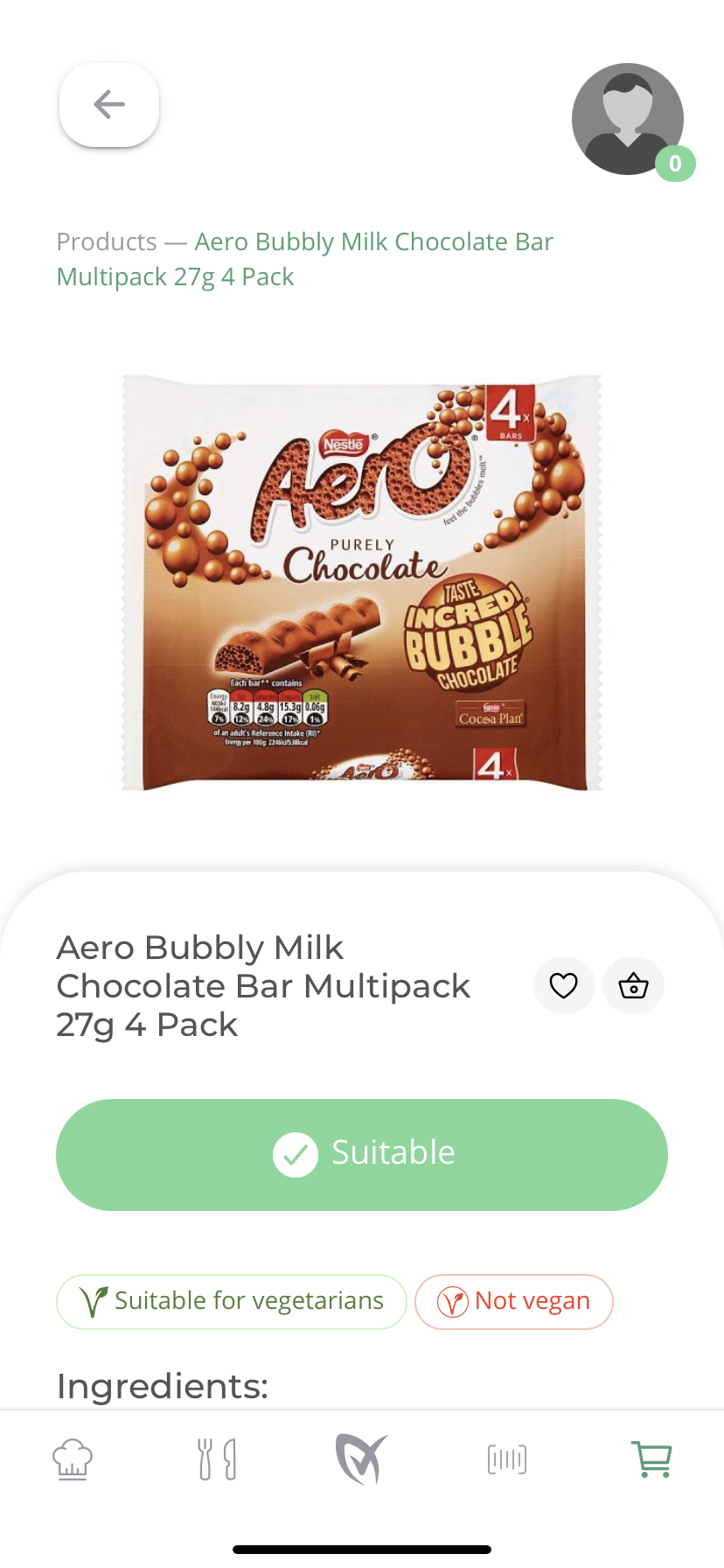 Toblerone is known for its unique shape and packaging. Made in Switzerland in 1908. The recipe consists of milk chocolate including nougat, almonds, and honey and me oh my is it delicious and yay… Gluten-Free!
M&M'S are small colourful button-shaped chocolates, which make them so fun and easy to eat and not to mention they are so addictive before you know it, the bag will be a goner. M&M's are also gluten-free unlike Smarties, so M&M's are the perfect alternative. 
Please note: Crispy M&M's contain barley malt extract, therefore are not gluten-free. 
Be sure to check the ingredients in M&Ms because although the UK version does not include gluten, we are aware that M&M's in Spain contain starch. 
Always check local ingredients!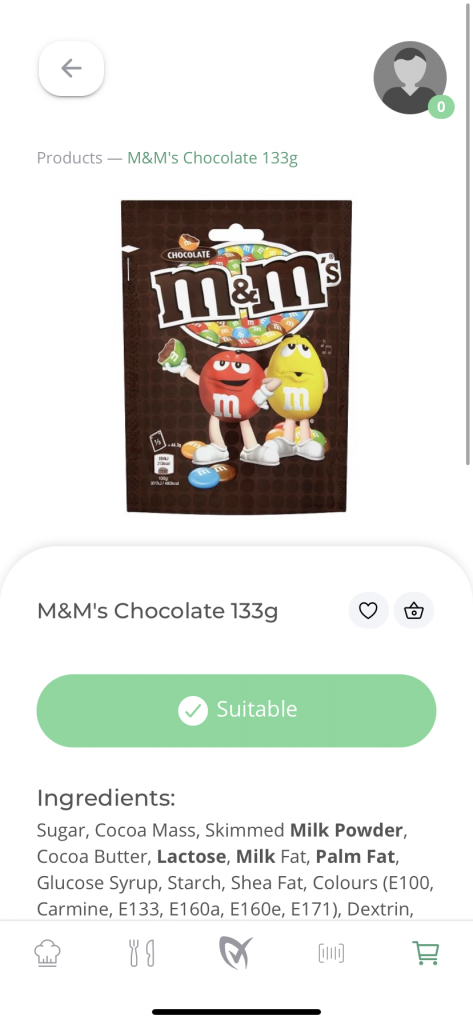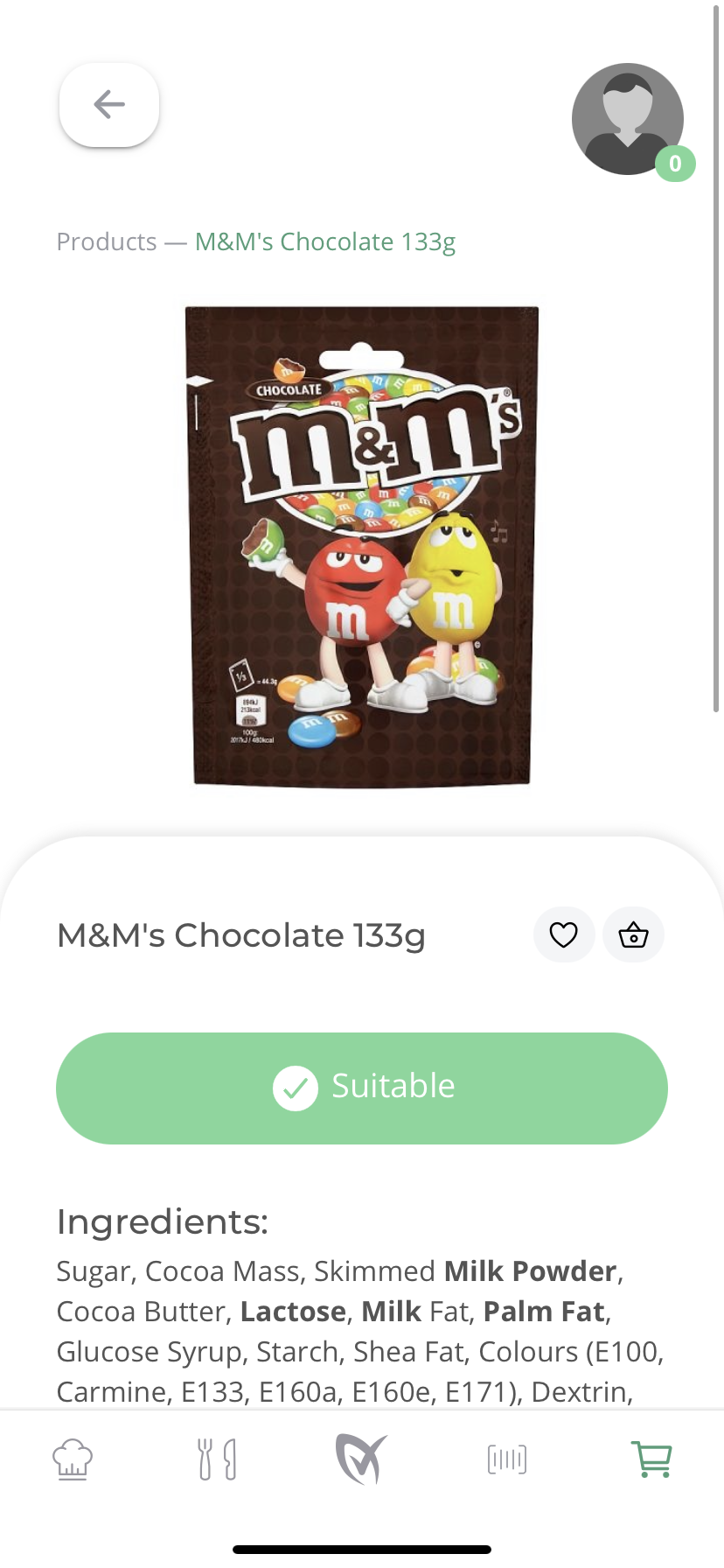 We have done our research to discover the best gluten-free chocolates for you. Please let us know if we have missed out any of your favourite gluten-free chocolates and we will make sure to add them in to share with the community. 
Some of our other favourite gluten-free blog posts:
Know someone who would like this?
Share it with the links below
LiberEat's allergen and error detection technology provides an allergen safety blanket for food businesses to ensure that consumers are safe and healthy when eating at your restaurant or consuming your food products.
LiberEat offers a second line of defense for food businesses by detecting errors, allergens, and other harmful ingredients. Food businesses can apply this technology directly to identify errors in allergen communications, preventing the risk of injury. Get in touch with us today to learn more about our Allergen Detection Technology.
To find out how LiberEat Technology supports food businesses to detect allergens and errors, to protect consumers