UK Vegan Crisps you can probably find in your local supermarket
Next on our LiberEat series of 'Top 10 products you will be surprised are vegan' is…. CRISPS! 
Some occasions just cry out for a bag of crisps; a family party, a Tesco meal deal, watching a movie, out and about, or just a quick snack at your desk. So if you find yourself fancying a bag of crisps (big or small) but are unsure which brands are suitable for your vegan lifestyle then read on! 
So far in this series we have completed the Top 9 UK sweets and biscuits you will be surprised are vegan and that you can find in your local supermarket. LiberEat is here to make your life easier when deciding what crisps to choose before you go to the shop.
No way, our favourite crisps are vegan!
Whether these crisps are your old school favourites or newcomers to the crisp party, they are loved by many and can be found in your local supermarket.  
But we recommend always double-checking the product packaging yourself.
So, without further ado, let's run through our Top 9 UK Vegan Crisps:
1. Kettle Chip's Sea Salt & Balsamic Vinegar Crisps
Kettle's Sea Salt & Balsamic Vinegar Crisps give that little vinegar tingle that is so satisfying in crisps but these offer more refinement than your standard salt and vinegar crisp with the hint of balsamic that we love. This offering from Kettle Chips UK does the job nicely to satisfy your vegan crisp craving. Extra environmental brownie points: they source most of their potatoes from within 30-miles of their Norwich factory.
2. Walkers Crisps Salt & Vinegar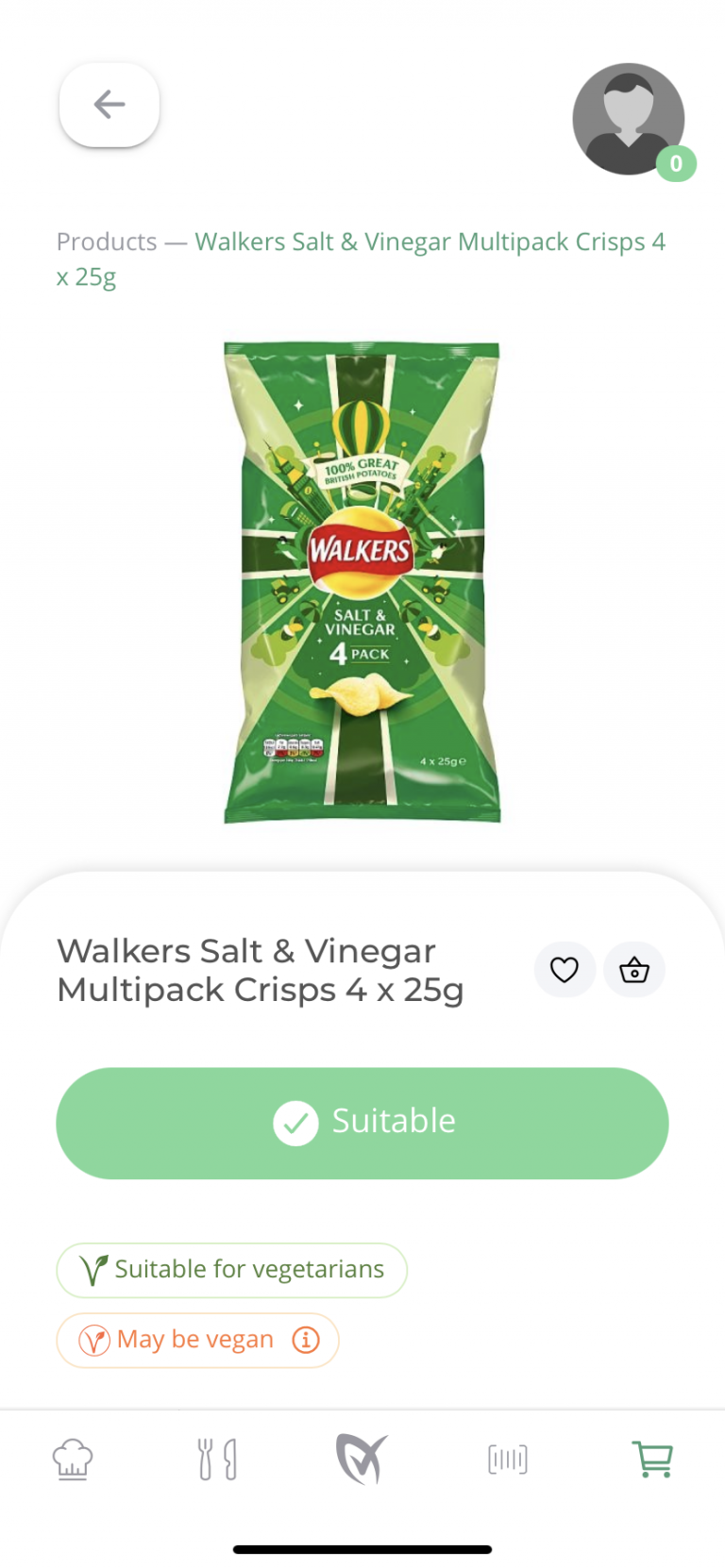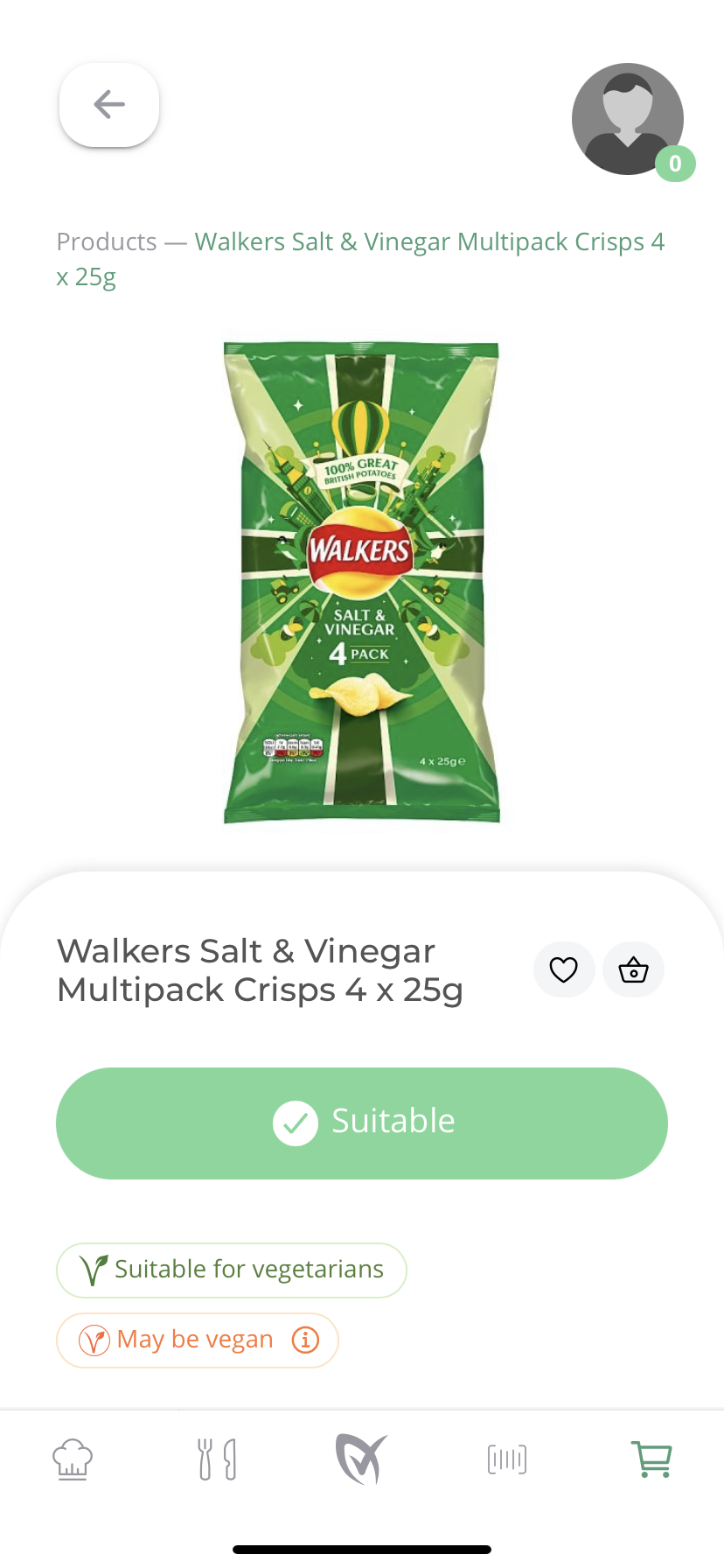 Walkers Salt & Vinegar Crisps are vegan. Sometimes, the oldies are the best! One of our personal favourites. Best of all – confirmed by Walkers themselves that their Salt & Vinegar flavoured crisps are vegan-friendly! Score!
Also Vegan from Walkers: Ready Salted, Worcester Sauce, Crinkles Simply Sea Salted, Chipsticks Salt 'n' Vinegar Flavour. Let the snacking begin!
3. Doritos Chilli Heatwave Tortilla Chips
For those with a taste for fire and a spice kick, these vegan-friendly Doritos are confirmed as vegan by their makers, Walkers. They pack quite a punch, so you may want to grab some cooling salsa to go with them.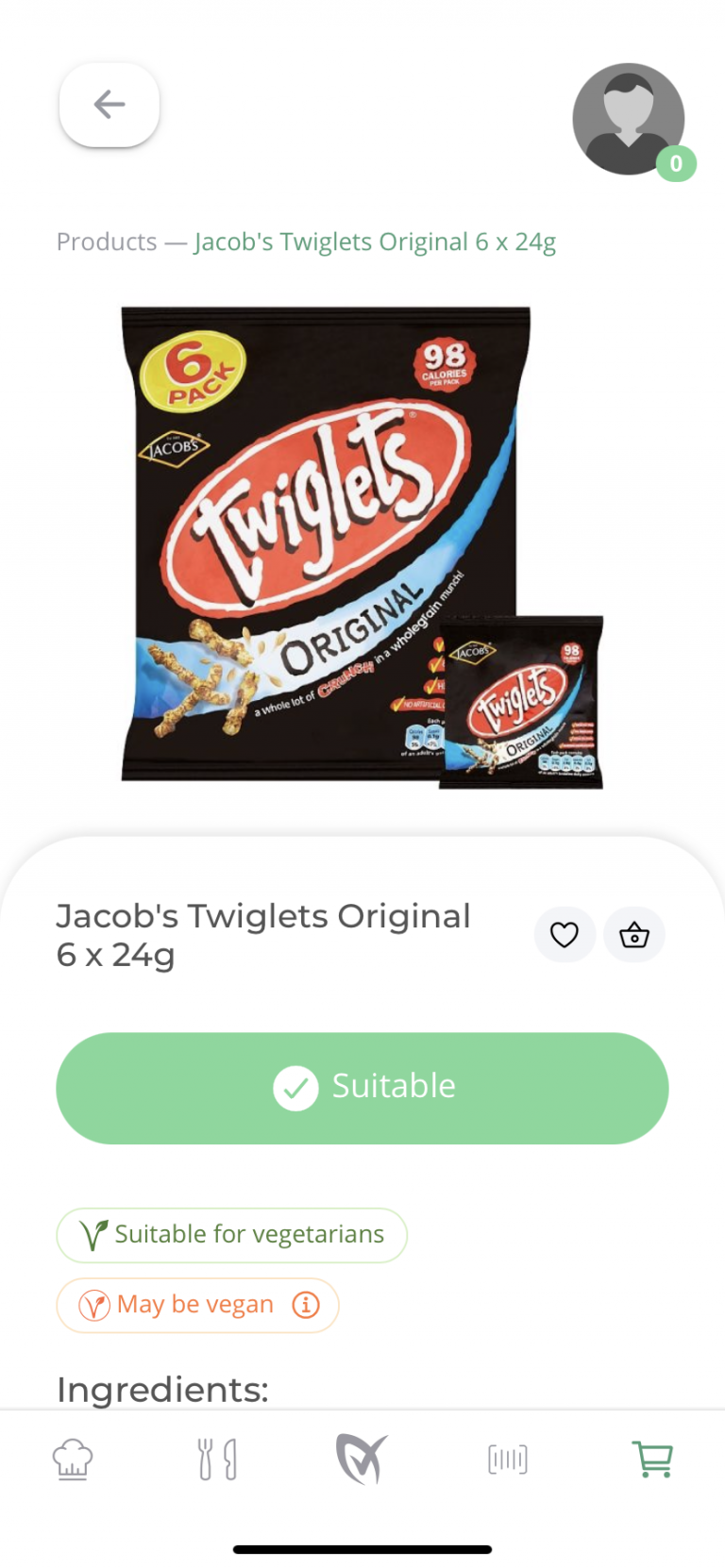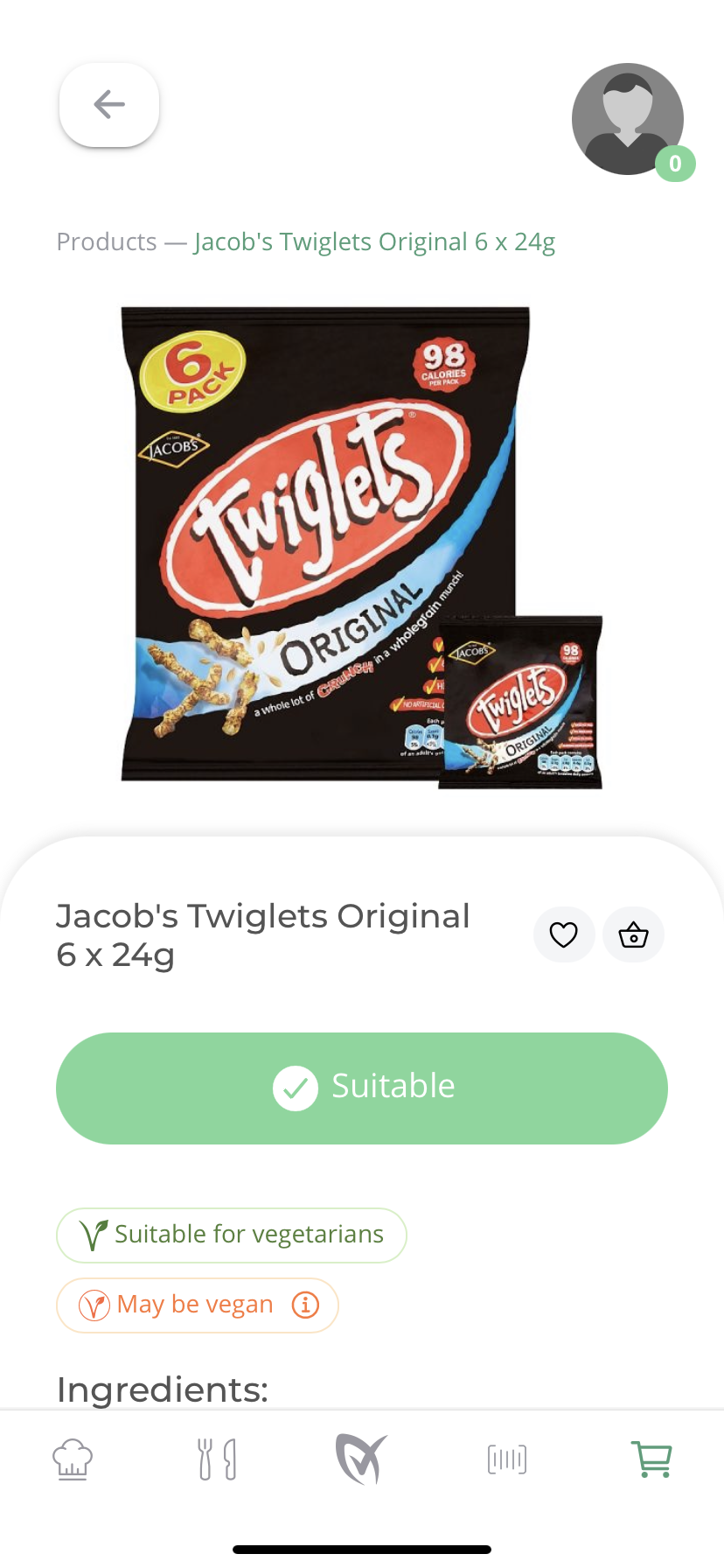 Twiglets from Jacob's are knobbly, zingy and yes… vegan! Twiglets give you that distinctive knobbly shape, combined with a tangy taste & crunchy bite for an all-round delicious vegan crisp option. They contain no animal derived products. 
Please note: Twiglets are labelled as 'suitable for vegetarians' but are not labelled as vegan. This is because they are made in a factory that also handles milk and eggs.
5. McCoy's Salt & Malt Vinegar Crisps
McCoy's crinkle-cut crisps are a winner and all of their flavours pack a strong punch of flavour. Their Salt & Malt Vinegar crisps are popular and vegan! Other vegan-friendly options are: 
Salted, Mexican Chilli Flavour, and Chicken Jalfrezi Flavour (Limited Edition).
6. Original Salted (or 'Plain') Hula Hoops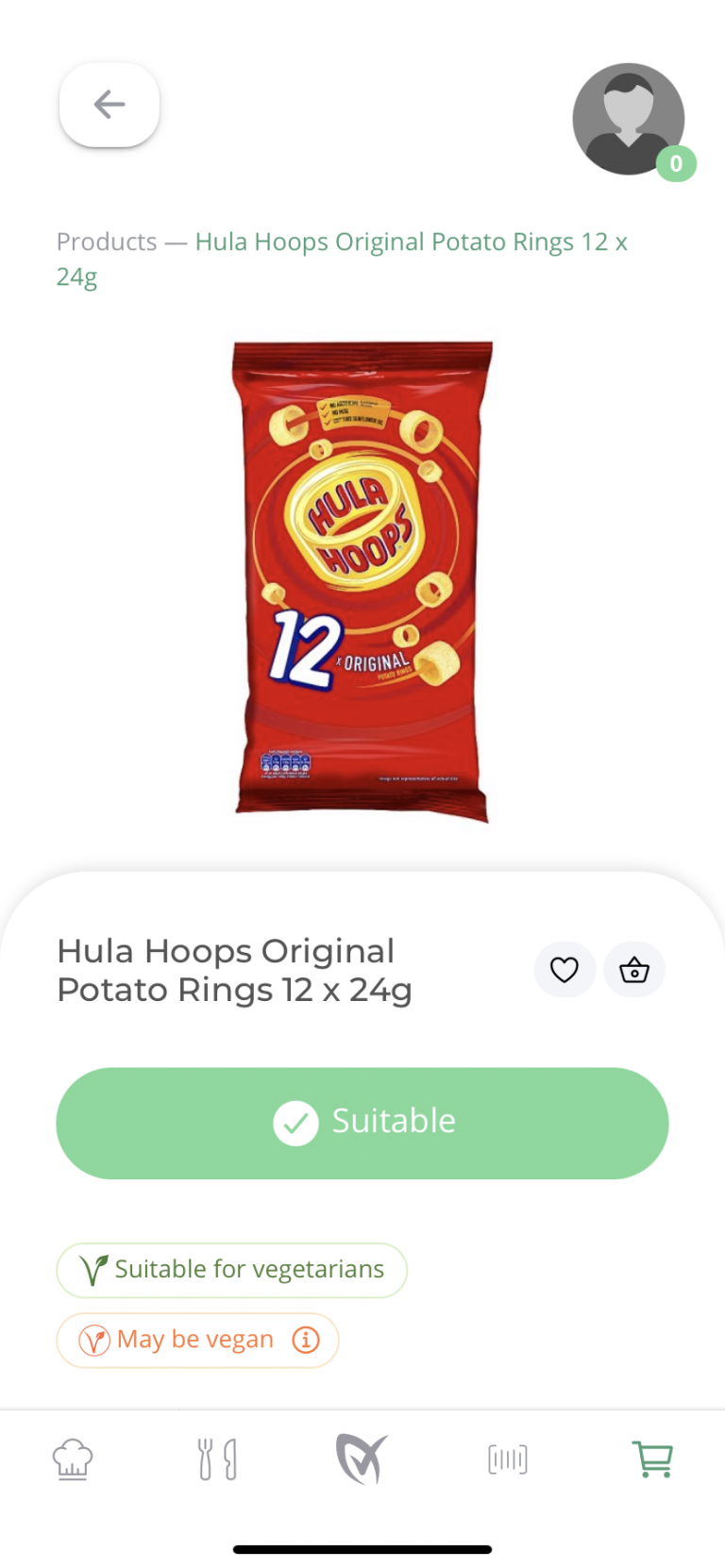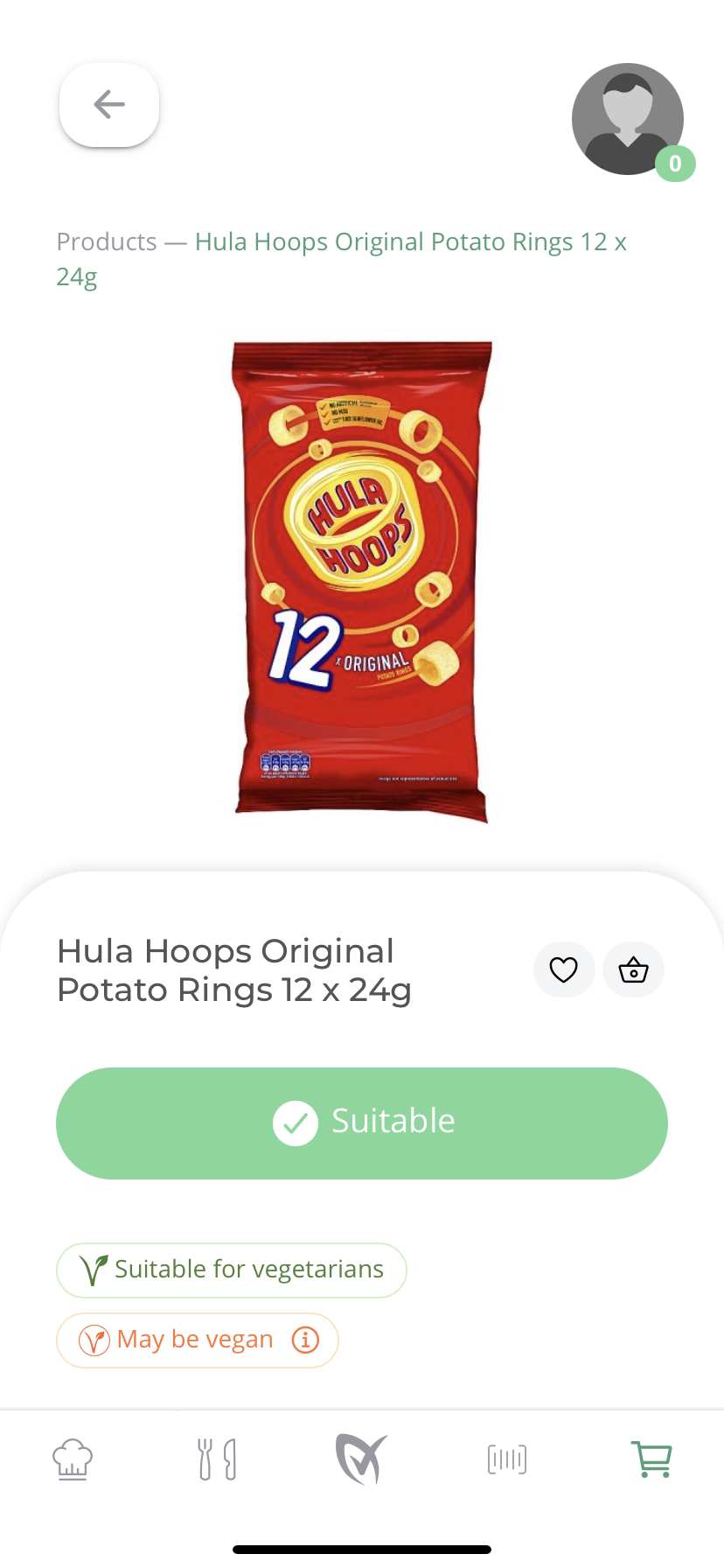 Hula Hoops is another British Classic! The Plain and Salt and Vinegar flavours are both vegan you'll be delighted to learn. Now you can have all the fun popping a Hula Hoop on each finger and the satisfying feeling of nibbling them all off. 
Please note: It is stated that these Hula Hoops 'May Contain traces of milk' due to the fact that they are made in a factory where milk products are used.
7. Balsamic Vinegar & Caramelised Onion Walkers Sensations
Walkers Sensations another popular crisp option in the UK. Unfortunately, the Thai Sweet Chilli Sensations are not vegan but the good news the Lime & Coriander Chutney Poppadoms and Balsamic Vinegar & Caramelised Onion options are indeed vegan!
Whilst we are on the topic of Walkers Crisps – what do you think about crisps in sandwiches? (are you crisp-in or crisp-out) let us know on our social channels.
8. Butterkist Salted Microwave popcorn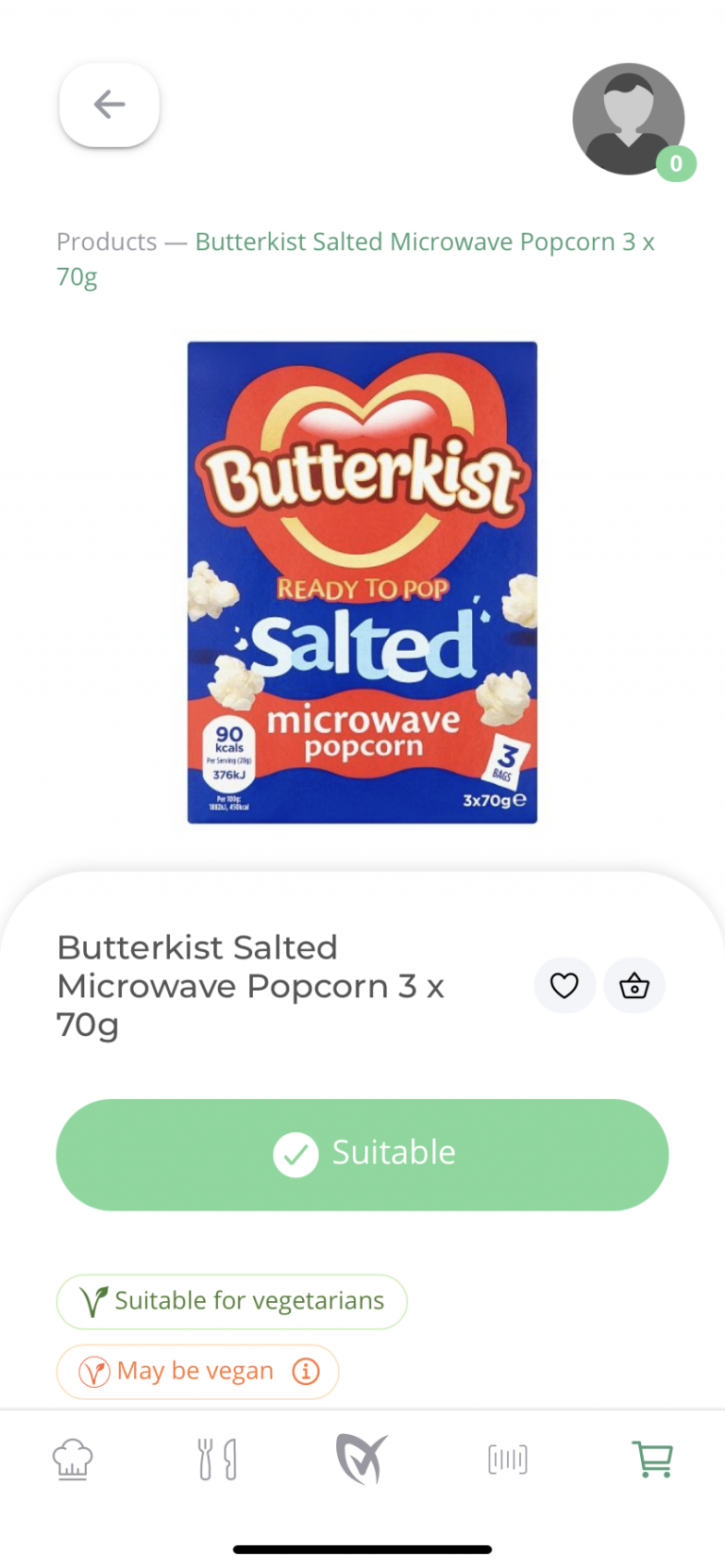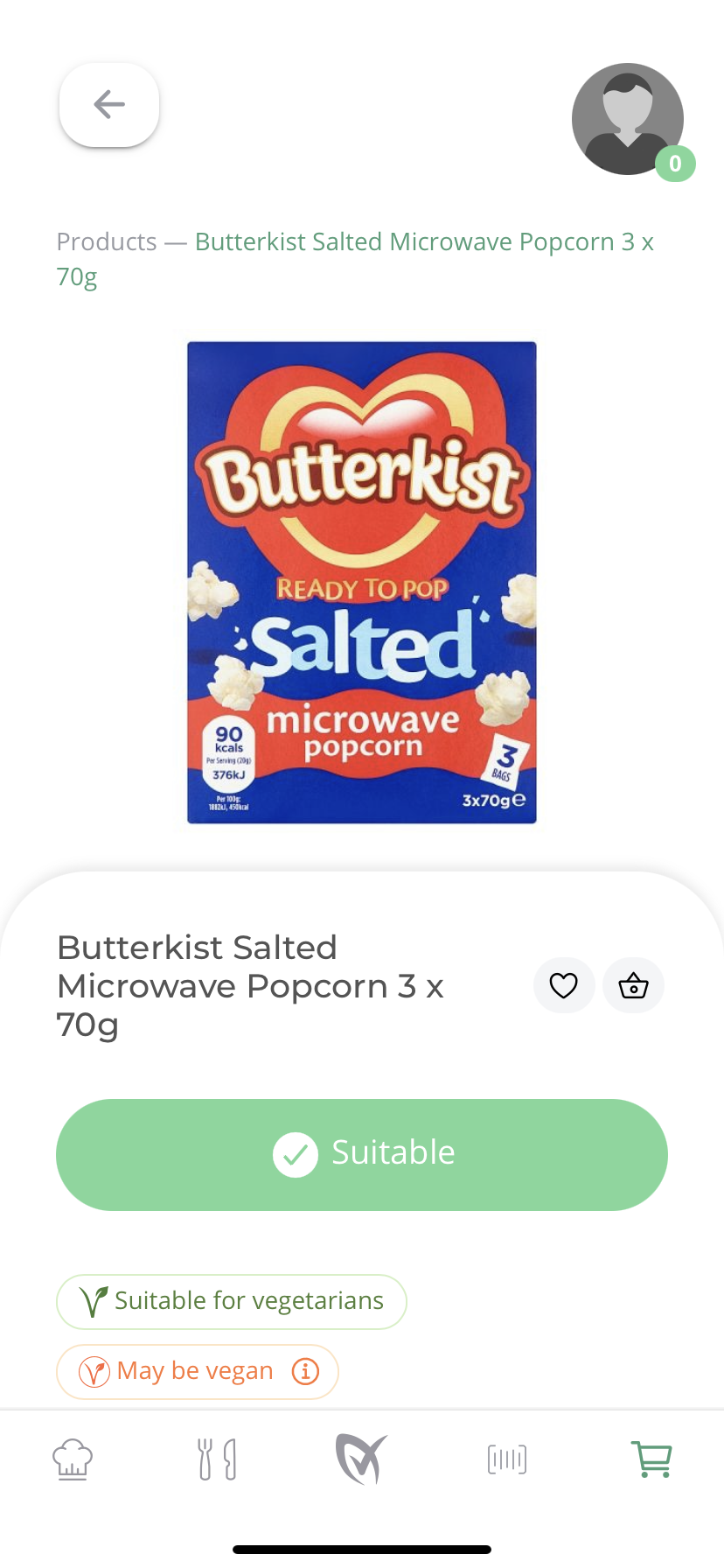 The Nation's favourite popcorn brand and definitely one for an at-home movie night as only some of the microwavable options are vegan. Most of the ready popped bags contain dairy or have a main contain milk warning according to Butterkist FAQ likely due to the butter they use. 
However, Vegan options in Butterkist popcorn include: 
Ready to Pop Sweet Microwave Popcorn

Salted Microwave Popcorn

Ready to Pop Sweet & Salted Microwave Popcorn
9. Tesco Bacon Rashers, Sainsbury's Bacon Crispies and many other own-brand bacon snacks
Bacon Rashers MUST include bacon right? Nope! 
Tesco Bacon Rashers are vegan and they have a good crunch and flavour. Made from maize along with rice and soya flour, the mix of onion powder and turmeric extract gives them a fine blast of flavour, with no need for any dairy products… and certainly no pigs! phew!
Another winner for us vegans!
We have done our research to discover the best vegan crisps for you. Please let us know if we have missed out any of your favourite vegan crisps and we will make sure to add them in to share with the community. 
Some of our other favourite vegan posts:
Know someone who would like this?
Share it with the links below
LiberEat's allergen and error detection technology provides an allergen safety blanket for food businesses to ensure that consumers are safe and healthy when eating at your restaurant or consuming your food products.
LiberEat offers a second line of defense for food businesses by detecting errors, allergens, and other harmful ingredients. Food businesses can apply this technology directly to identify errors in allergen communications, preventing the risk of injury. Get in touch with us today to learn more about our Allergen Detection Technology.
To find out how LiberEat Technology supports food businesses to detect allergens and errors, to protect consumers