Some simple swaps for vegan food to make being vegan or vegetarian easy! If you've been missing some of your old favourites then this list will help you mix up your menu without breaking the bank. 
Egg noodles - rice noodles
A simple swap with a slightly different texture, but which works perfectly across almost all recipes. Stir fry, chow mein, side dishes, all work well with rice noodles instead of egg noodles. They can be bought dried, simply steeped in hot water to cook, or fresh in the stir-fry section of the supermarket. Simple, and no more expensive that the eggy original. 
'Free From' Branded - shop's own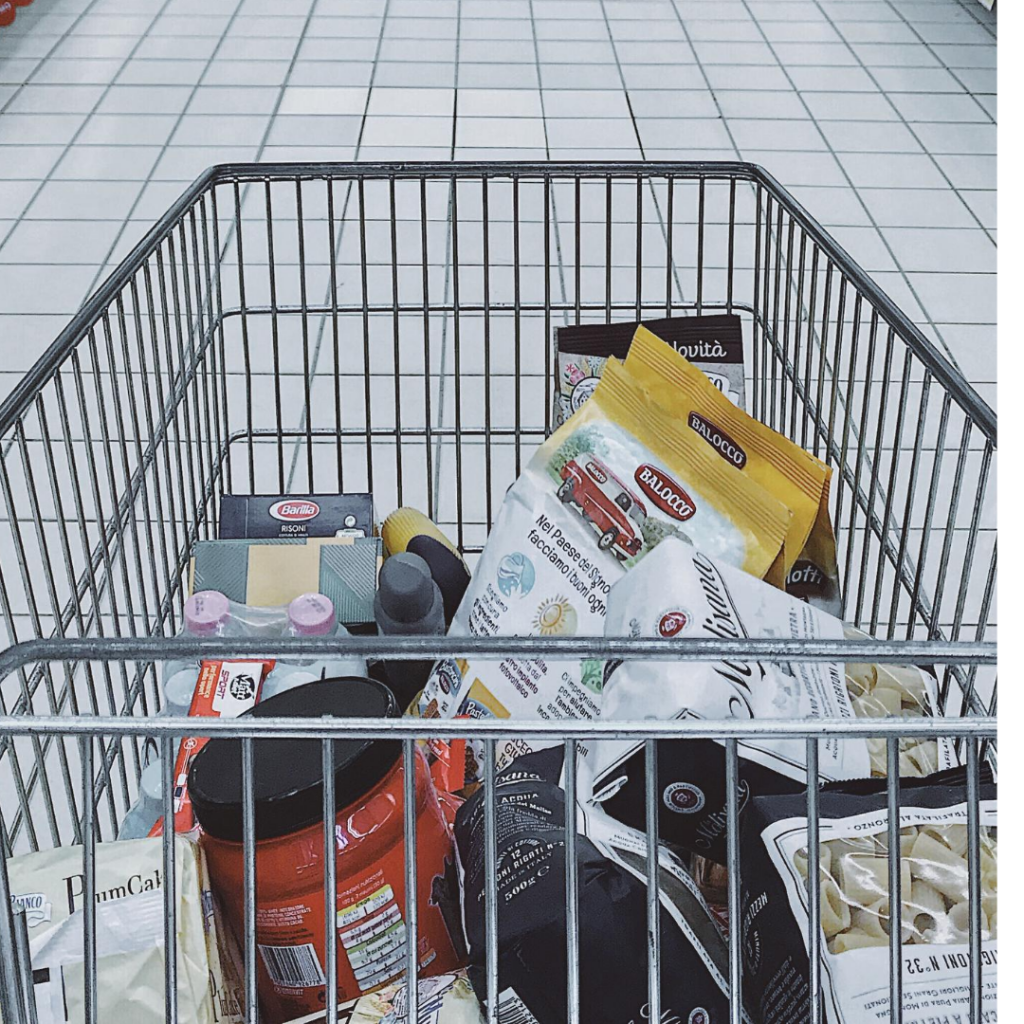 It is easy to rely on the free from aisle to find things such as jars of sauce, cakes, soups, pasta, rice etc. And while all these things are suitable, they also tend to be more expensive. 
For instance, Asda's 'Free From Ready Rolled Puff Pastry' is free from gluten, egg and milk and costs £1.85. However, the own brand 'ASDA Ready Rolled Puff Pastry' is also vegan but only costs 95p- that's nearly half the price! Of course, if you need to avoid both gluten and are vegan, this example doesn't apply to you, but there may be others which do, such as a tomato sauce, pesto, or soup. 
Worcestershire sauce - Henderson's relish
Another of our swaps for vegan food: Worcestershire sauce is one of those ingredients where you don't know what you've got til its gone. Often supermarkets will stock a free from version but it can be a small bottle and not quite as strong a flavour, so I have burned through these bottles fairly quickly.
Until, that is, I discovered Henderson's relish, a Sheffield staple with many celebrity fans. It is not only tasty, but gluten free, vegetarian, vegan, and contains none of the 14 major allergens!
Aquafaba is the slightly syrupy liquid which is in canned chickpeas.
Use the chickpeas in one recipe, and save the aquafaba for recipes such as vegan macarons or our recipe for vegan mayonnaise. 
While the texture of cheese won't be achieved with yeast flakes, the flavour will! Sprinkle these flakes, high in vitamin B12, on toast, on pasta, in sauce etc, to enhance flavour and boost your vitamin intake.
Slightly nutty, this makes a perfect macaroni cheese when mixed with a white sauce. 
Do you have any super swaps for vegan food ? Leave them in the comments below 
Looking for vegan recipes? Why not check out some of LiberEats top vegan recipes: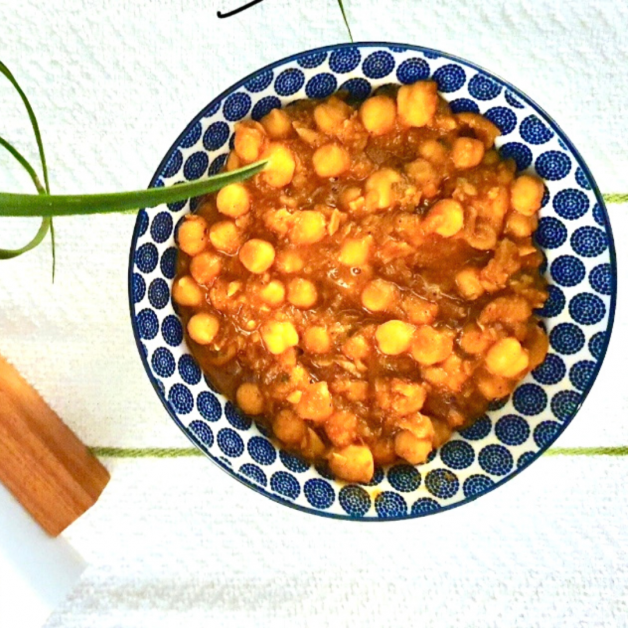 Know someone who would like this?
Share it with the links below
LiberEat's allergen and error detection technology provides an allergen safety blanket for food businesses to ensure that consumers are safe and healthy when eating at your restaurant or consuming your food products.
LiberEat offers a second line of defense for food businesses by detecting errors, allergens, and other harmful ingredients. Food businesses can apply this technology directly to identify errors in allergen communications, preventing the risk of injury. Get in touch with us today to learn more about our Allergen Detection Technology.
To find out how LiberEat Technology supports food businesses to detect allergens and errors, to protect consumers