Usually we see chickpeas being used for hummus-based recipes, however these versatile legumes can be used to make something a little different- mayonnaise! Try out this recipe with your dinner favourites. Perfect for barbecues, lunches, sandwiches and even as a dip!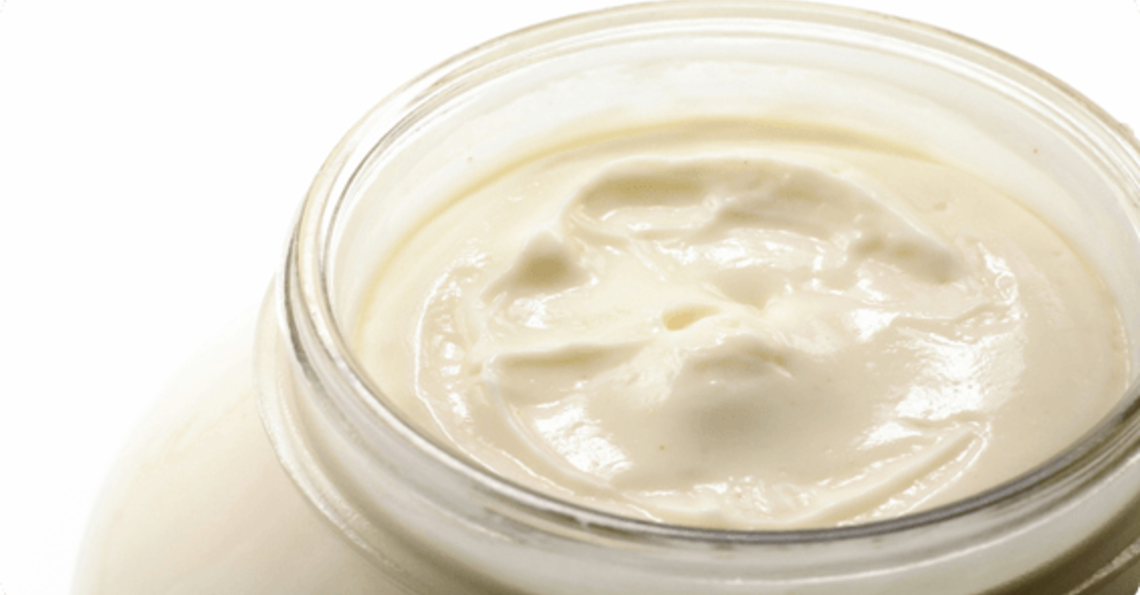 Ingredients:
1 clove of garlic, minced.
juice of half a lemon.
1 pinch sea salt
1 tablespoon dijon mustard.
60ml of liquid from can of chickpeas.
2 tablespoon chickpeas.
150ml olive oil.
Method:
Using a handheld blender, blitz all the ingredients except olive oil together until smooth and 'fluffy'.
slowly introduce the olive oil to the mixture while blending. The mixture can be kept in a fridge covered for 5 days.
Have you tried this recipe or have tips of your own? comment below to add your thoughts!
Tag & Follow LiberEat below