Usually we see chickpeas being used for hummus-based recipes, however these versatile legumes can be used to make something a little different- mayonnaise! Try out this recipe with your dinner favourites. Perfect for barbecues, lunches, sandwiches and even as a dip!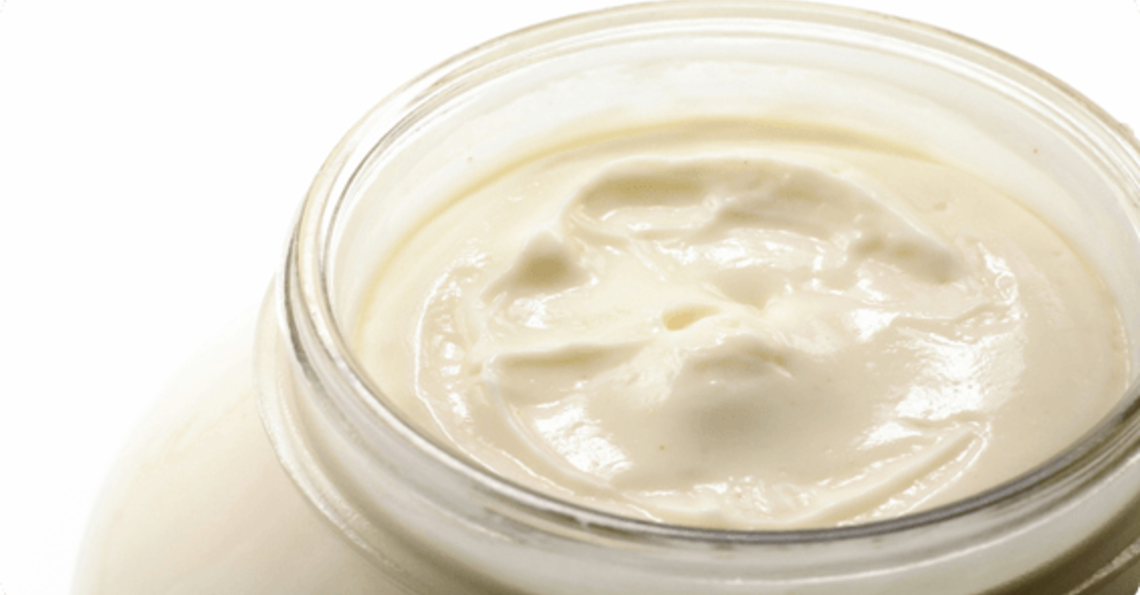 Ingredients:
1 clove of garlic, minced.
juice of half a lemon.
1 pinch sea salt
1 tablespoon dijon mustard.
60ml of liquid from can of chickpeas.
2 tablespoon chickpeas.
150ml olive oil.
Method:
Using a handheld blender, blitz all the ingredients except olive oil together until smooth and 'fluffy'.
slowly introduce the olive oil to the mixture while blending. The mixture can be kept in a fridge covered for 5 days.
Have you tried this recipe or have tips of your own? comment below to add your thoughts!
Tag & Follow LiberEat below
LiberEat's allergen and error detection technology provides an allergen safety blanket for food businesses to ensure that consumers are safe and healthy when eating at your restaurant or consuming your food products.
LiberEat offers a second line of defense for food businesses by detecting errors, allergens, and other harmful ingredients. Food businesses can apply this technology directly to identify errors in allergen communications, preventing the risk of injury. Get in touch with us today to learn more about our Allergen Detection Technology.
To find out how LiberEat Technology supports food businesses to detect allergens and errors, to protect consumers