These cookies are a great alternative to shop-bought favourites and use banana as the base for a crunchy and sweet cookie.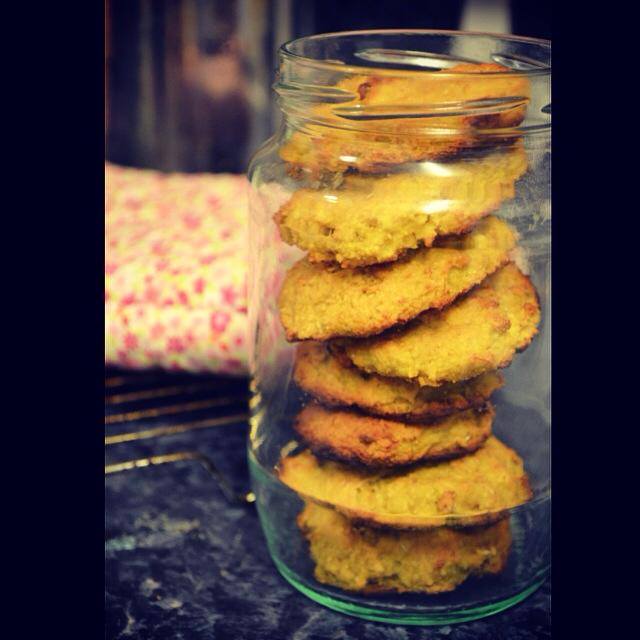 Ingredients:
1 teaspoon ground turmeric
half cup almond milk
1 cup oats
1 cup coconut milk
half cup coconut flour
1/4 cup crushed pecans
3 tablespoons honey
2 tablespoons coconut sugar/ natural sweeteners
1 banana
Method:
1. Preheat oven to 180 degrees Celsius.
2. In a food processor, blend the oats to a fine powder. Add the pecans and blend until finer.
3. In a large mixing bowl, add the turmeric, oats, pecans, coconut flour, coconut sugar. Mix well.
4. Mash the banana and add to the bowl along with the almond, coconut milk and honey.
5. Mix well and ensure that the mixture is even.
6. On a lined baking tray, separate the mixture into small cookie shapes and flatten. Ensure there are no air bubbles in the cookies
7. Place in the oven for 15 minutes, however watch the cookies carefully. Remove from oven when golden and cooked throughout using a cooking needle to check.
8. Allow to cool and enjoy.
Have you tried this recipe or have tips of your own? comment below to add your thoughts!