With the summer months approaching and the temperature slowly rising, this smoothie is a great refreshing breakfast idea to enjoy in the sun and uses seasonal fruits.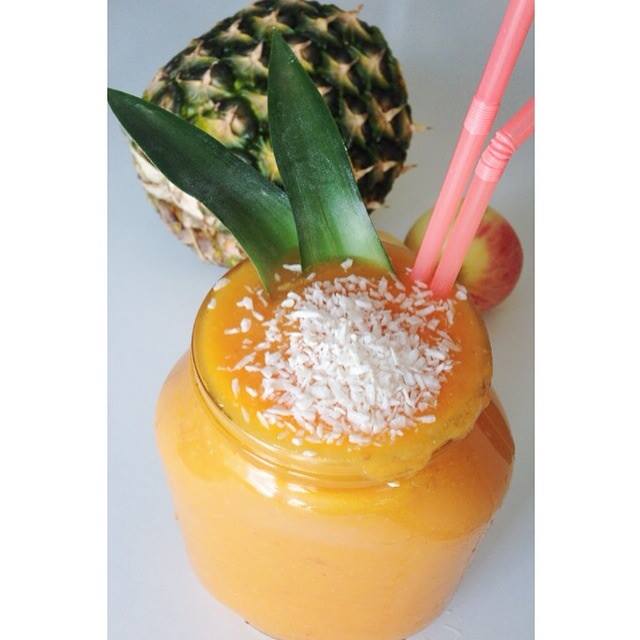 Ingredients:
1 apple, chopped
1 cup chopped pineapple
1 1/2 coconut water
Half cup water
1 orange, chopped
Half cup fresh orange juice
Juice of half a lime
1 banana
Method:
– Blend all ingredients in a blender and serve.
Have you tried this recipe or have tips of your own? comment below to add your thoughts!
Know someone who would like this?
Share it with the links below
LiberEat's allergen and error detection technology provides an allergen safety blanket for food businesses to ensure that consumers are safe and healthy when eating at your restaurant or consuming your food products.
LiberEat offers a second line of defense for food businesses by detecting errors, allergens, and other harmful ingredients. Food businesses can apply this technology directly to identify errors in allergen communications, preventing the risk of injury. Get in touch with us today to learn more about our Allergen Detection Technology.
To find out how LiberEat Technology supports food businesses to detect allergens and errors, to protect consumers