Chia seeds are a light and nutritious food that can be prepared over night for a delicious light breakfast. Top your chia pudding with fresh fruit such as watermelon and ensure you are getting your five a day in.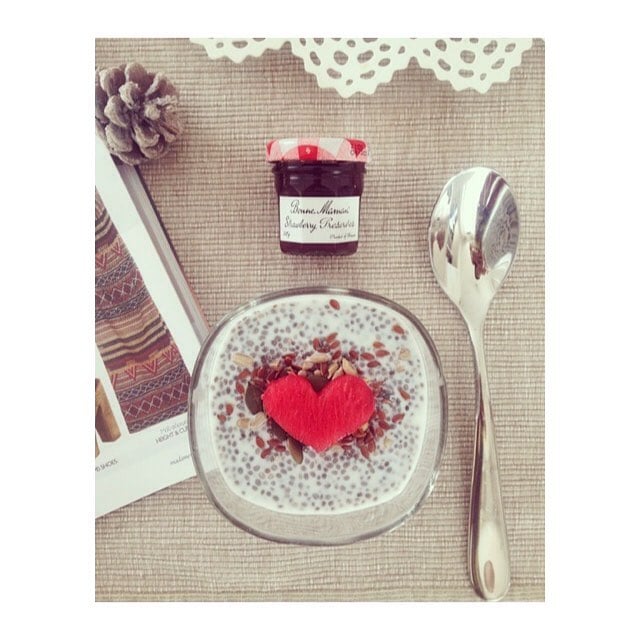 *Vegan
*Gluten free
*Nut free
*Dairy free
Ingredients:
(Makes 2 servings)
1 full cup chia seeds.
watermelon, chopped
half cup water
half cup soya milk
Method:
1. Mix the chia seeds with the water and soya milk. Leave covered in the fridge overnight.
2. In the morning, remove from the fridge and add toppings such as fruit, agave syrup or eat alone.
3. Enjoy!
Have you tried this recipe or have tips of your own? comment below to add your thoughts!