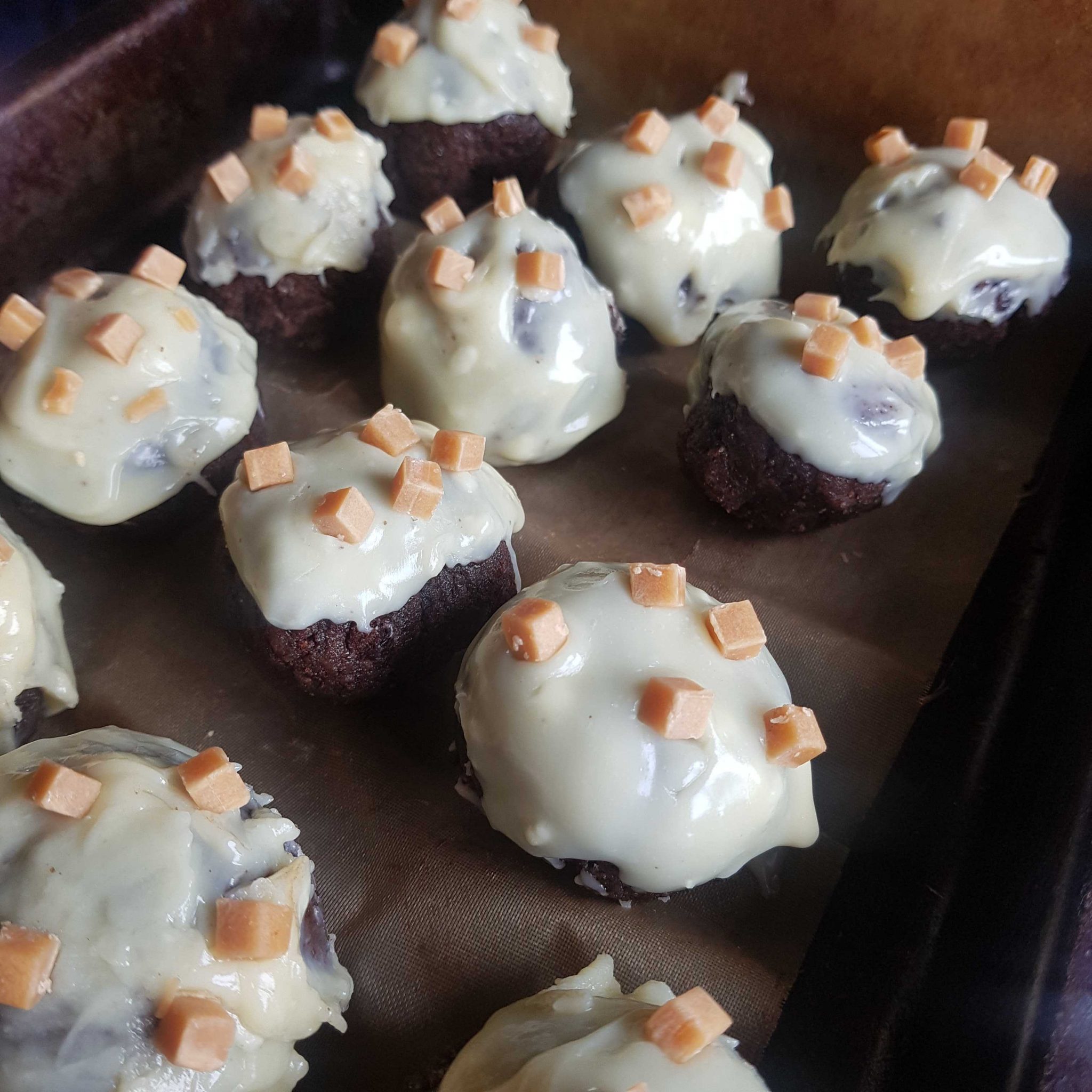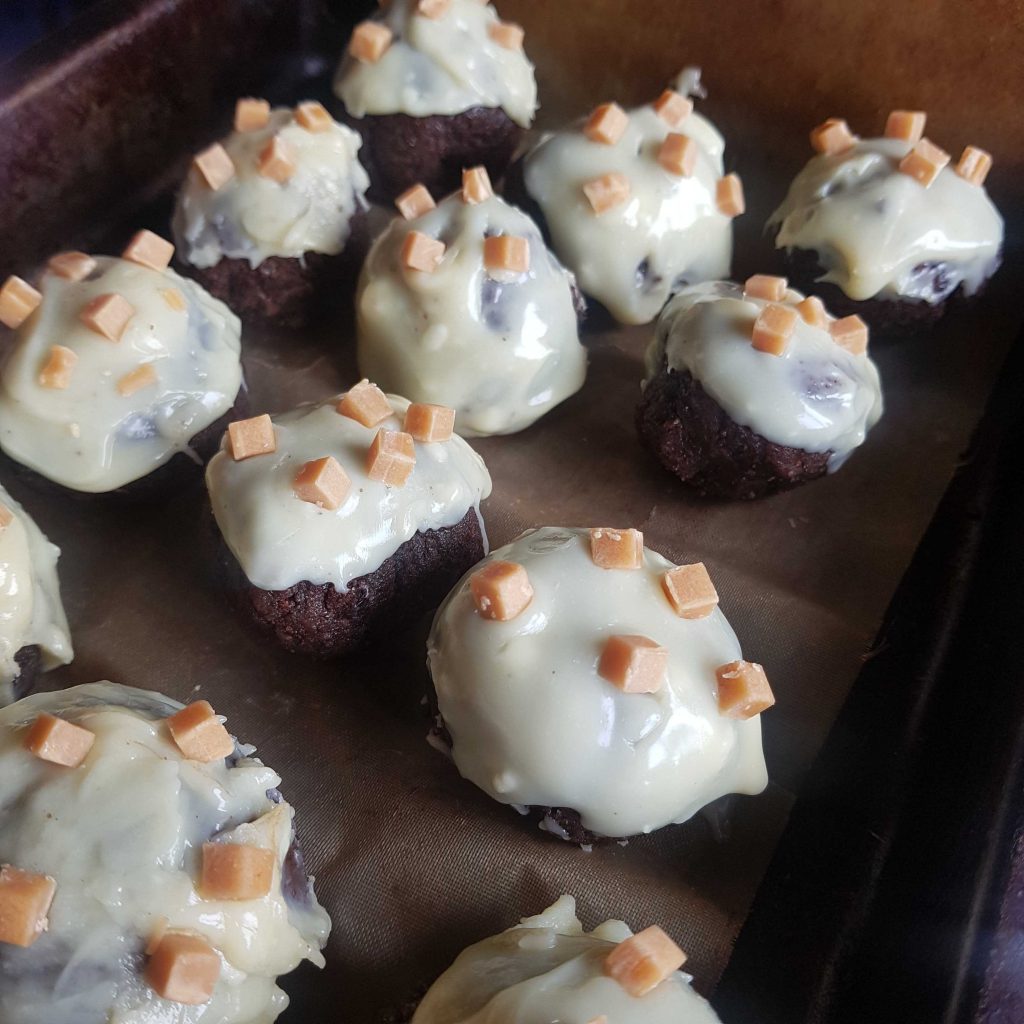 Burning brownies are the worst. All your baking dreams gone in a crispy disaster. However, there is a solution! Using the burnt pieces to make moist and moreish chocolate truffles, using cream cheese and white chocolate. Turning these burnt brownies chocolate truffles might even be more impressive than the original brownies…
Burnt brownies 
Cream cheese icing

1 part cream cheese 
2 parts icing sugar 
splash of milk

White chocolate 
Fudge pieces
How to fix burnt brownies:
crumble the brownies in to fine breadcrumbs. You can do this by hand, or quickly blitzing in a food processor – not too much, but enough for large breadcrumbs. 
In a large bowl, gradually add the cream cheese icing, little by little, until the crumbs are sticking together and most of the crumbs are picked up. 
Using your hands, shape the brownie mix in to bitesize balls. 
Place the truffle balls on to a lined tray, and place in the freezer overnight. 
The next day, remove the truffles from the freezer. Melt the white chocolate over a bain marie. Dip or drizzle the melted chocolate over the truffles.
Place the truffles back on the tray, and decorate as required with fudge pieces or sprinkles.  
Leave the chocolate to set before consuming, and store in a cool dry place. Et Voila! You have turned your burnt brownies into chocolate truffles!
Want to try more delicious recipes from LiberEat?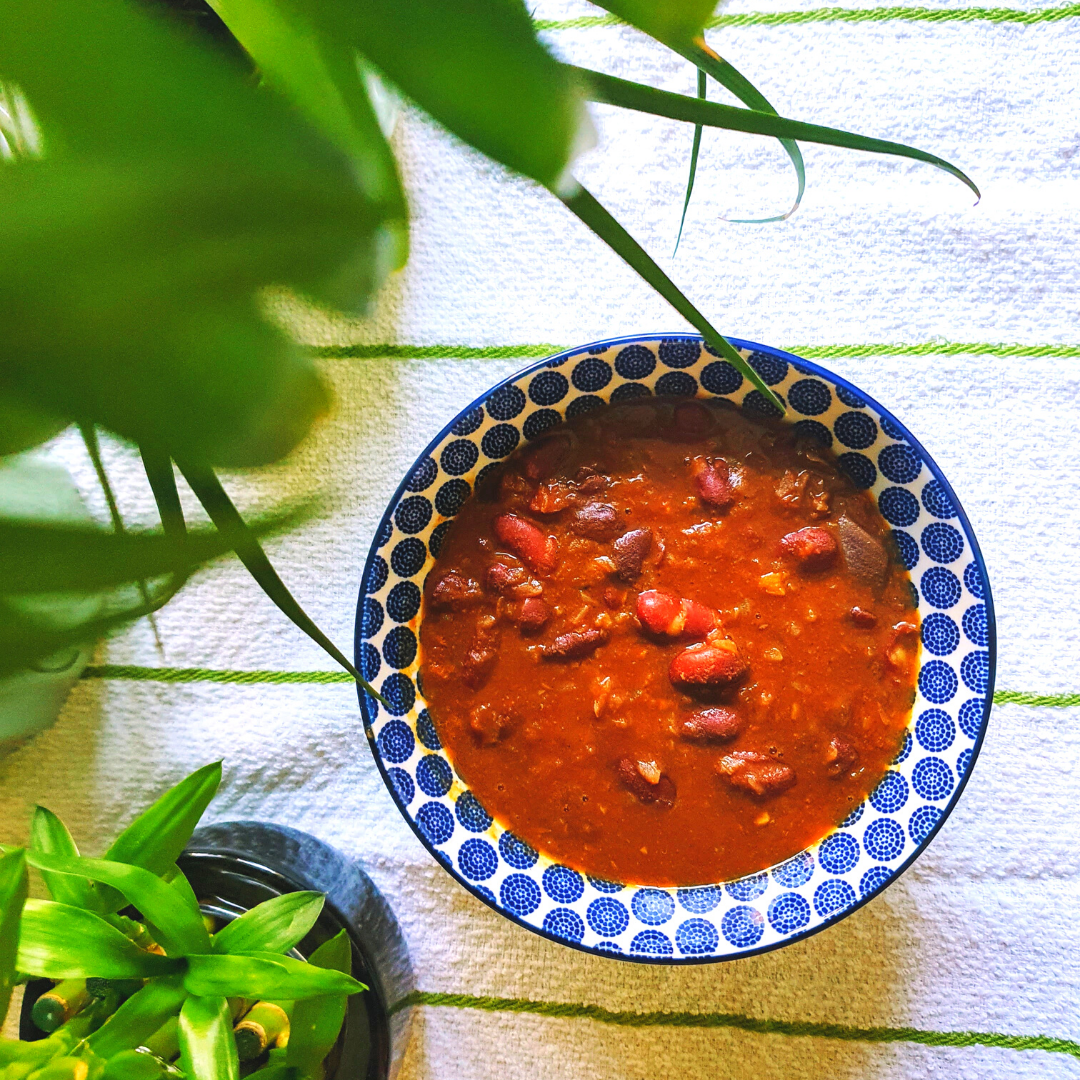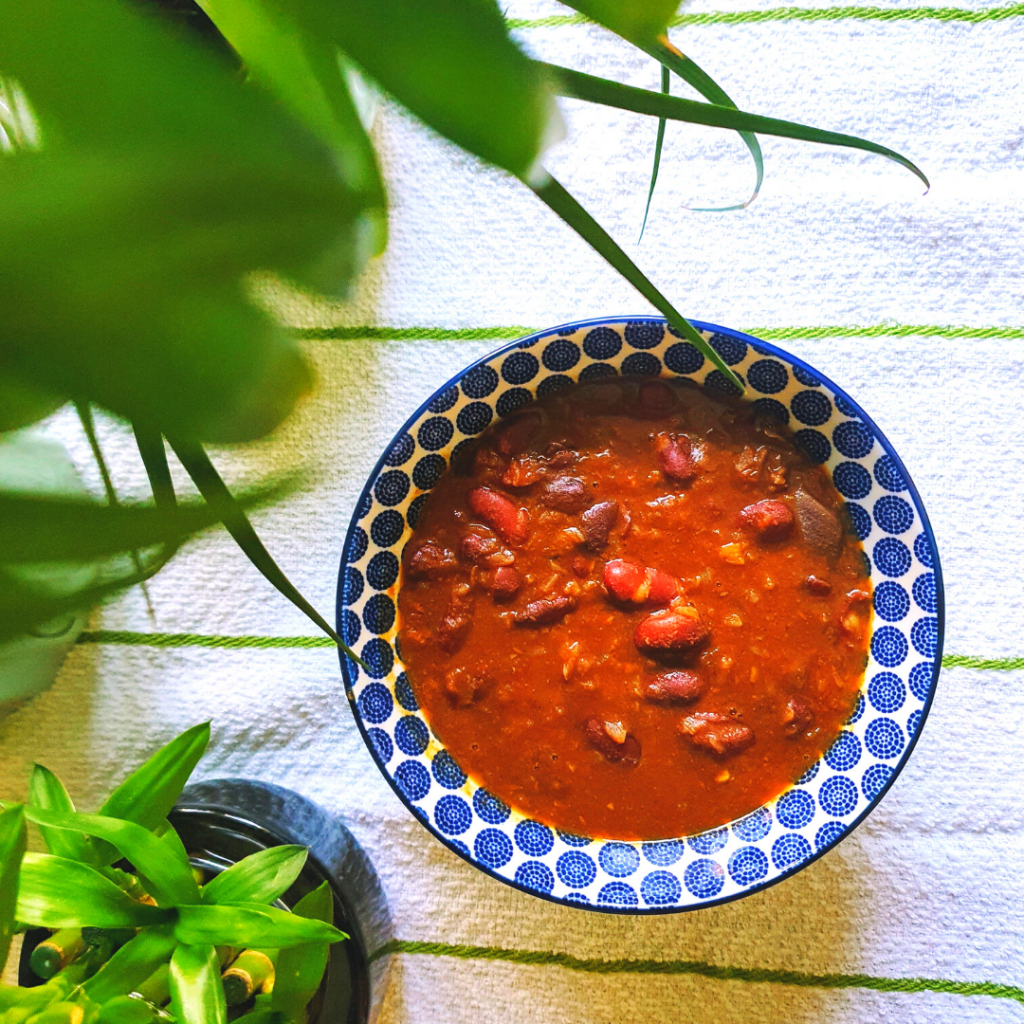 Know someone who would like this?
Share it with the links below