The Best Nut-Free Chocolate bars
Are you on the search for nut-free chocolate? At LiberEat, we are here to make your life as easy and happy as possible by creating a list of nut-free chocolate that you, your child, or your family can enjoy all together safely. 
Perhaps you are looking for nut-free chocolate to give as a gift. You are in luck! We have some amazing chocolate options below that will keep everyone happy including NOMO and Hotel Chocolat.
After all, we all need that chocolate fix.
We know how difficult it is to find chocolate bars that do not include nuts or are not cross-contaminated during the production process.

Brands and products change their recipes constantly, so to guarantee your safety always double-check the packaging and read the product label yourself every time!
Top 10 Nut-Free Chocolates
Maltesers are a classic treat and have been since manufactured by Mars in 1937. You have got to love Maltesers. They have a malted milk centre with a milk chocolate surrounding. They are delicious.
Everyone knows and loves Maltesers, so it is a chocolate lover's dream that they are nut-free too.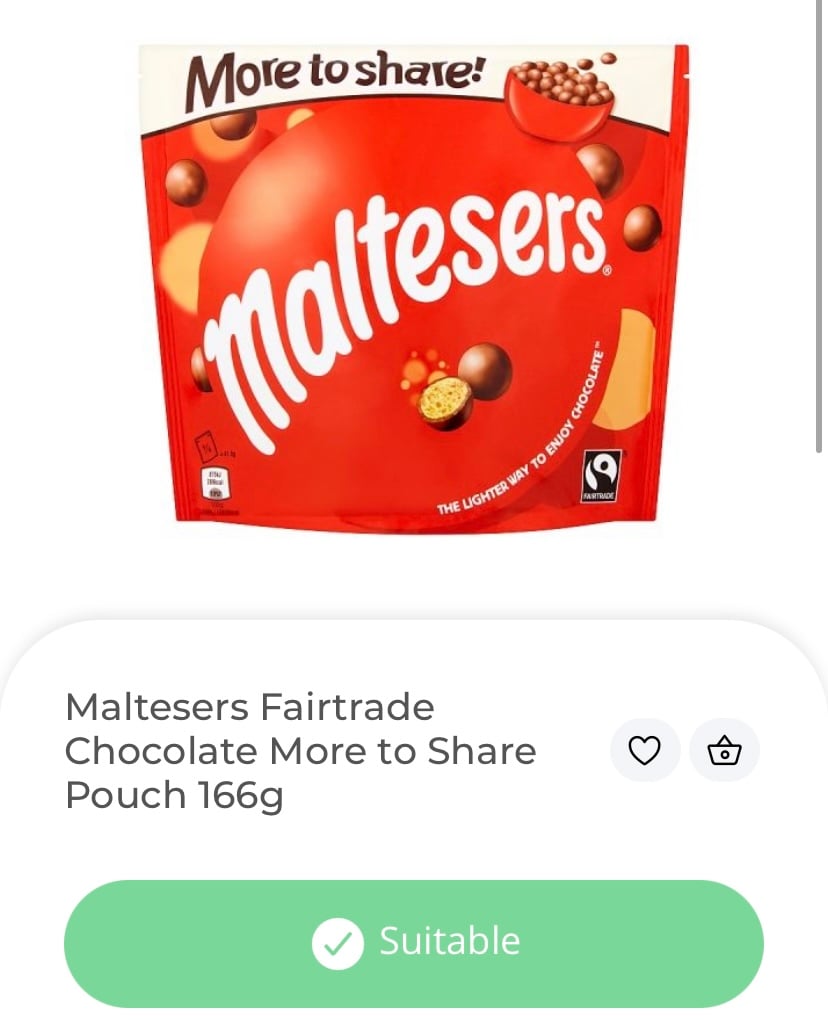 Munchies are another British classic. They were launched in 1957 by Nestle. They have a soft caramel centre on top of a soft biscuit base covered in chocolate. 
They are available in a tube or a sharing bag. I know which one I would choose!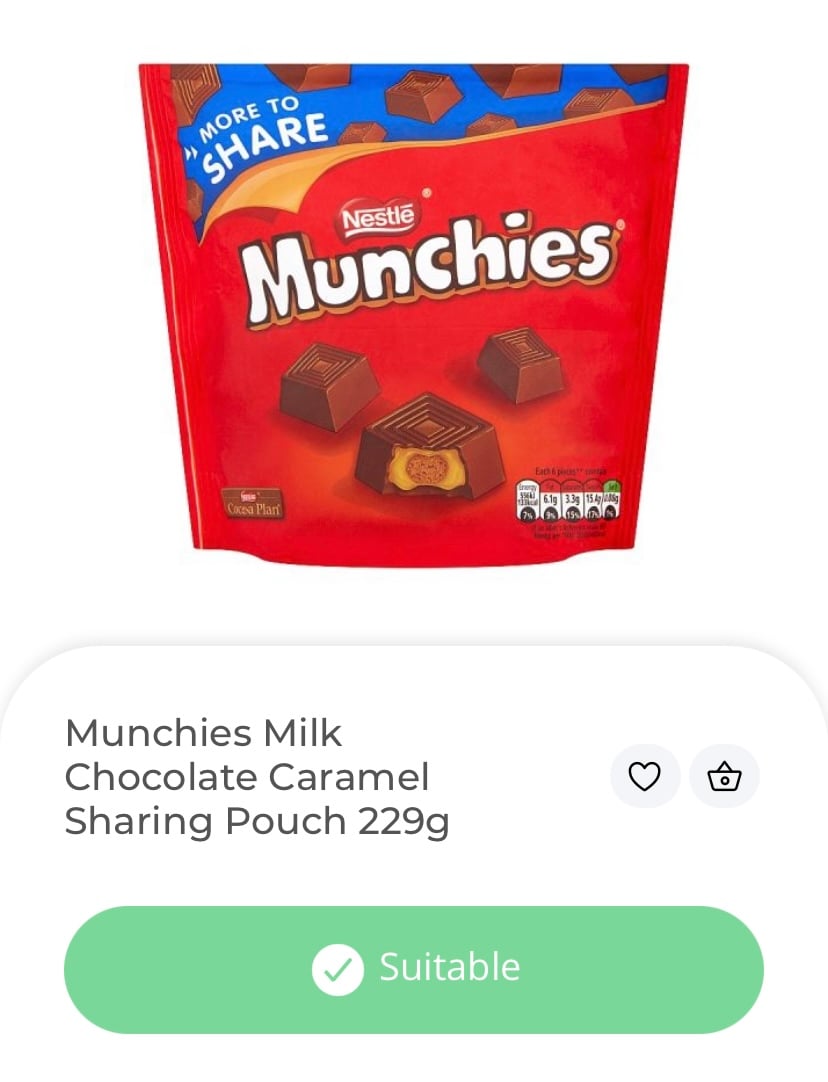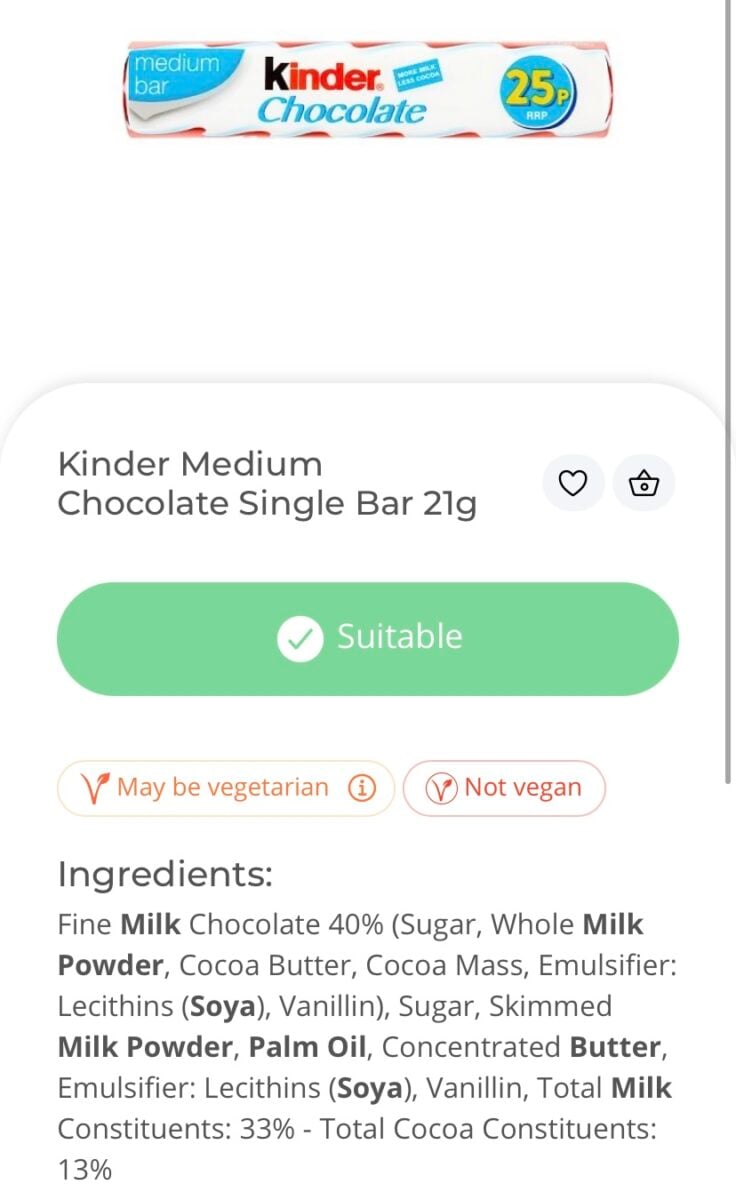 Kinder is Italian-made chocolate. They have a creamy milk filling covered in chocolate.
These treats are perfect for children but shouldn't stop adults from tucking in.
They are a real treat and nut-free.
Twirls manufactured by Cadbury have two fingers of indulgent nut-free chocolate swirls. This chocolate bar is guaranteed to melt in your mouth. 
Cadbury also has hot chocolate options, which are also nut-free, perfect for the colder months.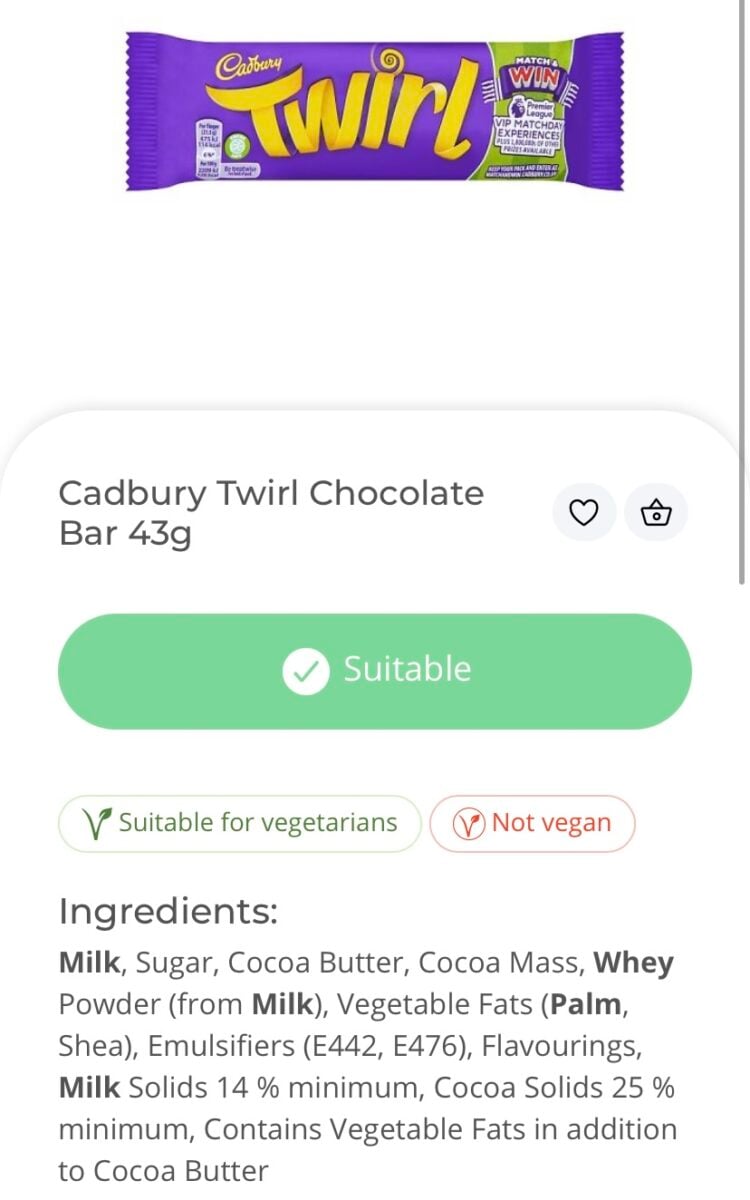 Nestle has committed to a Peanut Free promise. So much so that they put a 'Peanut Free' logo on their mini-sized favourites (KitKat, Aero and Smarties) exclusively made in their Peanut Free facility.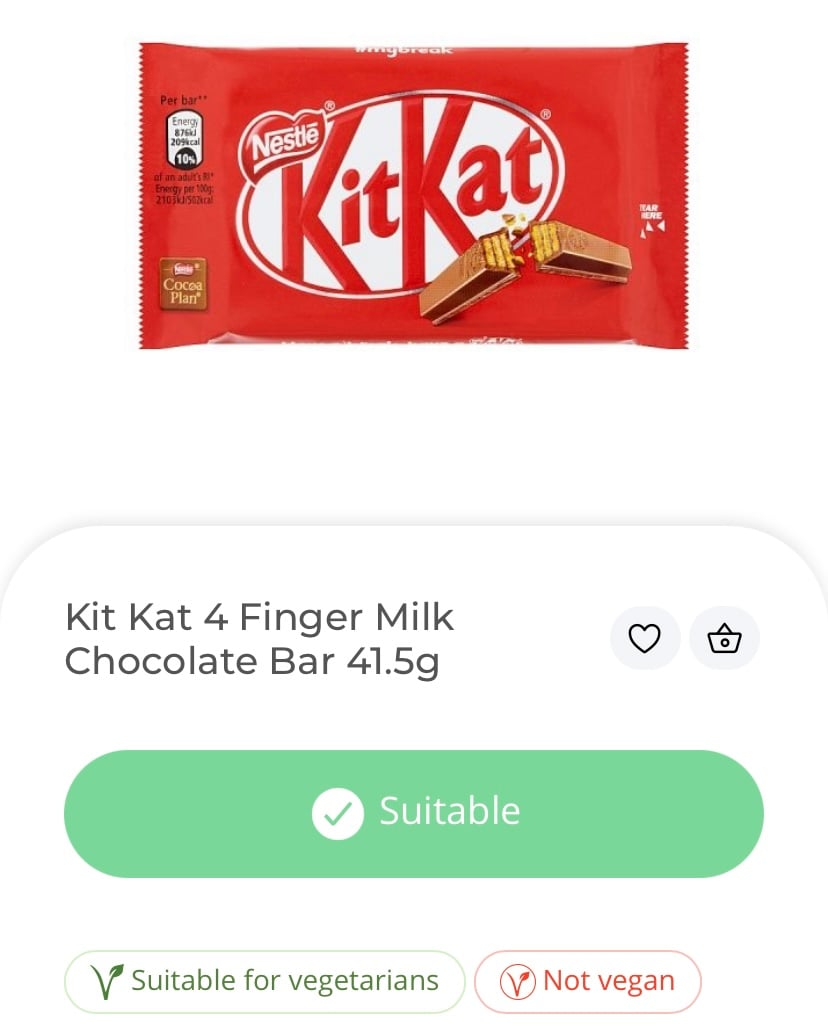 Nestle has officially stated that if the product does not contain nuts but has been manufactured in an area where it may have come into contact with nuts or nut-containing products, the statement 'may contain nut traces' will be present at the end of the ingredients list. 
As of 2020, Nestle has released a PDF of all snacks, chocolates, and coffees suitable for a nut avoidance diet.
6. Cadbury Chocolate Buttons
Little chocolate buttons that are so delightful. I love using this nut-free chocolate from Cadbury as chocolate chips in baking. They have mini bags and sharing bags, so ideal for any occasion big or small.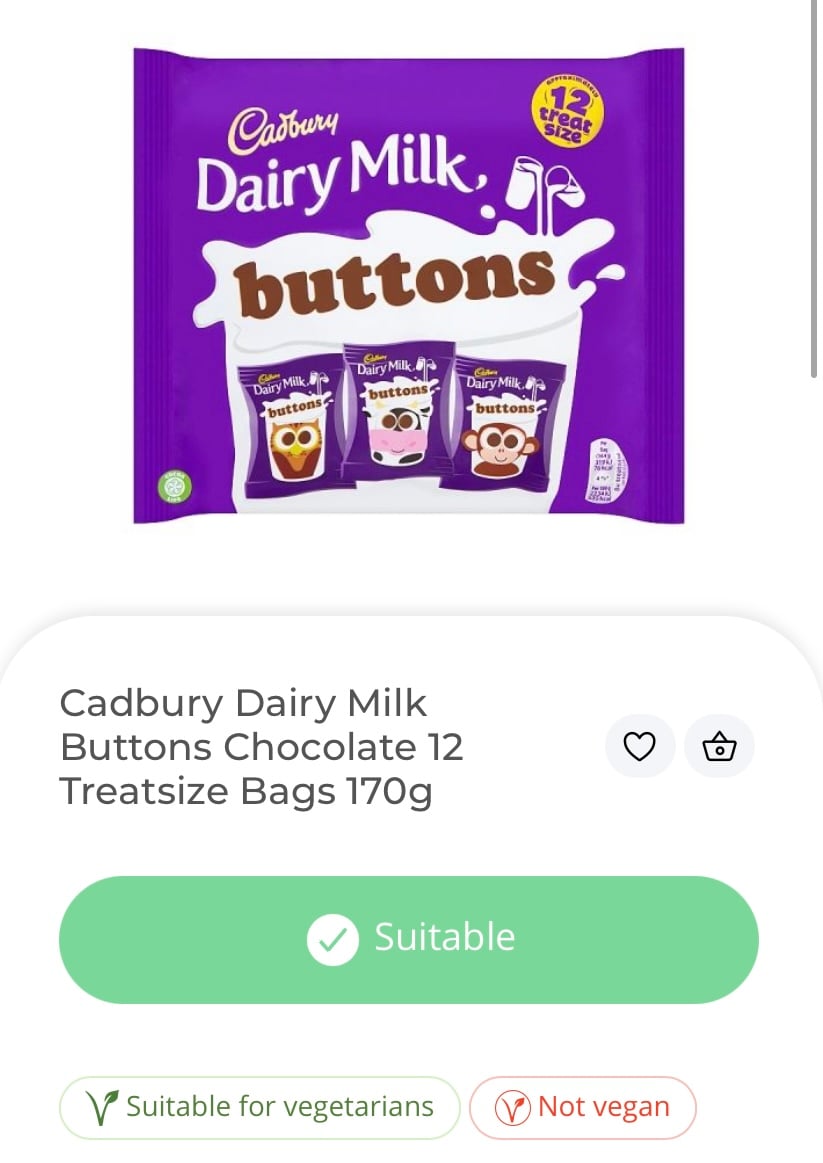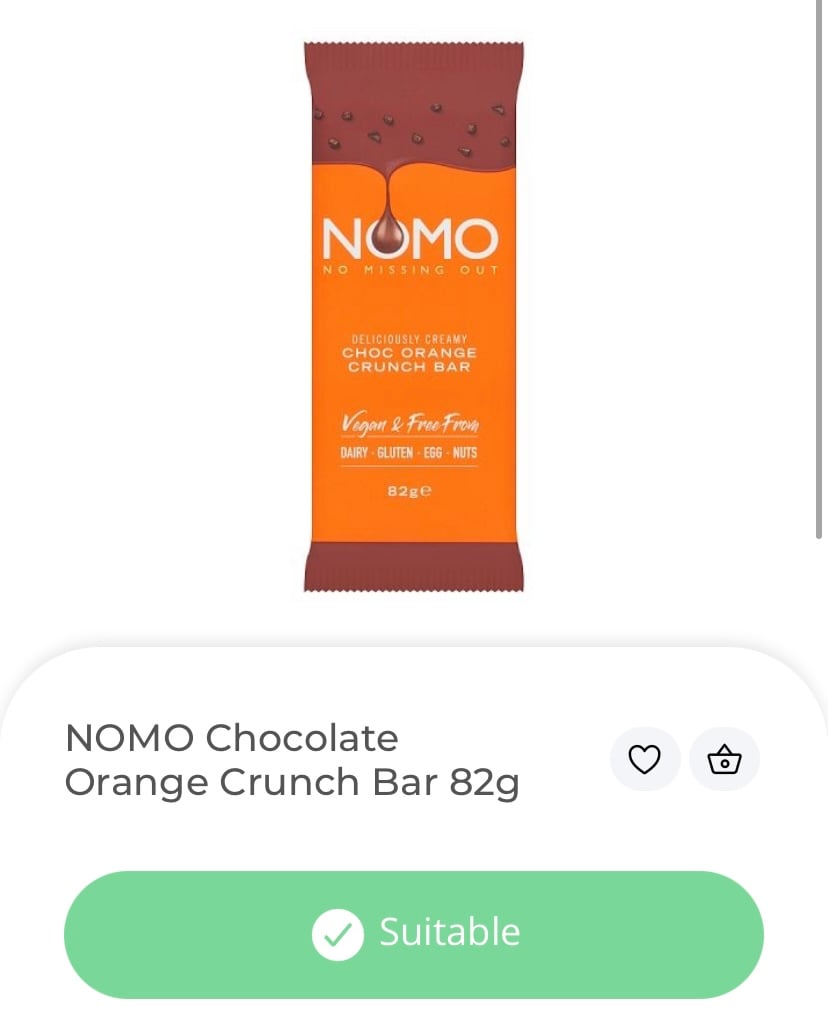 NOMO is the UK's number one vegan and 'free from' chocolate brand. So you can expect great things from NOMO! 
They have an amazingly wide range of free-from products including:
Caramel 

Fruit & Crunch 

Hazelnot Crunch

Choc Orange Crunch

Chocolate buttons 

& Advent calendars
8. Hotel Chocolat Free From Range
Hotel Chocolat offers a luxurious Free From Range which offers:
Dark Batons – Free From

Free From Slabs
They are dairy, gluten, wheat and nut-free! Perfect for everyone and also as a nut-free chocolate gift! Their chocolate is dark, rich, smooth and creamy as you would expect from Hotel Chocolat.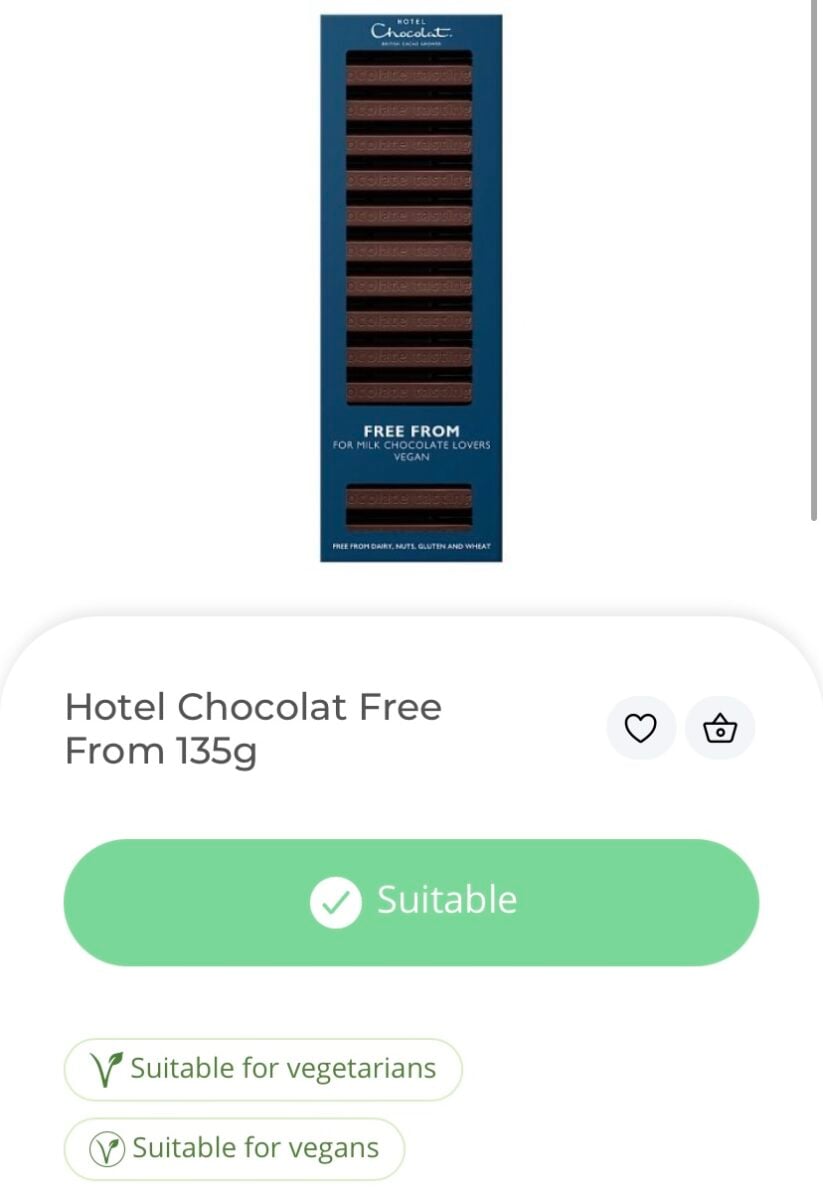 Another Nestle product to provide nut-free goods! This time it is Smarties.
The following products are all nut-free: Smarties Tube, Mini Smarties, Smarties Milk Chocolate Bar & Sharing Block and Smarties Little Bar!
What a treat.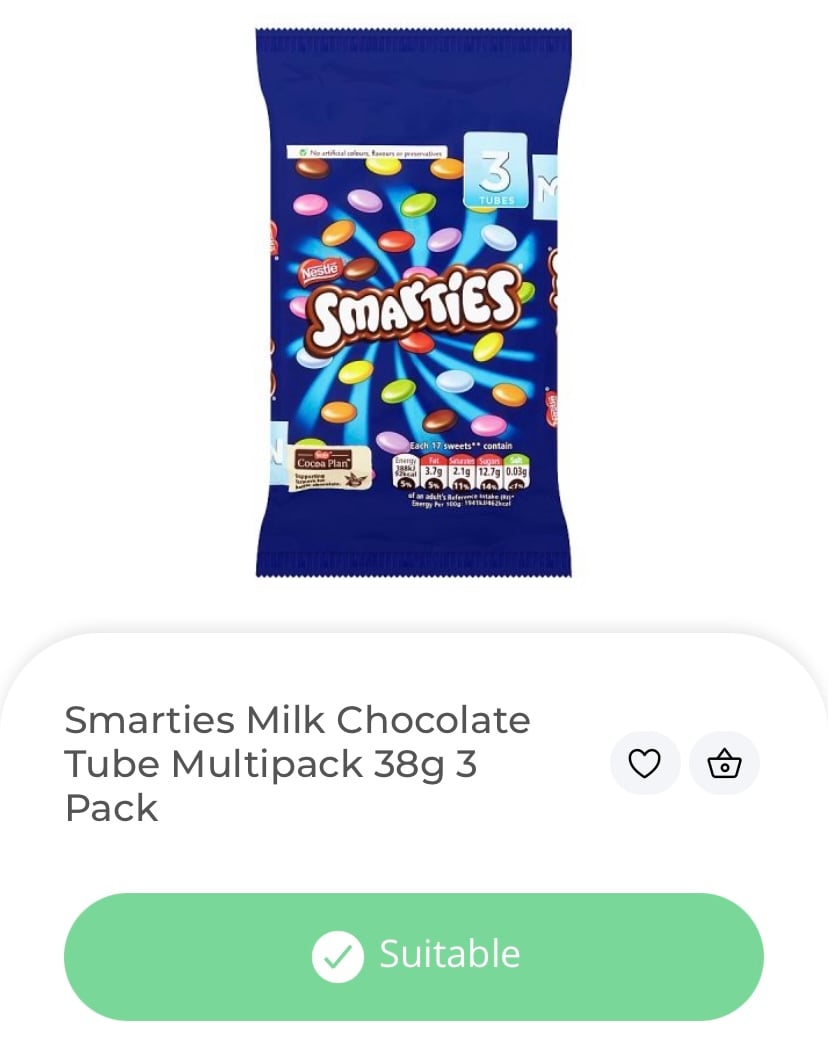 10. Kinnerton Chocolate Lollies
Kinnerton has been making nut-free chocolate since 1999 and invested over £1 million into ensuring their factories and products are nut-free.
Kinnerton offers amazing chocolates for kids including a Peppa Pig, Paw Patrol, and a Barbie range. This brand can and will satisfy all kids or adults.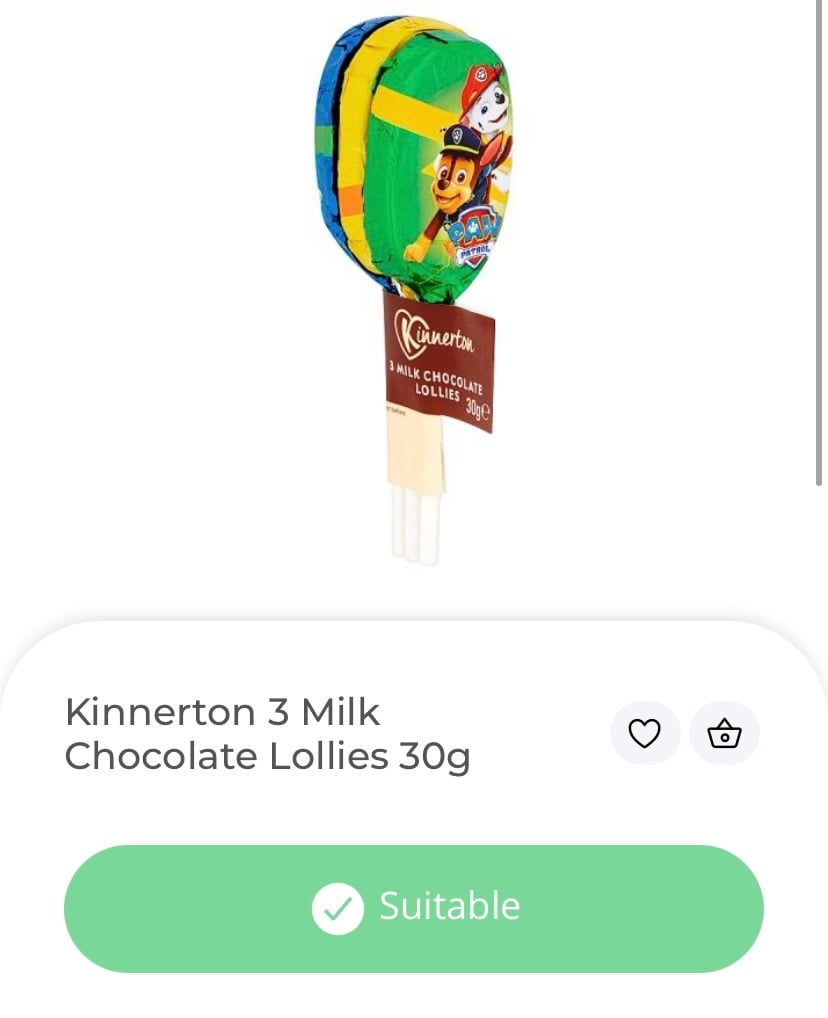 Please feel free to share with us and the LiberEat community more nut-free chocolate options, the more the merrier! 
You may love some of our other allergy friendly blog posts: 
Know someone who would like this?
Share it with the links below
LiberEat's allergen and error detection technology provides an allergen safety blanket for food businesses to ensure that consumers are safe and healthy when eating at your restaurant or consuming your food products.
LiberEat offers a second line of defense for food businesses by detecting errors, allergens, and other harmful ingredients. Food businesses can apply this technology directly to identify errors in allergen communications, preventing the risk of injury. Get in touch with us today to learn more about our Allergen Detection Technology.
To find out how LiberEat Technology supports food businesses to detect allergens and errors, to protect consumers