Everyone wants to share presents with their friends but when your loved one has a dietary requirement it can become a bit daunting. That's why we have compiled some go to gluten free gifts either for a simple thank you or a big occasion which you can share to show your love. If you are gluten free share this handy list to give your friends a hand (and hopefully you will receive some chocolate in return!)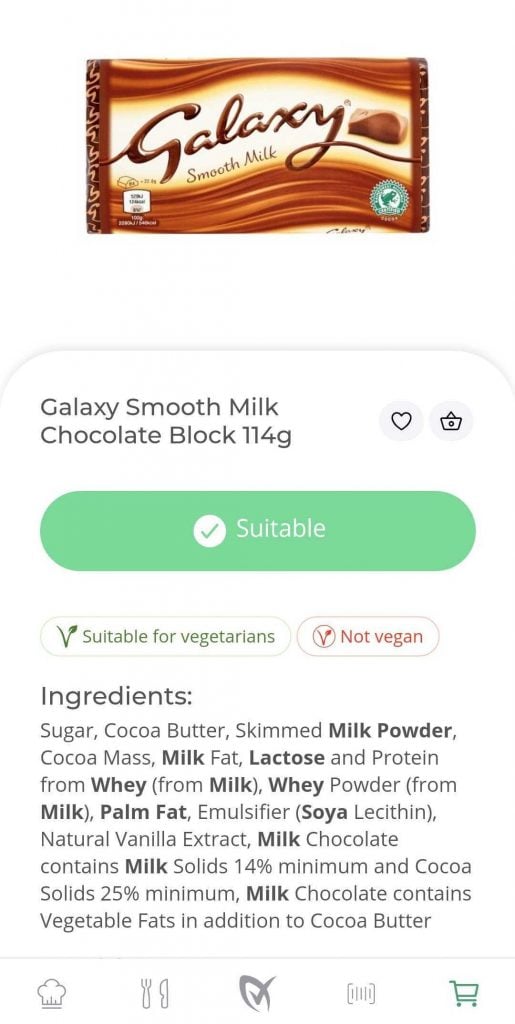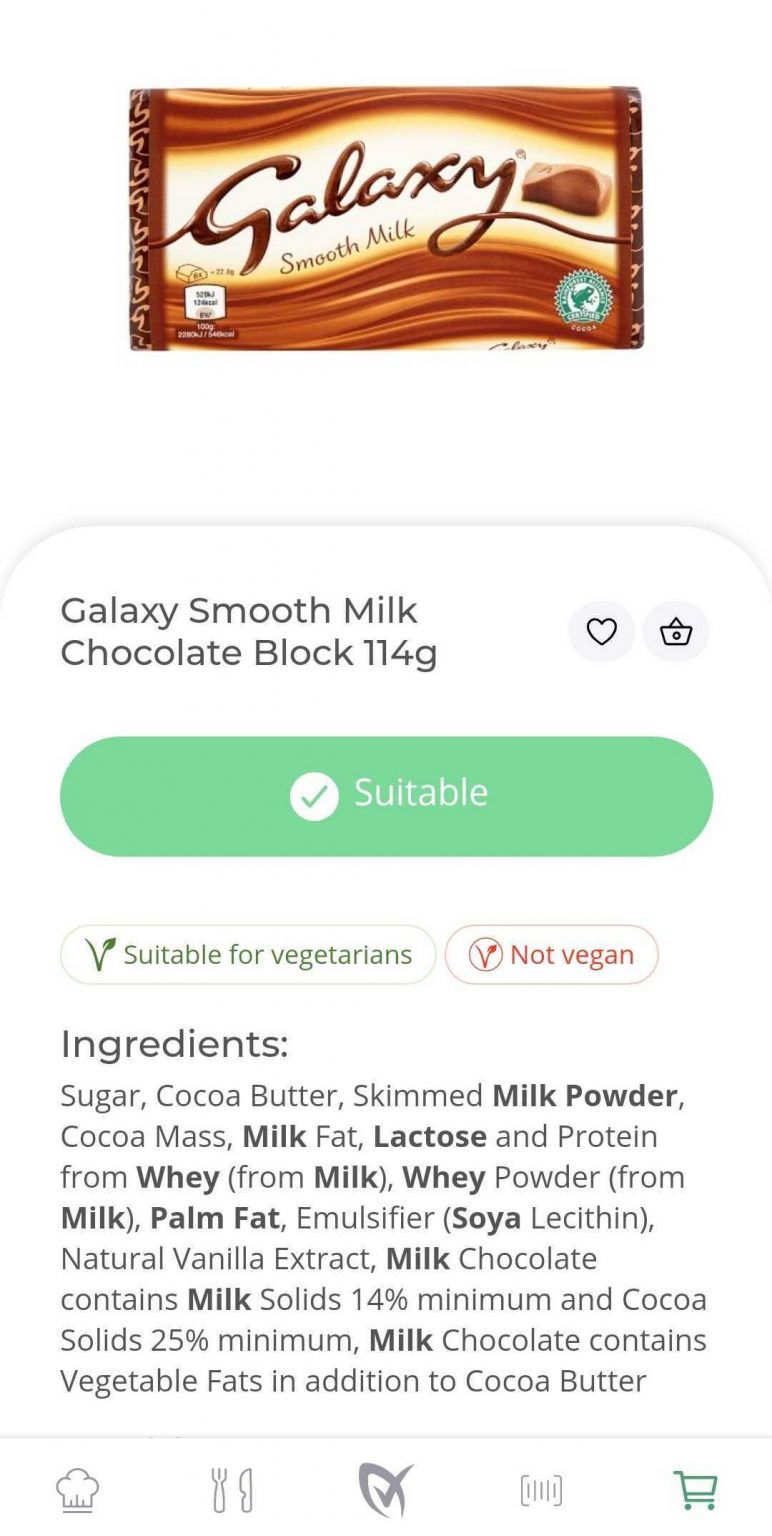 The first most annoying gift to receive is the wrong chocolate! Anyone living gluten free will tell you how frustrating it is for so many chocolate bars to have 'may contain' warnings due to manufacturing processes. 
That is why we love when someone brings us Galaxy Bars which are Gluten Free, delicious and readily available! Be sure to always check the label, just in case as sometimes the Easter eggs carry a may contain warning and should be avoided, but the plain Galaxy Smooth Milk Bars are always appreciated!  
Galaxy have a whole range of other delicious and gluten free gifts, including Chocolate Spread, Minstrels, Golden Eggs  Ripple Bars, and hot chocolate! 
You can read our guide to gluten free chocolate for more ideas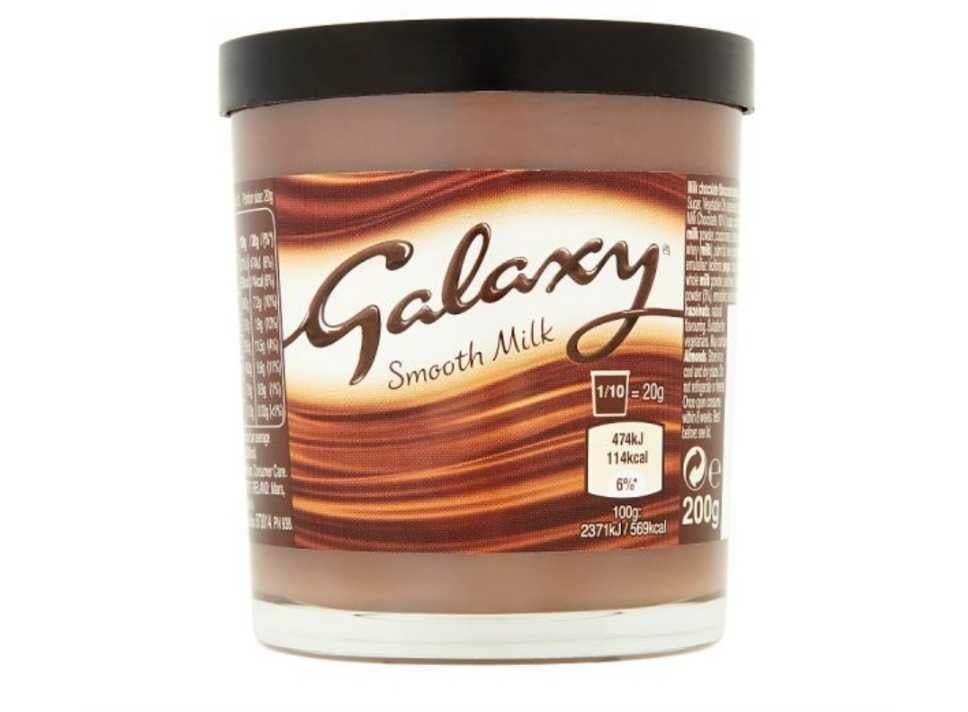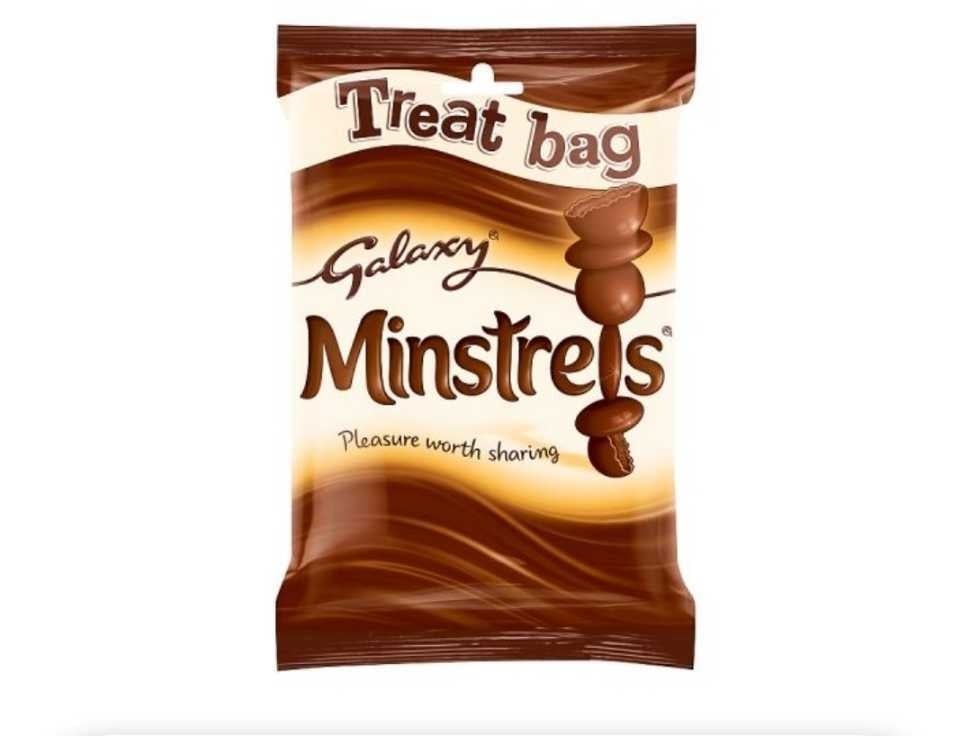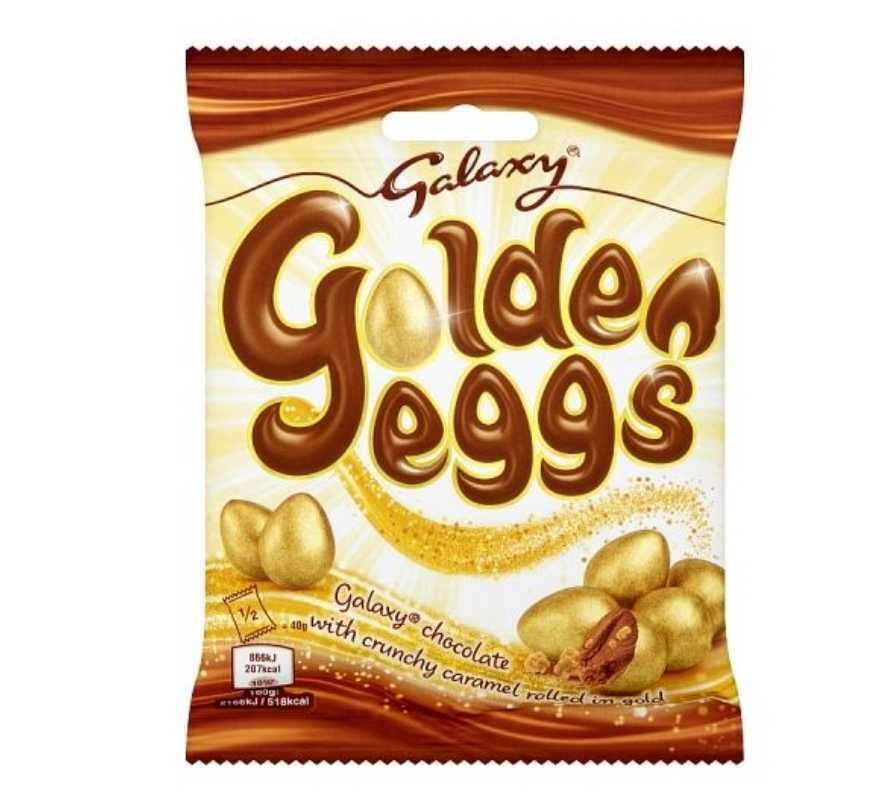 'How to Make Anything Gluten-Free', A Gluten-Free Recipe Book by Becky Excell
One of the biggest names in Gluten-Free is Becky Excell and earlier this year she released her smash hit recipe book 'How to make anything Gluten-Free' which is a must have for your GF loved ones!
Becky's book teaches you how to make sweet treats like churros and donuts as well as staples like pizza and noodles all without gluten and without hassle!
There are over 100 recipes in the book meaning your gift will be really well used and is great value for money. You can buy it here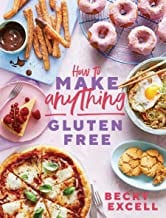 Anything from the M&S Made Without Range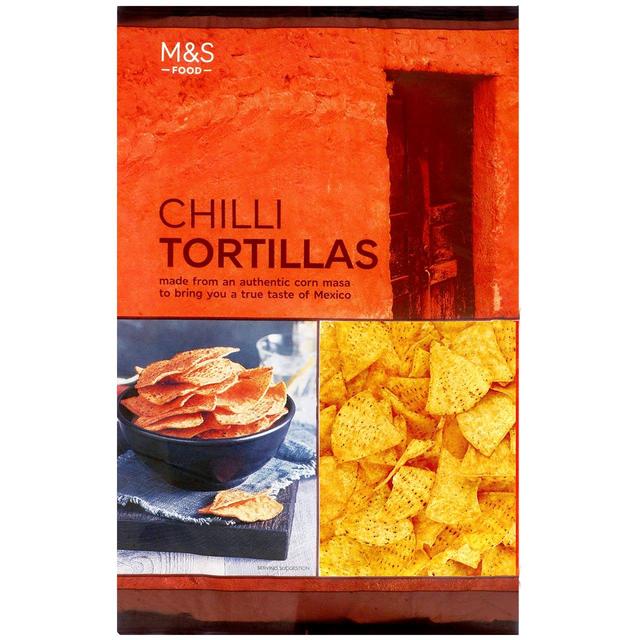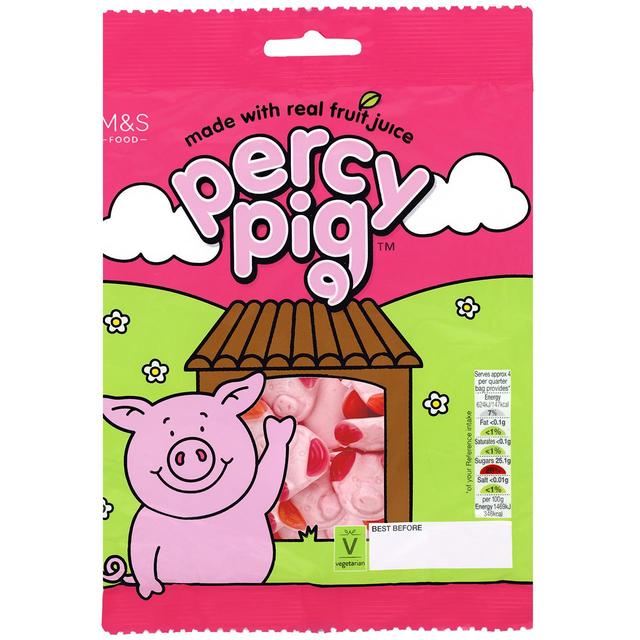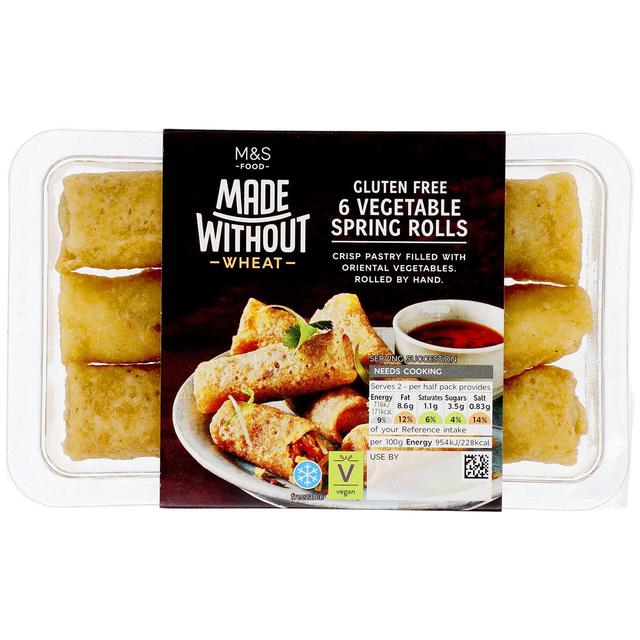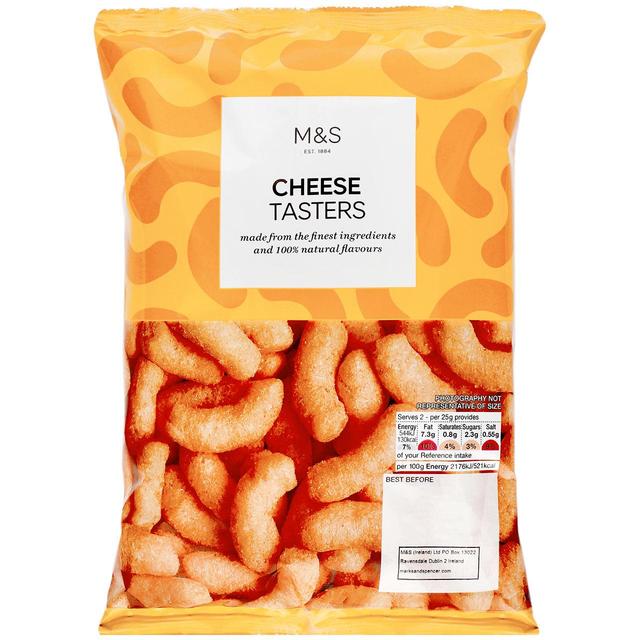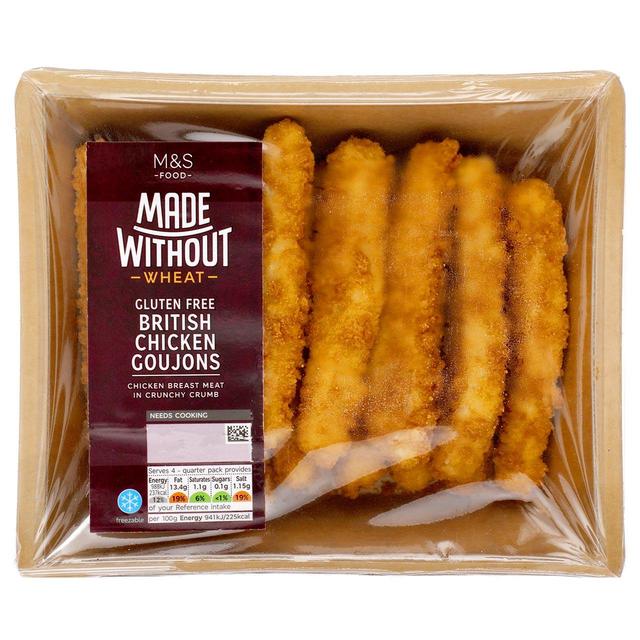 In the UK Marks and Spencer's is the creme de la creme of supermarkets and the Made Without Range is no exception. Above are my favourite products from the range as well as some secret 'accidently GF' products which I promise will not disappoint if you are catering for a gluten free friend.
From the crisp aisle there are cheese tasters, which are very close in flavour and texture to cheesy wotsits and the chilli tortillas. The spring rolls and goujons are from the dedicated wheat/ gluten free range and delicious. Percy pigs are just a classic and thankfully gluten free! 
Often if you speak to someone who is gluten-free about their food, they will tell you that they try to cook at home as much as possible, as it reduces their anxieties about cross-contamination. An air fryer is a great gluten-free gift to help them to make more varied recipes easily at home, so they never miss out on exciting new food trends! This is potentially the most expensive item on the list but also the most impactful
What gluten-free gift would you like to receive? Leave a comment below and share your favourite gluten free present
Know someone who would like this?
Share it with the links below
To find out how LiberEat Technology supports food businesses to detect allergens and errors, to protect consumers