This energy booster is definitely worth waking up for. Delicious and refreshing it is sure to get your day off to the best start.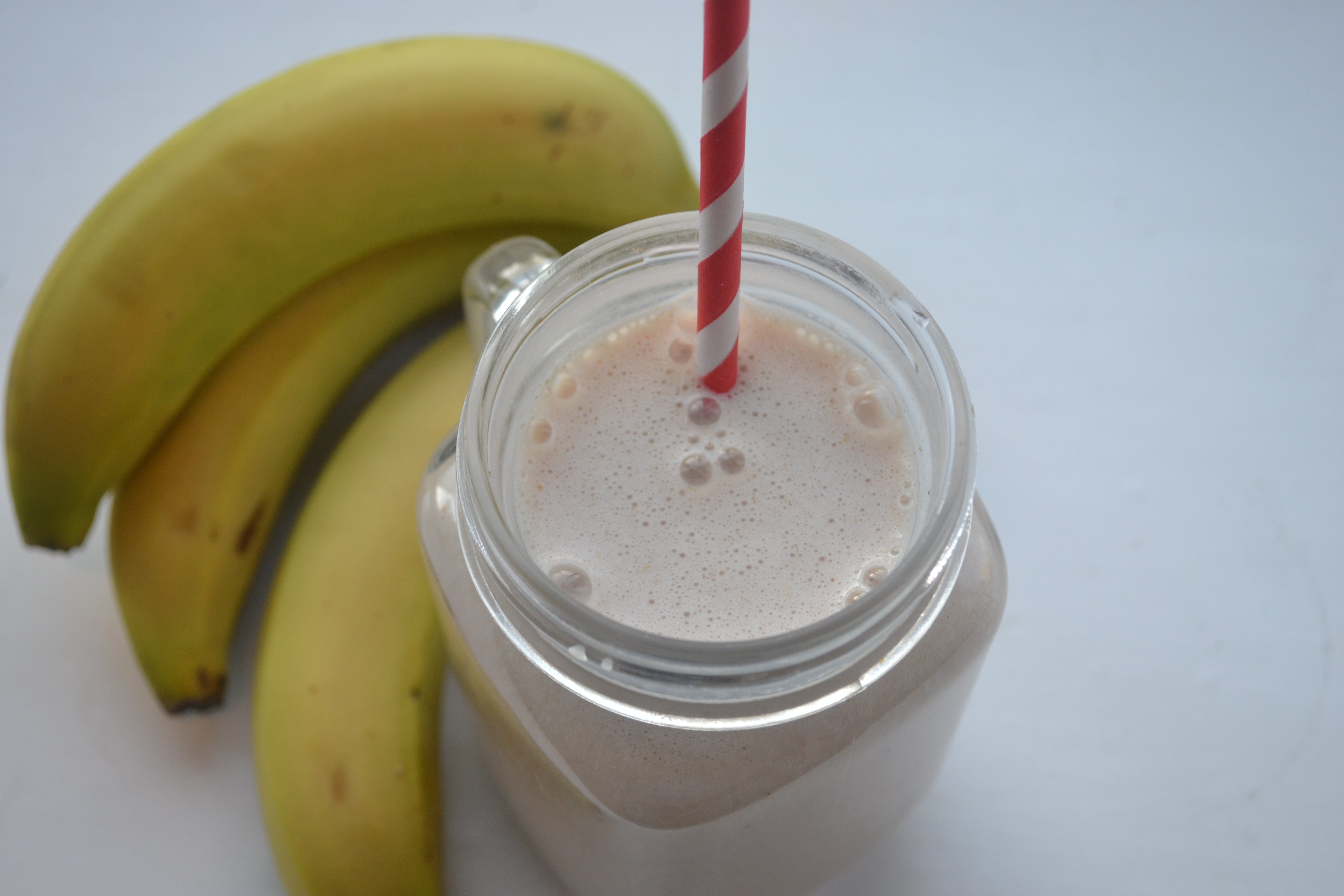 (Serves 2 smoothies)
Ingredients:
2 bananas
1 and a half cup of soya milk (you can use coconut milk also if no nut allergies/intolerances present) 2 scoops of vanilla protein powder 3 tablespoons of oats half cup of water 1 tablespoon of agave syrup
Method:
1. Blend all ingredients until smooth and serve cold.
Have you tried this recipe or have any tips of your own? Comment below to add your thoughts! Don't forget to tag us in your recreations on Facebook!