This recipe for roasted sunflower and pumpkin seeds with a spicy and salty touch is tasty and a great snack for when on the move.
Ingredients:
1 cup of sunflower seeds
Half cup of pumpkin seeds
1 quarter of a cup of finely ground sea salt or Himalayan salt
1 heaped tablespoon of chilli powder
1 tablespoon of ground chilli flakes
2 tablespoons of olive oil
Method:
1.Preheat the oven to 200 degrees celsius
2.In a mixing bowl, combine all ingredients together until seeds are completely covered with flavourings.
3.Spread seeds onto a baking sheet on top of a baking tray and enter into oven for 25 mins, turning and mixing seeds on tray frequently.
4.Remove when golden brown and allow to cool before eating.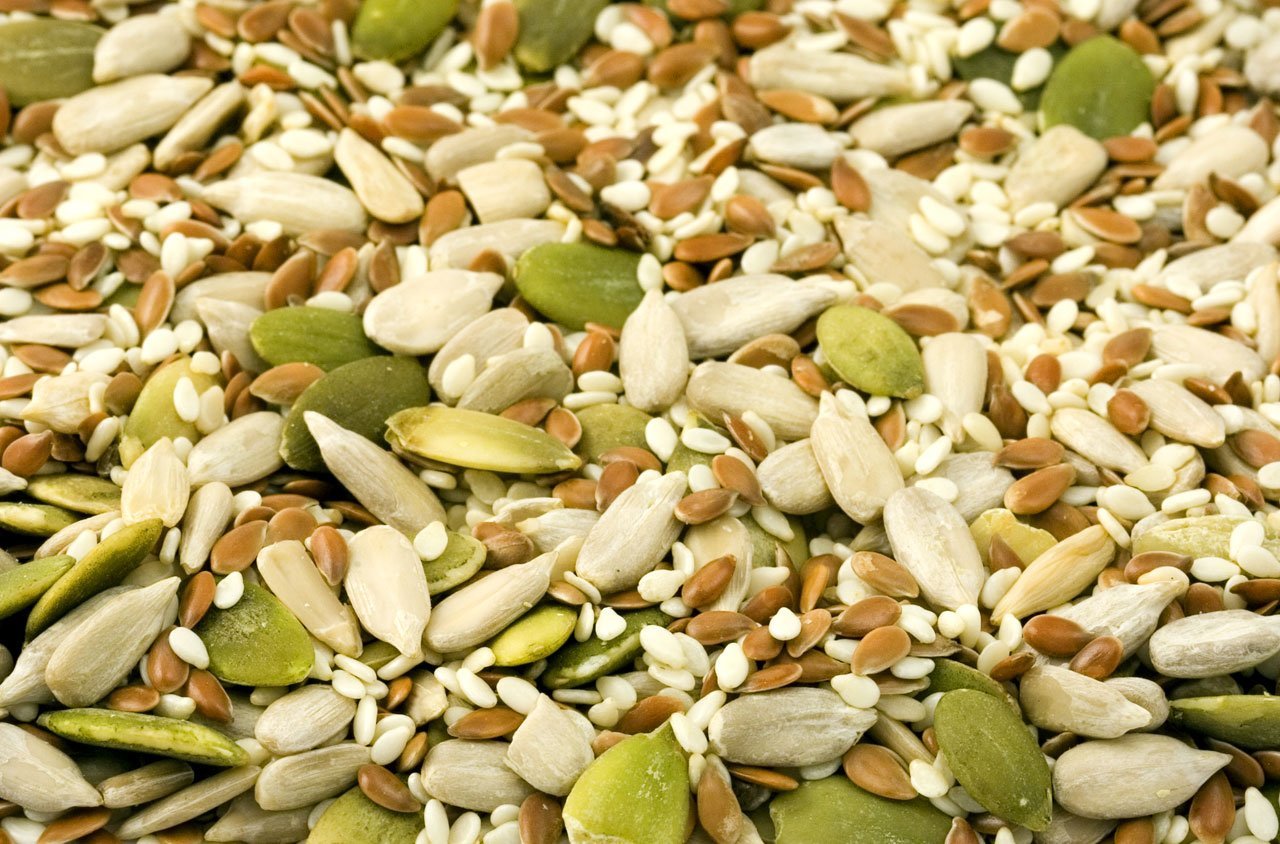 Have you tried this recipe or have any tips of your own? Comment below to add your thoughts! Don't forget to tag us in your recreations on Facebook!