Recent months have seen a major change to food safety in the United States of America, with sesame being declared as the 9th major food allergen by the FDA. With food businesses operating in the country having to be more rigorous than ever with their allergen detection and declaration methods, it is a good time for us at LiberEat to look at current procedures in America. This article will look at the legislation that defines modern food safety laws in the U.S., the organisation that enforces them, and an overview of the 9 Major Allergens. 
Food safety standards in America are largely dictated by the Food and Drug Administration, also known as the 'FDA', which is a branch of the Department of Health and Human Services. While the earliest origins of governmental food safety in the US can be seen with the Agricultural Division in 1848 and the Bureau of Chemistry in 1901, the formation of the FDA started with the 1906 Pure Food and Drug Act. 
The late 1890s and early 1900s saw a series of scathing exposés by journalists and authors alike that highlighted the use of dangerous chemicals in food and unsanitary conditions in the food industry in the US, with one of the most notable being The Jungle. The novel highlighted the poor state of factories in the meatpacking industry.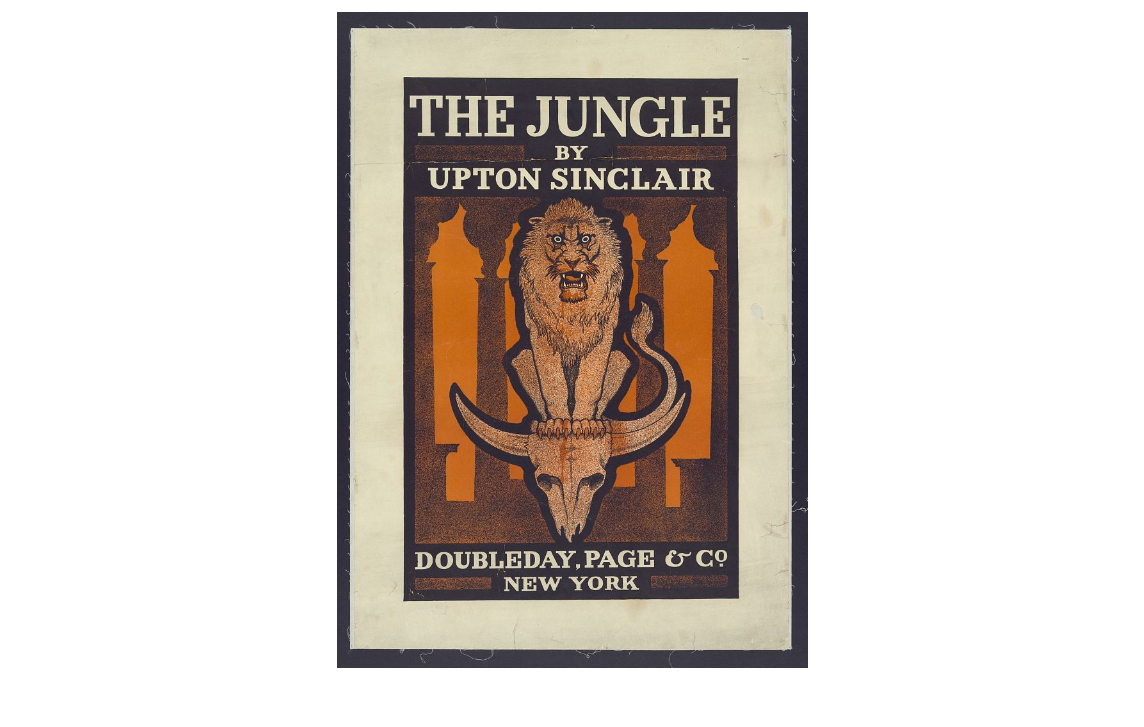 To counter the growing public outcry, the 1906 Pure Food and Drug Act was introduced by congress to prevent "the manufacture, sale, or transportation of adulterated or misbranded or poisonous or deleterious foods, drugs or medicines, and liquors". The Bureau of Chemistry was initially in charge of enforcing this legislation before being split into two separate entities: The Bureau of Chemistry and Soils, and the Food, Drug, and Insecticide Administration, which was shortened to the Food and Drug Administration in 1930. 
The FDA has many different roles, but in regard to food safety it functions similarly to the Food Standards Agency in the UK, guiding businesses and consumers while enforcing relevant regulations.
The 9 Major Allergens in the US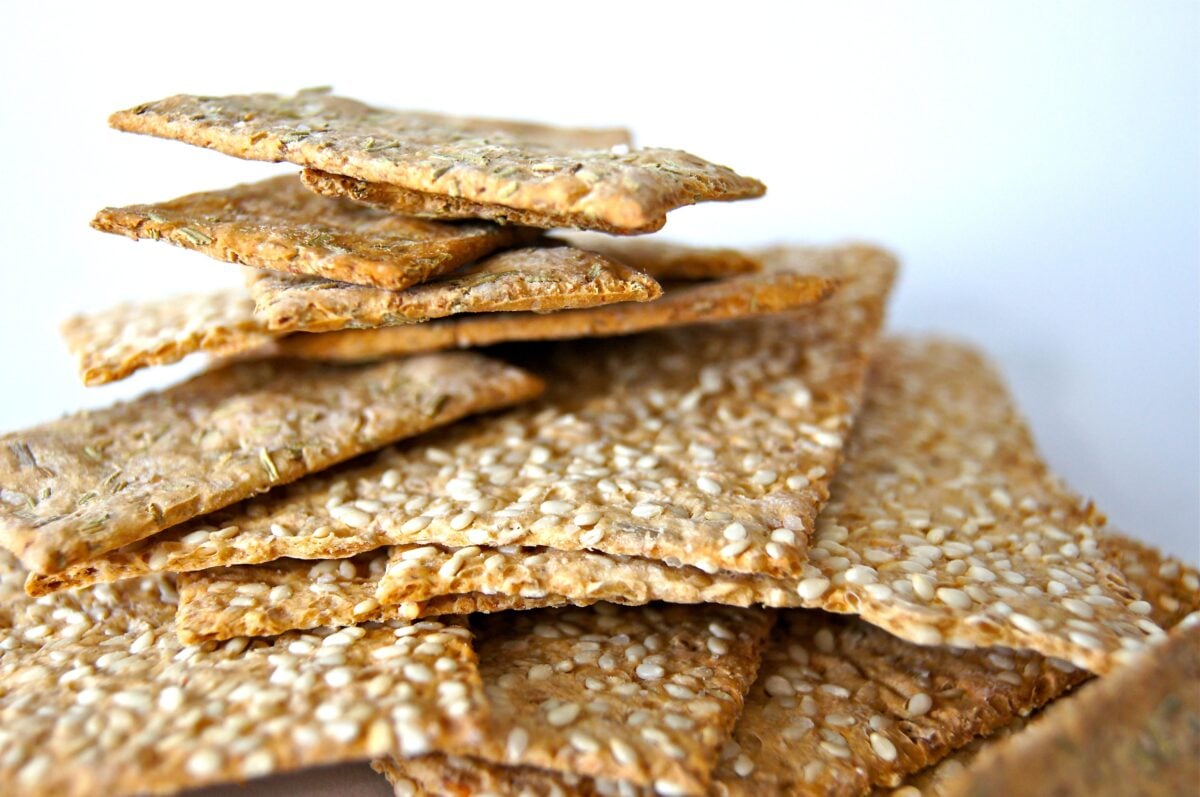 One of the most important laws passed by congress regarding food safety is the Food Allergen Labeling and Consumer Protection Act of 2004, otherwise known as FALCPA. This Act identified eight foods to be classified as the eight major allergens, and while not an exhaustive list, below are some common dishes and ingredients containing the allergen:
Milk Allergy– Milk is commonly used in butter, cheese, yoghurt, and ice cream.
Egg Allergy – Eggs can be found in cakes, pasta dishes, and salad dressing.
Fish Allergy – Fish is found in sauces such as barbeque sauce or salad dressing, as well as many European dishes such as paella and kedgeree.
Crustacean Shellfish Allergy – While molluscs and crustaceans are separate allergens in the UK, in America, they're under the allergen known as 'Crustacean Shellfish'. People with this allergy should avoid crustaceans such as lobsters and prawns, as well as molluscs such as mussels, squid, and snails. 
Tree Nut Allergy – Examples of Tree Nuts include almonds, cashews, and walnuts, which can be found in cereals, chocolates and certain flavoured coffees.
Peanut Allergy – Peanuts are commonly found in ice cream, cookies, and many African, Asian, and Mexican dishes.
Wheat Allergy – Wheat is a common ingredient in most baked goods such as bread and cakes, pasta, soy sauce, and breakfast cereals.
 Soy Allergy – Soy is typically found in teriyaki sauce, Asian dishes, and artificial flavourings as well as more obvious dishes such as tofu.
In 2021, an amendment to the major allergens was added to the Food Allergy Safety, Treatment, Education, and Research Act. This act comes into effect on the 1st of January 2023 and declares Sesame Allergy as the 9th major Allergen. Sesame is typically used in many Middle-Eastern dishes due to a common paste known as tahini and is also common in Asian rice dishes, baked goods, and muesli. 
Businesses in America are legally required to label products containing one of the nine major allergens to communicate this information to consumers. Foods that aren't labelled correctly will be recalled, either voluntarily by the product manufacturer under regulation 21 CFR 7, or enforced by the FDA under 21 CFR 810. Failure to comply with allergen legislation may also result in civil or criminal penalties, as stated on the FDA website.
Food allergies are becoming increasingly common amongst the US public, with research from consulting firm Mckinsey & Company stating that "The number of American children who experience food allergies has been growing about four times faster than the population has for at least 20 years". The growing prevalence of allergens alongside new labelling requirements may be a daunting time for food businesses in the country. 
LiberEat is here to help businesses with our rigorous data-checking technology that identifies any allergens or allergen errors that may otherwise be missed. Click here to contact us and find out more.
LiberEat Allergen Detection Technology
Food allergen rules and regulations continue to change and evolve. Food businesses must be vigilant when working with ingredients containing allergens and exercise due diligence when providing ingredient and allergen information to consumers. 
LiberEat offers a second line of defence for food businesses by detecting errors, allergens, and other harmful ingredients with their proprietary technology. Food businesses can apply this technology directly to identify errors in allergen communications, preventing the risk of injury. Get in touch with us today to learn more about our allergen detection technology.
LiberEat Allergen Detection Technology is a SaaS platform that provides an allergen safety blanket for food businesses to ensure that consumers are safe and healthy when eating at your restaurant or consuming your food products.
To find out how LiberEat Technology supports food businesses to detect allergens and errors, to protect consumers