Today we are delighted to introduce you to Aradia, our Machine Learning Engineer here at LiberEat. 
With a background in Software and Data Engineering, she brings a wealth of knowledge and experience to the team.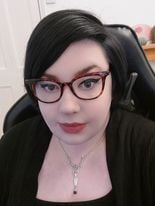 Aradia is passionate about using her skills to solve complex problems and create innovative solutions via our LiberEat allergen detection technology and, ultimately, our food business clients – and she's passionate about making food safe for consumers. 
In her free time, she enjoys staying up to date on the latest advancements in the field of machine learning. We've loved having her on board these past 3 months and can't wait to see the impact she'll make!
Where are you from? And where do you live now?
I'm from, and I still live in Hull. There's no escape, but the cost of living here is really low and it's quite nice.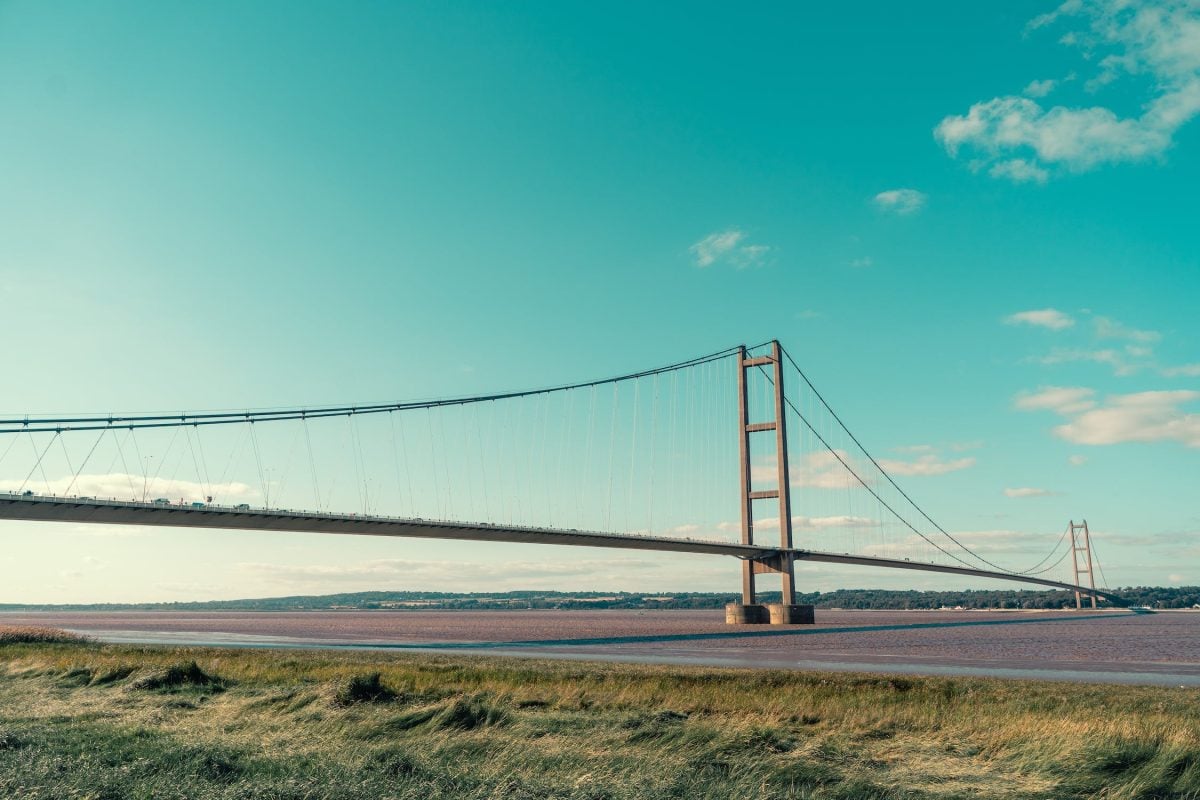 Tell us something fun about Hull!
The river Humber is really wavy. The ground underneath the river is weird and uneven. So they have to map it frequently and guide boats down the river. Otherwise, they can run aground due to the changing shape of it.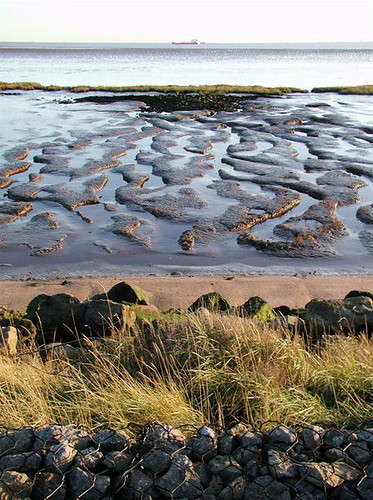 Aradia, tell us about your role as Machine Learning Engineer at LiberEat.
As a Machine Learning Engineer, I'm doing a bunch of really cool stuff just now. I just recently finished understanding the data set that we hold, and I've made some insightful graphs from my data. I'm also currently working on developing a model to assist with missing allergen prediction.
Why do you think LiberEat is an exciting company in the Food Safety sphere?
It's exciting because we're creating something that can really help reduce the risk of consumers accidentally consuming allergens.
If you are in the food industry and produce a product that's accidentally got an unlabelled allergen in it, there's a huge risk to the consumer. You may also have to recall or withdraw the product from the marketplace, and that's really expensive.
What is Machine Learning? Can you explain it to us as if we are five years old?
Machine learning is a way of teaching computers to imitate humans. There is a bunch of complex maths to how they work. This helps to teach computers how to solve a range of problems and in some cases, mimic human skills like speech.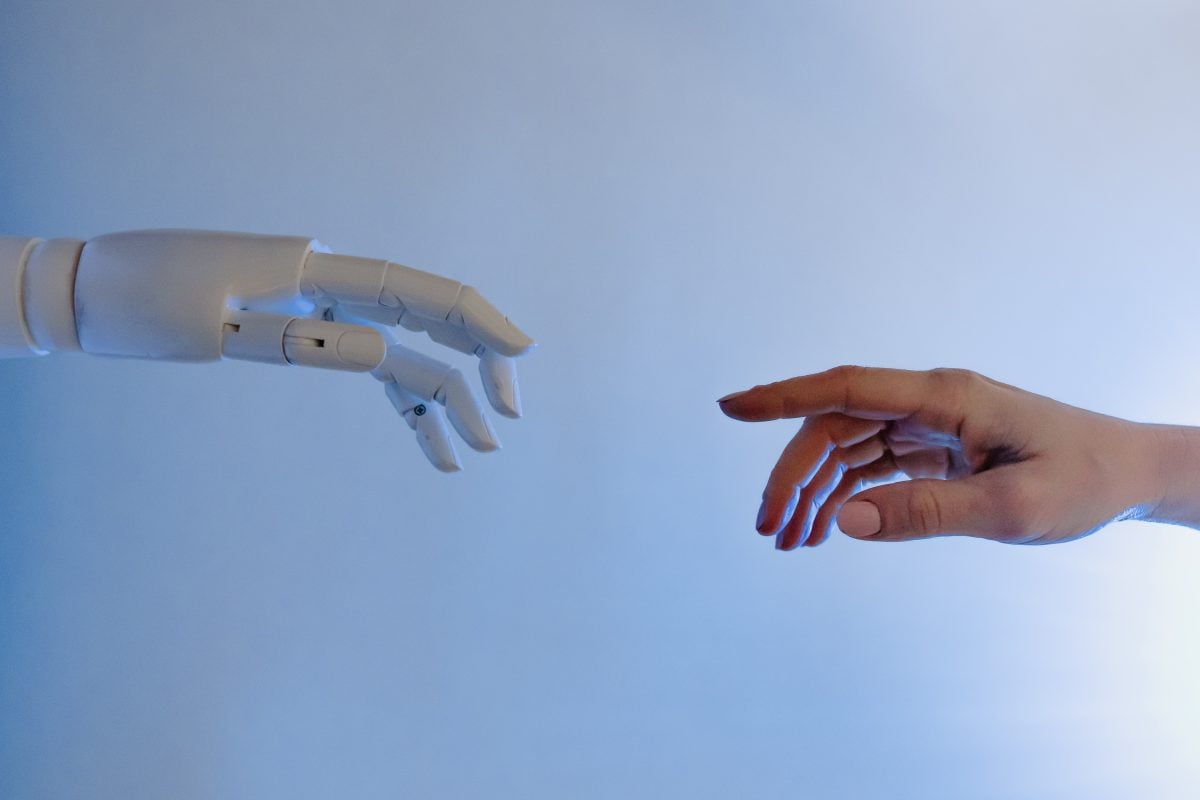 What do you think the most exciting trend in Machine Learning is just now?
Right now, ChatGPT is super viral. It's an exciting trend because we've had things like chatbots for a really long time. ChatGPT is one of the biggest and most powerful language processing models at present.
When you interact with it, it almost sounds like a human. It's slightly uncanny.
Another Machine Learning trend that I think is exciting and controversial is the art AI's they are creating, like DALL-E. It's controversial because there are accusations that the art has been stolen from artists without permission – but we don't know for sure.
What's the best example of Machine Learning in everyday life?
A  lot of the time, you don't really notice it at all, but it's already doing a lot of work for us. 
For instance, I think the most commonly used machine learning is Google search. All the time you're like, 'Oh, what is this Fahrenheit temperature in Celsius?' or 'What is £10 in USD?'. Smart speakers in our homes and offices are a great example of this. 
They use a range of models at Google; one of them is called BERT. It's Bidirectional Encoder Representations from Transformers. This looks at how words work together and how different combinations of words express meaning which helps them rank their search results relevant to you and what you're looking for.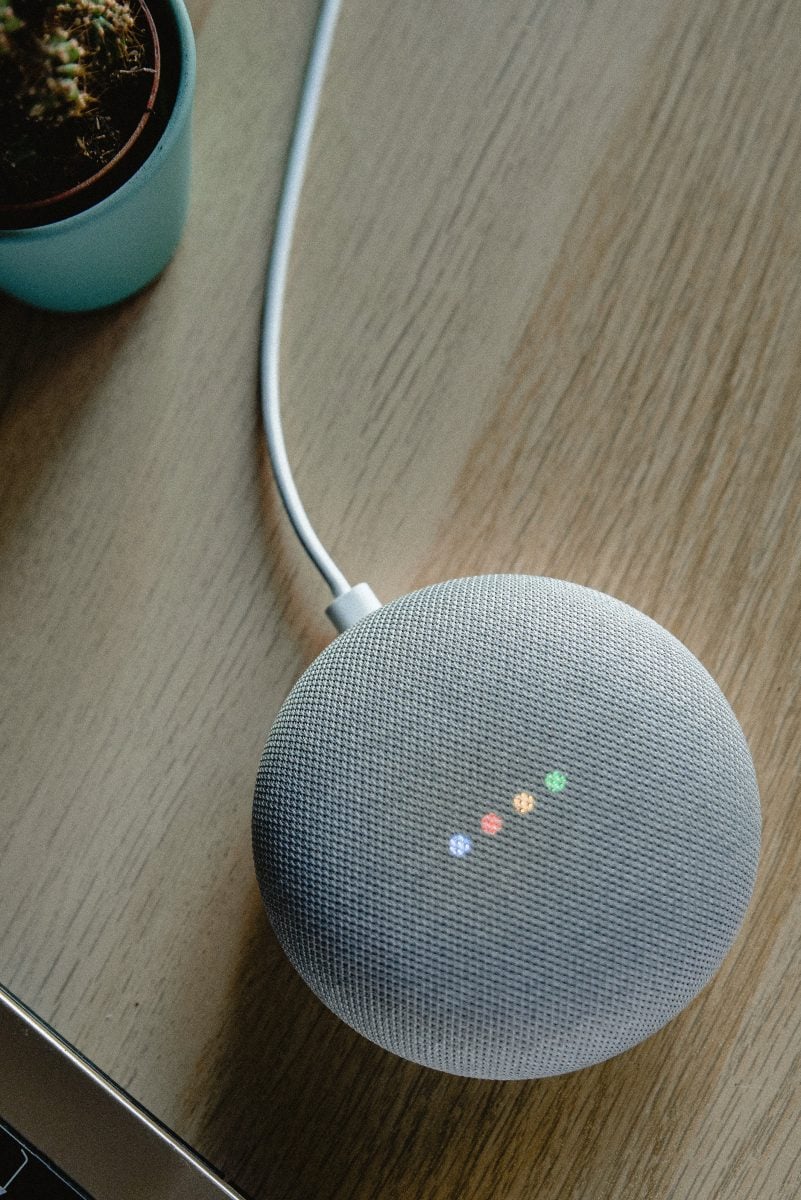 What does the day in the life of a Machine Learning Engineer at LiberEat look like?
9 AM –To begin with, we'll have a team meeting where we get together and share what we've been working on in Marketing, Development, Operations etc. This is really nice because we all do different things, and it is really good to hear what everyone else is working on.
10 AM – I'll then plan out my tasks for the day, and I'll do any research related to those tasks to figure out exactly what I'm doing and how I can approach doing it.
11 AM – I like to make a start on doing technical tasks before lunch. That way, I've already made a start on them – often getting started is the hardest part. Once I've had lunch, I can come back and just continue with it. 
3 PM -Towards the end of the day, I like to test the code that I've written and make sure it's well commented. I like to make sure things are working as well as they can be so that I'm not leaving it unfinished overnight. Making it easy to continue the following day.
What ways of working and tools are you using to stay organised?
Right now, we have a sprint length of about one week. We have a meeting to go over everything that's happened in the previous week.  
We also have a Trello board for project and sprint management, so we'll have all our tasks there. We just move them across the board. From 'To Do' to 'In Progress' and 'Done'.
It's great to have those meetings because it lets us ask questions and make sure that everything's on track and where we want it to be. If we want to make any changes, we can plan them in.
Why do you think food safety technology and, specifically, allergen detection is so important?
I personally have allergies myself, and I know a lot of people who also have allergies and specific dietary requirements. Food safety is something I personally care about. In many cases, knowing the presence of allergens can be a life or death situation.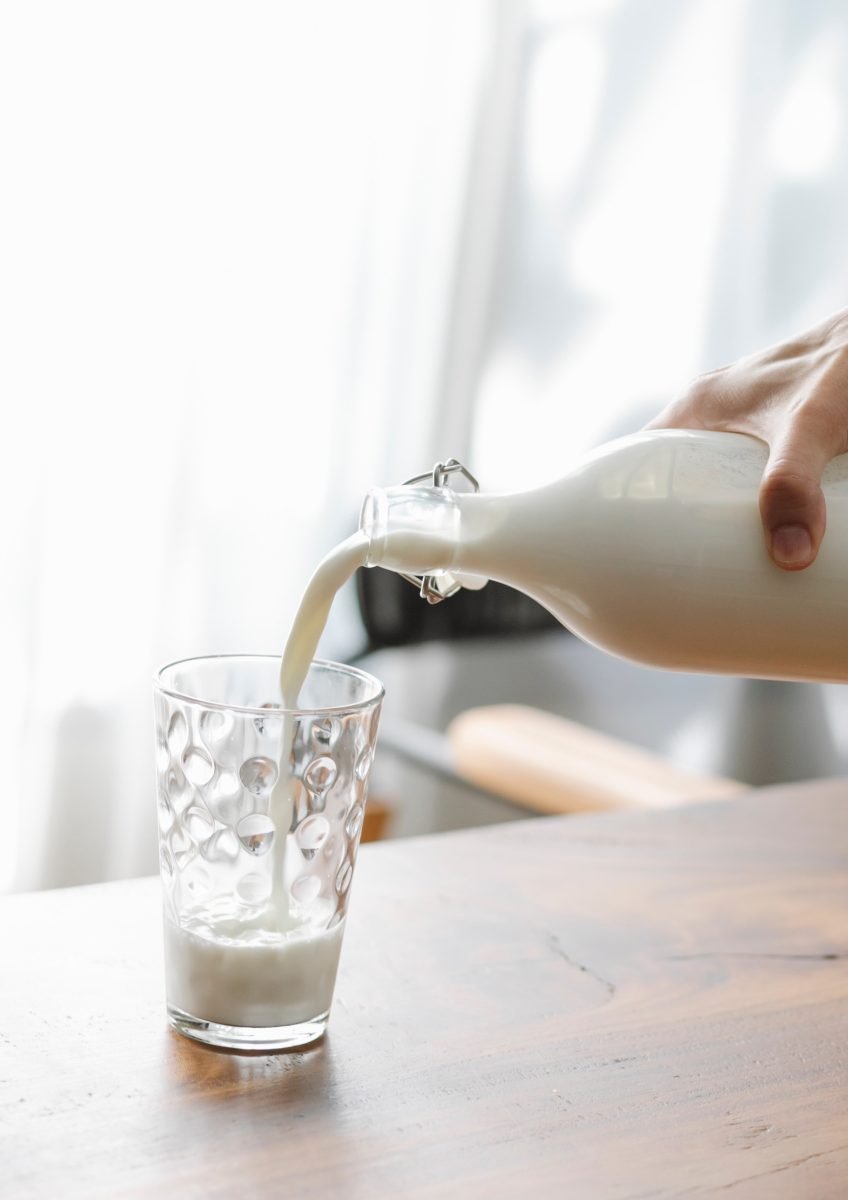 What's your favourite part of development and Machine Learning?
My favourite part is that you are making something to solve a problem. The field of machine learning and AI is changing and advancing quickly there are always new and better ways to solve the problem. When you make a model, you can always try to optimise it and make the performance better. I just think that's like one of those oddly satisfying things.
How would you describe yourself in three words?
I would say that I'm quite nerdy, organised and friendly.
What's one thing most people don't know about you?
I always wear black, so I'm a bit of a goth. But, I secretly also love the colour hot pink! (shows us her hot pink stapler)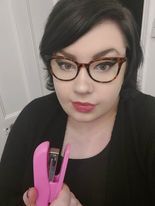 What's a new skill you have learned at LiberEat so far?
I have learned a lot of things. One of the things I have learned is how to use Trello. It's a lot more fun and intuitive to use than other project management tools like Jira. 
What is something about LiberEat that people might not know?
How fun it is to work here and how nice the team is! 
It's also made me realise how many variations of allergens there are and how costly these can be for a business to recall. 
It surprises me how often these allergens can fall through the cracks and not be picked up until they are in the hands of the consumer. 
Thanks, Aradia! 
We look forward to introducing you to more of the team soon.
Click here if you'd like to learn more about our allergen and error detection technology platform for food businesses – we catch the errors that manual processes miss.
Think you know everything about the 14 major food allergens? Find out by taking our allergen quiz and visit our Allergen Information Hub covering everything about these main allergens in the UK.
Visiting from the US? Learn about the nine major food allergens in the US here.