Morgan started her blog how-to-coeliac.com/ after her diagnosis with coeliac disease. Only a week later she moved across the globe from New Zealand to London. Here she shares her tips for travelling while eating a gluten free diet. You can find her blog here and her instagram here.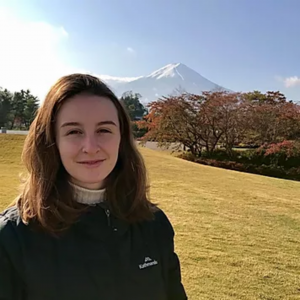 Sitting on the floor of my empty house, having just received my coeliac diagnosis, I took the last bite of my final gluten meal – a Big Mac.
I know, I know, probably not the most exciting last meal in hindsight.
I was about a week away from making the move from New Zealand to the U.K when I found out I had coeliac disease. It was such a quick turn around that I forgot I needed to change my meal for the plane trips (cue 31 hours of being hangry). But I got by with a couple of bags of M&M's, a banana, and some yogurts. Upon reflection, it was probably my first big food challenge, which ultimately helped me prepare for my future travels.
The immediate change in lifestyle that a new food allergy or coeliac diagnosis demands is incredibly stressful. One day you are hardly ever thinking about what you consume, and the next you are spending hours in the supermarket, reading ingredients lists, and tearfully saying goodbye to your favourite foods. I'm not ashamed to admit that I've cried over croissants.
Adding a move to the other side of the world was probably not the best timing either. Something so small such as the layouts of the supermarkets became frustrating as it was completely different from what I was used to. On top of that, I was unfamiliar with about 90% of brands on the shelf. However, I realised that this would be an issue no matter what country I would travel to in the future, and I learned to love the challenge. In fact, wandering around a supermarket in a new country has become one of my favourite things to do – possibly not the most fun for whoever I'm travelling with though.
Since moving the UK, I've been lucky enough to visit many different countries such as Croatia, Japan, Iceland, Switzerland, Italy, Holland, Germany, Hungary, and Belgium. During my travels, I have found a few tips and tricks on how not to let your dietary requirements control you while travelling. Because as much as we love food, life doesn't have to revolve around it all the time. 
So without further ado, here are my tips for travelling as a coeliac, or with any other dietary requirements.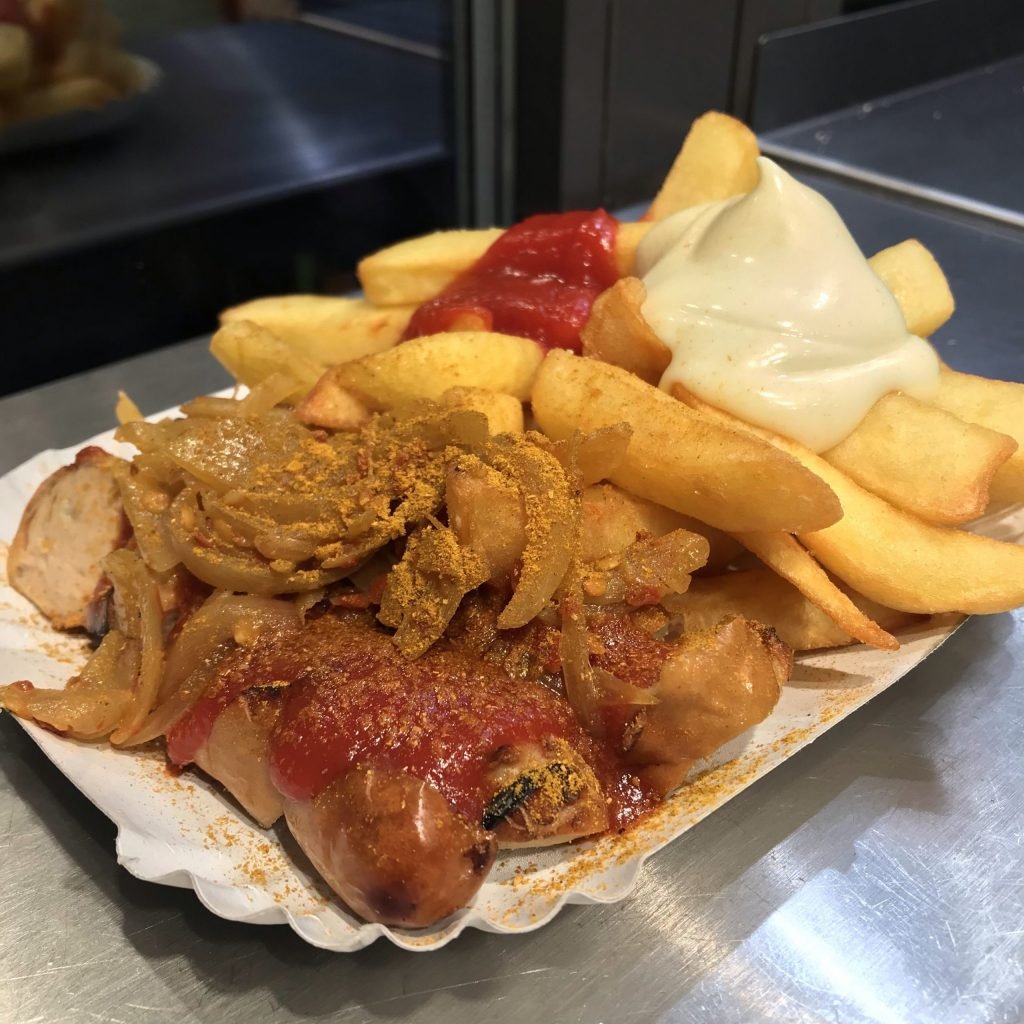 In-flight meals.
As I learned, the first golden rule of long haul travel is to make sure you have the correct inflight meals. There is nothing more miserable that sitting for 11 hours with nothing but a muesli bar to snack on. This happened to me twice. The first time on my trip from New Zealand to the U.K. as mentioned above, and then again on my flights to and from Japan. The second situation was a little bit more tricky, I had booked my flights through a third party website which never gave me the option to select inflight meals. I tried calling and emailing but, as is usually the case with third party ticket companies, I was not helped at all. My advice would be to book directly with the airline, they tend to be more flexible and helpful, and you will be able to get in touch with them quickly if you need anything changed.
Do some research.
I love googling where I will be able to eat, checking out menus, and finding out how far away they are in relation to where I am staying. Something that I also recommend looking into is finding out what traditional foods the place you are going to has, and then seeing if you can get a gluten free version somewhere. It means you aren't missing out on an important cultural experience! For example, in Berlin, the traditional dish is Currywurst a curried pork sausage on chips dish served with ketchup and mayo. Unsurprisingly, currywurst ended up being my favourite meal of the trip. If you don't feel like researching yourself, many gluten free blogs, including my own, have gluten free city guides which contain maps and recommendations on what's good to eat. 
Bring Snacks.
Have a dedicated area of your suitcase for snacks. Small convenient items like flapjacks/muesli bars are a great option, as is protein bars, sweets, rice cracker and trail mix – things to keep your energy levels up when you are out and about. 
Just make sure to do some quick research on what border restrictions the country you are travelling too has. You don't want to be faced with any nasty fines at customs.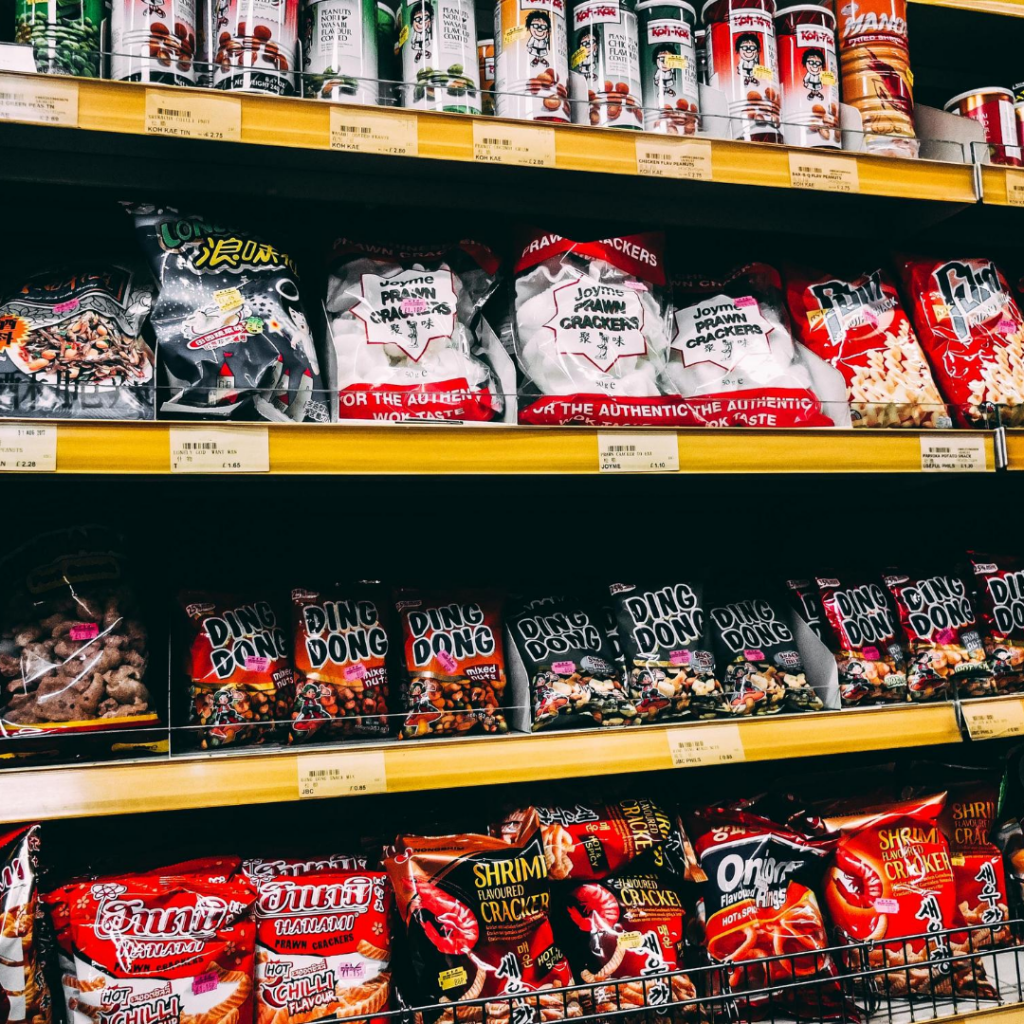 Find out the local brands/supermarkets.
Many countries will have their own version of a gluten free seal of approval, like the U.K.'s Coeliac UK accredited symbol. Familiarise yourself with this so you know what to look for in the supermarkets. Speaking of supermarkets, check out what the local supermarket chains are, and what brands sell gluten free foods. Hot Tip: in many European countries I've travelled to, I've found some great gluten free products in places that could be easily mistaken for a pharmacy. In these stores, they will normally have an area dedicated to organic food which is clearly labelled and sometimes sorted by allergens.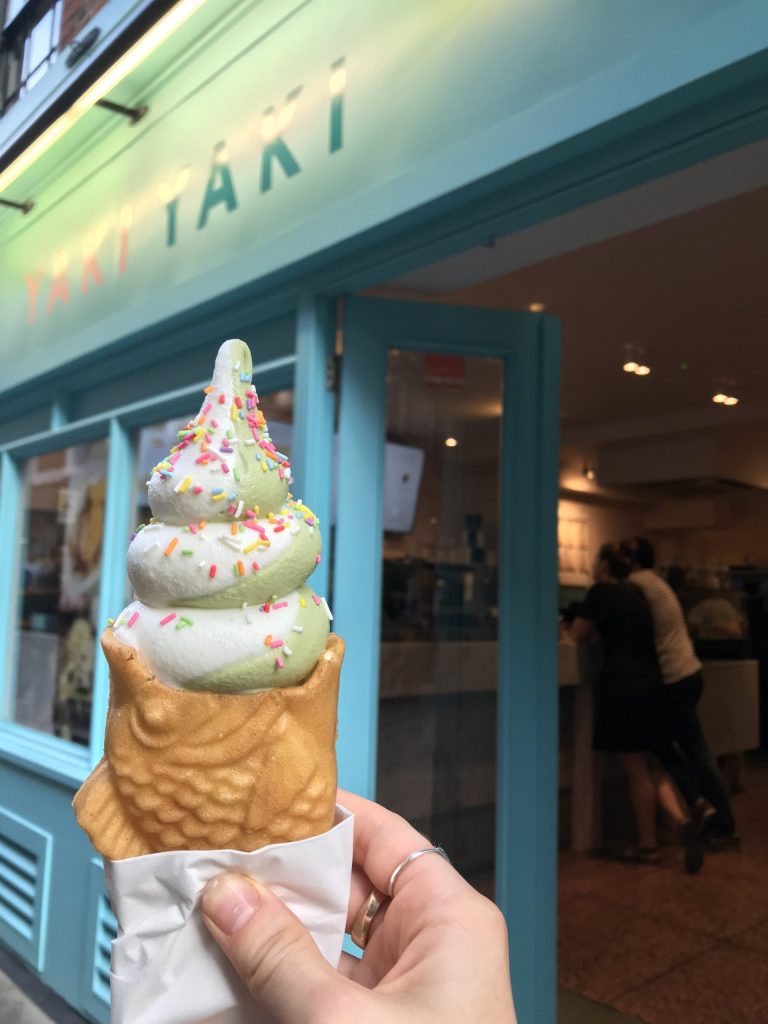 Learn 'gluten free' in the language of the country you are visiting.
This one is optional, but sometimes it can give you a little peace of mind if you are confident that you can be understood. Of course, you don't need to speak the entire language, you just figure out how 'gluten free' is said and spelled. It's also useful to know the words wheat, barley, rye, and malt, for when you are reading the ingredients lists. Alternatively, google translate has a fantastic app that can translate directly from a photo. I use this all the time!
Don't take food risks.
The golden rule: if you aren't 100% sure you can eat it, don't eat it! It's not worth spending your vacation in bed/on the toilet.

And finally, don't be discouraged.
Yes, it takes a little bit more planning, and a bag full of emergency snacks to get by, but that should not stop you from going out and experiencing new cultures and cuisines. It's quite likely that you will even find some meals that you will consider revisiting a country just to eat again. I speak from experience – not a day goes by where I don't think about the tempura sushi platter from Kawaguchiko in Japan. What's another 11 hour flight for the best meal ever…?
Happy and safe travels, my friends!
Morgan @howtocoeliac
Know someone who would like this?
Share it with the links below
LiberEat's allergen and error detection technology provides an allergen safety blanket for food businesses to ensure that consumers are safe and healthy when eating at your restaurant or consuming your food products.
LiberEat offers a second line of defense for food businesses by detecting errors, allergens, and other harmful ingredients. Food businesses can apply this technology directly to identify errors in allergen communications, preventing the risk of injury. Get in touch with us today to learn more about our Allergen Detection Technology.
To find out how LiberEat Technology supports food businesses to detect allergens and errors, to protect consumers