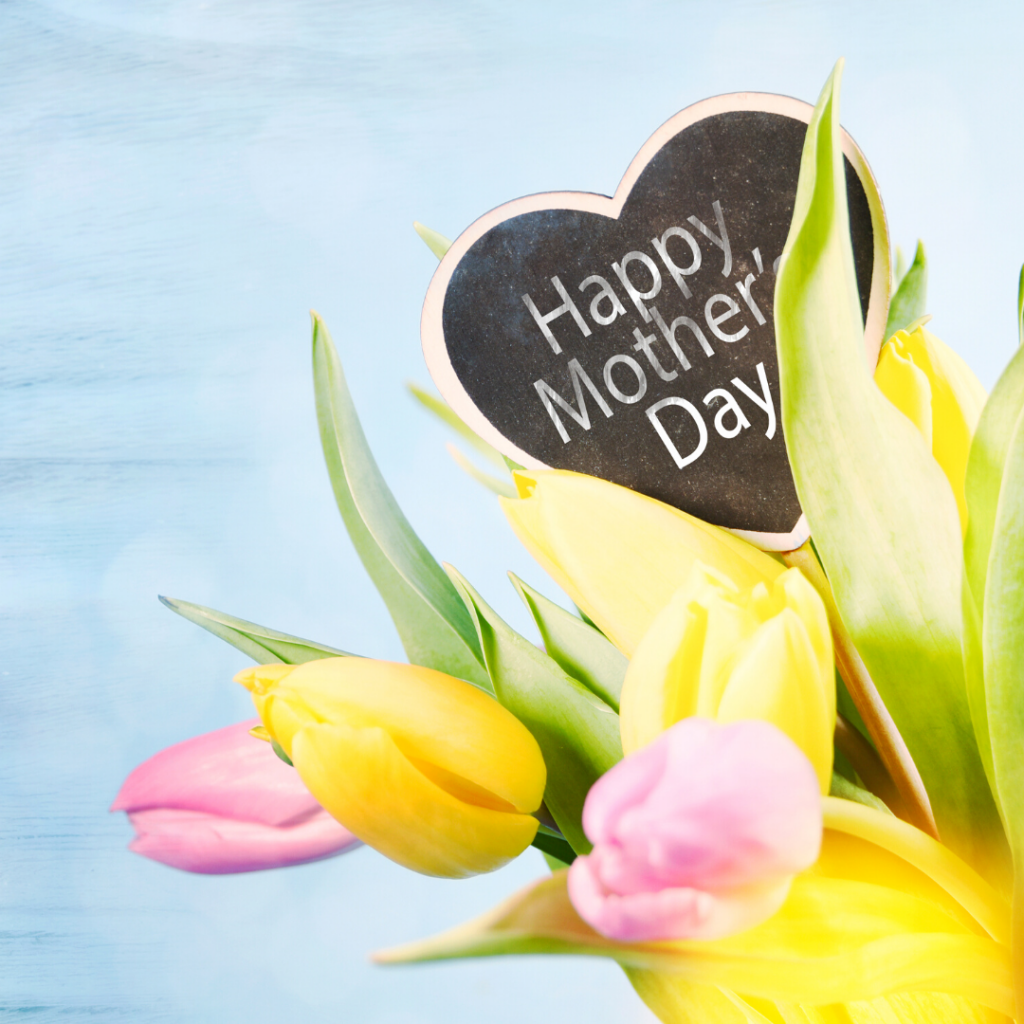 While your mum might be thrilled with the last roll of loo paper and a bottle of hand sanitiser in the country for Mother's Day this year, you could treat her to something a little nicer to show you care and love her! Here are some ideas to really personalise the greetings and is ideal for a vegan friendly Mother's Day celebration for mums who make an extra effort to make the world a better place to live in.
Here are some ideas of treats to add to your Allergy & Vegan Friendly Mother's Day Hamper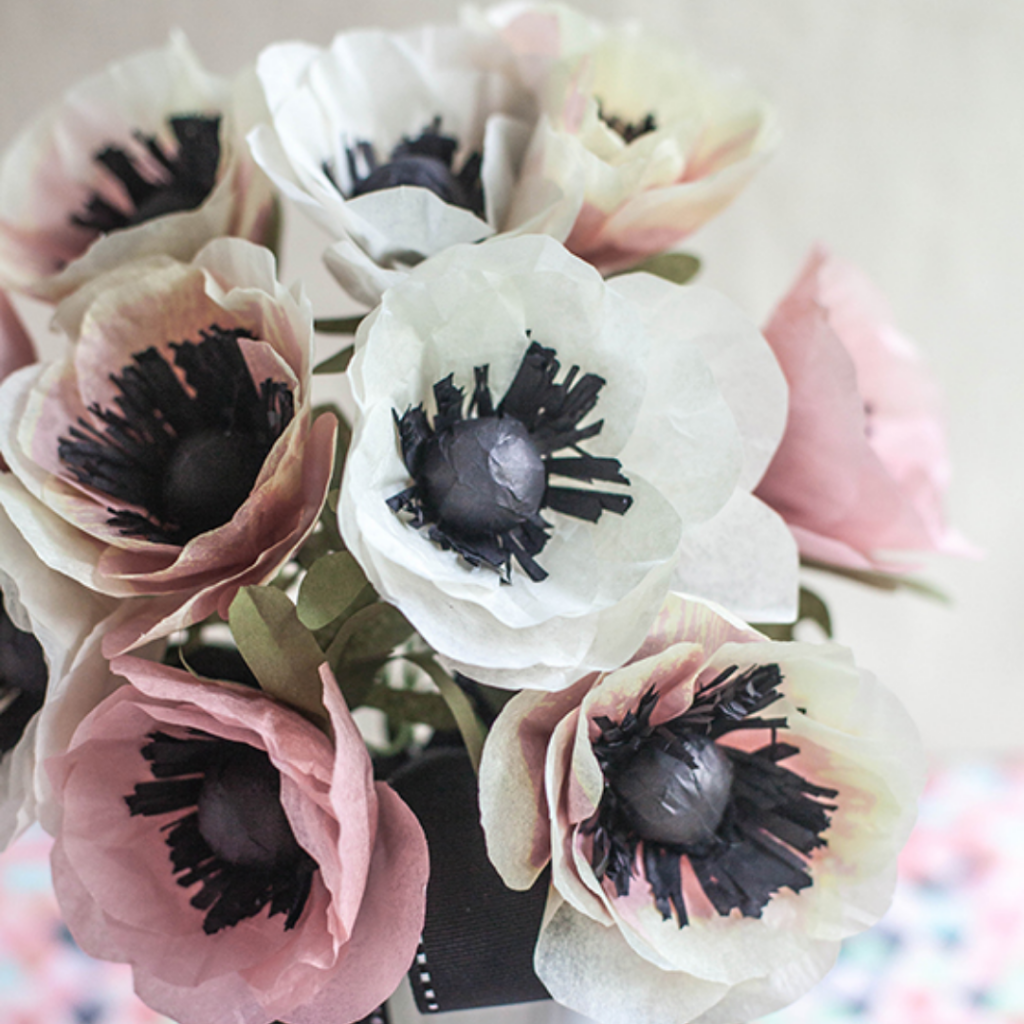 These paper flowers are great as a personalised present. 
Cut flowers are pricy, can make some people with allergies feel unwell and aren't the most environmentally friendly. However, homemade paper flowers are not only cheaper and allergy friendly, they are also a more personal gift which lasts longer.
This step by step guide from Lia Griffith helps you make tissue paper poppies which look great and are an impressive personal item for your loved one.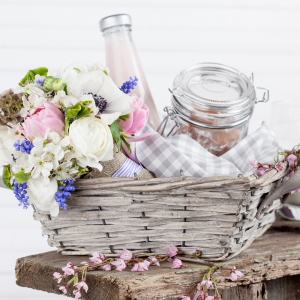 A good book and a basket of treats is just whats she needs!
Find a cute gift hamper in your local second hand shop, line it with a gorgeous scarf and fill with some of her favourite things.
Chocolates, biscuits, cakes which fit her dietary needs are the obvious options but include slippers, a luxe dressing gown, nail polish, face masks, a good book; Anything that helps her feel soothed and relaxed.
Don't forget the bottle of Gin or Prosecco!!
More allergy-friendly gift ideas: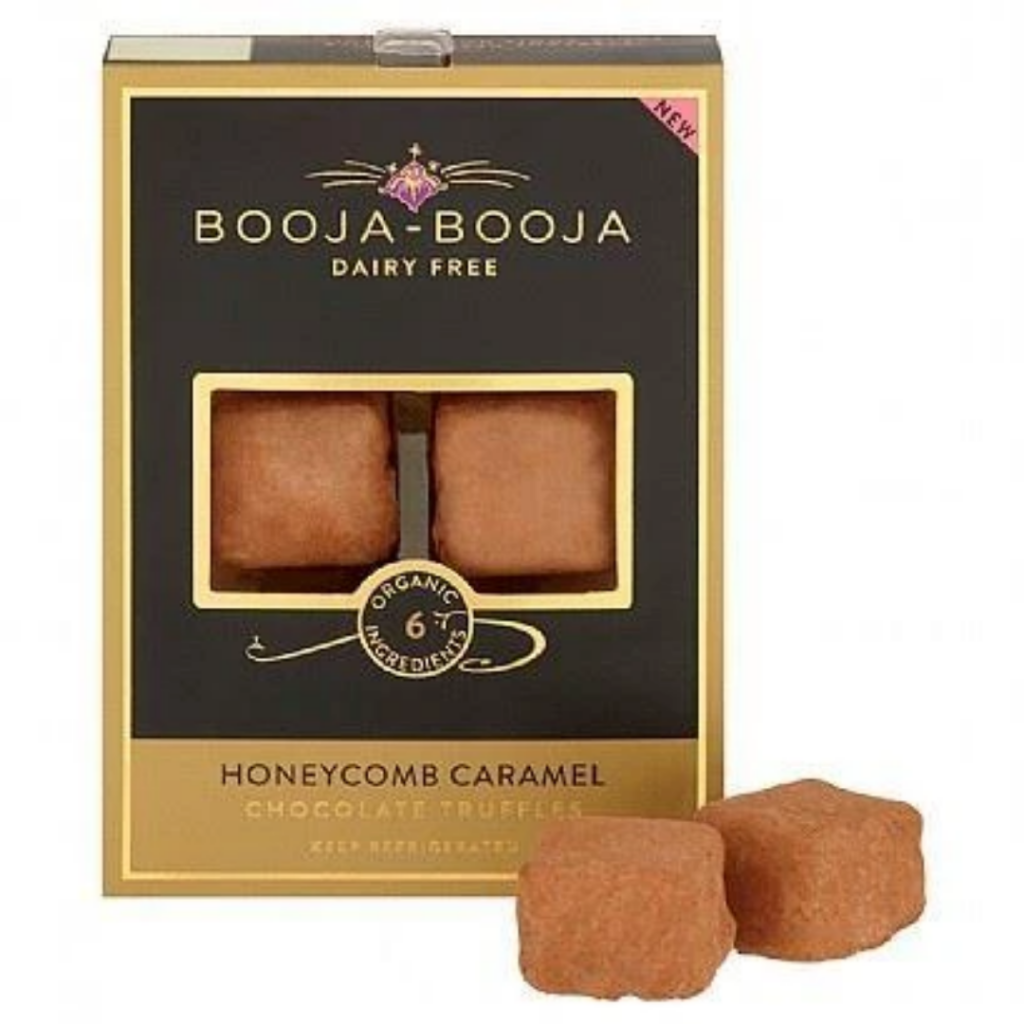 Booja Booja Organic Honeycomb Caramel Fudge.
Voucher Book
Make up a little voucher book of odd jobs and chores you'll do, no questions asked, throughout the year whenever she needs a little break. Choose things you know how to do and which will give her a much needed break: try breakfast in bed, tackling the ironing pile, washing the car, foot rub, cooking dinner… things which you can do instead to give her a rest. What's great about this gift is it is personal, and it can be used all year round.
It's all about letting them know that they are loved and valued for! It's these personal things that you do for her taking her choices in consideration that will last her a lifetime of happiness. Share it with your friends and family who could do with some ideas for a vegan friendly Mothers day gift ideas.
Need to drop someone a hint?
Share it with the links below
LiberEat's allergen and error detection technology provides an allergen safety blanket for food businesses to ensure that consumers are safe and healthy when eating at your restaurant or consuming your food products.
LiberEat offers a second line of defense for food businesses by detecting errors, allergens, and other harmful ingredients. Food businesses can apply this technology directly to identify errors in allergen communications, preventing the risk of injury. Get in touch with us today to learn more about our Allergen Detection Technology.
To find out how LiberEat Technology supports food businesses to detect allergens and errors, to protect consumers