The impact of dietary restrictions isn't limited to health implications with social and financial burdens experienced by many. It is estimated that up to 10% of people in the UK live with a food allergy or sensitivity and 1 in 100 will be diagnosed with the autoimmune condition Coeliac disease.
In this blog we speak to Emma, who runs the blog The Student Coeliac, and our Content Manager Kirsty. Both students with a diagnosis of coeliac disease, they explain how the financial cost of their condition has impacted them and what their top tips are for others receiving a new diagnosis.
Hi Emma and Kirsty, can you tell us a bit about yourselves?
Emma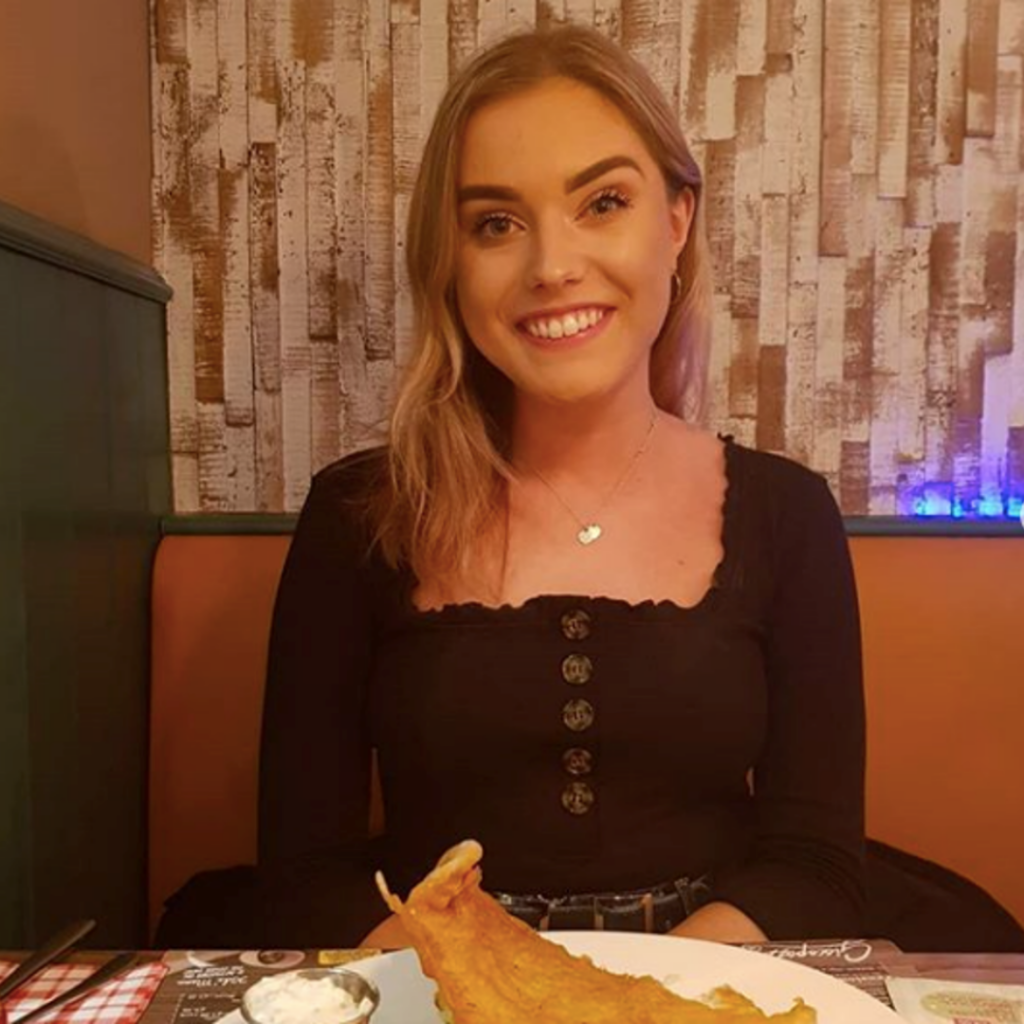 "I'm Emma, a 22-year-old student at
the University of Stirling. I'm in my fourth and final year studies of my
degree where I study Human Resource Management with Marketing. When I was 17, I
was diagnosed with Coeliac disease, meaning I can't eat gluten. This proves
extremely restrictive for my diet as I need to be super careful of not only
what I'm eating but avoiding the opportunity of cross contamination- especially
living in shared accommodation."
Kirsty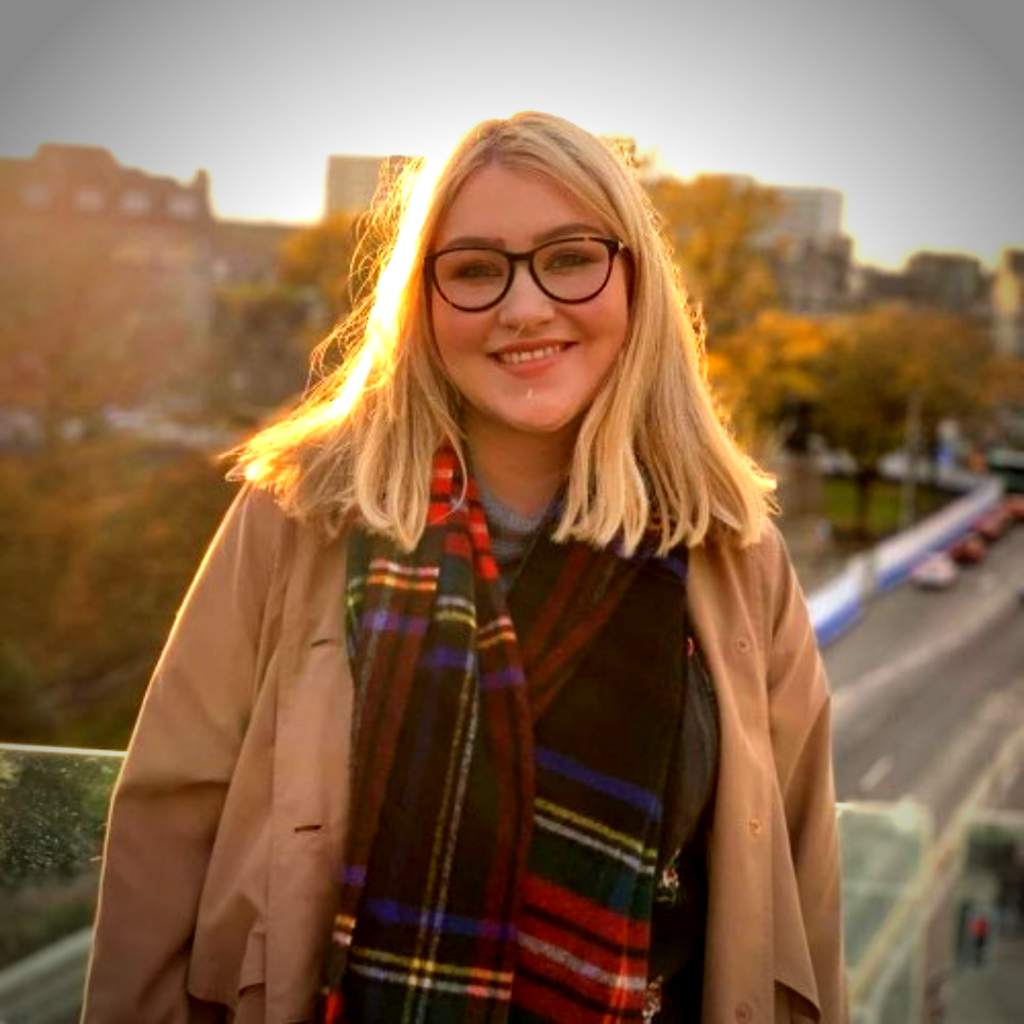 "I am 22, and I study English and Scottish Literature at The University of Aberdeen, and flat-share with my younger brother who also has Coeliac disease. I was only diagnosed last year however my brother was diagnosed two years before I was and so I had some knowledge of what was to come."
Can you tell us how your
condition affects you financially?
Emma
Initially, when I moved to University, I found buying products that were gluten free more expensive as I typically bought products that were pre-made (i.e. gluten free pizzas, chicken nuggets- typical student grub!). These were all quite expensive when accumulated across my weekly shops, so trying to manage that, along with a new budget for myself living independently from home, was quite difficult to adjust to. It meant I would maybe spend more money on food than my other flatmates because of this. Additionally, going out for food always proves more expensive as the majority of the time, gluten free items involves a surcharge. I understand that the ingredients could be more expensive to buy for the organisations, however my autoimmune condition means I don't have any choice, so I don't think this is fair for the consumer at all.
Kirsty
Budgeting
with a dietary requirement is hard. It's easy for outsiders to say, "there are
plenty of options out there, no one is forcing you to eat pasta!" but it's much
more complicated than that. I've had to make some changes to my day-to-day life
to cope and I've had to learn to keep a bit of an eye on my budget. Ready meals
from the Free From section in the supermarket are often more expensive
but I have discovered that some of the other ready meals are safe for me, they
just aren't branded that way. 
How have you changed your approach to shopping and cooking since your
diagnosis?
Emma
Nowadays I tend to cook from scratch
and in bulk, so I buy fresh ingredients and make meals myself. I love cooking
and like to put in my time to make delicious meals for myself that I can then
freeze for later dates. I think this could be because I'm maybe understanding
the value of money more now that I'm older, in combination with myself managing
my condition a lot better than a few years ago.
Kirsty
I
Bulk buy because essentials can often go out of stock or be discontinued. This
can be difficult on a budget, but it does work out cheaper in the long run. I
try and stock up when things are on offer and I always have two or three bags
of spare flour because if my local supermarket is out of stock, the next
closest is a good 50p more. Also, I always pack a packed lunch. This isn't just
to save money, it's also so that I can guarantee safe food everywhere I go.
This way I never have to worry that there is no option or that the only GF
option is expensive.
What tips and life hacks can you give for making your money go further
when you have a dietary requirement?
Emma
BATCH COOK! – definitely my new
favourite thing and it's a good way of getting your money's worth. I think
maybe plan ahead as well, if you're looking to go out for dinner, I'd maybe
weigh up options and know where surcharges are appropriate and choose from
there. If you choose one restaurant over the another you may get more for your
money than you would have at a restaurant that charges more for allergen
friendly meals.
Kirsty
Keep an eye out for deals. After
Christmas excess stock of biscuits in Christmas packing was reduced by 60% so I
bought 5 or 6 boxes of each kind. This was costly at the time but helped me to
ensure there were always biscuits in the house without paying double. I would
agree with planning ahead too. I use the LiberEat App to help filter for safe
recipes for lunches and snacks to save buying expensive prepacked options and I
split my shopping between large supermarkets for the specific gluten free
things like bread, pasta etc and the budget stores where I get my fresh
produce. I find this really helps.
What advice would you give to those with a new coeliac diagnosis?
Emma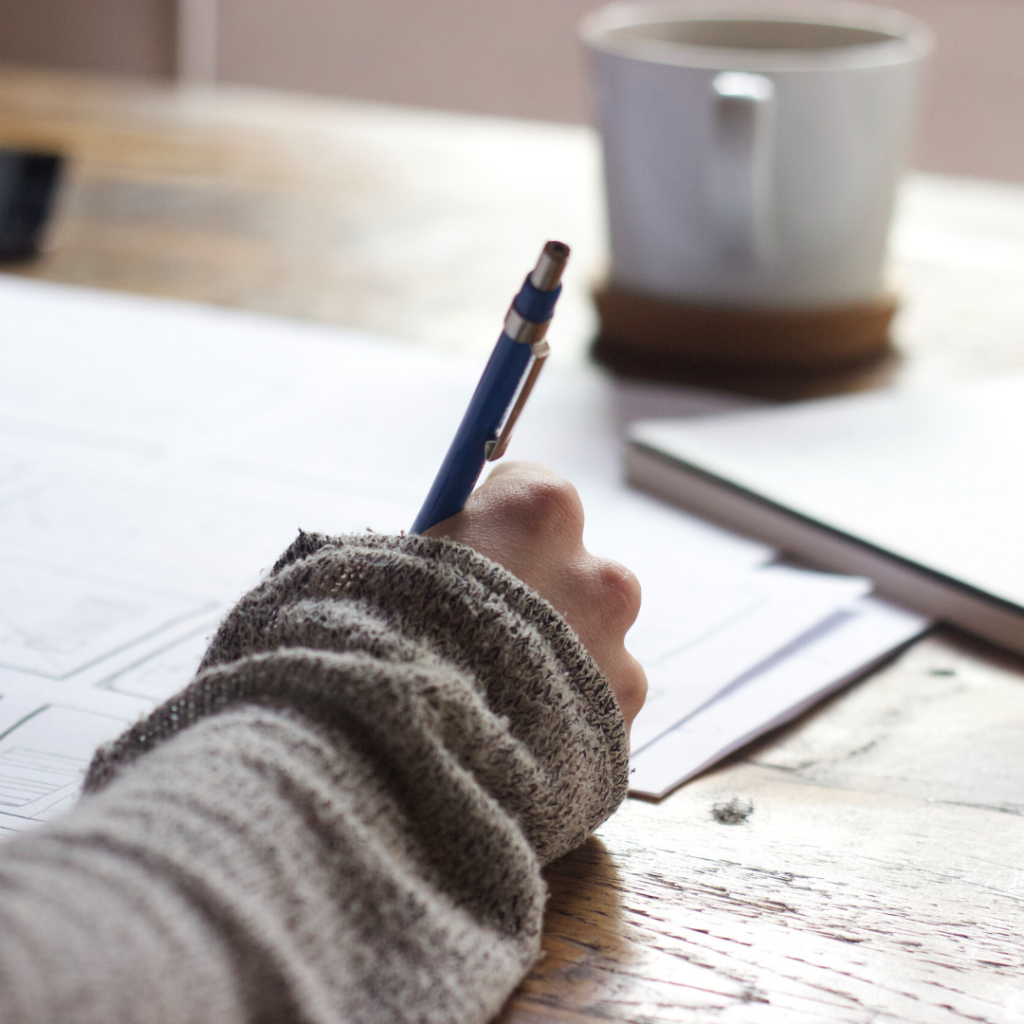 Try everything you can get your hands
on! Having to adapt your life to a strict diet that's new to you is daunting and
frustrating. For me, it definitely made me emotional at times. Not being able
to eat whatever you like was the WORST thing for me (I cried watching my
brother eating a Jammy Dodger within the first couple of weeks…). Definitely
try out different brands of things to see what you like best and although it
may prove financially daunting at the time as well, it will be worth it when
you get the hang of things and realise that nowadays- there's not too much you
can miss out on! I also recommend joining Facebook communities like 'Coeliac UK or Coeliac for Beginners' etc, it really makes you feel less alone and you
can all bounce ideas, recipes, products and frustrations off on one another!
Kirsty
I would also say join a Facebook especially
if you have a group for your area. People will share deals, new products, and
unexpected products on the page as well as give recommendations for your local
area. They are often great communities for finding new info about your
condition as well as product info. This helps you save money because you get to
know the deals when someone else in the group spies them, as well as seeing
products in the 'muggle' sections which are also suitable.
How do you use the LiberEat App to help with budgeting?
Emma
I'm going to be honest in saying that
I've not actually used the LiberEat app! Now that I've been introduced to it, I
think that it could be a really useful tool for myself and others to budget how
much they are spending on food.
Kirsty
I love the app. I use it in supermarkets to filter for foods that are safe for me that might not be in the 'Free From' range, I use it to find recipes to make food from scratch with is a lot cheaper than pre-packed and I use the restaurant filter to check out what restaurants near me have safe foods on their menus.
Forward planning, clever shopping and cooking from scratch have all helped Emma and Kirsty with the management of both their condition and their budgets, and with the addition of tools like LiberEat we hope to support these activities to and elevate the social and financial burden of dietary restrictions.
Follow Kirsty @Northern_Paints
And Emma @thestudentcoeliac
Know someone who would like this?
Share it with the links below
LiberEat's allergen and error detection technology provides an allergen safety blanket for food businesses to ensure that consumers are safe and healthy when eating at your restaurant or consuming your food products.
LiberEat offers a second line of defense for food businesses by detecting errors, allergens, and other harmful ingredients. Food businesses can apply this technology directly to identify errors in allergen communications, preventing the risk of injury. Get in touch with us today to learn more about our Allergen Detection Technology.
To find out how LiberEat Technology supports food businesses to detect allergens and errors, to protect consumers