Whisky & Cream Sauce Recipe
This sauce is the perfect accompaniment to Haggis, Neeps & Tatties but can rarely be bought from the supermarket in a free-from version. So, we have included here a recipe and some tips to tailor it to your needs.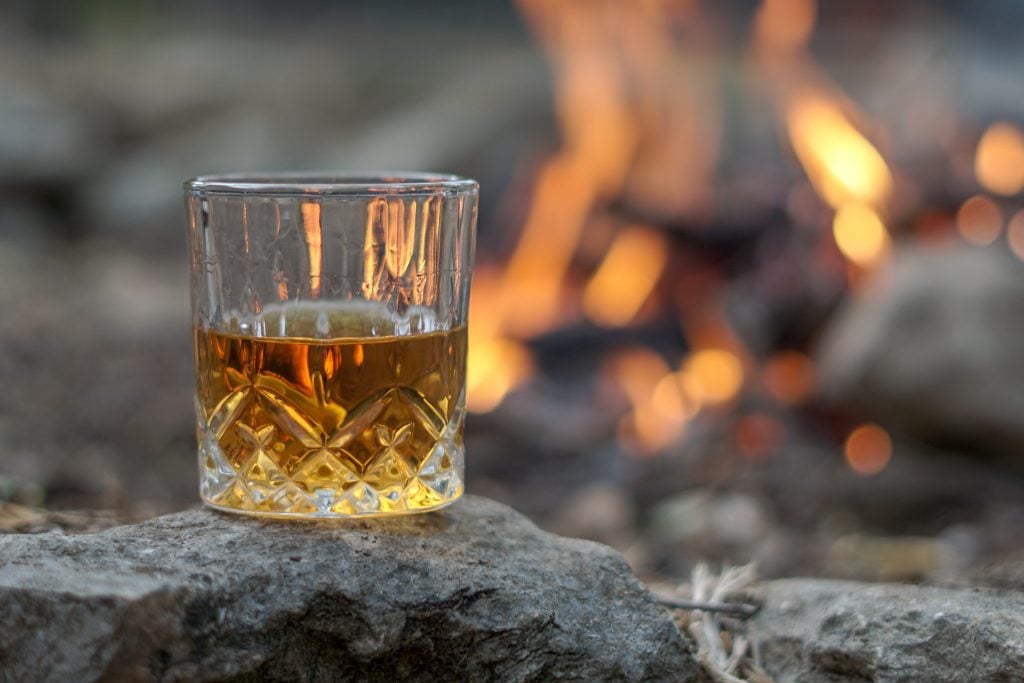 1 tsp butter
1 finely chopped shallot
1 crushed garlic clove
70ml whisky
80ml stock
100ml double cream
TOP TIP! You can swap the cream for a dairy free alternative
1. Melt the butter in a saucepan and use to fry the shallots and garlic
2. Fry until they have softened but not quite gone brown.
3. Add 50mls of the whisky and simmer until it is almost evaporated and has been absorbed by the shallots.
4. Add the stock and simmer for 6-8 minutes until reduced.
5. Stir in the cream, simmer for 4 minutes, then add the remaining whisky to taste.
6. Serve with haggis or steak dishes.
Know someone who would like this?
Share it with the links below
LiberEat's allergen and error detection technology provides an allergen safety blanket for food businesses to ensure that consumers are safe and healthy when eating at your restaurant or consuming your food products.
LiberEat offers a second line of defense for food businesses by detecting errors, allergens, and other harmful ingredients. Food businesses can apply this technology directly to identify errors in allergen communications, preventing the risk of injury. Get in touch with us today to learn more about our Allergen Detection Technology.
To find out how LiberEat Technology supports food businesses to detect allergens and errors, to protect consumers