The 25th of January will see both Chinese New Year and Burns night being celebrated on the same night, an occurrence that happens only every 76 years.
Chinese New Year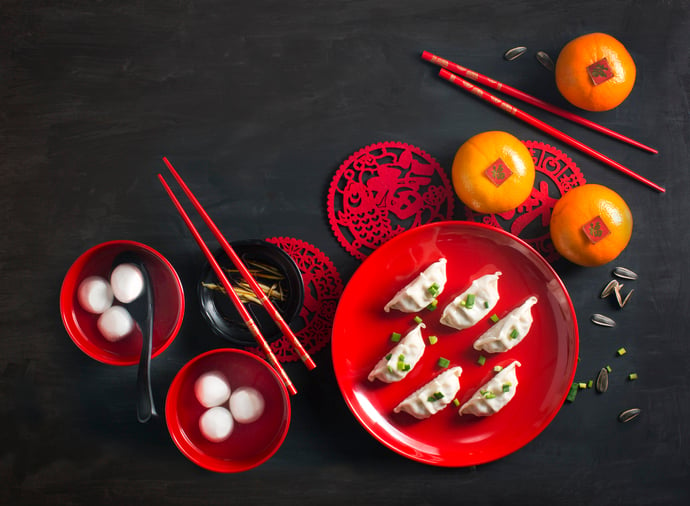 Steeped in history Chinese New Year is thought to date back as far as the 2300 BC and was based on the Chinese lunar calendar and the Chinese Zodiac was created to help count the years. Twelve animals were chosen to represent each year on a repeating cycle. 2020 is the Year of the Rat. Each animal has its own characteristics and fortunes. It is believed that you adopt the characteristics of the animal in the year of your birth. 
Traditional Chinese celebration foods
Of course, we can't talk about the Chinese New Year celebrations without talking about food. The "Reunion Dinner" is a huge part of the celebrations across China, with family members returning home to celebrate together. The dishes vary across China but most will consist of Fish, served whole to signify abundance, Dumplings for prosperity, Tang Yuan (glutinous rice flour balls), LaBa Congee (a mixture of rice, nuts and beans), Noodles for longevity, Shrimp for happiness, Oranges for luck, Spring rolls for wealth and New Year cake (made with rice and sugar) symbolising a sweet and rich abundance in the New Year.
Burns Night
Celebrated Scottish poet Robert Burns was born in Ayrshire in 1759. The bard lived a colourful life and was as well known for his love affairs as his poetry! He died in 1796 at the age of just 37. On the 5th anniversary of his death friends held a celebratory dinner and since 1801 dinners have been held on the 25th January to mark his birthday.
The Evolution of a tradition
Over the years the Burn's Night tradition has grown and developed to include traditions such as wearing tartan, the piping of the haggis and reciting The Address to the Haggis, a Burn's poem which is read to the haggis. There may also be a 'Toast to the Lassies' and 'Reply to the Laddies' at the end of the meal where light-hearted speeches are given by guests.
Traditional Food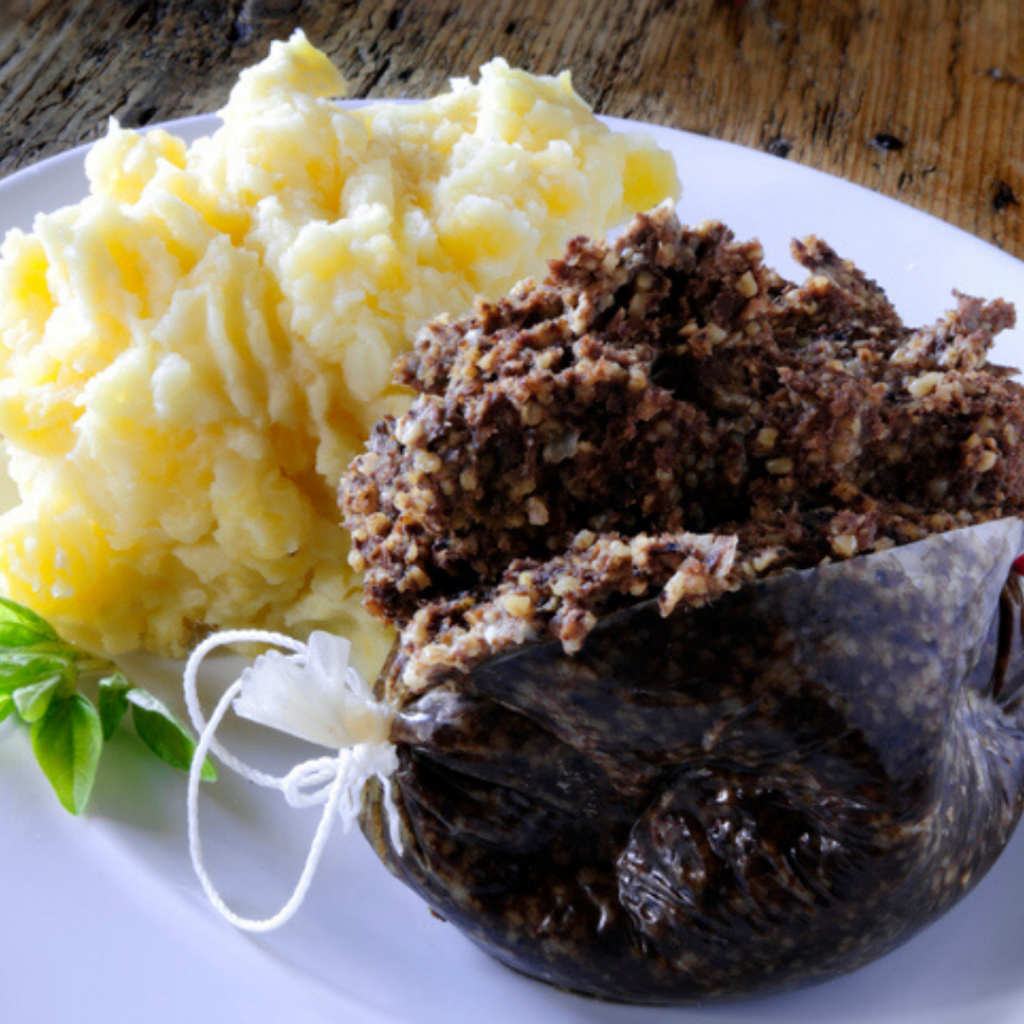 The traditional meal cooked on Burn's night is Haggis neeps (mashed swede) and tatties.  
Haggis is traditionally made from lamb liver, heart and lung (known as a sheep's pluck). This is minced with onions oatmeal, suet salt and spices and boiled in a sheep stomach pouch for around an hour. Fear not, for those who are not ready to tackle making one from scratch they are readily available nationally from supermarkets, butchers and delicatessens. For those of you with dietary requirements you need not miss out with meat producers MacSween and Simon Howie making both vegetarian and gluten free versions.
Top 5 Burns Night essentials:
Know someone who would like this?
Share it with the links below
LiberEat's allergen and error detection technology provides an allergen safety blanket for food businesses to ensure that consumers are safe and healthy when eating at your restaurant or consuming your food products.
LiberEat offers a second line of defense for food businesses by detecting errors, allergens, and other harmful ingredients. Food businesses can apply this technology directly to identify errors in allergen communications, preventing the risk of injury. Get in touch with us today to learn more about our Allergen Detection Technology.
To find out how LiberEat Technology supports food businesses to detect allergens and errors, to protect consumers