Organise your Sunday roast around healthy foods that taste good too! Pair with some tasty veg, gravy and meat or fish for a winner!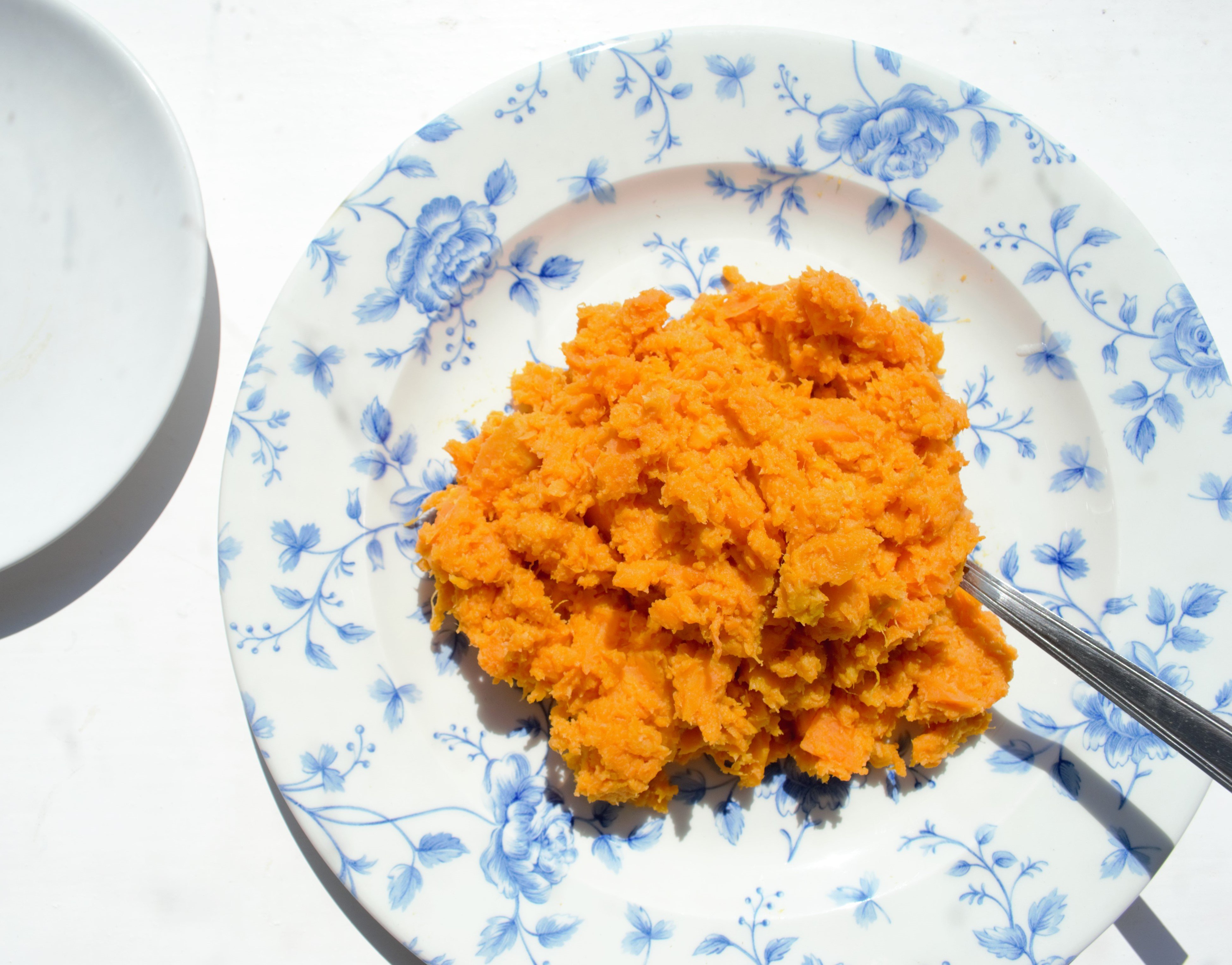 Ingredients:
2 large sweet potatoes, peeled.
15g dairy free spread
1 splash of milk of choice (optional)
Method:
1. In a saucepan, bring water to the boil. Add the peeled sweet potato and allow to cook for 15/20 mins.
2. Take off the heat and drain the water. Mash the potatoes with a potato masher, and add the spread and milk. Season with salt and pepper.
3. Ensure all lumps are removed where possible and serve the creamy mash hot.
Have you tried this recipe or have any tips of your own? Comment below to add your thoughts!