Here at LiberEat we LOVE mango! Give our tropical flavoured mango-tastic recipe out below- perfect for summer!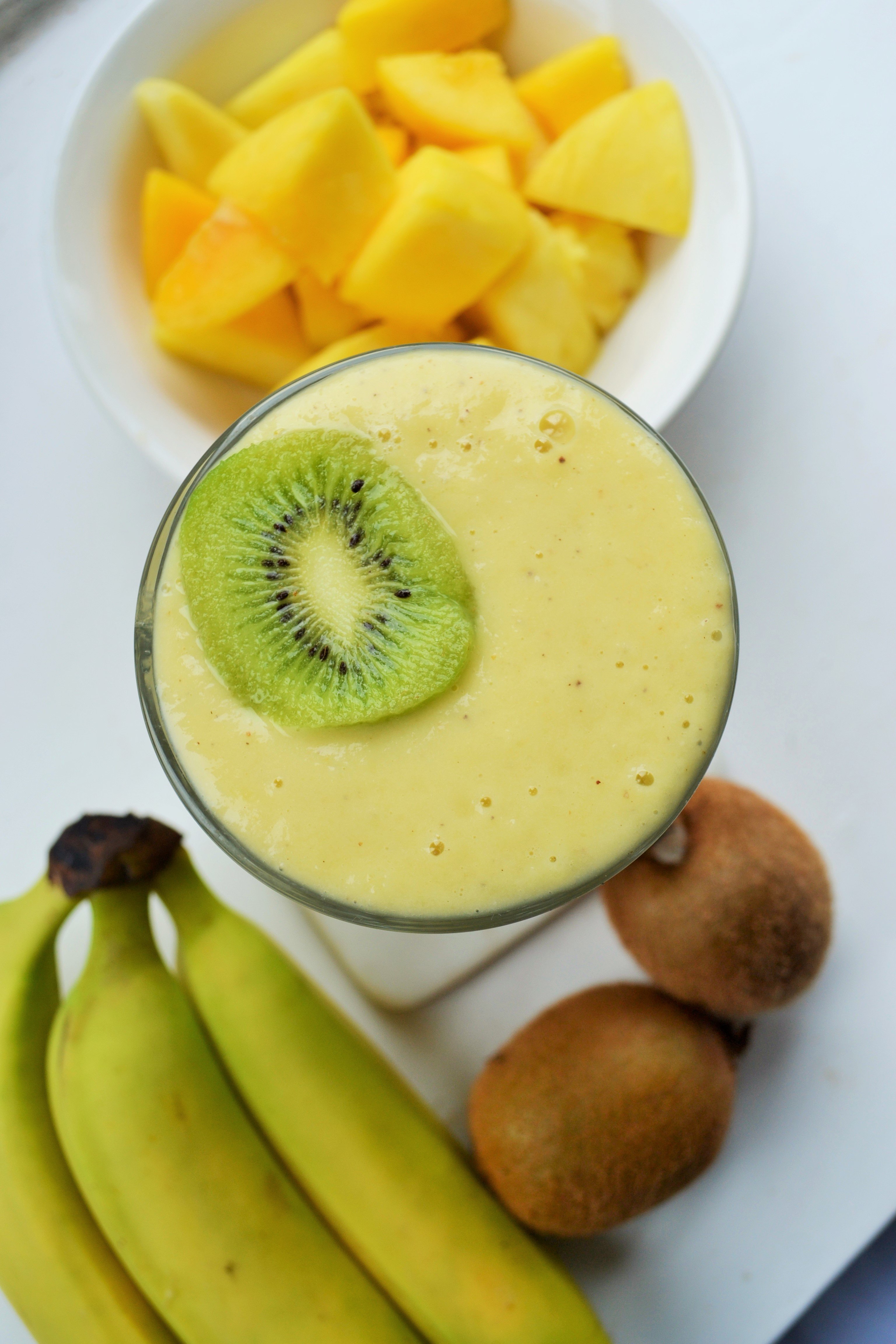 Ingredients:
1 cup pineapple
1 and a half cups mango
juice of half a lime
1 banana
1 glass of water
1 kiwi
half cup soya milk
Method:
1. Blend all ingredients until smooth and serve over ice for a refreshing hit of vitamins and minerals.
Have you tried this recipe or have any tips of your own? Comment below to add your thoughts!
Don't forget to tag us in your recreations on Facebook!