Seasonal berries are perfect in summer as a great snack and an absolutely delicious smoothie. Follow this recipe for a quick summer smoothie and an absolutely delicious source of antioxidants.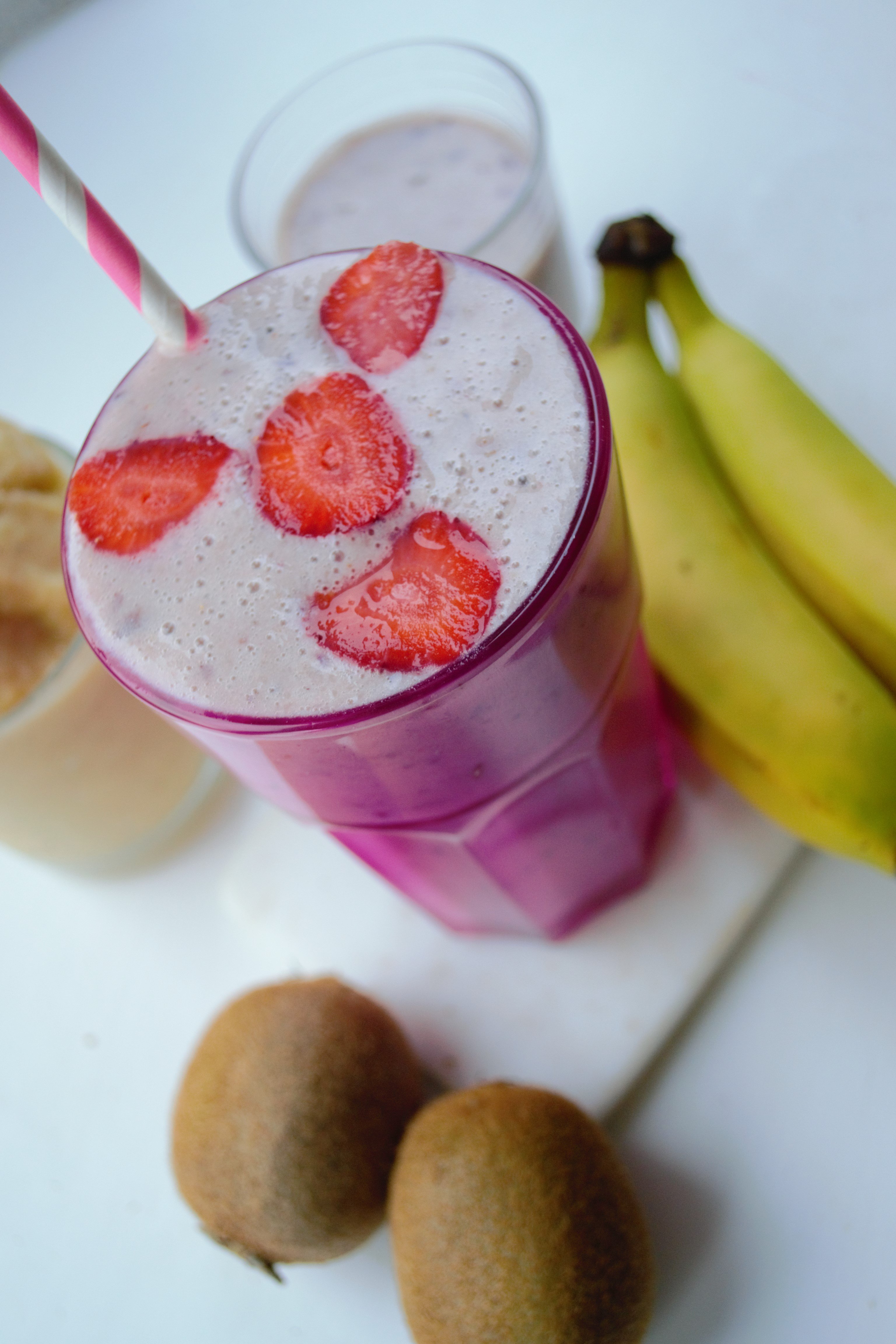 Ingredients:
1 handful frozen red grapes
6 large strawberries
2 handfuls of blueberries
2 cups water
2 tablespoons chopped kiwi
half a banana
2 tablespoons low fat yogurt
Method:
1. Blend all ingredients until smooth and enjoy immediately!
Have you tried this recipe or have any tips of your own? Comment below to add your thoughts! Don't forget to tag us in your recreations on Facebook!