This week we are launching our 5 days worth of smoothie recipes and to get us off to a great start on this Monday morning, we are sharing our fruit smoothie recipe with a coffee twist! Check out the recipe below.
Ingredients:
1 banana
1 teaspoon cacao powder
1 scoop vanilla protein powder (optional)
1 scoop cashew butter
500ml soya milk
200ml water
2 tablespoons of natural yogurt
1 shot of coffee (25ml)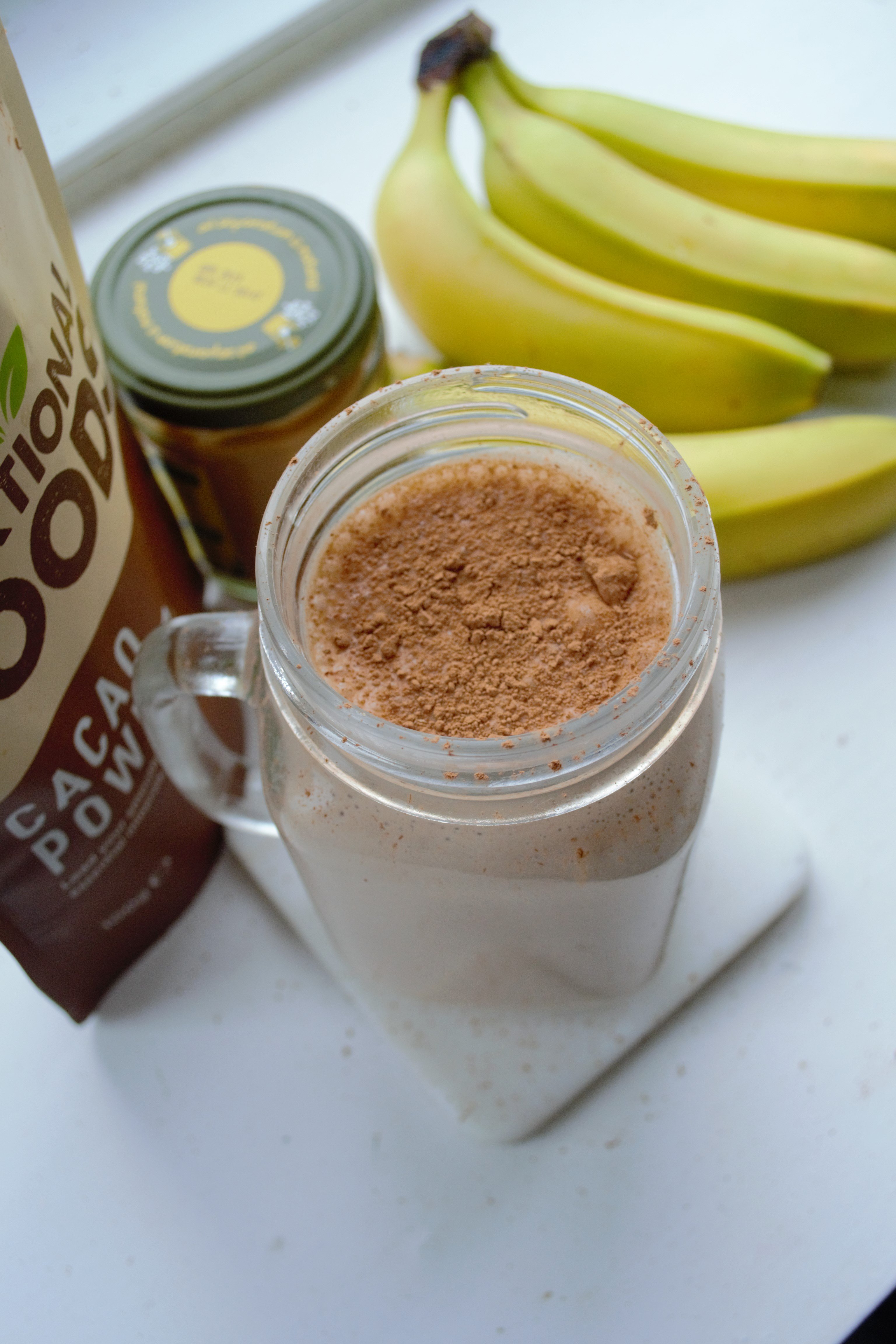 Method:
1. Peel the banana and all the ingredients to the blender. You may add ice if preferred also.
2. Blend until all ingredients are smooth.
3. Serve and enjoy immediately.
Have you tried this recipe or have any tips of your own? Comment below to add your thoughts! Don't forget to tag us in your recreations on Facebook!