As a food business, your top priority is often to keep your staff and customers safe. Food Safety Management Systems are one way a business can help make this a reality by minimising food safety hazards. Here at LiberEat, our mission is to 'make food safe for everyone'. In this article, we have outlined what a Food Safety Management System is and what it covers so your business can help make food safer too.
What Is Food Safety Management and Why Is It Important?
Food safety management is the process of ensuring food and drink products are safe for human consumption. This covers a whole range of areas, including food hygiene and food standards.
Following food safety regulations in your business is vital as it can prevent customers from becoming ill or suffering injuries from consuming your products. Ensuring proper procedures are being followed can reduce the risk of food poisoning, allergen errors and cross-contamination. It also benefits the business financially as it can help to avoid costly product recalls, withdrawals, and legal issues.
According to the British Standards Institution (BSI), since the pandemic in 2020, consumers care more about food safety standards and evaluate them in their decision-making process before dining out. This can be seen to be true for home deliveries too, with apps such as Deliveroo, Just Eat and Uber Eats offering a search filter for high food hygiene ratings.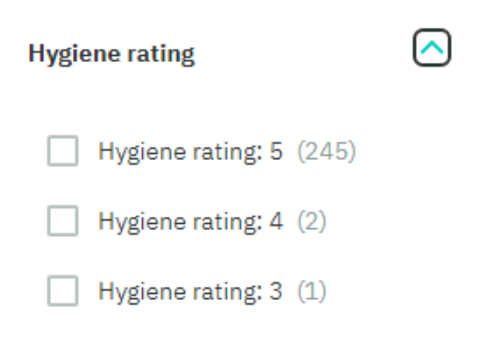 What Is a Food Safety Management System?
A Food Safety Management System is documentation that highlights what food production happens in a business and outlines what safety procedures should be followed. Related to food products and production, they aim to keep customers and staff safe from harm. 
Food Safety Management Systems detail what hazards may be present in the business including storage, equipment and different food products such as raw meat. They also explain how food safety and quality assurance teams will plan to continually run and monitor the success of their programmes.
What Factors Must Be Considered in Food Safety Management Systems?
Food safety considers a wide range of factors, including food hygiene and standards. Let's take a closer look at these:
Food Hygiene: 
All food businesses have a responsibility to prevent different hazards from contaminating their food. This can include biological, chemical, and physical risks.
Biological food hazards include the risk of bacteria growing in food. This can happen due to incorrect food storage, lack of cleanliness, or failure to follow proper food safety procedures. This can cause food poisoning and is very harmful to customers. One way businesses minimise this risk is by following a Hazard Analysis and Critical Control Point Plan (HACCP).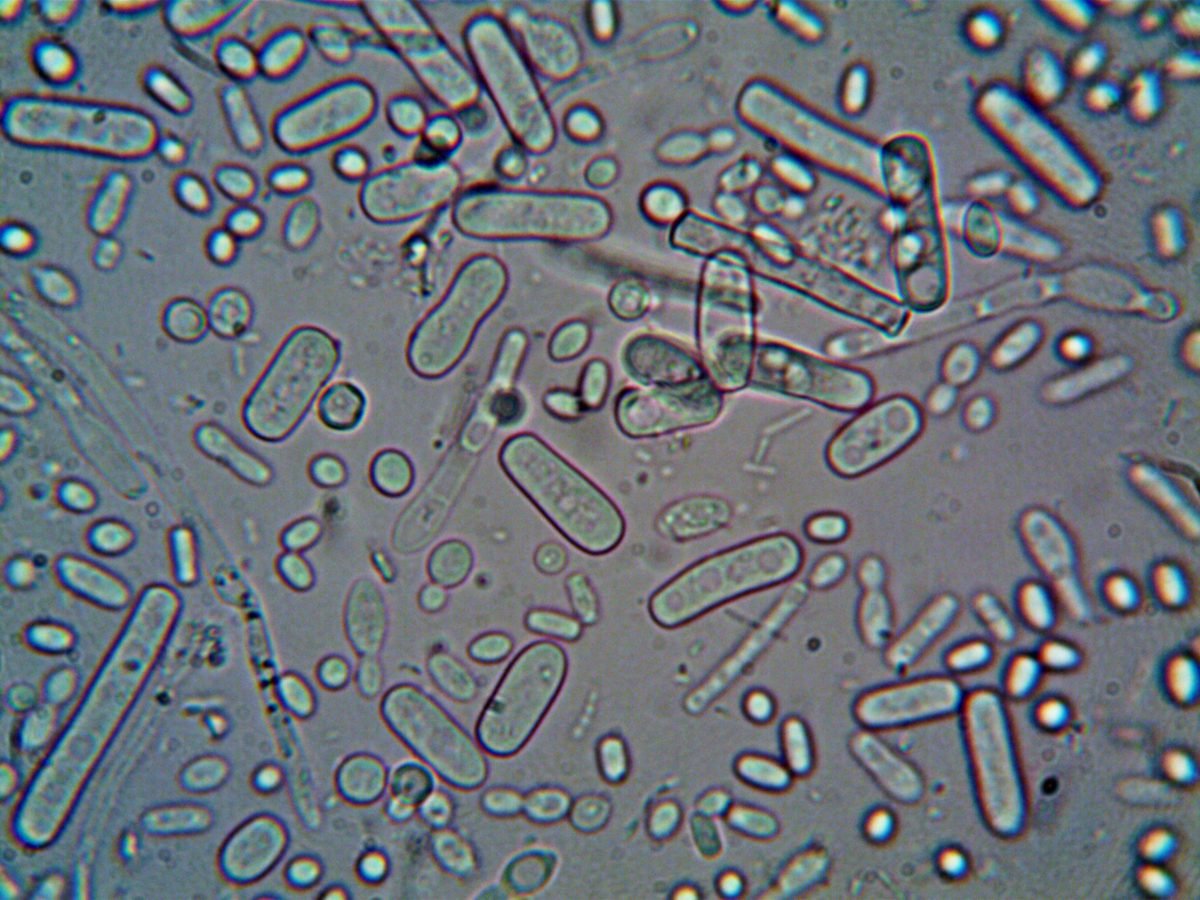 Chemical hazards can include the risk of cleaning products or other chemicals contaminating the food produced. This can be a result of poorly followed food safety procedures.
Physical hazards include anything that may have come into contact with the food when it shouldn't have. This can include things such as:
Materials from faulty equipment

Material contaminants caused by human error 

Hair

Jewellery  

Plasters 
Food Labelling and Packing:
Food and drink products sold in the UK must follow food labelling laws. The requirements include things such as best before or use by dates, ingredient lists, cooking instructions, and allergen declarations. These are designed to make it easier for the customer to understand what is in their food and to reduce the possibility of ingesting unwanted allergens. 
Food Allergens: 
Allergens pose a huge risk to many people across the country with potentially life-threatening consequences – this is why LiberEat has developed allergen and error detection technology to ensure that consumers are safe and healthy when eating at your restaurant, ordering a takeaway or buying your product off the shelf/online.
It is a business's duty to make consumers aware of any allergens included in products, or any that may have possibly come into contact with it. In the UK, the 14 major allergens must also be included clearly in any labelling of your products. You can find out more about this with our 14 Major Allergens Hub.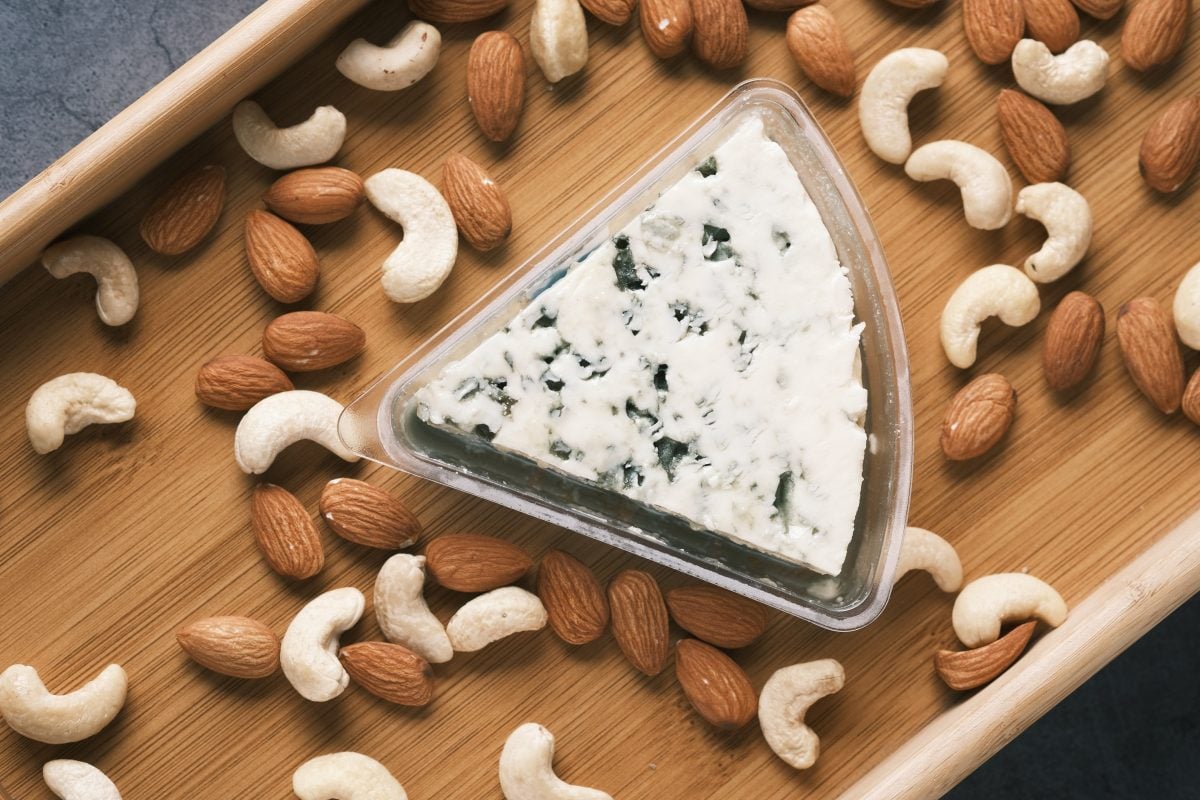 Additives:
If additives are added to food, they must have been approved for use and care must be taken to follow the instructions for each additive. 
Additives are commonly used to alter the flavour of food or to extend the lifespan of the food item. This can include additives such as food colourings, sweeteners, and preservatives.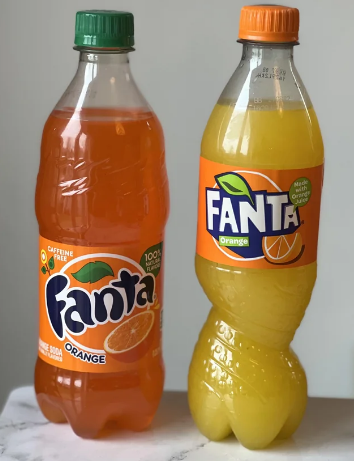 Suppliers: 
Risks can occur when food products are delivered to food businesses by suppliers. It is important to check the packaging hasn't been damaged and the food has been kept at the correct temperature.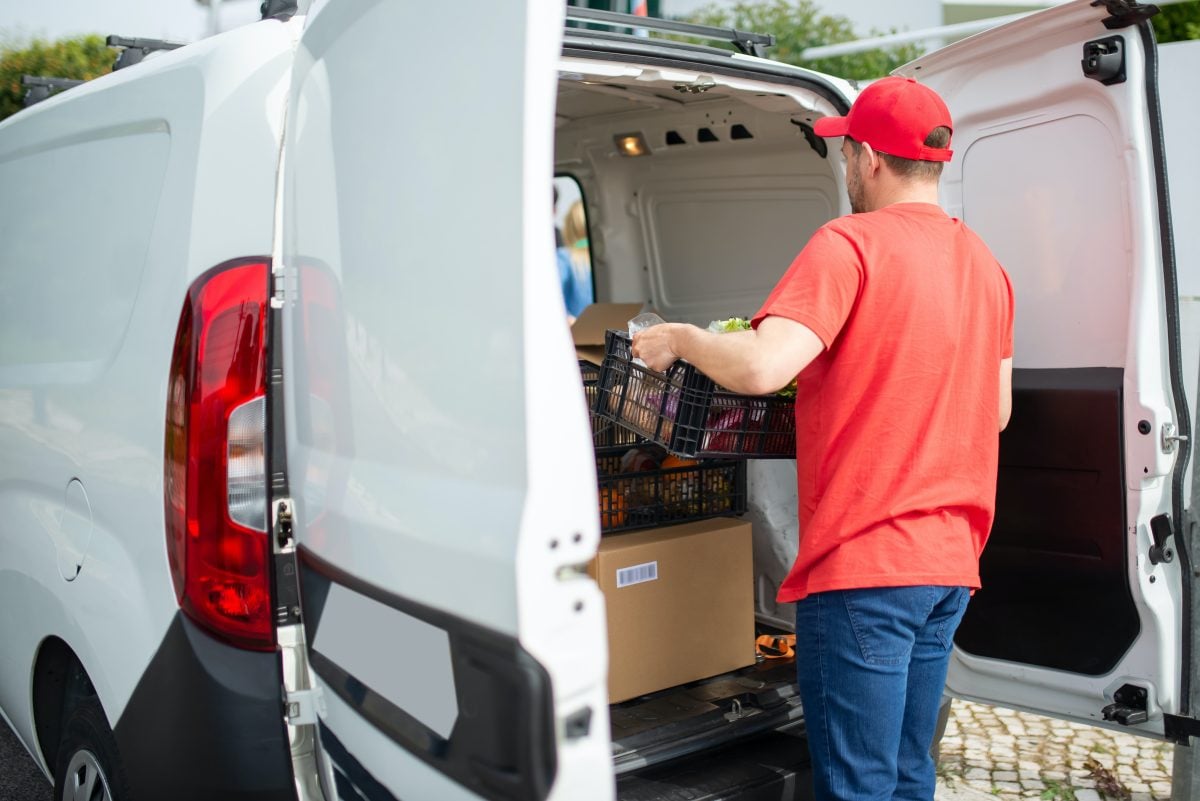 Traceability: 
Traceability regulations must be put in place to ensure products can be removed quickly and efficiently if a food safety issue emerges.
It is important for businesses to know where their food comes from and where it is going. Having this information easily accessible allows for a higher degree of efficiency in the removal of any high-risk products. 
This is particularly important for foods that come from animal origins such as meat or eggs. Being able to trace this can allow for the correct action to be taken if cases of bird flu or similar diseases start to increase across the UK.
Food Safety Inspections and Enforcement:
Government bodies carry out inspections on food businesses to ensure they are meeting hygiene standards. In the UK, an Environmental Health Visit can happen at any time with no prior warning. This makes it even more crucial to ensure you have a Food Safety Management System in place and that your teams follow it. To find out more about this, check out our article about Environmental Health Visits.
Product Recalls and Withdrawals:
A business must have procedures in place to ensure products found to be hazardous can be prevented from reaching consumers. This can include recalling and withdrawing stock, which can be very costly. 
Who Should Implement a Food Safety Management System?
While anyone in a business can be in charge of implementing a Food Safety Management System, it is important that they have adequate knowledge and training in food safety and hygiene to implement the system sufficiently. This usually falls within the remit of the Head of Food Safety or the Head of Quality Assurance. 
There are several forms a Food Safety Management System may take, so it is highly important you implement the right one for your business. 
What Are the Main Steps of a Food Safety Management System?
Step One: Understand Your Business's Food Safety Needs
The first step is to understand and identify why the Food Safety Management System is needed for your business. This can be done by finding out what legal requirements your business must follow, This can also include your business's own specific goals. These can include things such as ensuring all team members are up to date on the latest food safety laws, such as Natasha's Law.
Once these have been identified the business can set clear objectives for its Food Safety Management System. Every business is unique, so these will usually differ slightly from business to business. Finding out what your business needs to focus on may include reviewing customer feedback (including complaints) and recommendations from previous Environmental Health Visits. 
Step Two: Create Your Food Safety Policy
Creating a Food Safety Policy helps set out clear rules and guidelines for what could go wrong in terms of food safety, and how to avoid making those mistakes. This provides a solid resource for your employees to refer to, allowing them to deal with any potential issues efficiently and minimise risk to customers. 
The policy should contain procedures on how to deal with foodborne illnesses, how to handle product recalls and withdrawals, and how to properly deal with customer and third-party complaints.
Step Three: Implement a Hazard Control Plan
Hazard control plans are created to ensure all food products a business holds are stored and used correctly to limit the risk of foodborne illnesses.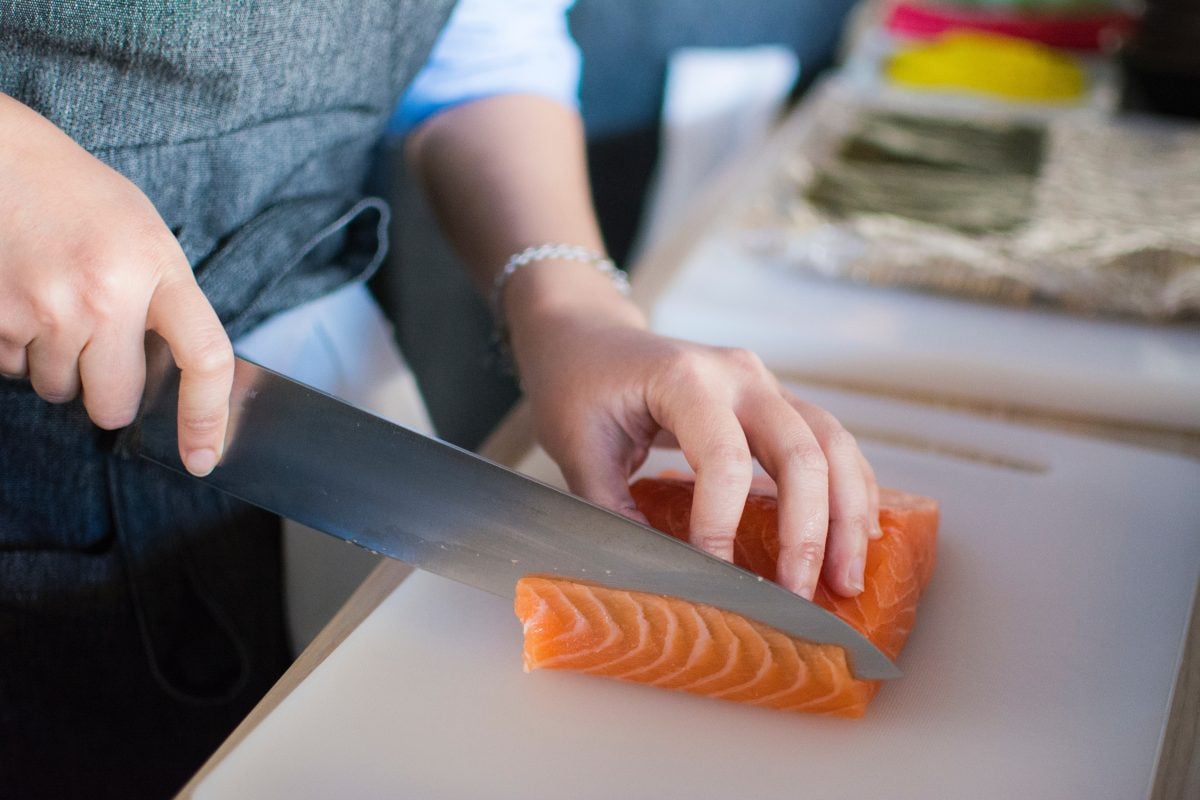 This plan should include safe storage guidelines for different kinds of food items, such as clearly stating acceptable storage temperatures and packaging. Critical limits should be easy to see and understood by all employees, with additional training on what to do if these are exceeded.  
'Critical limits' refer to "the values at critical control points (CCPs) that must be achieved to ensure the safety of food". 'Critical limits' may be physical (e.g., temperature), chemical (e.g., salt content), or procedural (e.g., the cooking time and temperature at which chicken is safe to consume). If critical limits are not achieved, the foodstuff may become unsafe and consequently cannot be consumed. A direct consequence of this may be providing the ideal conditions for bacteria to grow in the food item and the increased risk of consumers contracting food-borne illnesses, such as salmonella, from the consumption of the unsafe food item. 
These plans must be updated regularly, and training kept up-to-date to ensure risk is minimised.   
Step Four: Prerequisite Programmes
Businesses should follow Prerequisite Programmes as they help to maintain food safety and hygiene. Prerequisite Programmes are food safety systems that detail basic food safety and hygiene practices every food business should carry out.
These programmes outline activities and conditions a business must follow such as Good Hygienic Practices (GHP), food waste management, and pest control.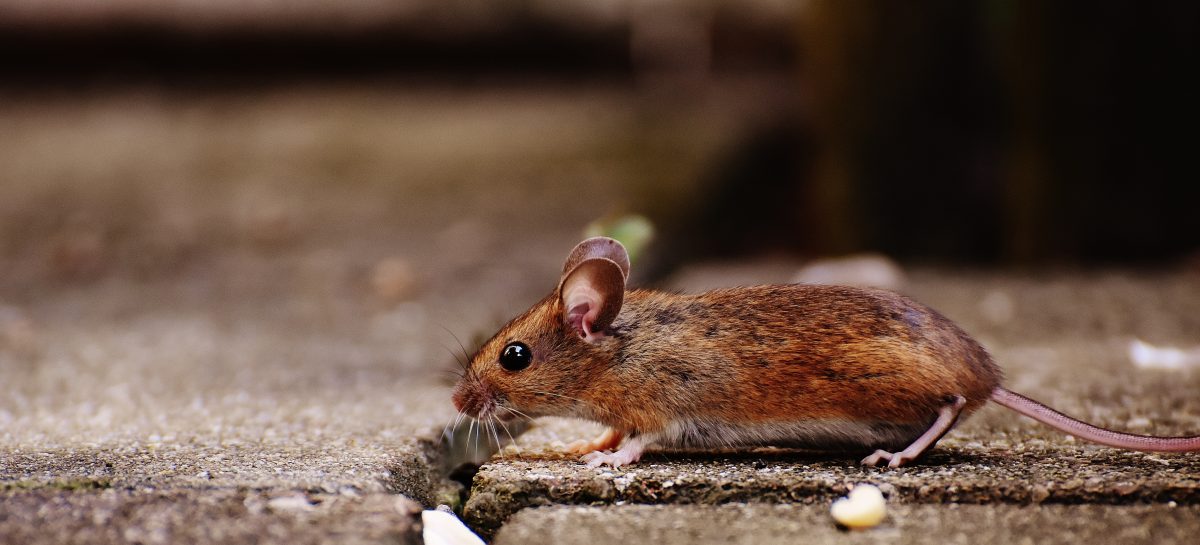 The Food Safety Management System must be regularly reviewed to ensure it is meeting safety standards. Improvements should be made to keep the system operating effectively and in line with the latest food safety laws and regulations.
The original objectives should be reviewed, and employees should be regularly observed to ensure they are following procedures correctly. This allows businesses to decide whether any training refreshments should be carried out.
LiberEat - Allergen Error Detection Software
Food allergen rules and regulations continue to change and evolve. Food businesses in production, hospitality, catering, and retail must be vigilant when working with ingredients, products, and dishes containing allergens and exercise due diligence when providing ingredient and allergen information to consumers. Successful allergen management is a big part of Food Safety professionals creating a culture of care and excellence within their teams.
LiberEat offers a second line of defence for food businesses by detecting errors, allergens, and other harmful ingredients with our proprietary Allergen Detection Software. Food businesses can apply this technology directly to identify errors in allergen communications, preventing the risk of injury to consumers. Contact us today to learn more about how we can support your existing food safety processes. 
LiberEat works closely with food businesses to ensure consumers are safe and healthy when consuming your produce.
To find out how LiberEat Technology supports food businesses to detect allergens and errors, to protect consumers