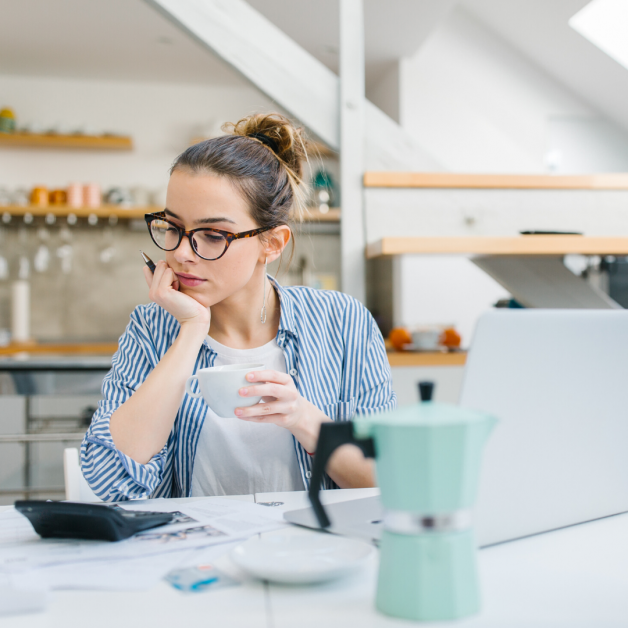 As a student with coeliac disease our content manager Kirsty has been working hard to balance her student budget with her dietary needs.
Here are Kirsty's top tips she learnt from going gluten-free while living on a student budget:
1. Bulk Buy your faves like gluten free is going out of fashion: 
If you pop into the supermarket and see something you love at a discount (we are talking half price, not a few pennies here and there) then buy up.
You'll know better than most how the shops will cull and discontinue favourites without thinking about it. So, if I see it and I like it and can get it at a bargain? I get double! (Or triple!)
2. Find reduced food in the right places: 
11am might feel like the saddest of all times to be in the supermarket BUT the payoff might be worth it when you find something in the "whoops" or "clearance" section that lets you sample an expensive GF treat that otherwise would be out of your sensible view of product pricing.
Expensive GF bread down to half price? In my freezer with you. 
Discontinued GF pasta at only 40p a pack? I'll have 12. 
Get to know where your local supermarkets keep their clearance and nearly-out-of-date shelves because it will save you time and money.
Usually there will be one area each for: fridge food; frozen food; breads; fresh veg; everything else. 
You can also try clearance websites such as Approved Food, who purchase food which is past its best before, but still good enough to eat.
It is still tasty, still safe, but at discount rates. They even have a gluten free filter on the site to save time on searching. 
3. Double check if own brand options are suitable: 
It is easy to become reliant on the free-from aisle, but this can often be more expensive than own-brand products which might also be suitable. But, searching for that teensy dreaded barley on a packet of cereal that really doesn't need it (you know who I mean) can cause significant snow-blindness.
A great way of finding out about GF own brand products is by following gluten free expert bloggers like Becky Excell who shares her best accidentally gluten-free supermarket finds. Becky even categorises them by supermarket so you know what to look for in each store.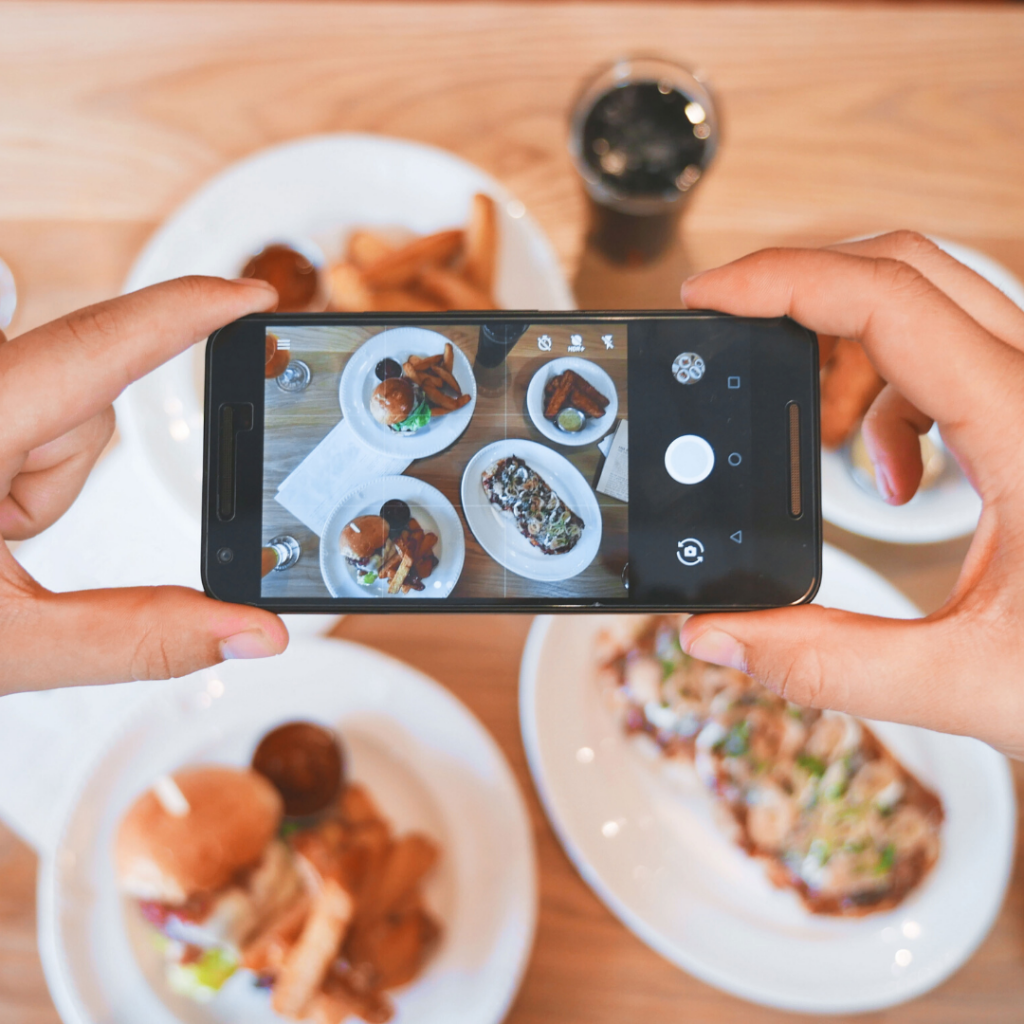 4. Pre-pack snacks. 
Okay, I know you're already more than aware of this necessity, but it can also be the dullest thing ever. Easiest packed lunch for a non-coeliac person? Sandwiches. Worst packed lunch for someone with coeliac disease? Sandwiches. Dry holey bread that costs more than you earn? No thanks.
Instead, try out the LiberEat Recipe Section where others in a similar situation have added their recipes for tasty packed lunches and snacks.
This chicken salad with harissa dressing, is one of my faves. If you have your own recipe then you can add it to  the recipe section in the app.
These homemade packed lunches are not only easier to find than a GF meal deal, but also will save you time and money in the lunchtime rush. 
5. Join a Facebook Group
Facebook groups are the best source for gluten free news.
A community of people just as vigilant as you are sharing their most recent discoveries and money saving deals in shops near you. There will be local and national groups for your area; try typing: 'your city' gluten free, and find pages like Scottish Coeliacs or Gluten Free London.
In these groups you can ask others about their experiences like "where can I get a personalised gluten free birthday cake?" and get responses from others like you. It's a busy community and the best place to find out about lesser known gluten free items – i.e. ones who haven't clearly declared their status on the packet and are hidden amongst the 'normal' food.
See something you haven't before? Post it in the group!
All the tips in this list are based on Kirsty's own experiences and may not be suitable for every reader. If you have other useful tips to share, post them in the comments below to help others.
Know someone who would like this?
Share it with the links below
LiberEat's allergen and error detection technology provides an allergen safety blanket for food businesses to ensure that consumers are safe and healthy when eating at your restaurant or consuming your food products.
LiberEat offers a second line of defense for food businesses by detecting errors, allergens, and other harmful ingredients. Food businesses can apply this technology directly to identify errors in allergen communications, preventing the risk of injury. Get in touch with us today to learn more about our Allergen Detection Technology.
To find out how LiberEat Technology supports food businesses to detect allergens and errors, to protect consumers