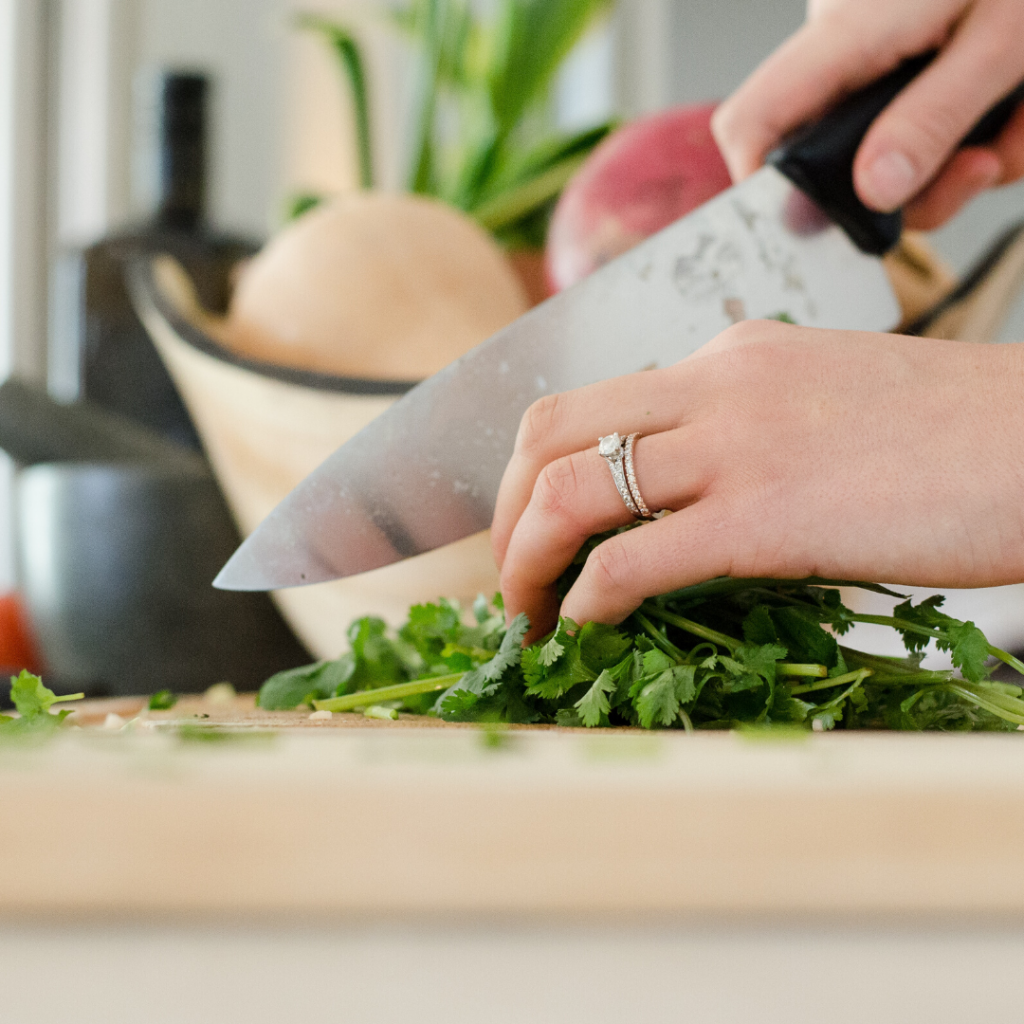 Hi, I'm Linn and I went vegan in November 2013 because I felt it was healthier, more environmentally friendly, and ethically I thought it was the right thing to do. The daily struggles of shopping and eating out have become the norm to me. I don't mind it too much as I believe in what I'm doing but it does require me having to plan my meals more than other people. For example, I can't just grab a sandwich from the library café at my university as the bread contains lactose, but it has become easier nowadays to find plant-based foods as the number of vegans and health conscious people increase daily, and supermarkets and restaurants are starting to realise they need to cater us or lose business.
Since changing my diet I have learnt a lot from reading the labels of what foods actually contain. New products in the "free from" aisle in the big supermarkets is a common sight, and clear marking (that is, writing 'suitable for vegans' on the packaging) has become better the past year or so. There is a lot of fear and uncertainty connected to the effort of finding new foods to eat, humans really are creatures of habit. I don't feel that I struggle nutritionally as a vegan, but it can be a challenging to find the right food to buy, or the right place to eat out.
At the moment, I pack a lot of lunches because I don't know if I will find somewhere to eat, it would be nice to have something to hand that would save me this time and hassle. Considering how much better I have felt physically and mentally since cutting out animal produce I hope this app will continue to make it easier for curious people to try it out.
---
If you are still on the fence on whether or not you want to go vegan and are worried about spending time making a meal plan, download the free LiberEat App which will provide you with lots of vegan recipes (some from The Vegan Society). The LiberEat App will also help you find restaurant menus suitable with vegan options and you can scan barcodes and search food products. 
Have you experienced any of the topics discussed in this post? Comment below to share your thoughts and subscribe to our mailing list for updates on how LiberEat can help you.
Download the LiberEat app now!
Know someone who would like this?
Share it with the links below