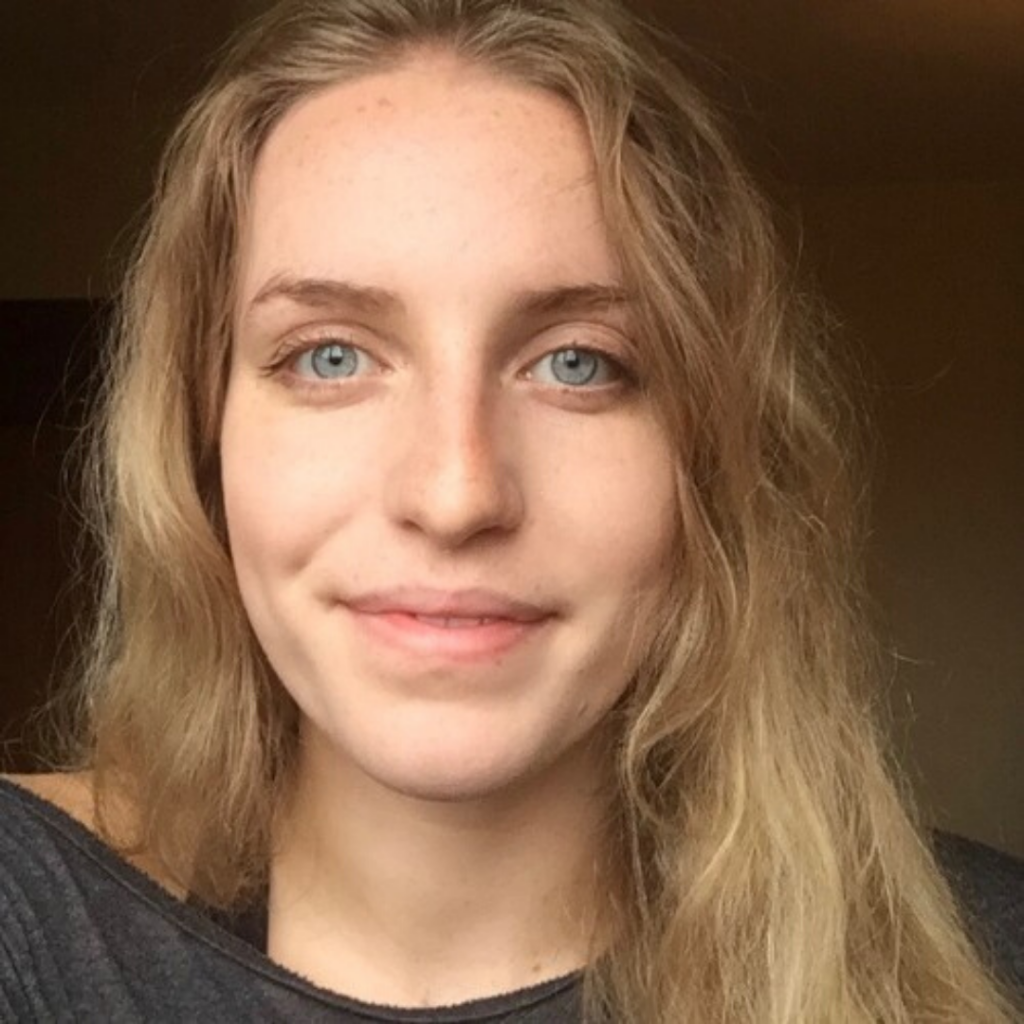 As the excesses of Christmas are upon us it won't be long until we are turning our minds to a healthier New Year. Successful swimmer turned triathlete Ailsa Beck shares with us her journey to becoming a vegan and how she uses a positive mindset to keep herself one step ahead of those who doubt her.
---
Innovate ✔ compete ✔ be a bit stubborn ✔
– my recipe for success
To provide a little insight into how my personality works, there's three main traits that have allowed me to stay dedicated to sport, especially in a performance setting. The first is the capability to be innovative – I always crave a challenge and adventure, which allows me to not get burned out on one specific thing that may be difficult, as there are always unique ways to solve problems. Next, I am Competitive – the result of getting involved in sport from a young age has led to a desire to reach my potential and to not set limits on what I can do. And finally, being Stubborn – I like to complete a goal and show commitment in something despite its challenges. This has sometimes led me down a rabbit hole of chasing a goal that has cost more energy than the reward. However, learning this has helped me be resilient I have discovered that I can let things go if they are damaging.
For 10 years I spent my mornings and evenings at the swimming pool, training and competing. The highest level of success was to win gold at Scottish National Level, and I had the opportunity to travel to Norway and Ireland to compete. These experiences were very rewarding, but as I approached University, I needed to push my boundaries and try something new. Subsequently, I was introduced to Triathlon which definitely sparked a love for endurance sport. For the last two years I have competed with the Stirling University Performance team where I have been able to enjoy some success. In 2018 I held 1st junior and 4th Women overall in the Scottish National Sprint Ranking Series and came 5th in Glasgow ETU Triathlon European Age Group Championships. Currently, I'm taking a break from serious training as I had the opportunity to study abroad in New Mexico, but I have goals for 2020 to take another step and focus more on performance cycling and adventure endurance racing – in order to challenge and continue to push me outside my comfort zone.
My journey to becoming a vegan athlete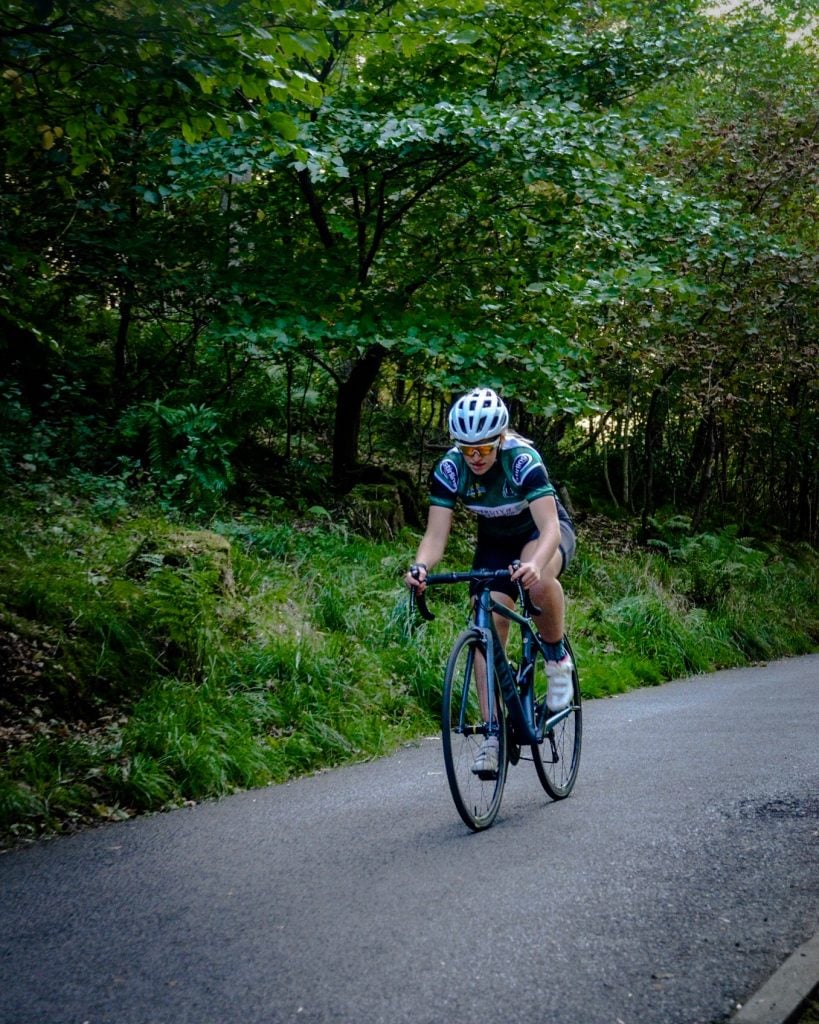 Veganism has taken a sharp rise in the last year with the climate crisis highlighting the dangers the meat and dairy industries have on the planet. For me, this was the main factor in switching to the plant-based lifestyle in 2016. However, I also heard talk about potential performance benefits by ditching meat and dairy such as faster recovery times which would allow me to train more effectively. Rich Roll, Scott Jurek and Adam Hasen (all top vegan endurance athletes) gave me the inspiration and proof I needed that I could be just as successful on a vegan diet.
At first, this change didn't get the supportive reaction I was expecting. Family, teammates, and even friends weren't sure if it was the best thing to do. Various questions were raised: How was I meant to get enough protein? Would I have enough energy to train? And, wouldn't this lead to restrictive eating and a lack of nutrients? This was all a bit overwhelming, intense and tough to hear but I am glad I didn't let it discourage me. Instead, I looked at the situation as a challenge. It made me do the thorough research that was required in order to get the most out of transitioning to a vegan diet, whilst taking on a heavy training load. In a way, the mindset I used to go vegan was the same one I have used to push through a negative emotion or comment from someone relating to sport.
I have found that there are always going to be people who don't see the point in dedicating a lot of time and effort into a sport because it is incredibly difficult to transfer it into a profession. They talk about the fact that most people simply don't have enough talent to match others in the same field; someone will always be better. And they will comment on the numbers of athletes who dope to get the edge over competitors – and if I am not willing to take those exceptional measures, then what is the point?
Positive mind, positive performance
Whether it is to show that I can be happy working hard to reach a respectable level of performance without doping, (or without having a natural 'talent') or showing that veganism is an amazing lifestyle, I practiced the application of various mindsets to get over the doubters. The first was my knee-jerk reaction of the desire to prove people wrong. I have learned that this is a powerful mechanism to push past boundaries, get things done and ignore what people say, but might not be the most harmonious thing for your mental state.
This is because you can become obsessed with the 'talk' and lose focus on why you've chosen to be in sport or live a vegan lifestyle. Now I have a different perspective – I think that people like to stick to old habits and what it comfortable for them, but as a performance athlete I have found that I am much more open to change and finding what is going give me the best edge over my competitors. More recently, I have chosen to align to a mindset that I have to find what feels good for myself. That means listening to criticism and other people's thoughts, but then learning to tune out the negative or unconstructive comments that are poised in way that could negatively affect you. I have learned to relax and not be afraid to do something new that is out of the norm – because ultimately, it doesn't really matter what people think of you. As long as you are happy.
Finding a supportive community to keep you motivated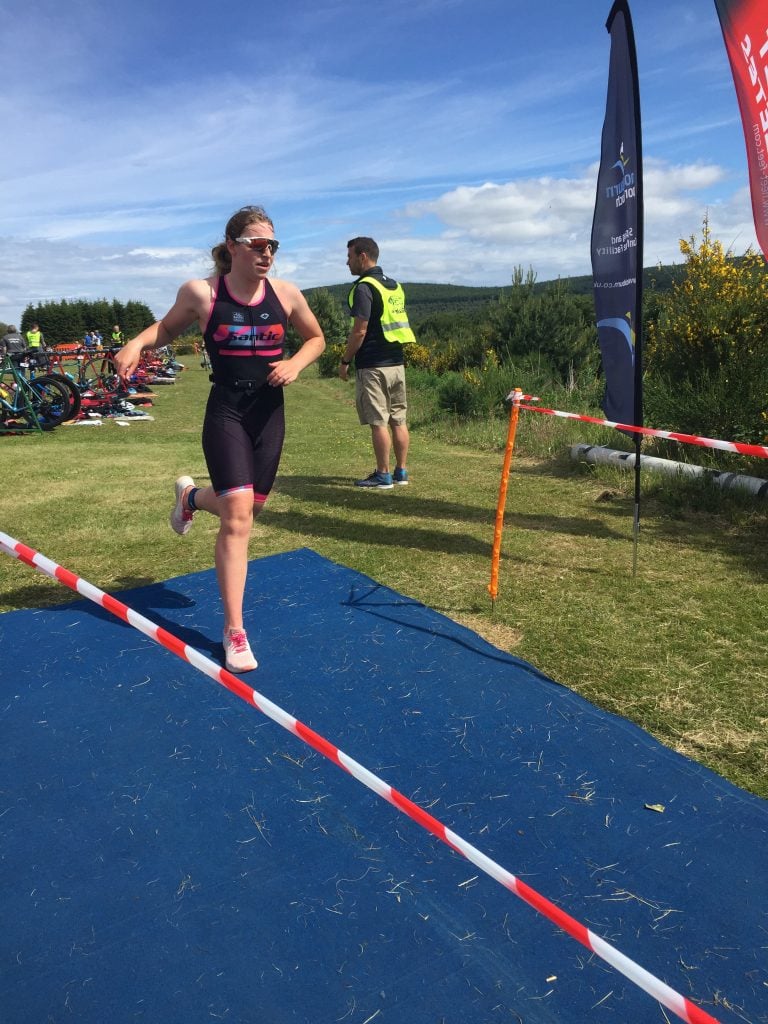 I have found in the Triathlon and Cycling community, veganism is becoming far more recognisable and common, which is really motivating. Because, whatever the reason behind the shift in diet is, the end result is that people are cultivating a positive change to the planet and becoming more in tune with their body's natural state. The more mindful we are as athletes, the capacity to influence people in a positive way increases and will encourage the wider community to believe in their potential. To do things that they thought were impossible.
The reason I've stuck with veganism and still enjoy pushing my limits in sport is that I want to be a positive role model for people to look to, especially young athletes. I want people to start thinking independently, ignore those negative opinions and go against what is perceived to be the normal way to do things. As this is what I've found to be the most rewarding.
Bio
Alisa Beck has been competing in sport from a young age having success at Scottish national level in both swimming and triathlon. Currently taking a year out from serious training to study in New Mexico Ailsa is passionate about plant-based diets, not only as an athlete but as a keen environmentalist. Follow Ailsa on Instagram at @ailsabeck
Know someone who would like this?
Share it with the links below
LiberEat's allergen and error detection technology provides an allergen safety blanket for food businesses to ensure that consumers are safe and healthy when eating at your restaurant or consuming your food products.
LiberEat offers a second line of defense for food businesses by detecting errors, allergens, and other harmful ingredients. Food businesses can apply this technology directly to identify errors in allergen communications, preventing the risk of injury. Get in touch with us today to learn more about our Allergen Detection Technology.
To find out how LiberEat Technology supports food businesses to detect allergens and errors, to protect consumers