This twist on an easy to make bread recipe is great for a last minute breakfast addition or an afternoon picnic. A few simple ingredients and quick preparation time makes it one of our favourites!
Vegan Cinnamon Chia Seed Loaf recipe
Ingredients:
300g white self raising flour
2 tablespoons brown sugar
2 tablespoons cinnamon powder
1 large tablespoon chia seeds
2 tsp salt
7g yeast
2 tbsp coconut oil
250ml water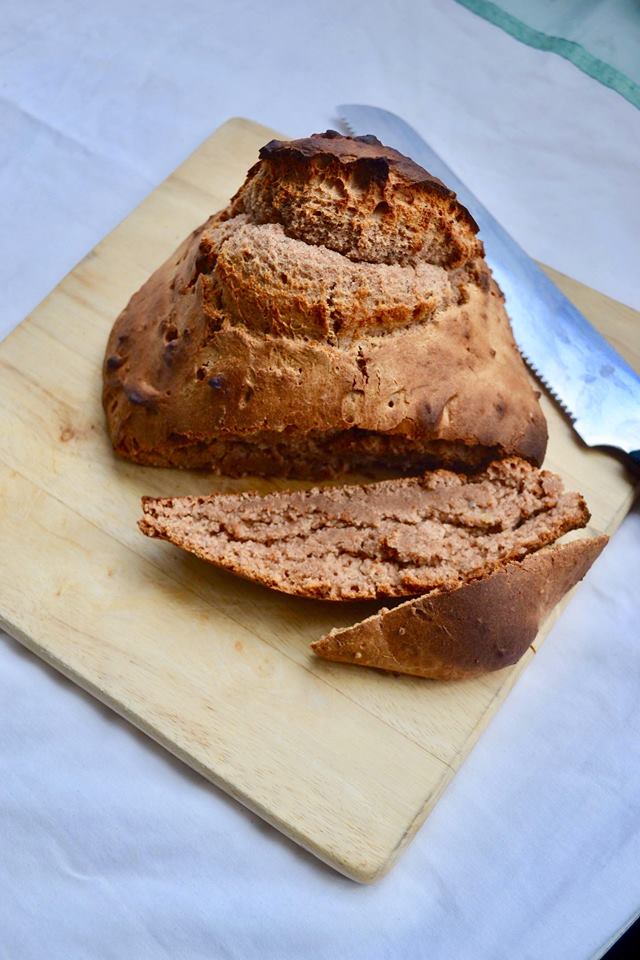 Method:
1. Mix the flour, salt, cinnamon, chia seeds, sugar and yeast in a large mixing bowl.
2. Slowly add the water while mixing, then add the coconut oil (melt this first if easier to mix in).
3.Flour a clean surface and place the bread mixture onto this. Knead and roll out repeatedly for around 5 minutes. Next place this in a bowl and leave in the fridge for 10 minutes. Preheat the oven to 200 degrees Celsius.
4. Line a baking tray with baking paper, and when the bread has risen in the fridge, place the dough onto the tray and into the oven for around 20-25 minutes. Watch carefully.
5. Once the bread is ready, risen and golden, take out of the oven and allow to cool on a baking rack before you serve.
6. Enjoy!