Spice up this traditional favourite by adding some fresh chilis for an extra kick. Hummus is perfect with some warm toasted pitta bread as an one-the-go snack, or even paired with some warm falafels in a wrap.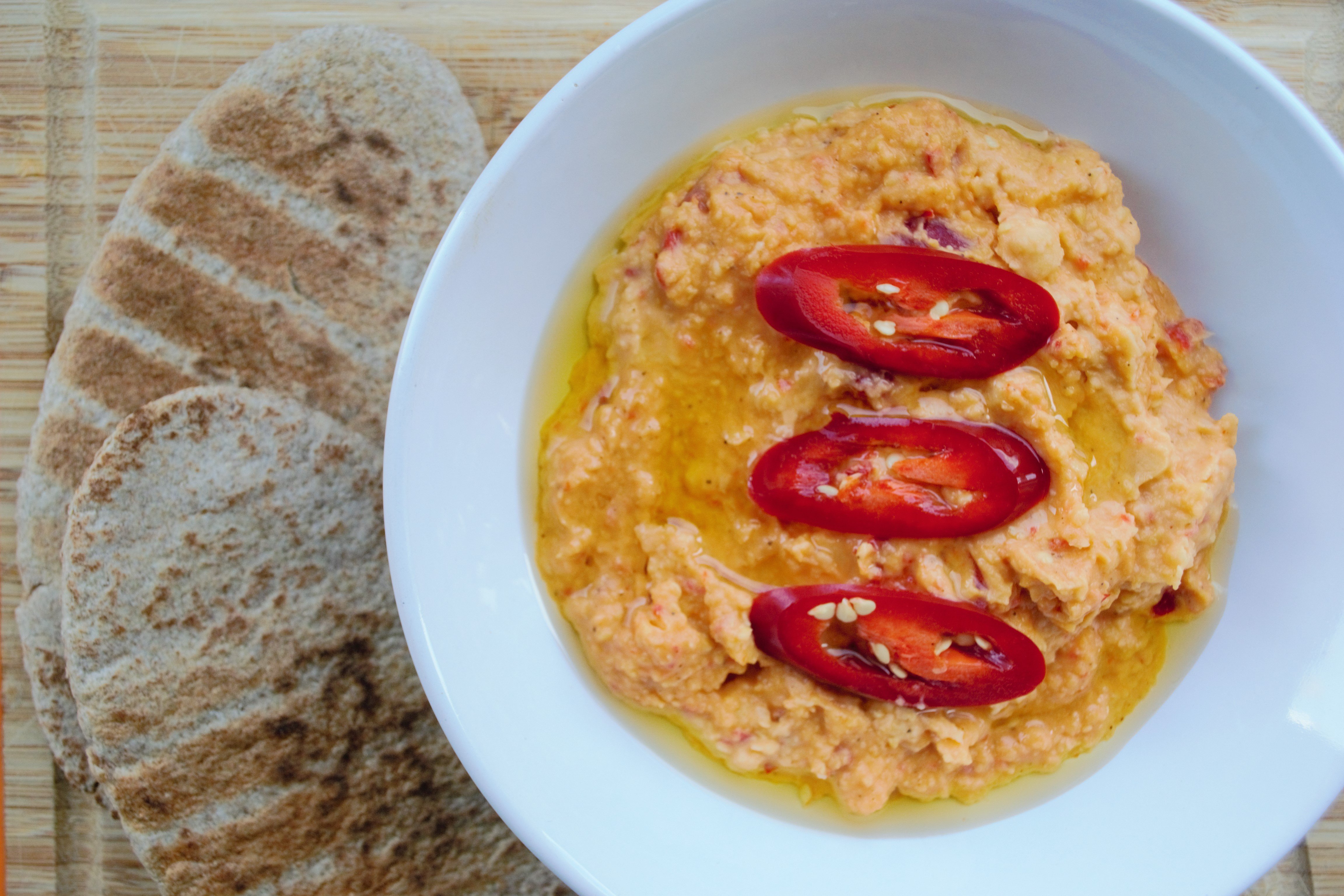 Ingredients:
350g drained chickpeas
6 tablespoons extra virgin olive oil
4 cloves fresh garlic
4 fresh red chilis
1 teaspoon salt
cracked black pepper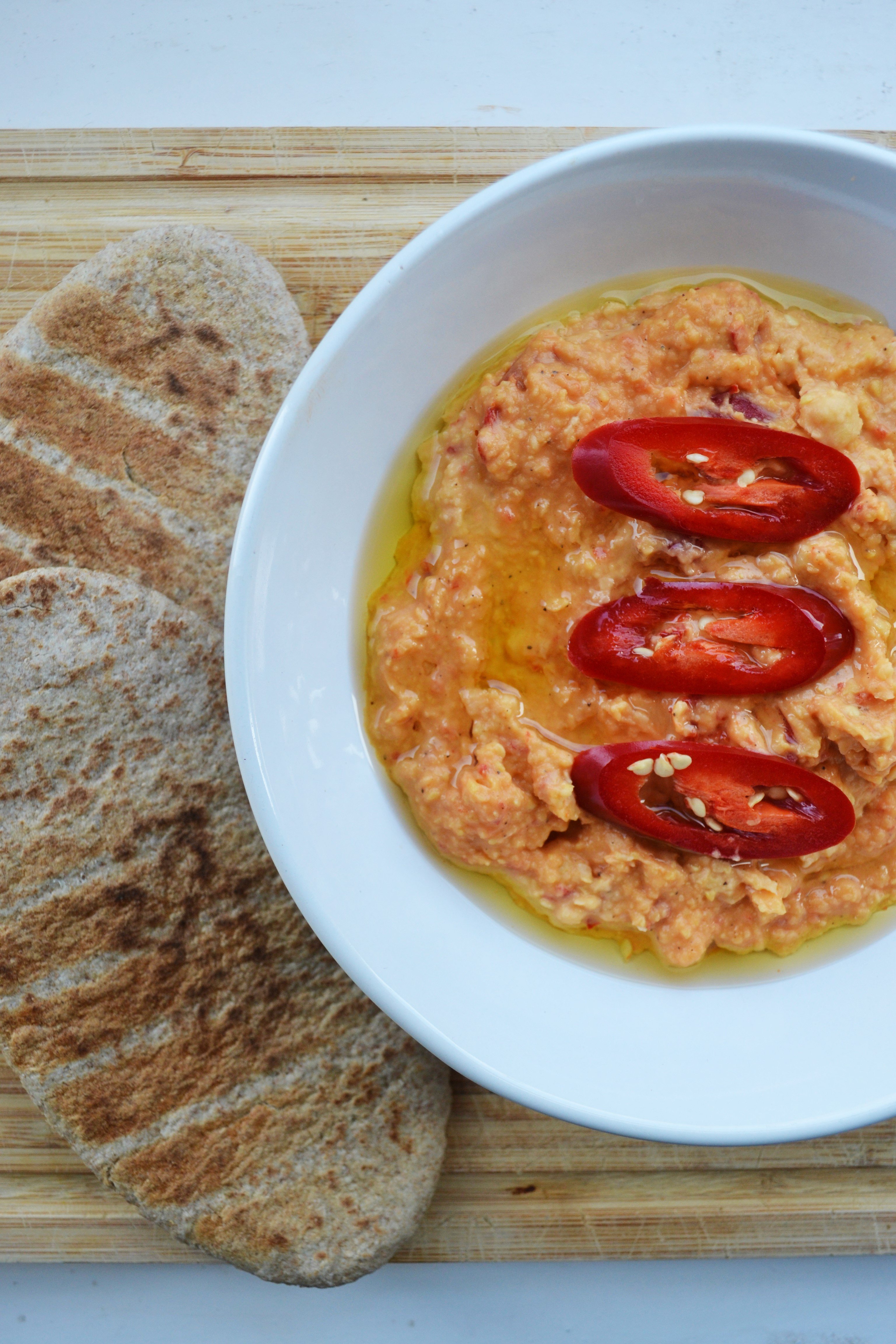 Method:
Place all the the ingredients in a food processor and blend until smooth and consistent. Serve with warm pitta breads. Simple!
Have you tried this recipe or have tips of your own? comment below to add your thoughts!
LiberEat's allergen and error detection technology provides an allergen safety blanket for food businesses to ensure that consumers are safe and healthy when eating at your restaurant or consuming your food products.
LiberEat offers a second line of defense for food businesses by detecting errors, allergens, and other harmful ingredients. Food businesses can apply this technology directly to identify errors in allergen communications, preventing the risk of injury. Get in touch with us today to learn more about our Allergen Detection Technology.
To find out how LiberEat Technology supports food businesses to detect allergens and errors, to protect consumers