LiberEat named as in UK Top Ten Tech Scale-ups winning the Tech Nation Rising Stars 3.0 competition
On Thursday 25th of February the LiberEat team were delighted to be announced as winners of the Tech Nation Rising Stars 3.0 competition! LiberEat was the only Scottish Finalist in the UK wide competition to find the best and most innovative early-stage companies. 
On average, Rising Stars winners go on to raise £352k after the competition, and grow their workforce by 70%.
The LiberEat app has the potential to seriously reduce harm from food allergies
The app is free and filters food in supermarkets, restaurant menus, and recipes based on the your dietary requirements. Filters can be set to filter for the 14 major allergens as well as palm oil and vegan or vegetarian lifestyles. Multiple profiles for different family members makes the LiberEat app the perfect tool for families with a diverse range of needs.
We only feature partner restaurant who can provide us with the data directly to ensure that you are accessing the most reliable up-to-date information possible. 
All our supermarket product information comes directly from the same source as the supermarkets including ASDA, Tesco, Waitrose, Morrison's, Sainsburys and Co-op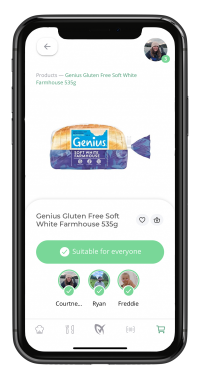 "We are on a mission to make food easy and safe for everyone"
Co-Founder Barry Leaper says "winning Tech Nation's Rising Stars competition is exciting for the team as it recognises the work we have done to make life easier for people with dietary requirements. We are on a mission to help our users day-to-day and Rising Stars will enable us to include more restaurants and supermarkets to signpost to our users."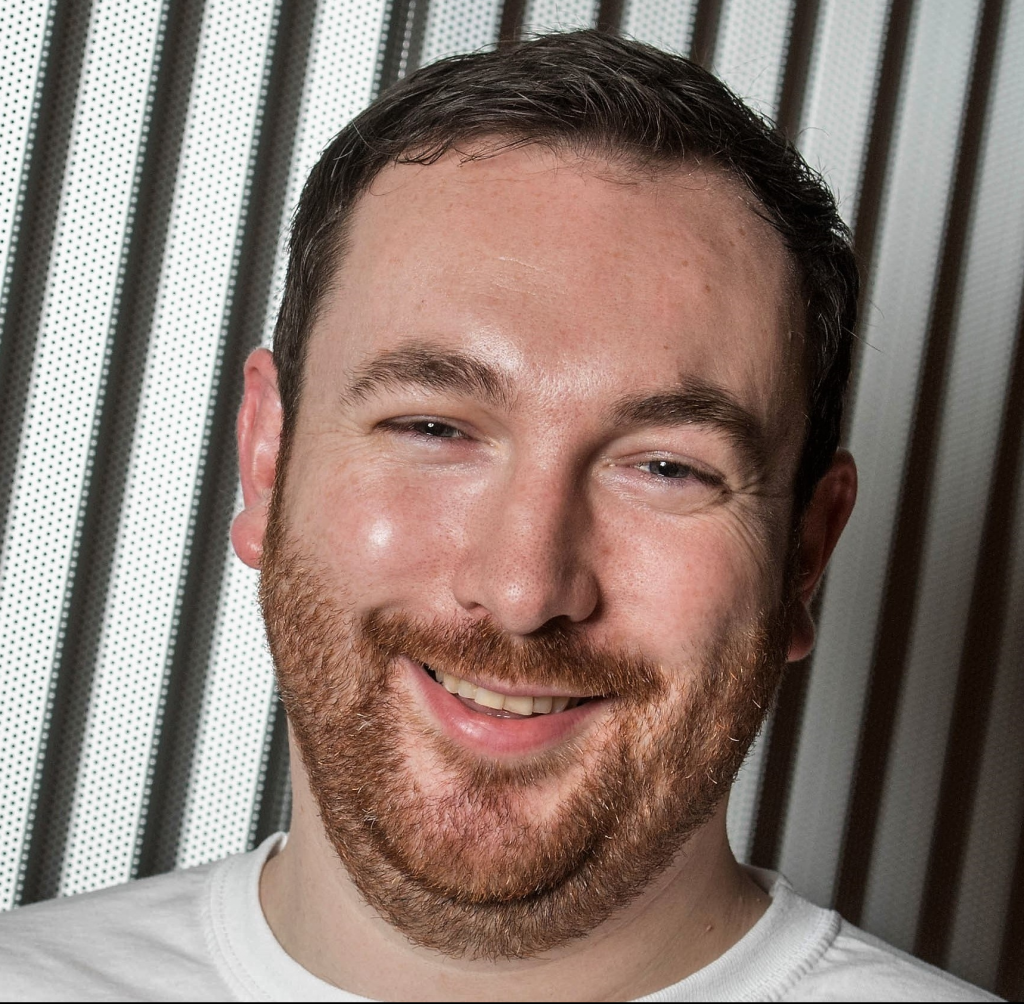 LiberEat was previously named as one of the Top Five Scottish Tech Scale-ups in the Scottish Finals of the Tech Nation Rising Stars 3.0 competition – you can read about that prize here. Progressing through the semi-finals to the UK wide finals, LiberEat was the only Scottish Winner of the UK cohort. You can read about the other winners on the Tech Nation website. 
It is estimated that as many as 50% of UK households have someone who avoids certain ingredients
That's an astonishing 35 million people who may need to adhere to dietary restrictions. And Vegan and Vegetarian lifestyles are the fastest growing food movement, meaning more families look closely at what they eat. 
We know it can be really difficult to live with a dietary requirement: difficulty interpreting food labels; restricted choice; feeling anxious or excluded in social situations; the anxiety of requiring medical interventions and, in severe allergic reactions, the risk to life. 
We are on a mission to make food easy for everyone
We are on a mission to help our users and make life easier for those with dietary requirements. LiberEat will take the anxiety out of buying ingredients or eating out and bring you freedom to enjoy a wider variety of food options. 
You can read here about LiberEat co-founder Louise Cahill who is both a Tech Innovator and a frontline nurse, working through the pandemic as the clinical coordinator for Newport Mass Vaccination Centre. 
We have researched the five biggest lockdown food trends from Feta Pasta to Whipped Coffee. Try the recipes for yourself here. 
Know someone who would like this?
Share it with the links below
LiberEat's allergen and error detection technology provides an allergen safety blanket for food businesses to ensure that consumers are safe and healthy when eating at your restaurant or consuming your food products.
LiberEat offers a second line of defense for food businesses by detecting errors, allergens, and other harmful ingredients. Food businesses can apply this technology directly to identify errors in allergen communications, preventing the risk of injury. Get in touch with us today to learn more about our Allergen Detection Technology.
To find out how LiberEat Technology supports food businesses to detect allergens and errors, to protect consumers