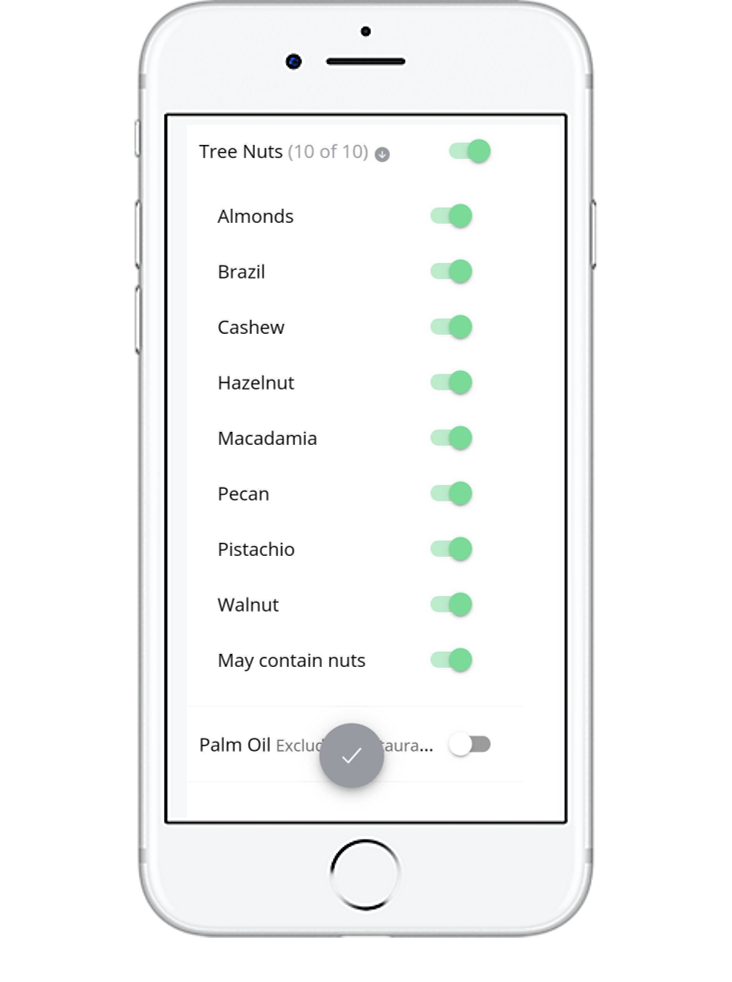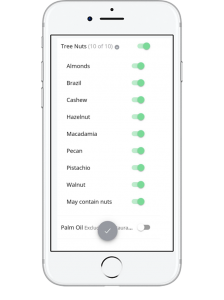 We know how serious a nut allergy can be, whether it's peanuts or tree nuts. We also understand how annoying it is to have to constantly check your food is safe.
But we can help!
Download our free app, create your profile by ticking the boxes for the foods you want to avoid and then let the app help you out.
Scan barcodes for a simple "yes you can eat that" or "no you can't" for every member of your family.
Out and about? Ask the app for restaurants around you which will cater for you and your family – it will even show you which menu items are suitable for each individual.
Dining in? The app will select from our huge recipe bank and show you nut free meals.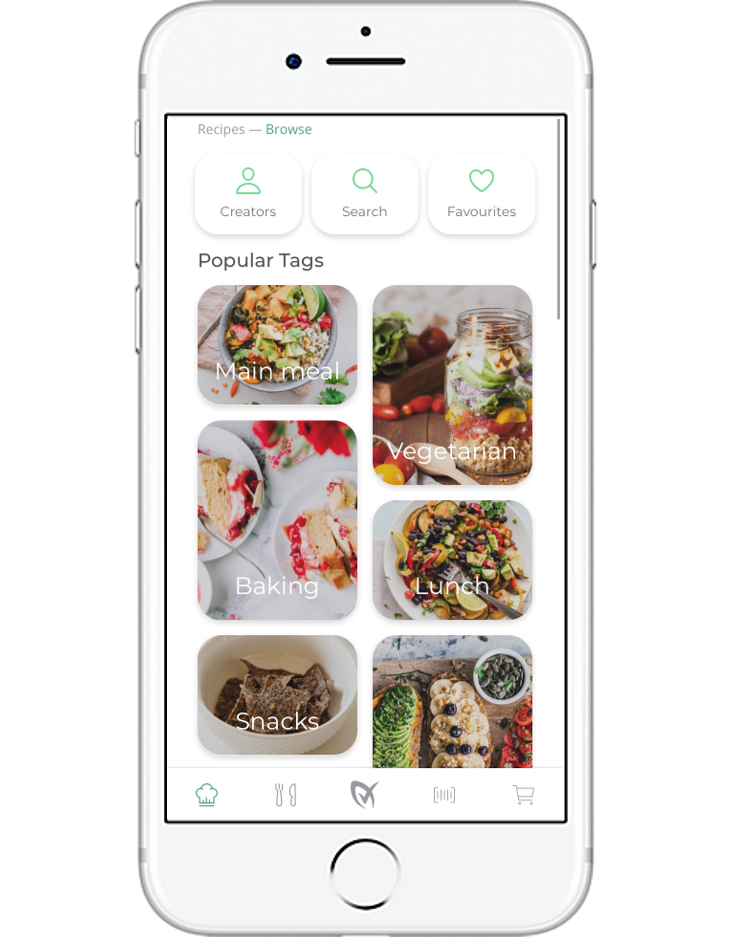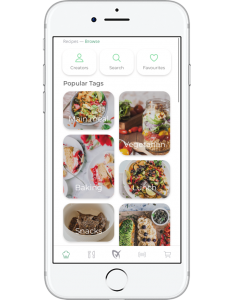 Do you have any questions for us?