Sunsetting the LiberEat App to trailblaze food safety within food businesses.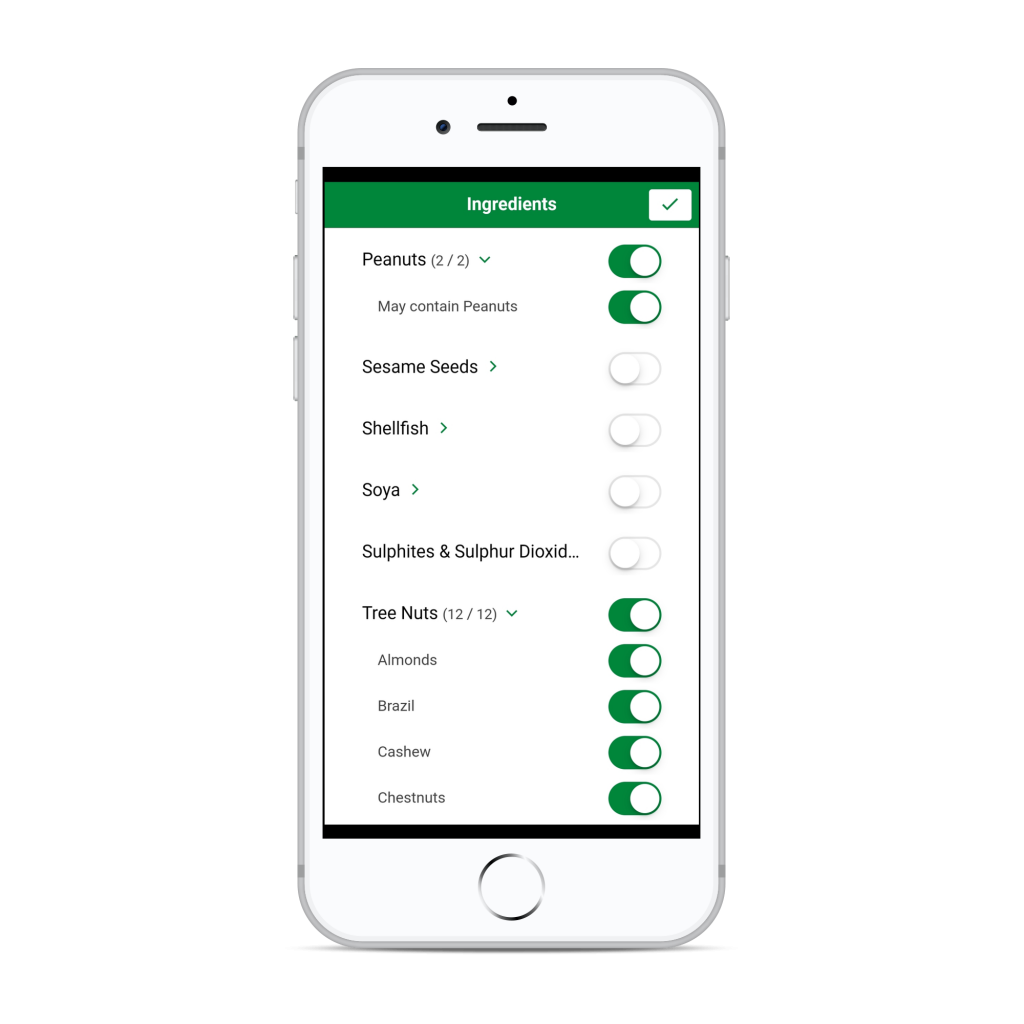 It's with mixed emotions that we announce today our intention to sunset the LiberEat app, removing it from the app stores so that we can focus fully on food safety earlier in the chain with our unique technology offering.
We want to thank each and every one of you who downloaded the app, using it to find recipes, menu options, and scanned barcodes to find delicious food that was safe for you to eat – whatever your dietary requirements. 
Why Are We Removing The App?
We have been on a journey of discovery since launching the app in 2019, following a research period with respected academics and lots of testing. 
Part of our discovery was the unique technology we developed to identify allergens and allergen errors in food product labels and menus. 
The future of food safety for food businesses – LiberEat's allergen and error detection technology
This technology has built the foundations of the new direction for the LiberEat business. As a small and ambitious business, we have the capacity to ramp up one offering with vigour, and we have chosen to drive the opportunity to make the biggest positive impact on people avoiding allergens or ingredients derived from animals. 
We catch allergens and errors with food businesses before they reach consumers.
Allergen Detection Software for Food Businesses
We are growing our arm of the business that works with food businesses in quality assurance and food safety to lower the risk of allergens being present in foods before they get to you, the consumer. 
On our passion-led mission to make food safe for everyone, we are elated to have landed on a unique technology solution that helps consumers earlier in the chain, lowering the potential for injury to consumers and food recalls when food supply chain systems fail. 
The technology we have created works as a second line of defence for food businesses lowering risks and protecting consumers.
Timeline for the LiberEat App
In the coming few weeks, we'll be working hard to remove the LiberEat app from the app stores, and the app will no longer work on your smartphone from 18th August 2022; to give you as much time as possible to adjust.
Our popular blog posts and recipes for those with dietary requirements will remain here on the LiberEat website. You'll likely see the content on our social media channels shift a little, in line with our food safety and quality assurance audience.
We are still leading the charge on allergen avoidance and food safety, on our mission to make food safe for everyone, and we wish you well on your own dietary journey.
Farewell to the LiberEat App in August 2022 and hello to food safety via our B2B SaaS technology offering.
Thanks for downloading the app and joining us on our food safety journey.
The LiberEat Team