Which Supermarkets does the LiberEat app work in?
We receive our product information from the same source as major supermarkets including ASDA, Sainsbury's, Tesco, Morrisons, Co-op and Waitrose. We do not receive data for other supermarket chains yet which is why their products may not show on the app. We are working to bring you these products as soon as possible.
Which food ingredients does the LiberEat app filter?
How many products does the LiberEat app feature?
Is the LiberEat app free
The LiberEat app is free to download and always will be.
There are no in-app purchases or subscriptions because we know how important accessibility is to our users.
Where can I download the LiberEat app?
Where do the recipes on the LiberEat app come from?
Which restaurants does LiberEat work with?
☆ Pret A Manger    ☆   Miller & Carter   ☆   All Bar One   ☆   Browns   ☆   Ember Inns   ☆   Harvester   ☆ Nicholson's    ☆   O'Neills    ☆ Stonehouse    ☆   Toby Carvery   ☆ Vintage Inns
How does LiberEat choose restaurant partners to work with?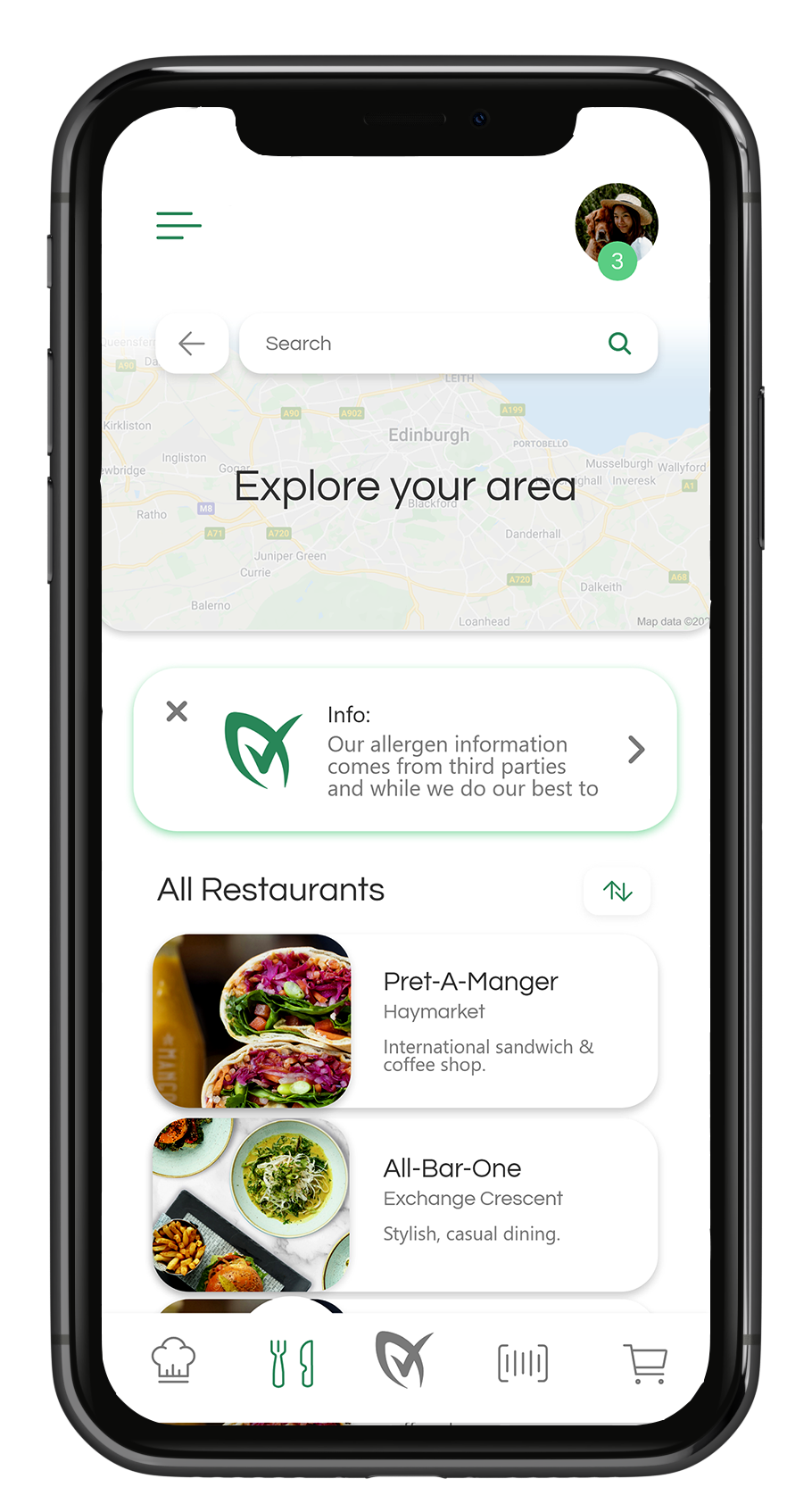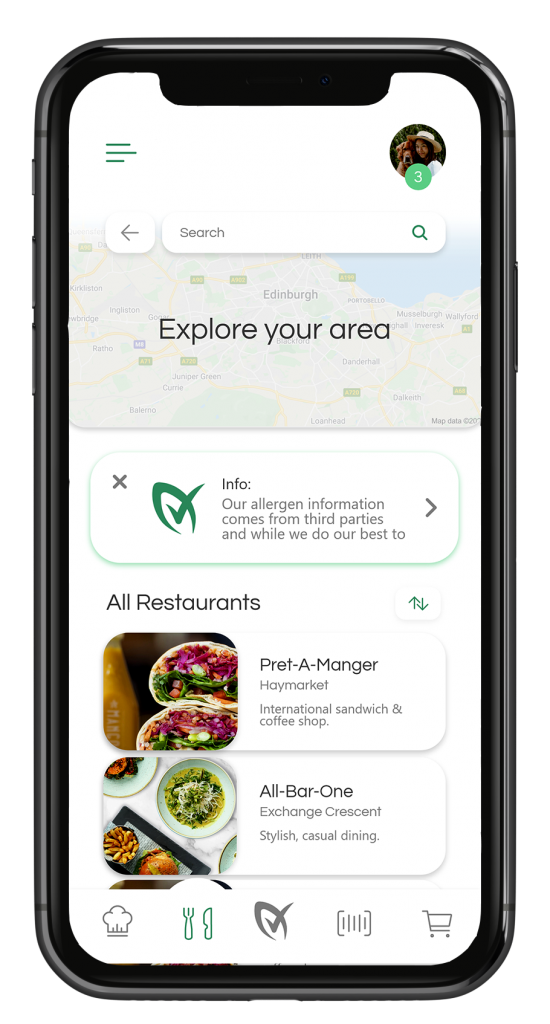 What countries is LiberEat available in?
The LiberEat app is only available in the UK as we only receive data from our partners which covers the UK.
We are looking in to expanding internationally and excited about the next steps in this process.  
Why was the LiberEat app invented?