LiberEat works with UK restaurant chains to make food safe and easy for everyone with technology that functions as an allergen safety blanket
In 50% of UK households, someone is avoiding certain foods or ingredients.
This includes those living a vegan and vegetarian lifestyle, those dealing with food allergens and intolerances and those making healthy dietary choices.
You can attract more customers living with dietary requirements to your restaurants with LiberEat's technology.
At LiberEat, we know the challenges restaurant chains face when supporting consumers with dietary requirements include:
Consumers find it extremely difficult to discover restaurant offerings suitable for them and their dietary requirements
When consumers avoid certain ingredients, fragmented and static menus significantly reduce their willingness to try new brands
Consumers spend a great deal of time studying menus and balancing up their options
Consumers with dietary requirements tend to dictate where the group (family or friends) will eat out
Life with dietary requirements is tricky
50% of UK households contain someone who avoids an ingredient
71% of these households say they rarely try new restaurants for this reason
33% of people with allergies report a (bad) reaction when eating out
68% reported that staff in restaurants stated incorrect information
We work with senior marketing and senior quality assurance or food safety managers, at UK Restaurant chains, to help them: 
Grow and protect their customer base with this allergen safety blanket
Help consumers avoid food allergens like gluten, dairy and nuts
Protect those consumers who eat in their restaurants from the ingredients they avoid
Support people avoiding meat and animal products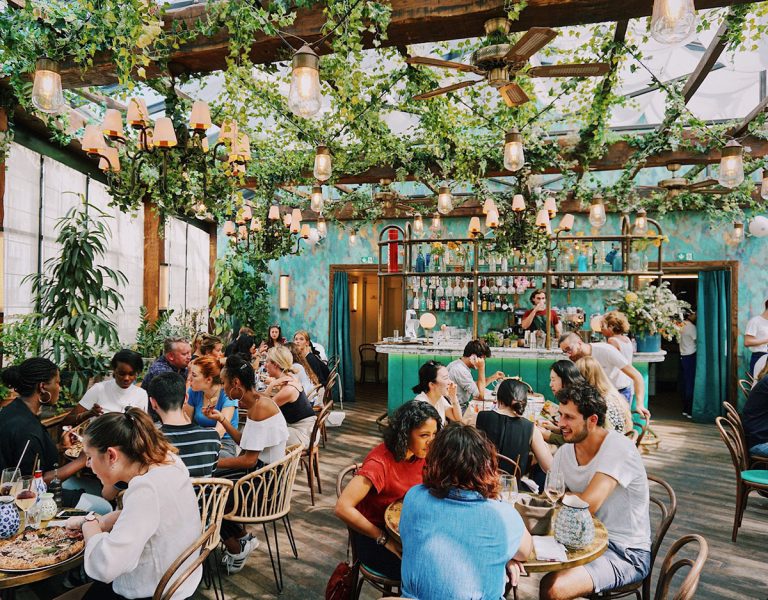 LiberEat works with restaurants to make food safe and easy for everyone
How do we support restaurants and consumers?
We provide a second line of defence with our allergen safety blanket technology
We ensure that customers see menus and nutritional information tailored to their needs and the ingredients they can enjoy (not the ones they avoid) – we personalise restaurant menus to the customer's needs
We make the booking and ordering of food simple and quick for the consumers; ensuring a better user experience from the restaurant 
We capture rich (yet anonymous) data about consumers with dietary requirements to continuously improve the experience for everyone
We make it easy for consumers to find your restaurant when nearby, see information about your restaurant, and view the dishes that all of the group (family or friends) can eat on the menu
Reach out today to find out more, the team at LiberEat would love to collaborate with you and your team.
We are already working with these well-known brands to make food easy and safe for their customers: