Other Dietary Requirements?
Other dietary requirement?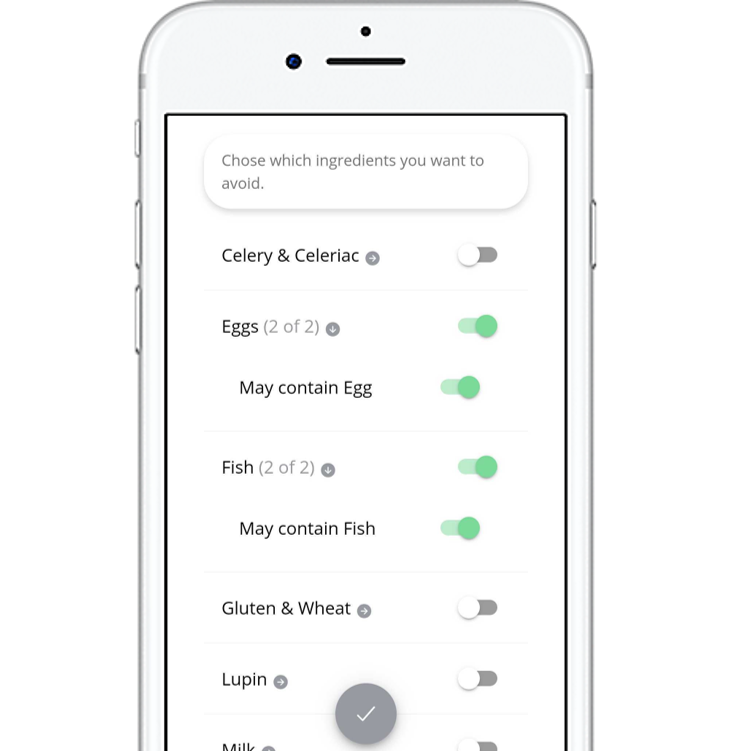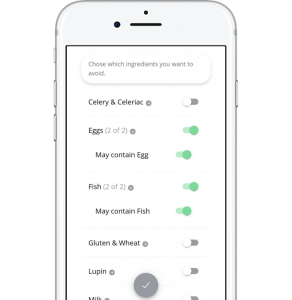 LiberEat currently filters results for:
Celery & Celeriac
Eggs
Fish
Gluten & Wheat
Lupin
Milk
Mustard
Peanuts
Sesame Seeds
Shellfish
Soya
Sulphites & Sulphur Dioxide
Tree Nuts
Palm Oil
Vegetarian
Vegan
Scan barcodes for a simple "yes you can eat that" or "no you can't" for every member of your family.
Out and about? Ask the app for restaurants around you which will cater for you and your family – it will even show you which menu items are suitable for each individual.
Dining in? The app will select from our huge recipe bank and show you the meals you can eat safely avoiding all the indgredients you have selected.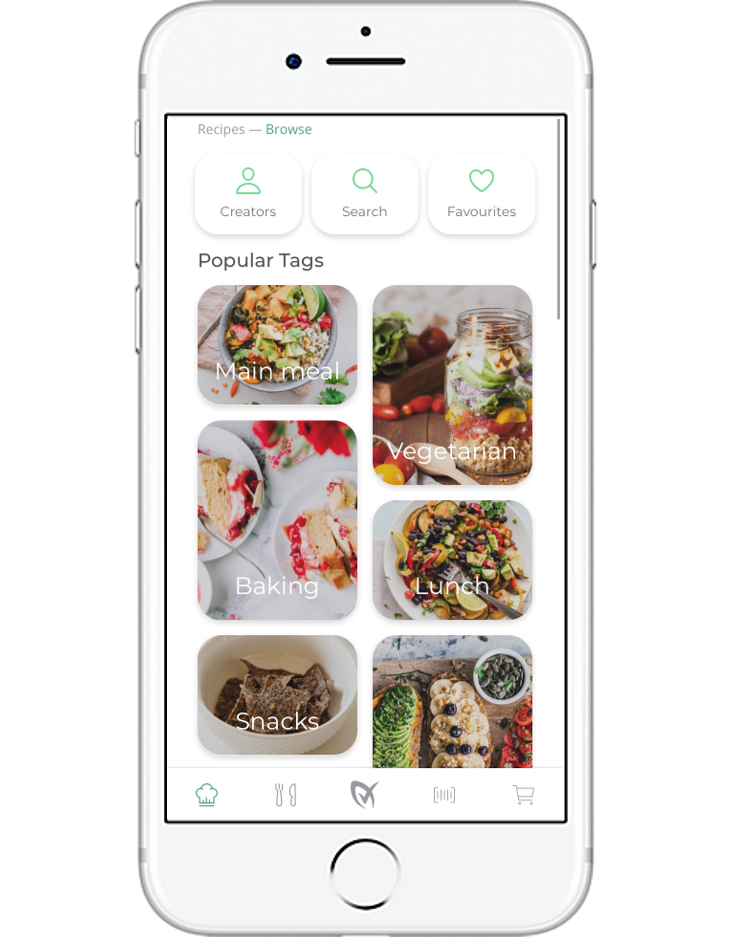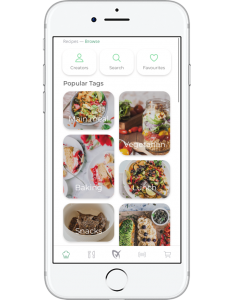 Do you have any questions for us?